A patent court gave invention rights on Wednesday to "CRISPR" — the hottest tool in gene editing — awarding it to inventors in Massachusetts over those in California.
But the battle over precision gene therapies might be just getting started, with researchers and promised cures for diseases caught in the crossfire.
Judges from the US Patent and Trademark Office on Wednesday sided with researcher Feng Zhang and the team from MIT, Harvard University, and the Broad Institute, stating that the team can retain patents guiding the use of CRISPR on animal and plant cells.
CRISPR is a natural gene editing mechanism in bacteria, which, now co-opted and modified, allows scientists to make precise additions and deletions to the genetic makeup of living creatures that range from petunias to people. That capability is seen as the key to a future of designer cures for diseases that have genetic origins, each one tuned to the patient's individual genes.
"It's a big win for Broad," Arti Rai, an intellectual property expert at Duke Law School, told BuzzFeed News.
"We agree with the decision by the patent office, which confirms that the patents and applications of Broad Institute and University of California at Berkeley, are about different subjects and do not interfere with each other," Lee McGuire, chief communications officer at the Broad, said in a statement.
The Broad's CRISPR patents were challenged in 2015 by Jennifer Doudna, of Berkeley, and Emmanuelle Charpentier, of the Max Planck Institute for Infection Biology in Germany. The duo, represented by University of California lawyers, claimed that their prior work set up the Broad team's success.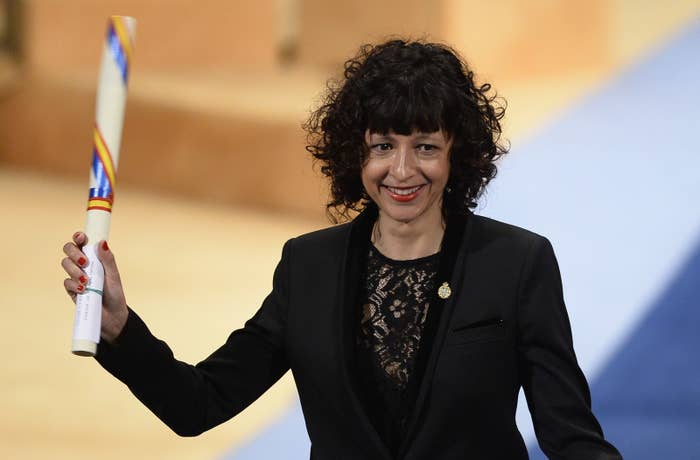 Indeed, the University of California team had published a demonstration of the tool editing genes in bacterial cells, nearly six months ahead of Zhang and team. They had also filed for a patent before Zhang did, though Zhang's patent was "fast-tracked" and awarded first.
The judges of the Patent Trial and Appeal Board however did not agree with the University of California's challenge. "Broad has persuaded us that the parties claim patentably distinct," the judges wrote in the decision.
Afterwards, the University of California legal team floated the possibility that they would file an appeal.
Paul Alivisatos, UC Berkeley's vice chancellor for research, said during a teleconference that he was optimistic that Berkeley's primary patent application, paused because of the challenge, would be granted for a broad set of applications in both bacterial cells and in more valuable animal cells (which would includes CRISPR-based therapies in people).
"We look forward to that patent ruling on all cell types, on behalf of University of California," Alivisatos said.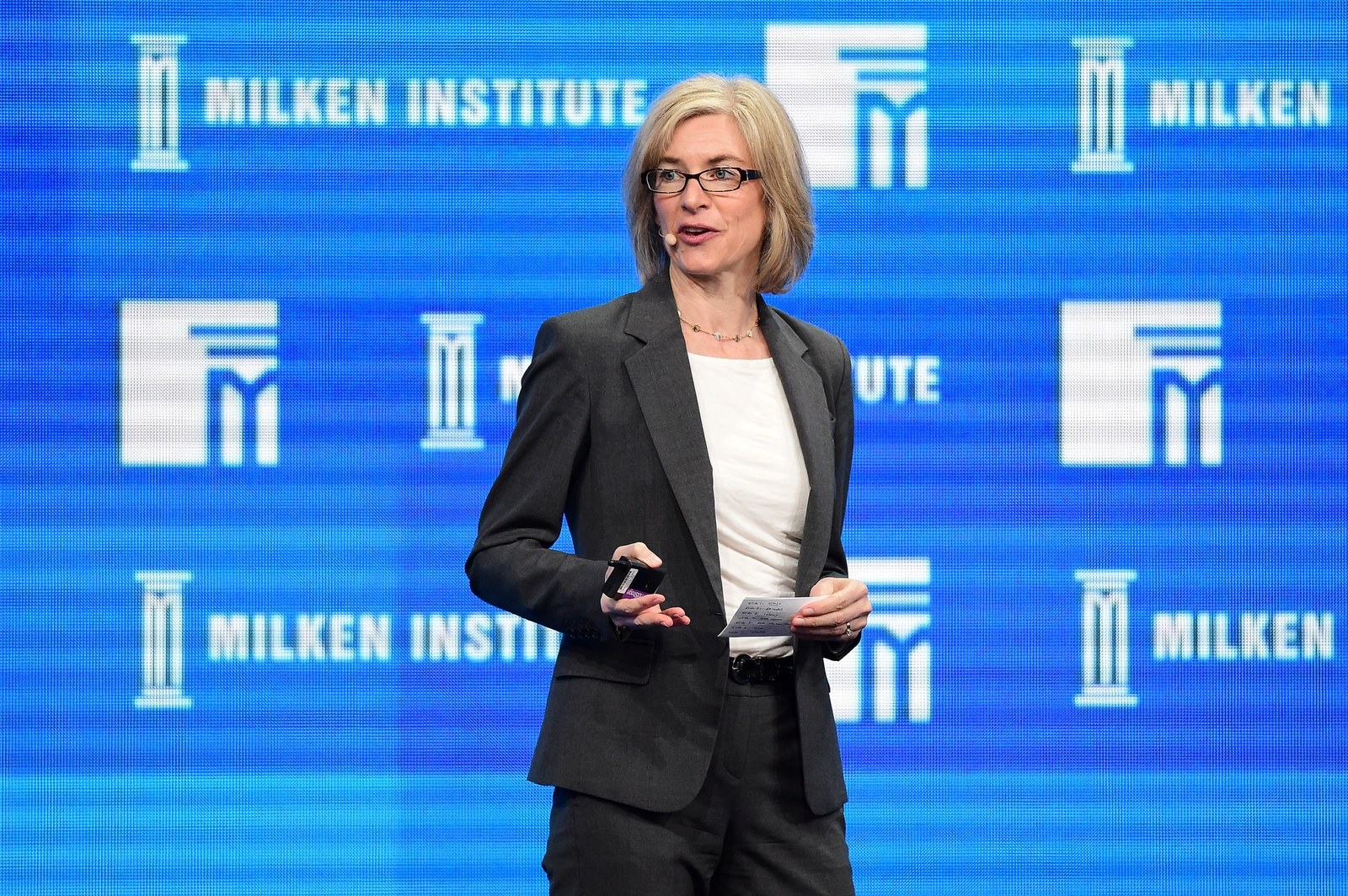 This outcome, with two parties being granted a patent over an overlapping domain is "not unheard of, though somewhat uncommon," Rai told BuzzFeed News. "My guess is that they will certainly try for a very broad 'genus' patent. But they have no certainty that they will get it."
Despite the patent fight gathering steam over the last two years, venture capitalists have invested more than $600 million in the technology. Editas Medicine, co-founded by Zhang at the Broad, and Caribou Biosciences, founded by Berkeley's Doudna, were both launched to develop applications for the tool.
A patent to the University of California and the Broad could require other companies who want to use the tool to create therapies to seek permission from both sides ahead of time.
"It increases the risk that there's going to be a bottleneck to innovation," Jacob Sherkow, a professor at New York Law School, told BuzzFeed News ahead of the ruling.
Sherkow said that the way universities license intellectual property to gatekeeper startups slows down the development of therapies. Editas's licenses, for example, covers applications of CRISPR, when coupled with the enzyme "Cas9", on all functional human genes.
"There is no way that a company is going to do clinical trials on every one of the genes of the human genome," Sherkow said.
Rai agrees. "Editas having complete dominion over this technology is not a good idea," she said.
But she is also expecting others to develop variations on the still new CRISPR tool that will work outside the boundaries drawn by the Broad and University of California patents. "I'm fairly optimistic that Cas9 will not be the only game in town."
Commercial users of the CRISPR system will need to license it from the Broad, but so far the institute allows researchers to use the tools for free.
Jeffrey Chamberlain, a professor of neurology at the University of Washington, who is testing CRISPR/Cas9 system in mice with Duchenne muscular dystrophy, said that the patent fight has yet to impede his ability to do basic research. "It's not something I'm too worried about," he said.
But he acknowledged that this period of plenty could end.
"If one company is controlling a technology that would undoubtedly develop more slowly," he said. "If they chose to, they could cause problems for a lot of people."
CORRECTION
Jacob Sherkow is a professor at New York Law School. An earlier version of this post misstated his affiliation.