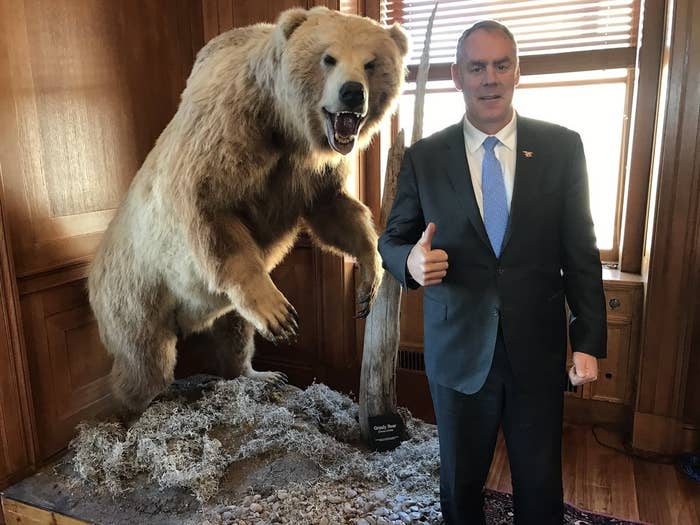 Last year, President Trump plucked Montanan Ryan Zinke from relative obscurity to lead the Department of Interior.
A geology major who spent two decades in the US Navy, Zinke followed a four-year stint in Montana state politics with a two-year run in Washington at the House of Representatives.
On March 1, two-thirds of Senate voted to confirm Zinke as head of the Interior Department, which manages more than 400 million acres of the US mainland and 1.7 billion acres of off-shore fossil fuel reserves.
Over 40% of US coal comes from public lands, and it is the Interior that decides who gets to mine, and where. If an oil company wants to drill in Yellowstone or mine uranium near the Grand Canyon, offices within this agency are the gatekeepers.
Not that you'd know how serious the job is based on Zinke's Twitter account, which confirms to hikers and hunters alike that the secretary is an earnest outdoorsman with a solid appreciation for taxidermy.
When BuzzFeed News asked about Zinke's professional activities, the agency pointed to Twitter as the most complete public record. Here's what it shows he's been up to.
March 7: Showed off some knives.
March 11: Visited staff at the National Bison Range.
March 13: Met the rest of Trump's Cabinet.
March 17: Drove a snowplow in Yellowstone National Park.
March 22: Posed with a stuffed bear.
March 22: Mounted an elk.
March 23: Turned the Interior into the nation's first dog-friendly agency.
March 28: Backed President Trump's controversial executive order that instructs agencies to ignore climate change.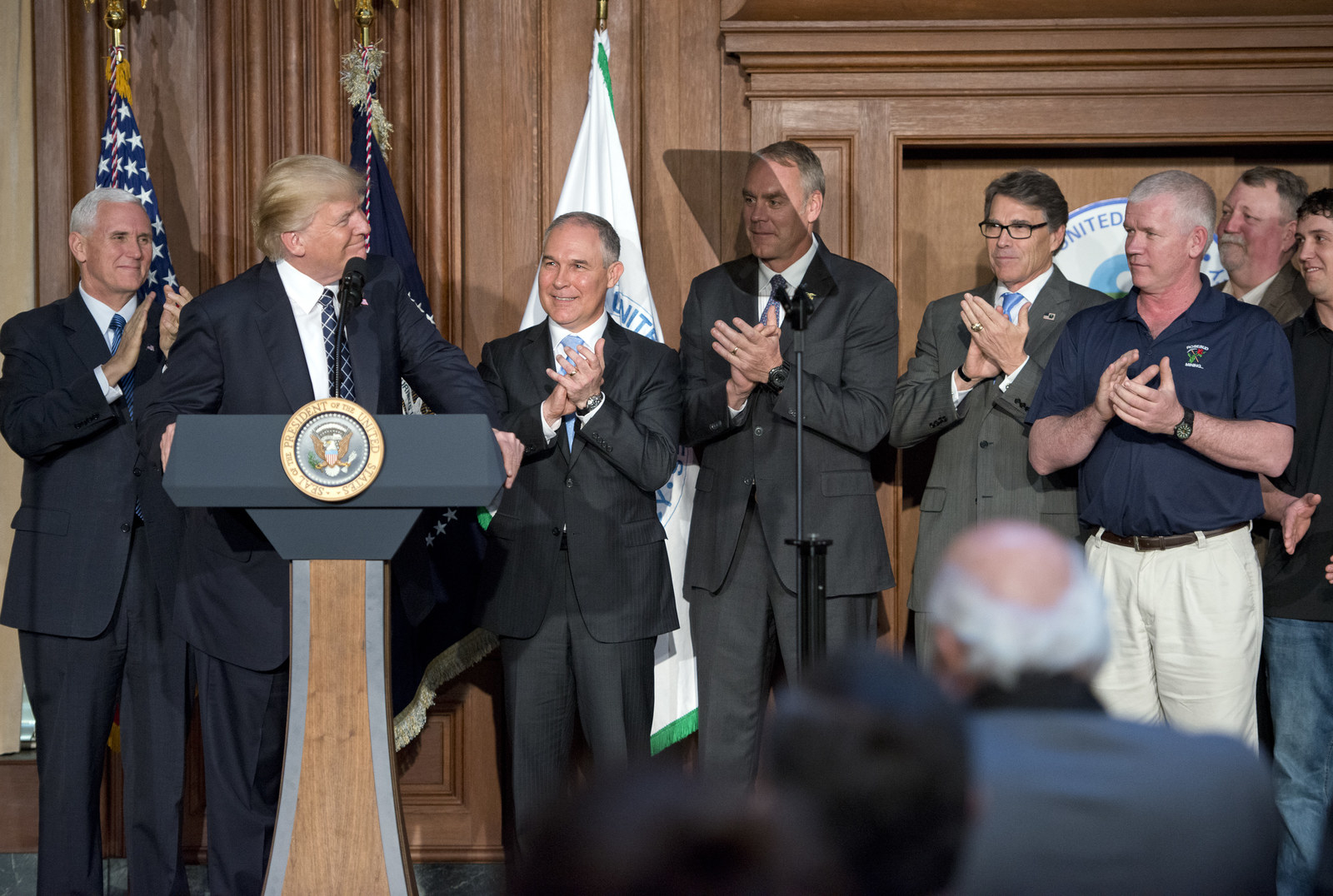 (March 28: Wore special socks for the special day.)
March 29: Signed a secretarial order lifting the pause on coal leasing that the Obama administration had established in 2016.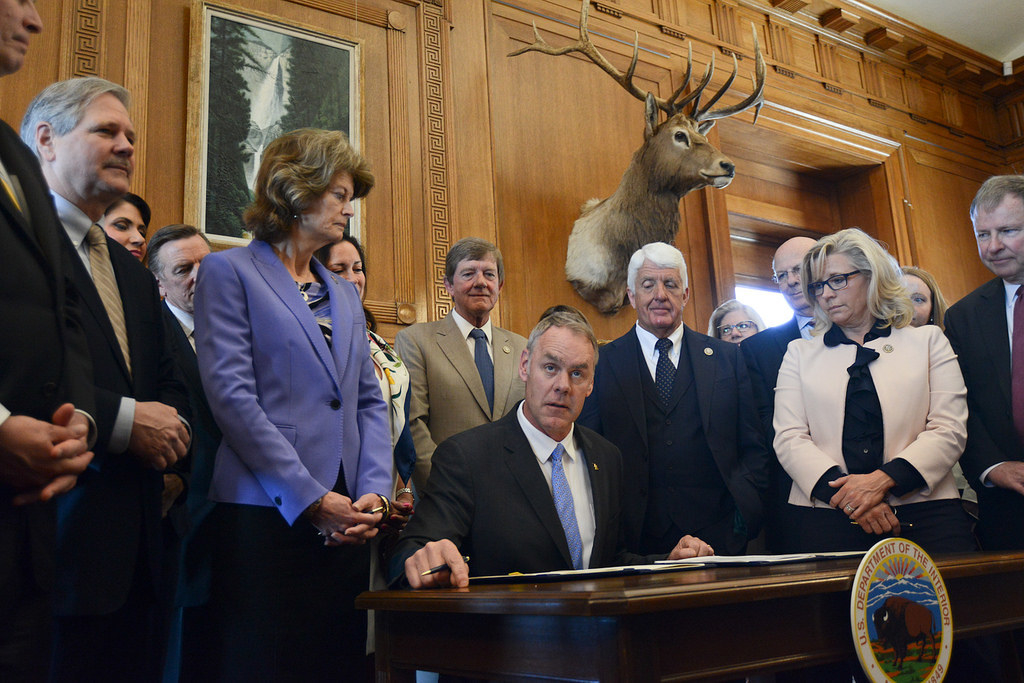 March 31: Traveled to the Caribbean for festivities commemorating the US purchase of the US Virgin Islands from Denmark.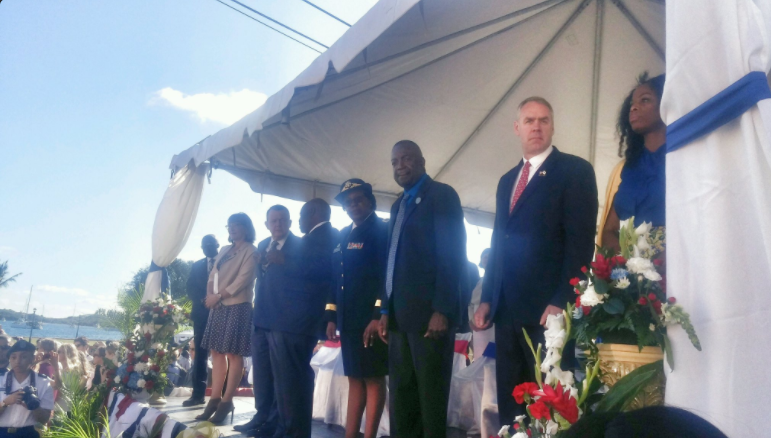 Go Bobcats!