Every year there's a competition in San Francisco for the world's ugliest dog, with a lineup of adorably scruffy pups vying for the title.
Meet this year's winner, Zsa Zsa, a 9-year-old English bulldog.
Zsa Zsa had a pretty tough journey leading up to her moment of glory on Saturday.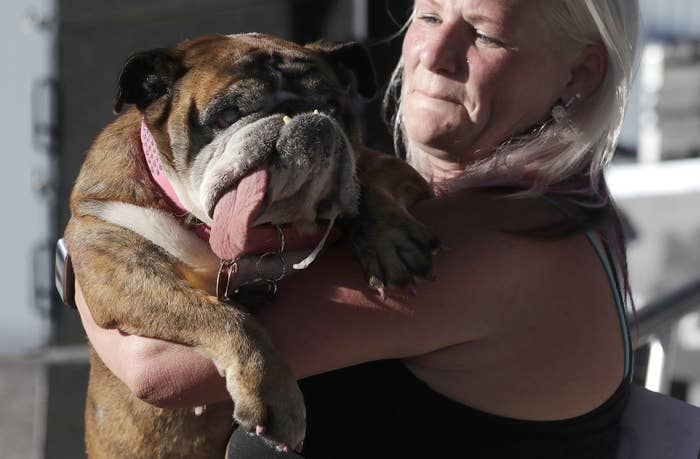 "She was a puppy mill dog for 5 years in Missouri, and instead of placing her in a loving home at her end of breeding, she was put in a dog auction," according to her competition profile. "Zsa Zsa was then purchased by Underdog Rescue. Her mother saw her beautiful picture on pet finder and HAD TO HAVE HER! She now lives out her retired life in Anoka, MN."
But it wasn't an easy win — the competition was ruff. Here are some of Zsa Zsa's competitors:
And Himisaboo, a cross between a Chinese Crested hairless mix and a redheaded wiener dog.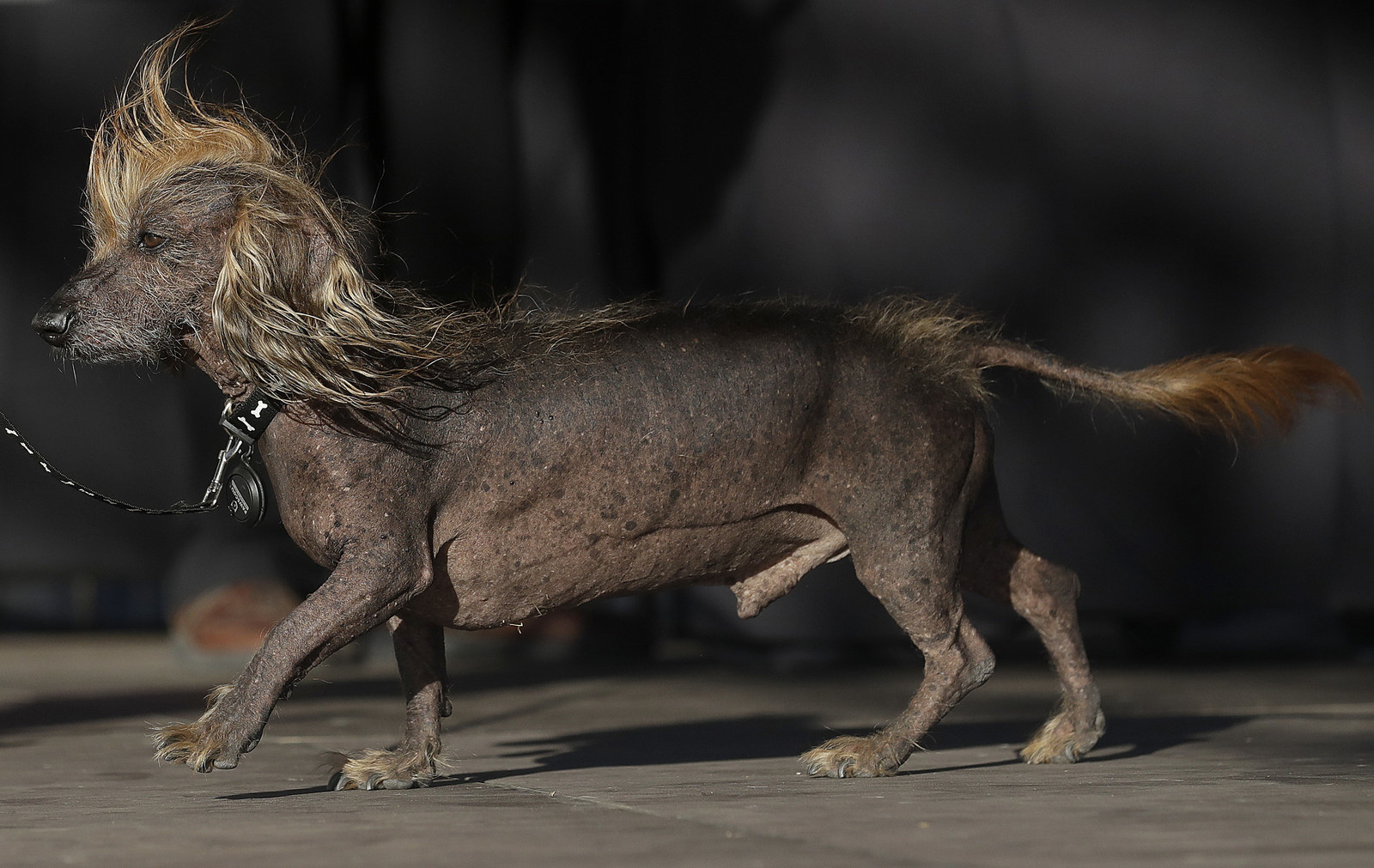 Zsa Zsa and her human, Megan Brainard, will take home $1,500 in prize money from the competition at the Sonoma-Marin Fair.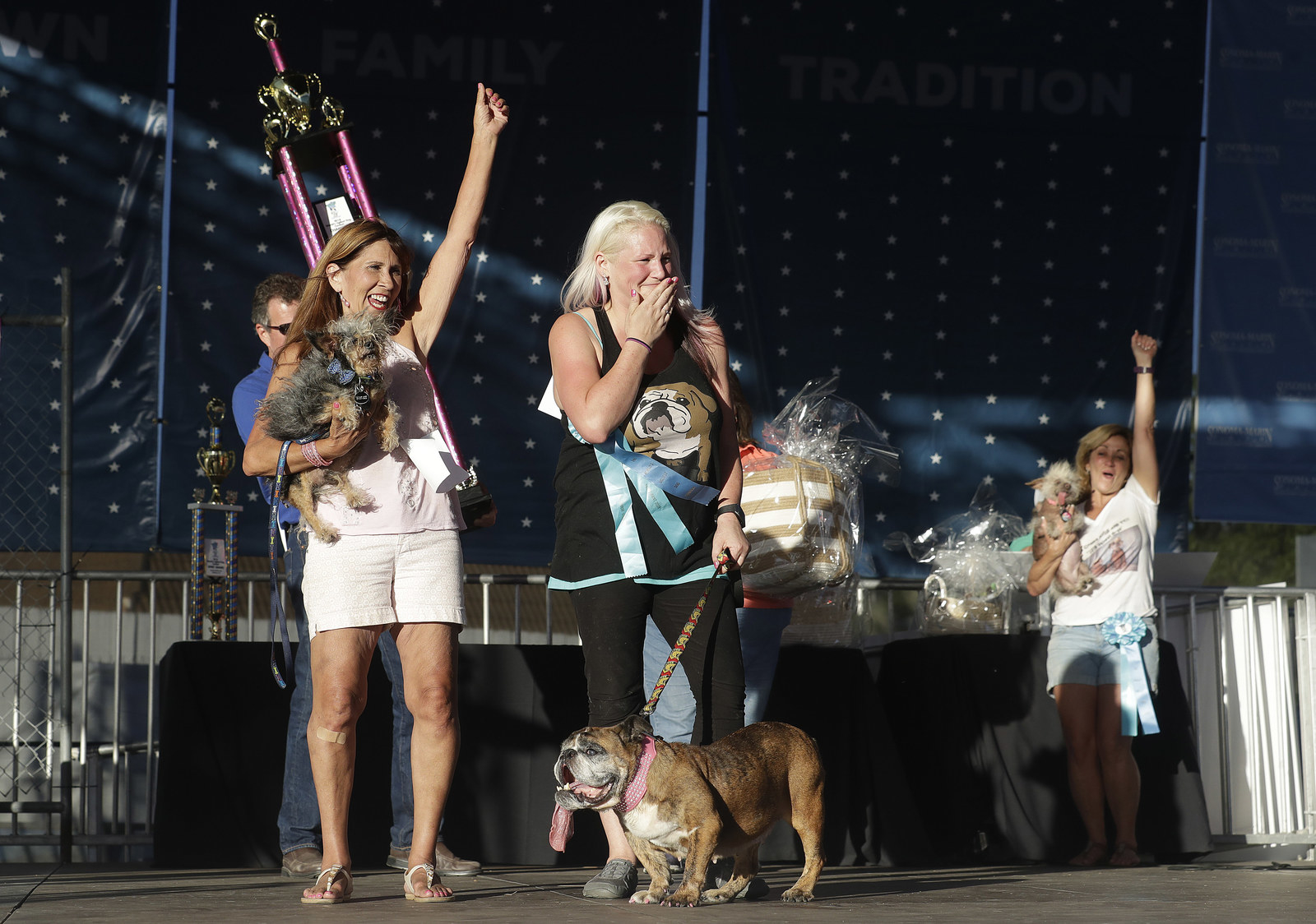 All hail Zsa Zsa!