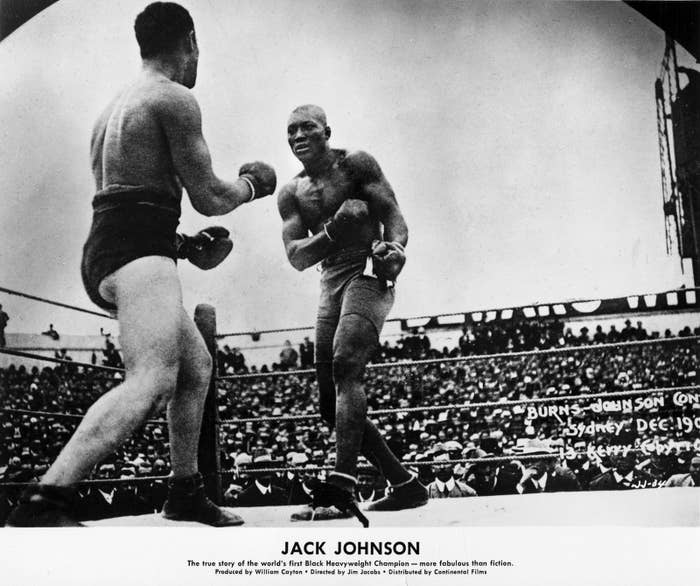 President Trump issued a posthumous pardon Thursday for Jack Johnson, the first black heavyweight boxing champion who was convicted under a Jim Crow–era law targeting interracial relationships in 1913.

Trump announced the pardon at the White House surrounded by Rocky star Sylvester Stallone, heavyweight champion Lennox Lewis, and other boxing legends.
"This was set up quite a long time ago and, while this is a very interesting day we have going, this was very important to my friend Sylvester Stallone, Sly, and the whole group," Trump said, opening his remarks with what appeared to be a reference to an earlier decision to cancel his summit with North Korea's Kim Jong Un.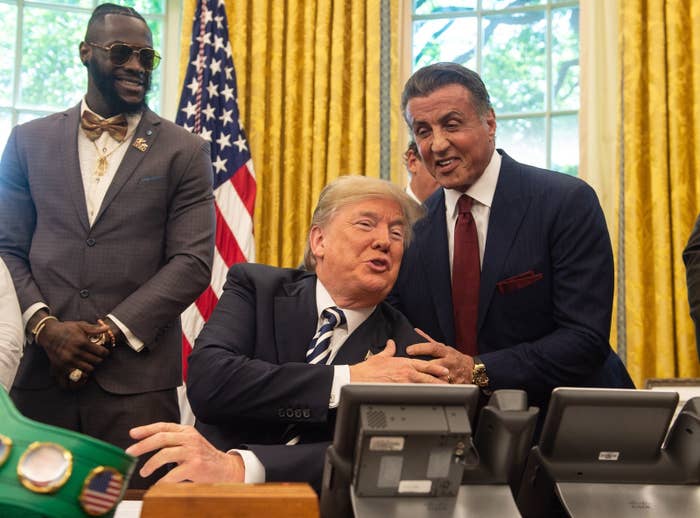 "We also sort of have heard of Jack Johnson. Had a very tough life and an interesting life. One of the greatest fighters, Lennox was just telling me, one of the greatest fighters ever," Trump added.

For years, white heavyweight champions refused to fight Johnson until 1908, when Canadian world champion Tommy Burns agreed to take him on to defend his title. Johnson won, and faced intense backlash from white commentators, including writer Jack London, who called for a "great white hope" to emerge to take Johnson down.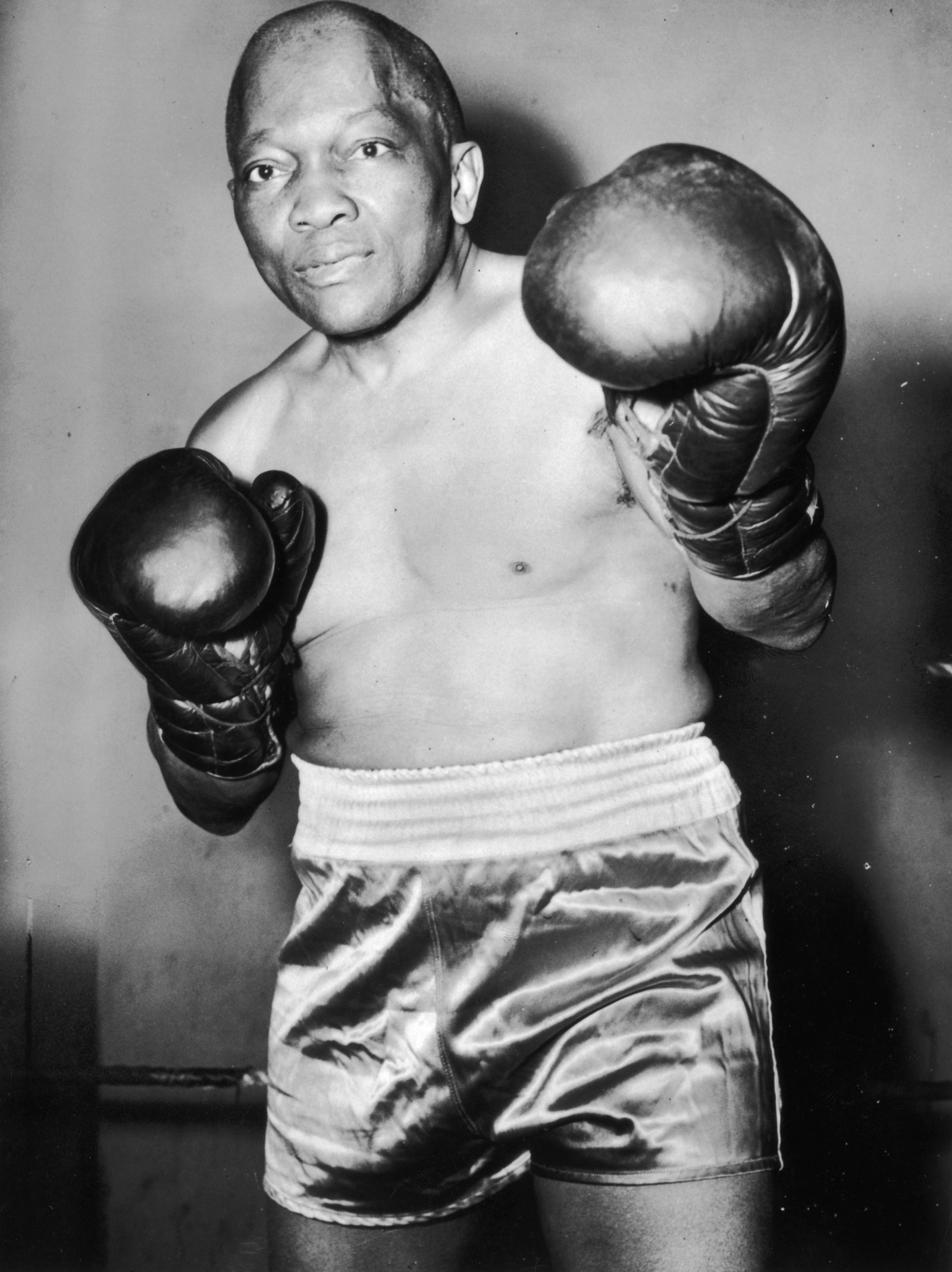 Two years later in 1910, the Mann Act was passed, making it illegal to transport women across state lines "for the purpose of prostitution or debauchery, or for any other immoral purpose." At the time, however, the law was used to target interracial relationships.

Johnson was convicted under the act in 1913 after a white woman he had previously dated agreed to testify against him. The boxer and his wife then fled the country before he could be imprisoned, but returned several years later in 1920 so he could serve out his sentence.
"A truly great fighter. Had a tough life," Trump said at the pardon signing ceremony. "They say he violated the Mann Act and he had a conviction that occurred during a period of tremendous racial tension in the United States more than a century ago.
"Johnson served 10 months in federal prison for what many view as a racially motivated injustice. He was treated very rough, very tough," the president said.
Press secretary Sarah Huckabee Sanders added in a statement that Congress has supported several resolutions calling for Johnson's pardon.
"These resolutions enjoyed widespread bipartisan support, including from the Congressional Black Caucus. One of these resolutions passed Congress as recently as 2015," she said. "In light of these facts and in recognition of his historic athletic achievements and contributions to society, the President believes Jack Johnson is worthy of a posthumous pardon."