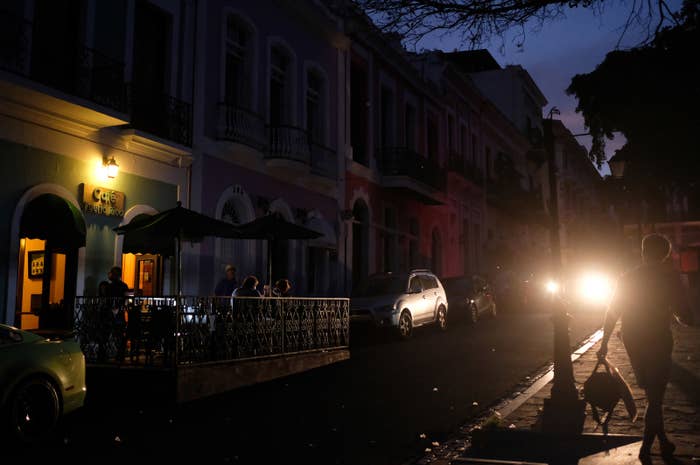 There are still some 14,000 homes and businesses without power in Puerto Rico, despite Gov. Ricardo Rosselló's claim last month that the island's power would be restored to "normalcy" by now.

And another hurricane season has just begun.

On April 25, Rosselló told CBS This Morning how much longer people in Puerto Rico without power would have to live that way.
"The expectation is that within the next month we will be able to reach that normalcy," he answered.
That reinforced what PREPA officials have also said publicly in recent months: that the grid would be repaired and fully running, however fragile, by June 1 when the hurricane season begins again.
As of Thursday, PREPA reported that the island's power generation was at 95.2%, reaching 99.06% of customers — or about 1,485,900 households. With an average of 2.8 people per household, that could mean that as many as 39,700 people don't have power.
"PREPA workers and support companies will stay in towns, streets and neighborhoods all over the island to continue working intensely until all clients have electric service," a PREPA spokesperson told BuzzFeed News, when asked what they would say to those facing another season of storms without having power restored.
Representatives for Rosselló and Héctor Pesquera, the commissioner of Puerto Rico's Department of Public Safety, didn't return requests for comment.
For people still living without electricity, the costs of fuel-guzzling generators and adapting to life without basic infrastructure has taken a toll.
Veronica Acevedo and her family, in Hoyos Planes, were completely cut off from the outside world when the storm hit — and had not received any aid when BuzzFeed News reached them two weeks after the hurricane.

In February, more than four months after the storm, Acevedo was still waiting for electricity, and still waiting for the road to her house to be fixed. She was living in her home with a damaged roof — a blue FEMA tarp keeping the elements out, but not preventing drips and dampness all over the house.
"I'm just waiting to see what happens," Acevedo said at the time.
This week, she said nothing has changed.
"There's still no electricity and we're still waiting for the roads to be cleared."
"There's still no electricity and we're still waiting for the roads to be cleared," she told BuzzFeed News this week. "They said they're sending crews to start the work [next] Tuesday."
Her neighbor, Suzanne Jorgensen, gets some power from a solar panel she installed a few months ago, but also hasn't had electricity from the grid since September. She said that two weeks ago crews had restored power to houses within walking distance of her.
"Cannot believe they stopped there," she wrote in a Facebook message. "Checked out the wires today coming down - VERY Rubegoldberg. No improvement - just a quick fix. But hey, they have electricity and I don't!!!"

The PREPA spokesperson said parts of Yabucoa, Humacao, and Las Piedras — where the hurricane made landfall — and parts of Utuado and Adjuntas in the mountains are expected to remain without power on June 1st.

Across the island, local leaders have dealt with delays and miscommunication from PREPA as they waited for power crews to work on their localities.

And the federal agency tasked with helping to restore the power grid, the US Army Corps of Engineers (USACE) stopped working on the power lines two weeks ago, staying on just to manage supplies and maintain the 703 FEMA generators installed on the island.
Those generators are being used to run the island's water pumps and "have nothing to do with PREPA", a PREPA spokesperson told BuzzFeed News.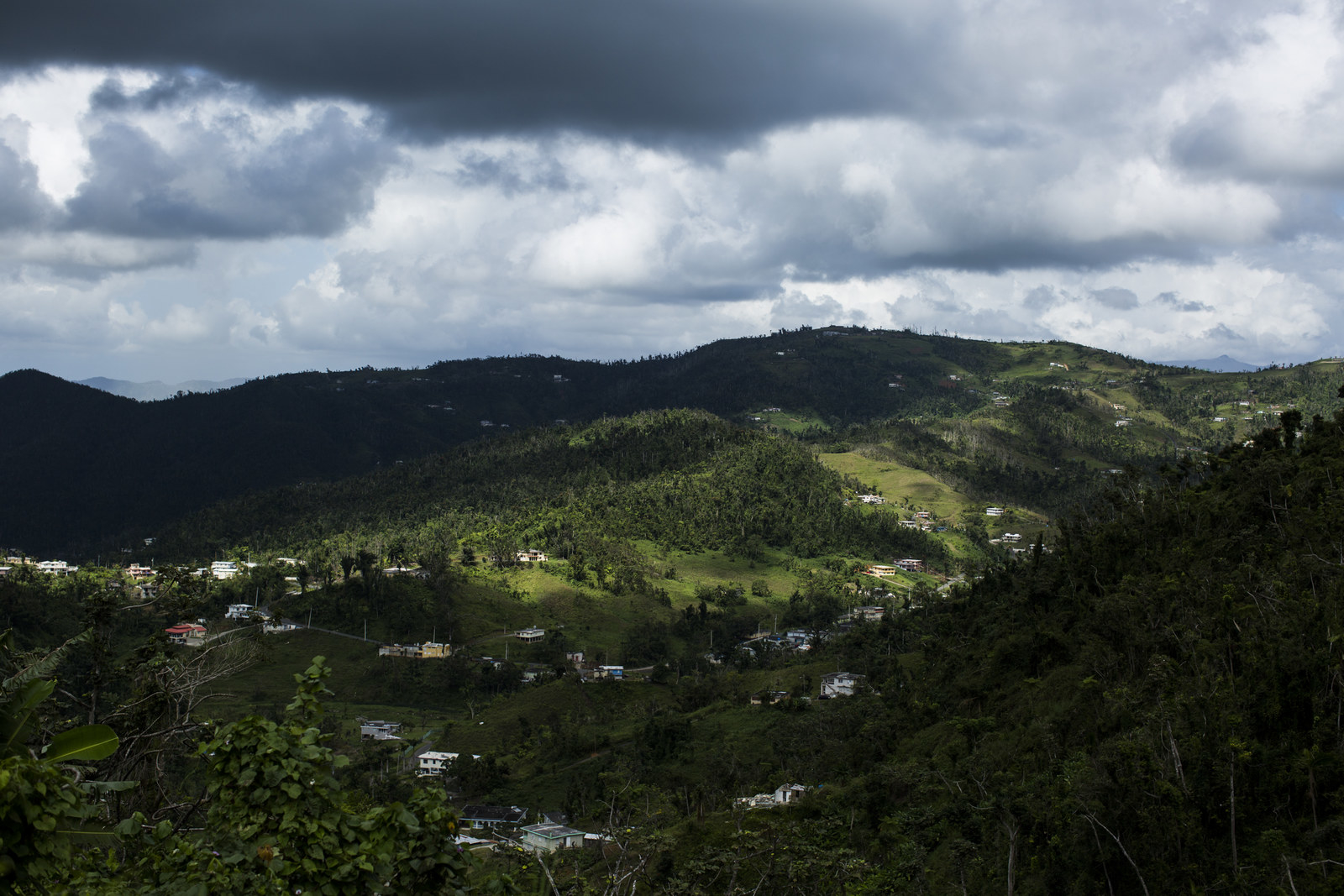 FEMA decided not to extend the USACE's power restoration mission on the island despite Puerto Rico's resident commissioner, Jenniffer González-Colón, requesting that the federal agency continue to help with the grid.
Asked about the decision, FEMA told BuzzFeed News only the governor has the power to ask for an extension of the mission. Rosselló only asked for the maintenance and supplies mission to continue.
Even for the customers who have had power restored, the grid has proven to be unstable. Electricity comes and goes sporadically, even without the added pressure of a tropical storm season.
On the island of Vieques, Shelly Miller said power restoration crews only began arriving in mid-February, after a group of locals got together and started pressuring lawmakers to send help.

She said she went 185 days without power and finally received it March 9.
"The past week it's been okay but it kinda like goes in cycles," Miller said.

In Vieques, she said, the hurricane season doesn't really pick up until later in the summer — but she said the new season is still worrying.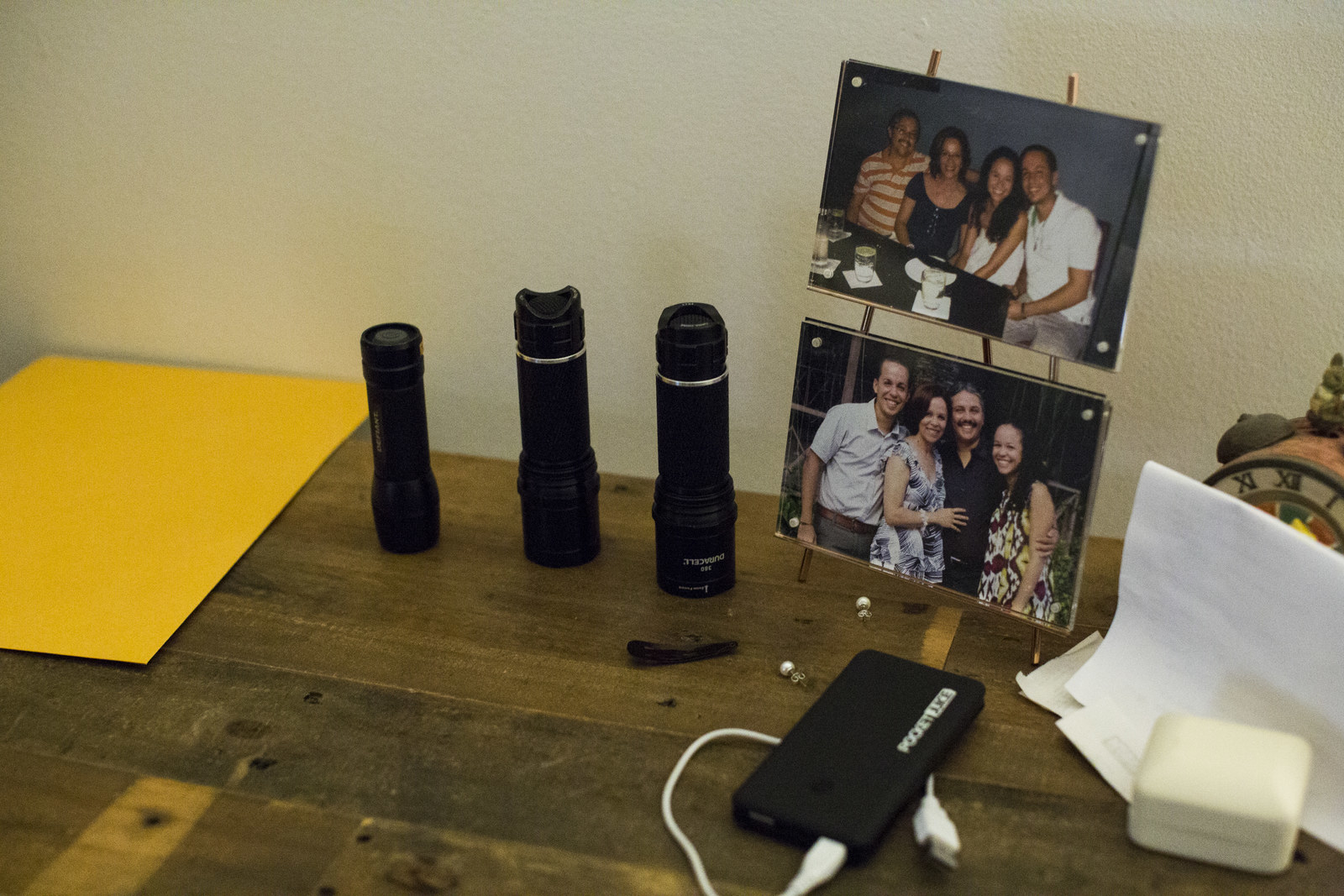 "I don't think we're ready. Our infrastructure is still fragile," she said. "There were not improvements done, they literally just put the poles back up. There was one road they did all wooden poles on where there used to be steel poles."
The island has experienced at least three major blackouts since November. In April, one blackout wiped out power to 840,000 people when a tree fell on a power line. Later that month, another blackout took down the grid on the entire island.

PREPA told BuzzFeed News its plan was to fully restore the system before starting to build a more resilient grid. Reports from line workers on the ground suggest it may be in an even more fragile state than it was before Maria, because of a lack of appropriate materials to work with.
For now, the electric grid is being put back up exactly the way it was before, with the vast majority — 2,336 miles — of lines on vulnerable above-ground poles, and 155 miles of cables buried underground.
Earlier this month, Puerto Rican authorities held a press conference to discuss their hurricane preparedness. They talked about four new supply warehouses, distributing satellite phones and radios, and an increased presence of FEMA personnel stationed on the island.
"It's important that the public knows that the government is prepared and that we have updated these protocols that we've been working on, and with FEMA, to be able to increase our capacity to face the next hurricane," Rosselló said. "We are ready to respond in a more effective manner."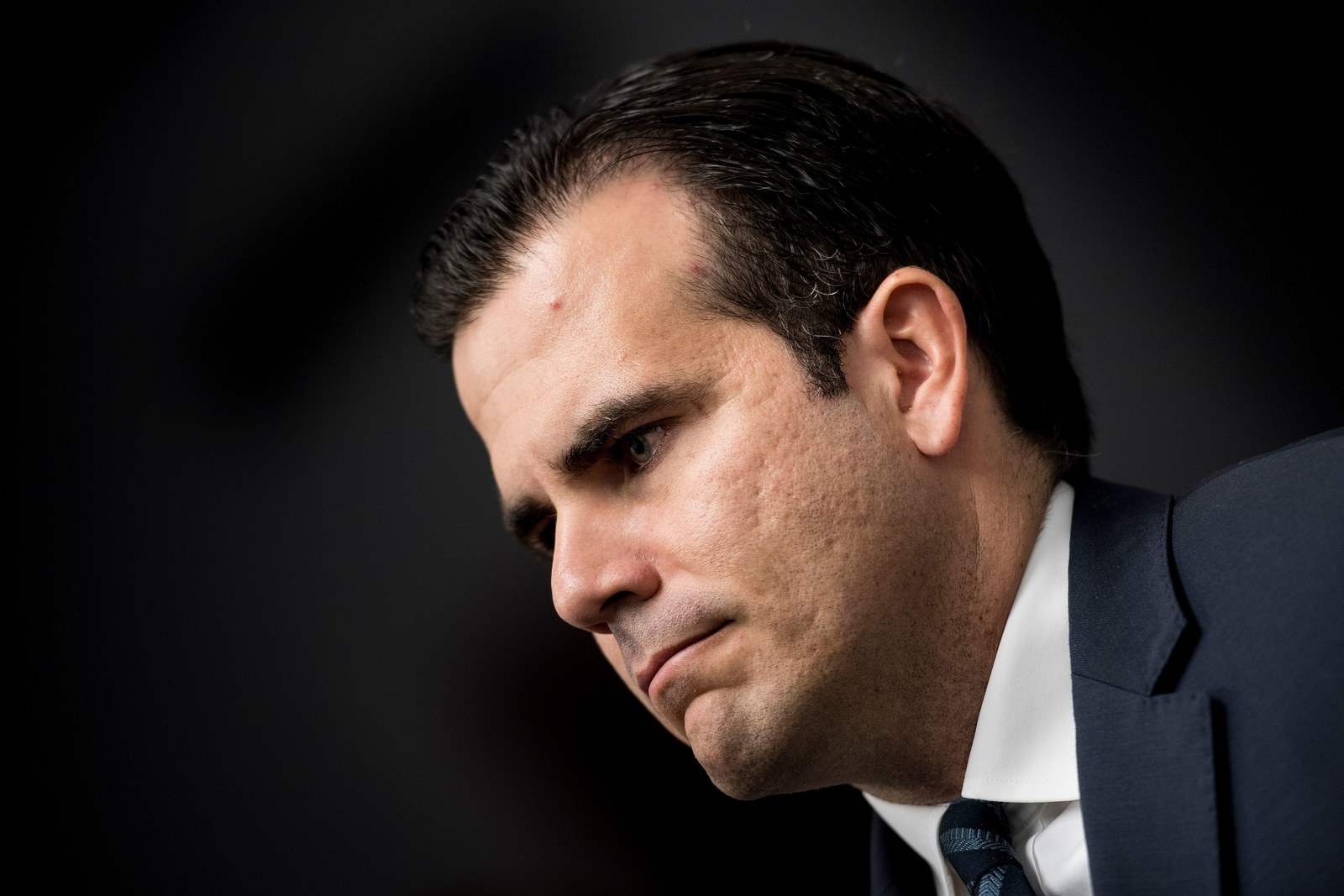 Local reporters questioned how the government can tell Puerto Ricans they're prepared when they haven't finished recovering from Maria, specifically when the power grid is still so unstable.
On Thursday, Rosselló told the Associated Press he's not confident the grid can withstand another storm.

"It's a highly fragile and vulnerable system that really could suffer worse damage than it suffered with Maria in the face of another natural catastrophe," he said.
Pesquera added, "The grid is there, but the grid isn't there. It's teetering," he said. "Even if it's a [category] 1, it is in such a state that I think we're going to lose power. I don't know for how long."
Forecasters at the National Oceanic and Atmospheric Administration predict that the 2018 storm season could produce five to nine hurricanes, out of which one to four could be major hurricanes of category 3 or higher. When Maria made landfall on Puerto Rico, it was a category 4.
CORRECTION
Jenniffer González-Colón's name was misspelled in an earlier version of this post.