People are slamming conservative website the Daily Caller after they wrote about a video that appears to show former first daughter Malia Obama blowing smoke rings "in an undisclosed bathroom location."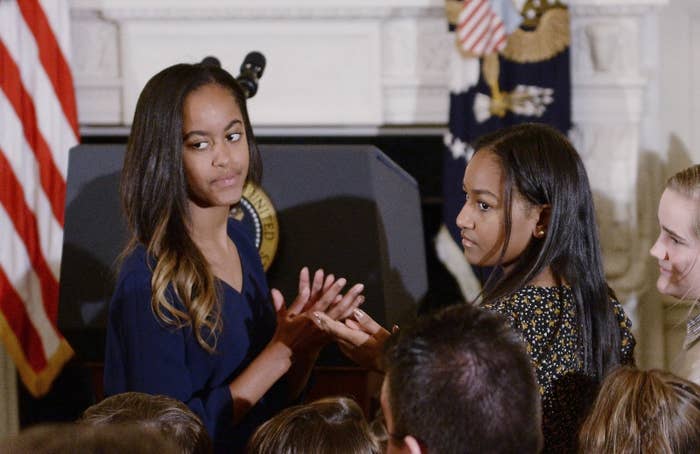 The 19-year-old Harvard student has also had to endure tabloid attention recently after video emerged of her kissing a young man at a football game.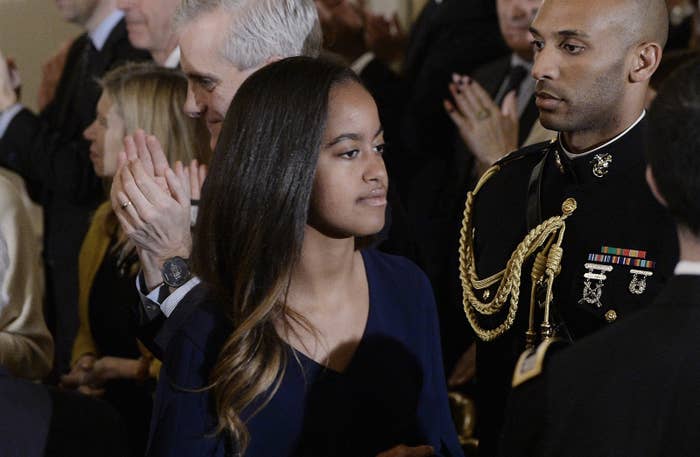 After the Daily Caller wrote about what appeared to be the leaked Snapchat video of Obama blowing smoke rings, many people attacked the conservative website.
They argued the children of presidents should be off-limits to the press, unless they actively insert themselves into politics.
They also pointed out that the Daily Caller has an entire section called "the Daily Vaper."
Current first daughter Ivanka Trump even stepped up to defend Obama on Twitter. "She is a young adult and private citizen, and should be OFF limits," Trump wrote.
And Chelsea Clinton was right behind her, writing that Malia Obama "should not be your clickbait."
Many people argued that Obama's smoke rings paled in comparison to the alleged wrongdoings by Donald Trump Jr.
But others were just impressed by Obama's mad skills.
Hip hop artist Common had probably the best response to all of this.