Ivanka Trump And Chelsea Clinton Are Defending Malia Obama After A Smoke Rings Video
The conservative website published leaked video of the former first daughter blowing smoke rings in private, sparking a massive outcry.
People are slamming conservative website the Daily Caller after they wrote about a video that appears to show former first daughter Malia Obama blowing smoke rings "in an undisclosed bathroom location."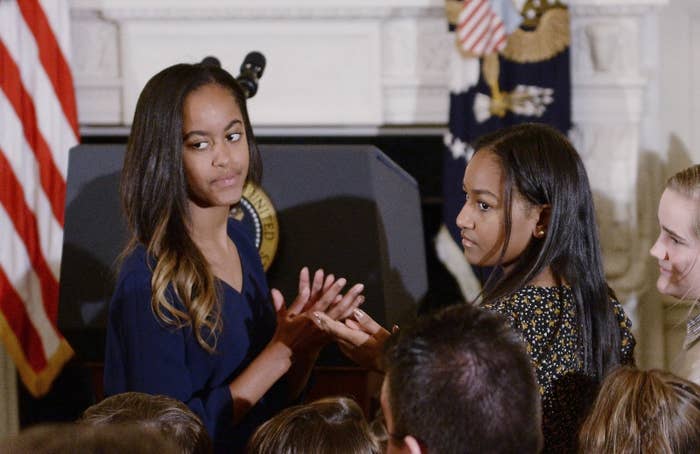 The 19-year-old Harvard student has also had to endure tabloid attention recently after video emerged of her kissing a young man at a football game.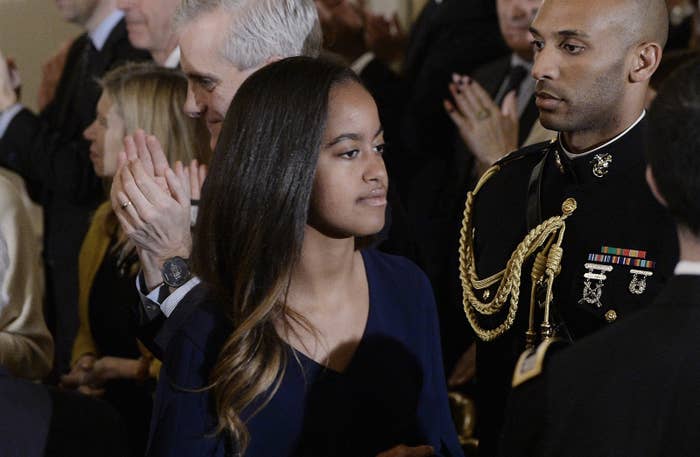 After the Daily Caller wrote about what appeared to be the leaked Snapchat video of Obama blowing smoke rings, many people attacked the conservative website.