Apple released a new iOS update for iPhone, iPad, and iPod Touch on July 19 — and if you haven't yet, you should download and install it now.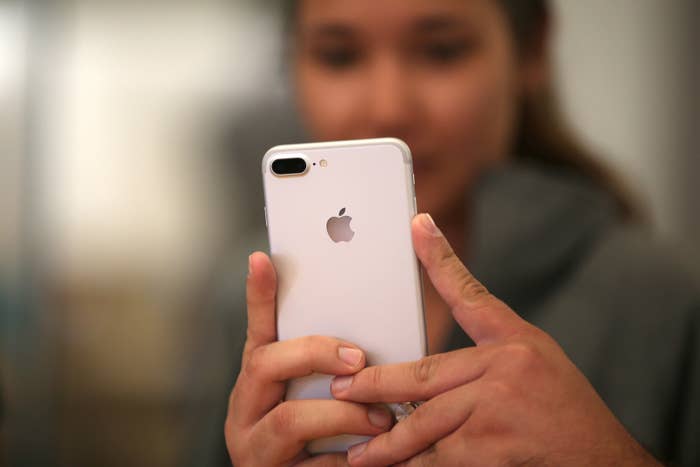 Before installing any software update, you should back up your iOS device.
The easiest way to update your iPhone is wirelessly. Go to the Settings app > General > Software Update.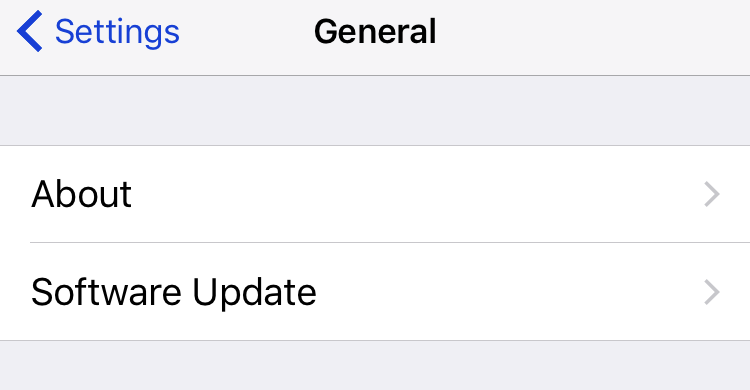 If your iPhone's storage is full, you may not be able to update your device. Here's what to do if that's the case.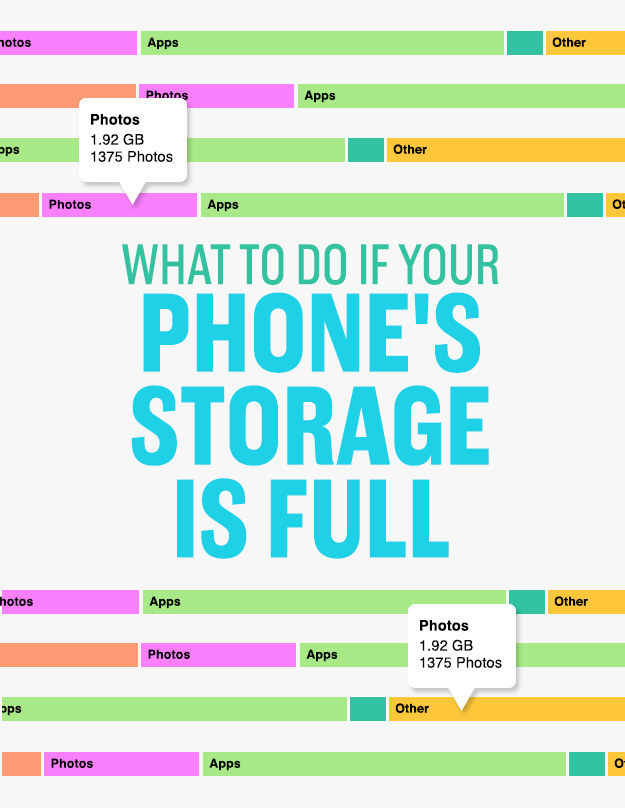 It's always important to make sure your phone is using the latest version of iOS. But this update is extra important because it patches a fairly serious flaw in the Wi-Fi chipset installed in many Android and iOS devices.

If you have an Android device, no need to worry if you're using the latest version of the software. It was patched on July 5.
If you want to double check, open your device's Settings app, scroll to the bottom > tap About phone > Android version to check that you have the latest, or System updates to update the operating system.