This Is The Waterproof, Bass-Bumping Bluetooth Speaker You Want
The softball-sized UE Wonderboom produces clear, robust sound with surprisingly full bass.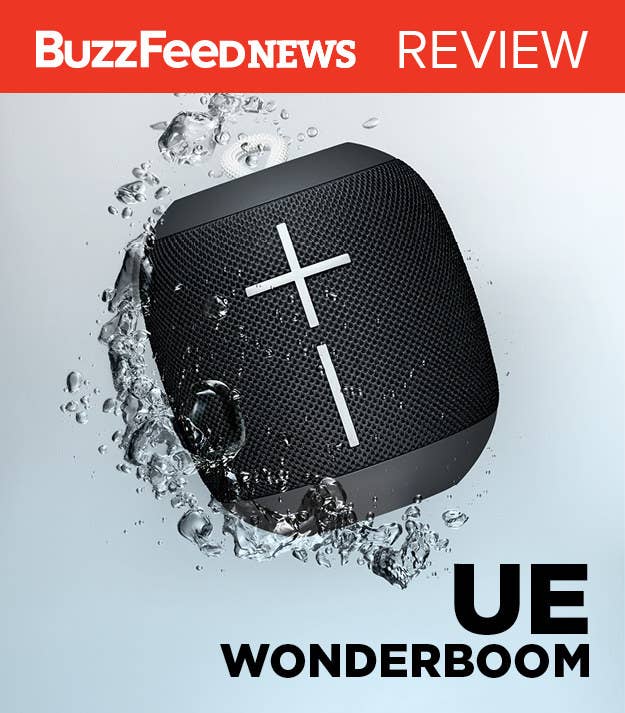 The Wonderboom was made for head bangers.
The Wonderboom will save itself in bodies of water.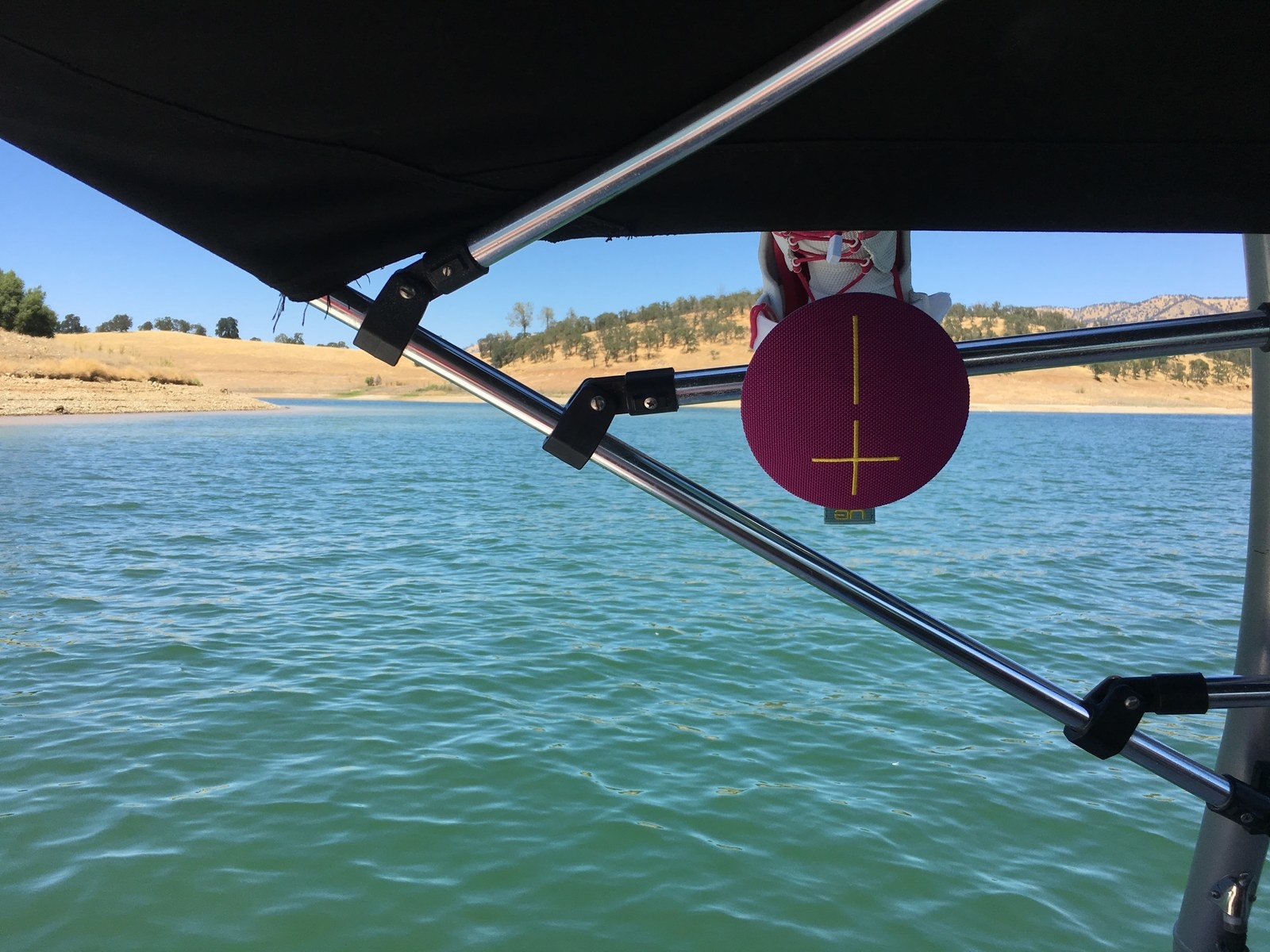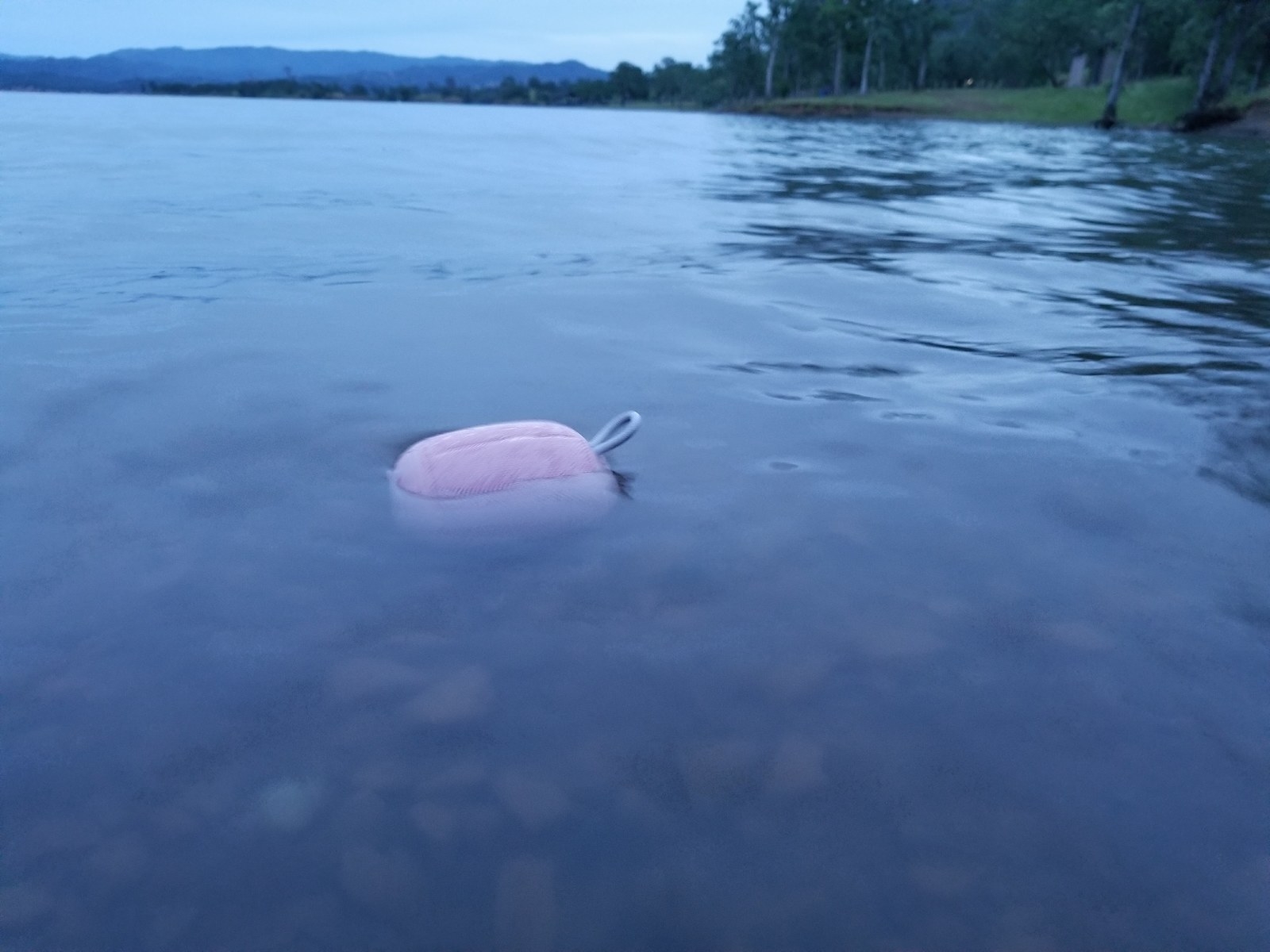 The JBL Flip 4's controls are easier to understand than the Wonderboom's.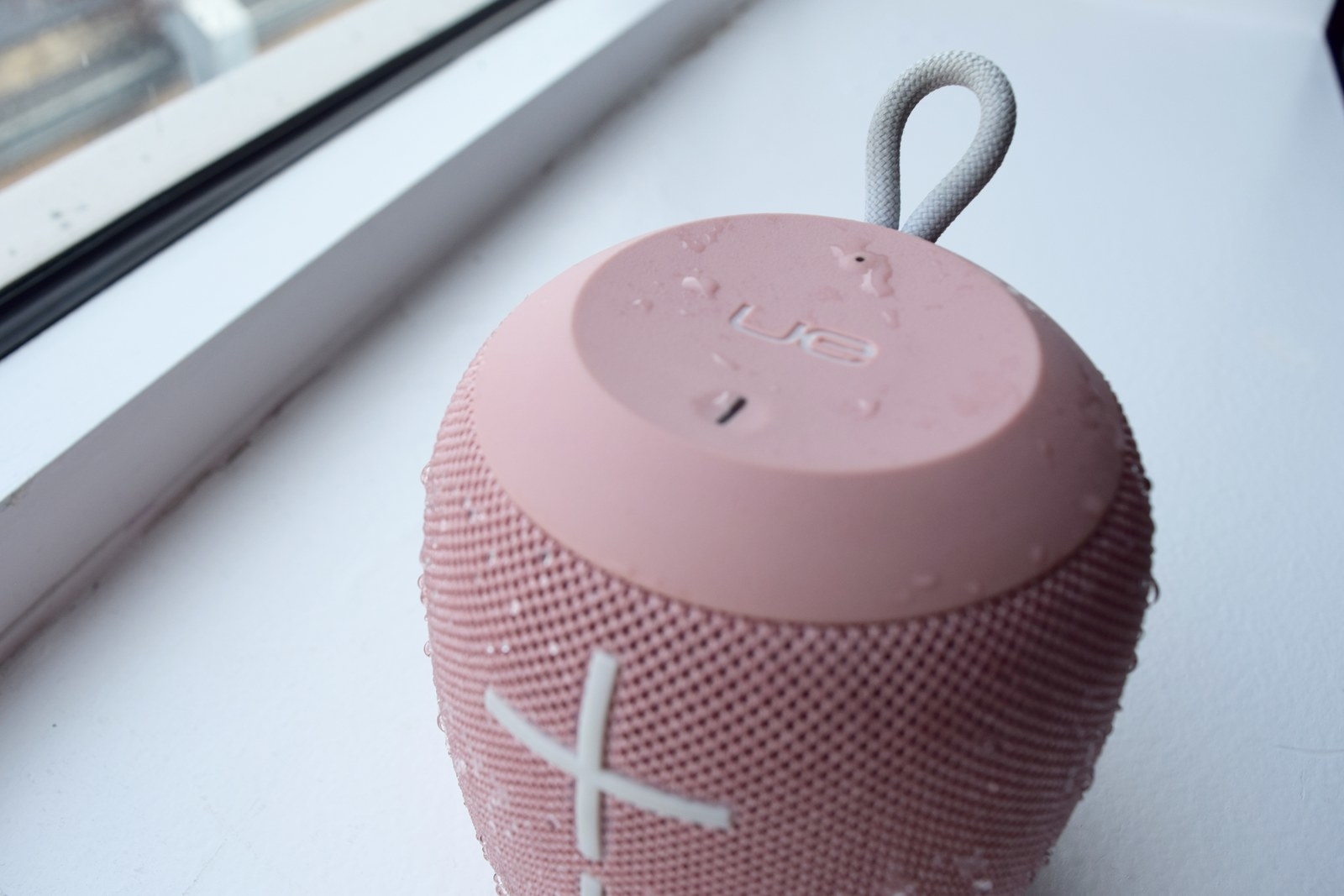 The JBL Flip 4 can be connected to multiple Flips, and has an app that makes multi-speaker pairing easy.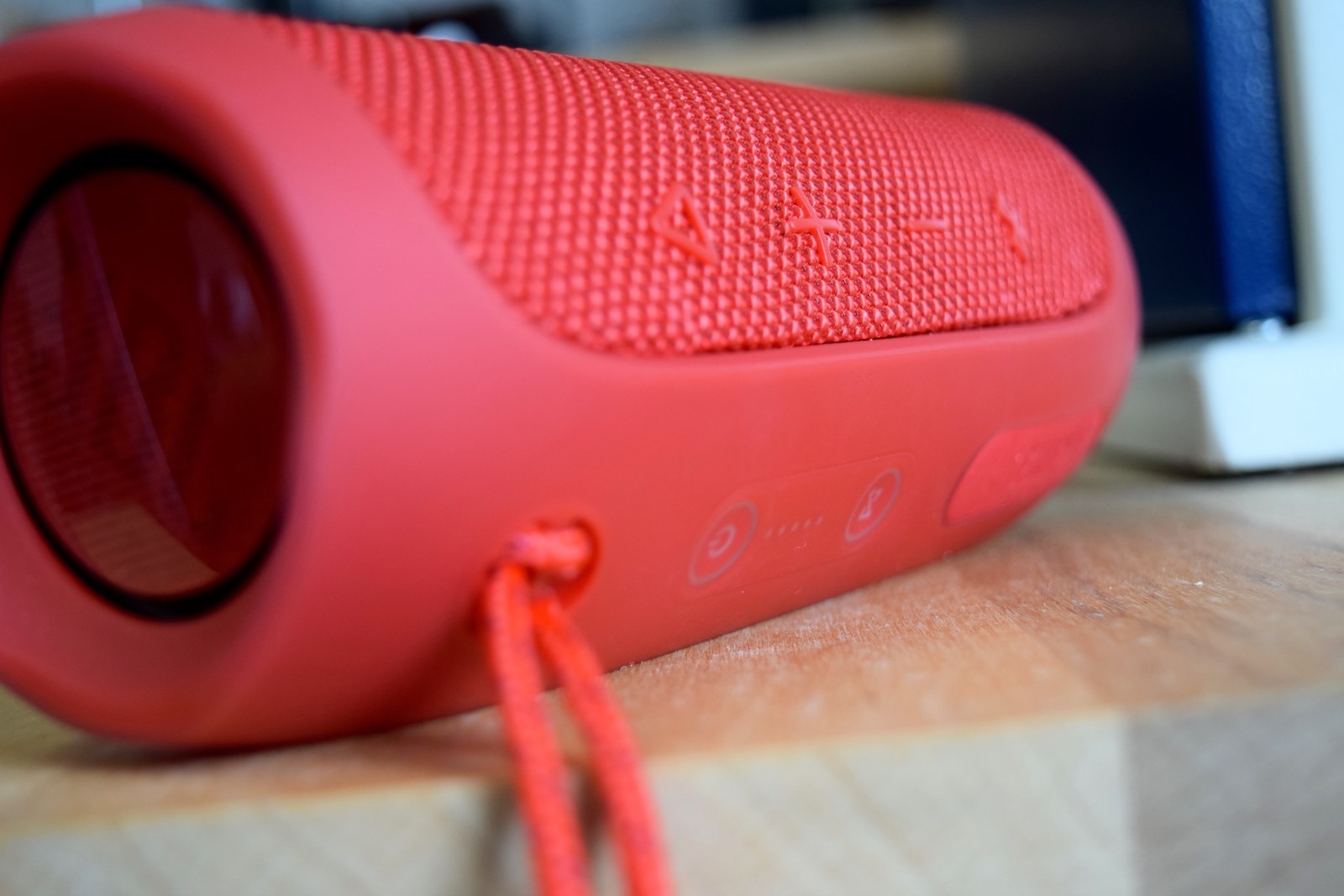 Despite a few drawbacks, the Wonderboom turned out to be the better speaker overall.