UPDATE
The new emojis are now publicly available in iOS 10.2 for iPhone and iPad.
Apple released a developer preview of iOS 10.2. The update includes the facepalm and selfie emojis first approved by the Unicode Consortium in June.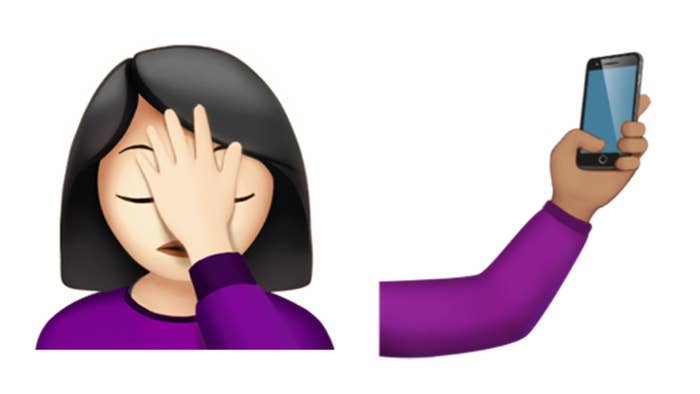 There are 72 new emojis in iOS 10.2 beta. The public release date for the iPhone and iPad software hasn't been announced yet.
Here are some other new emojis, available in five different skin tone/hair color combinations.
Shrug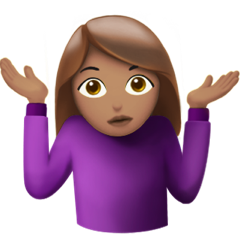 Pregnant Woman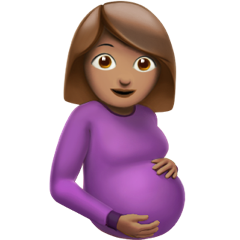 Female Firefighter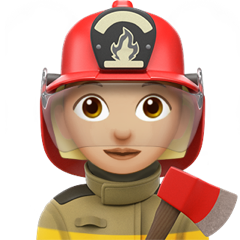 Female Pilot
Female Farmer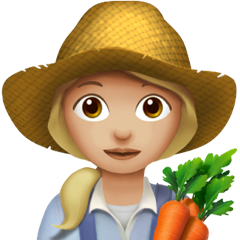 Female Judge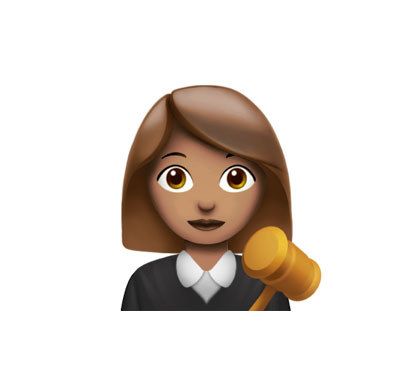 Hand With Index And Middle Fingers Crossed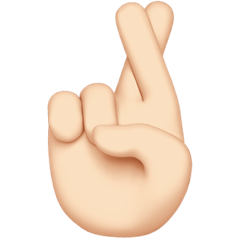 Rolling on the floor laughing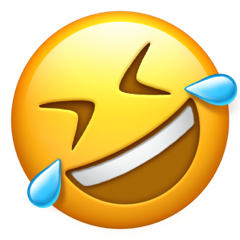 Drooling Face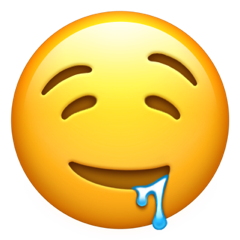 iOS 10.2 supports most of the emojis available in Unicode 9, including avocado, butterfly, and fox.
Avocado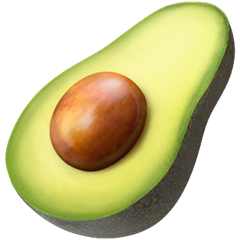 Butterfly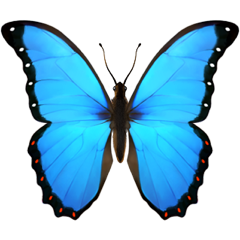 Fox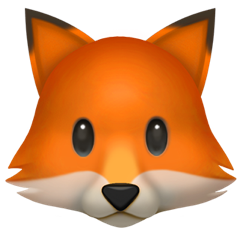 Some existing emojis (plane, train, and race car shown here) have been redesigned as well.
Here's what some of the redesigned food will look like.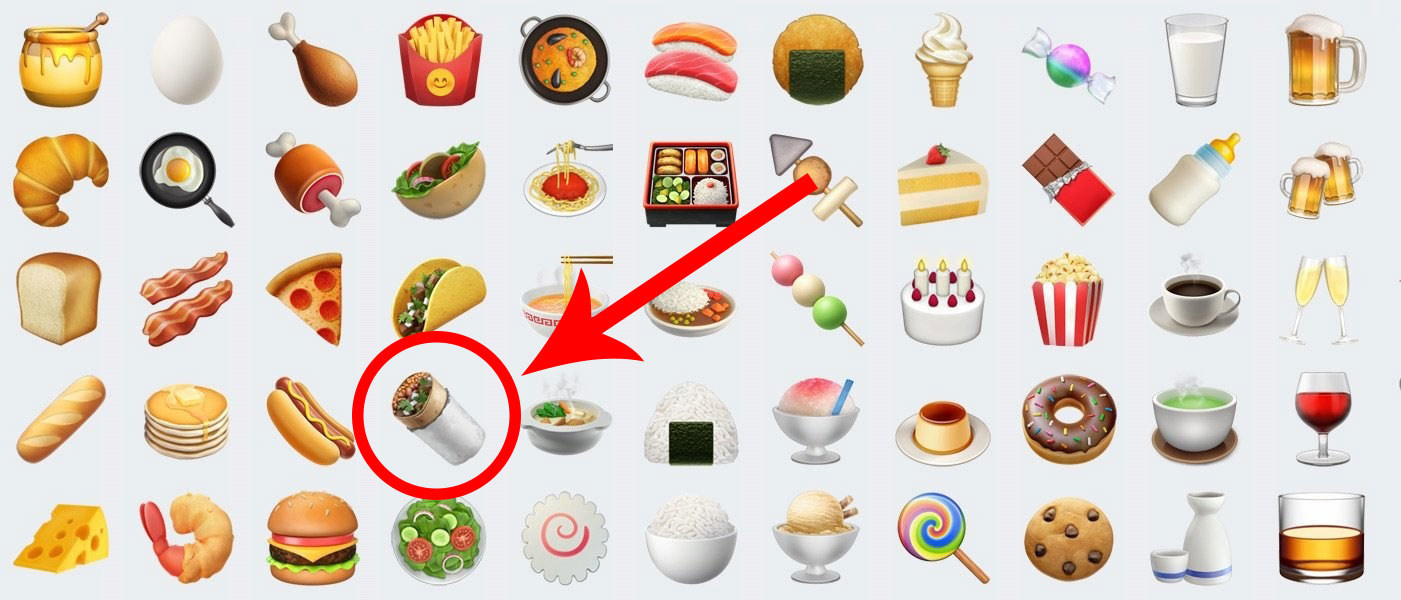 Bacon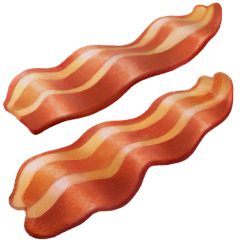 Croissant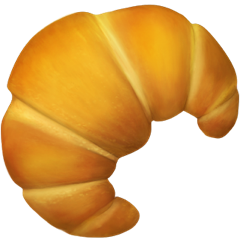 The animal emojis got a makeover too.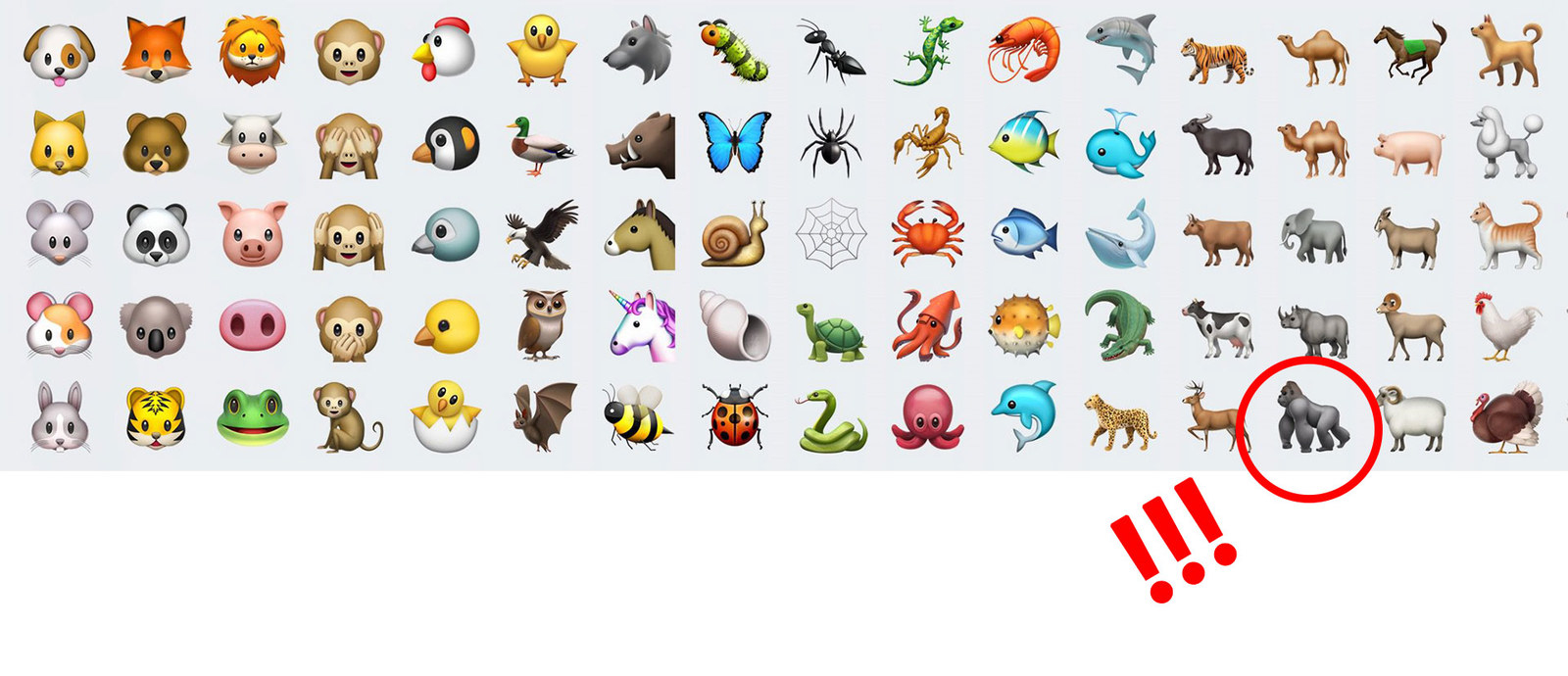 HARAMBE, IS THAT U?!?!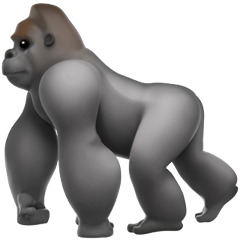 If you have an iPhone, iPad, or iPod Touch, stay tuned for the public iOS update.
WhatsApp, which uses Apple emojis on all platforms, will likely add the new and redesigned characters as well.
Both Google and Apple have worked to expand the diversity of their emoji characters by including more skin tones and gender options.