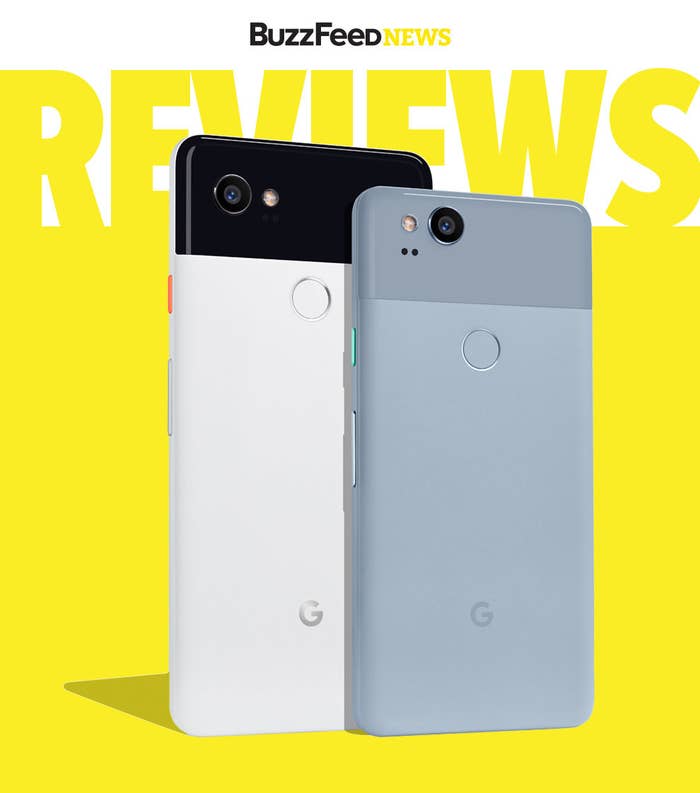 If you're an Android person — and even if you're not, and looking to switch — you should just get the Pixel 2.
You probably don't see a lot of people carrying around Google Pixels. In the US, nearly two-thirds of smartphone users in the US own either a Samsung or an Apple device. The Pixel accounts for less than 1% of the market, even though the company that designed it, Google, makes the Android mobile operating system, which runs 85% of the world's smartphones.
What makes that stat even more surprising is that Google-designed phones are really damn good. Unlike Samsung's phones, Google's Pixel runs a version of Android that's "clean." In other words, it's not full of crap, like preloaded apps, and displays the Android operating system the way that it was intended by the Android team (and not with an altered "skin" designed by the phone's manufacturer). Above all, the Pixel will be the first Android phone to get the latest operating system updates, for at least three years, because Google guarantees it. Other Android users face wait times of up to a year to get new updates. All of which means it just looks and runs better.
For me, its software is reason enough to get a Pixel. And now the Pixel 2 has the hardware to match.
The TL;DR is this: The Pixel 2 looks and feels like a really nice phone, especially when compared last year's first-generation Pixel. Everything feels better and more expensive — from the more matte metal material to the vibration motor. Plus, like the rest of the "flagship phone class" (e.g., the iPhone and Galaxy Note), it's water-resistant, so you don't have to worry if you drop it in the pool or want to check emails in the shower.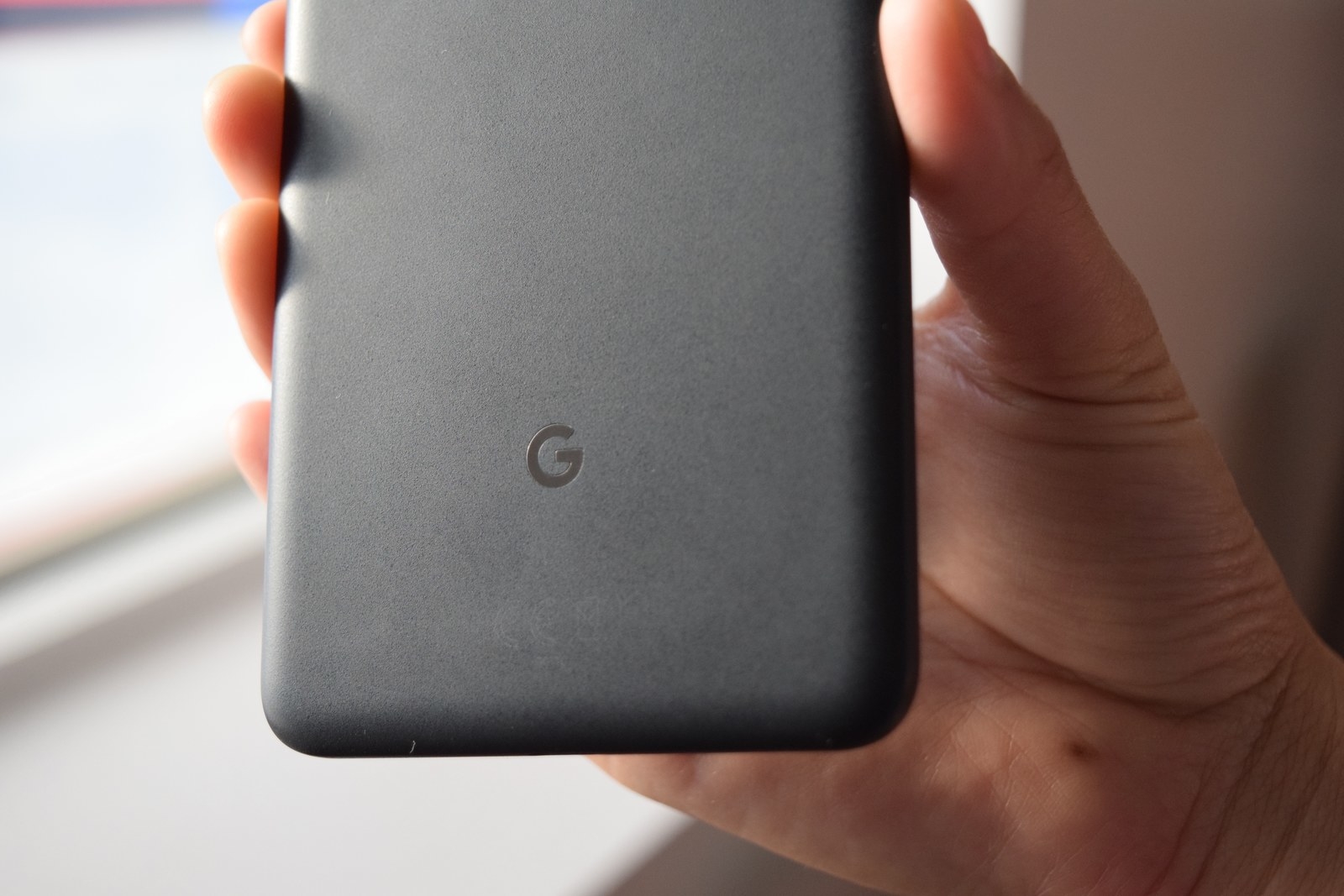 There are two phones, the 5-inch Pixel 2 and the 6-inch Pixel 2 XL.
Both phones have the same internal specs, but the larger model has a nicer screen.
There are a lot of nice little improvements throughout.
The vibration (as previously mentioned) is much more satisfying in the Pixel 2. What felt like a way-too-forceful buzz in the first Pixel is now a subtle, very satisfying pop. When using the phone, it vibrates every time you unlock your phone, press the home button, and open app shortcuts. In other words, there are a lot of vibration-powered interactions, unless you turn off haptic feedback.
Additionally, there are significantly more volume levels (25 instead of seven) for music and, when you switch from iOS, the Pixel 2 will now download all the Android versions of your apps too. Previously, it could only sync contacts, calendars, messages, and media.
You can squeeze the sides of the Pixel to activate Google Assistant now.
According to Google, the Pixel's most noteworthy feature is its camera.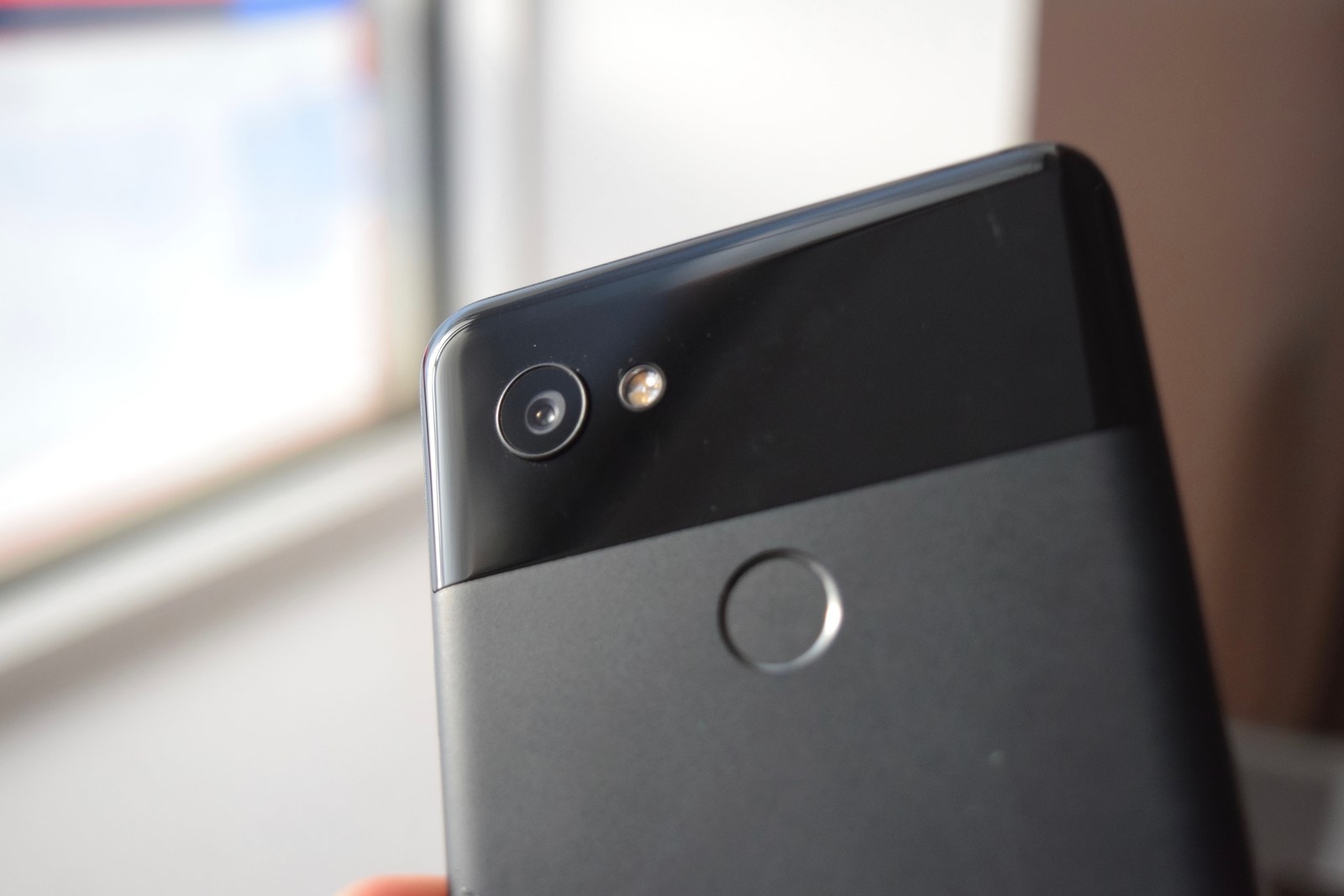 The Pixel 2's camera is, indeed, very good — but after comparing images to the iPhone 8 Plus, I can't say that it's better.
But nighttime shots were noisier on the Pixel 2.
And Portrait Mode wasn't perfect.
But Portrait Mode works pretty well most of the time — and, unlike other phones, can be used on selfies.
And it makes food look really good.
The video stabilization is really nice, too.
video-player.buzzfeed.com
Here's a slo-mo vid. Google also applies stabilization to its version of Apple's "Live Photos," which it calls "Motion Photos."
Another big new feature: It's water-resistant!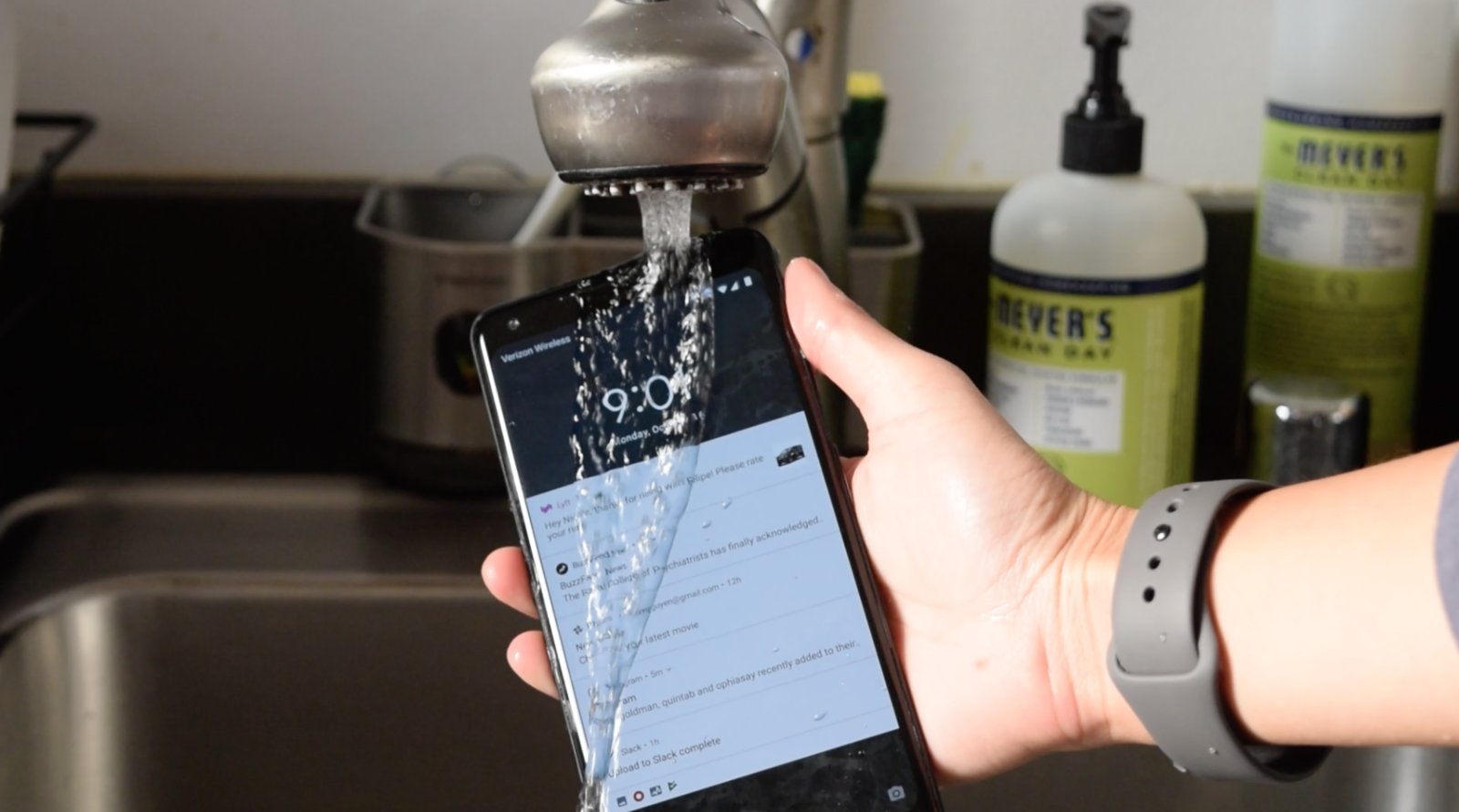 It doesn't have a headphone jack, so it comes with an audio jack to USB-C connector.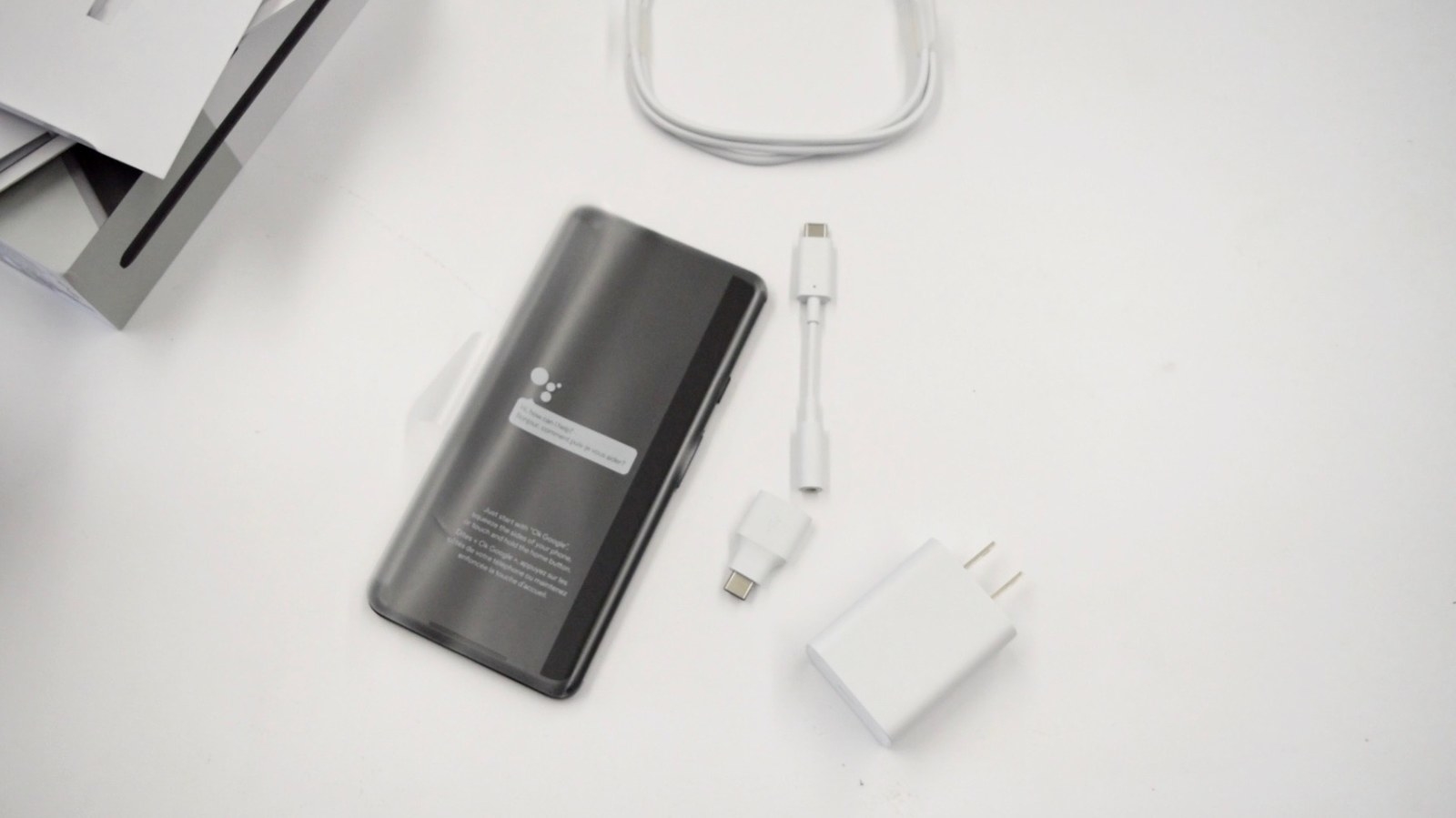 Speaking of the battery, it will last you about 1.5 days.
Every day, I unplugged the device at 8 a.m. from its charging station. After a full day's use (checking email, listening to Spotify, playing the occasional Facebook video, sending WhatsApp messages with photos and video), there was still between 50% and 60% power remaining. One day, I even used Strava (with GPS tracking on), a notorious battery drainer, for an hour, and the battery still lasted for another day.
Google claims one 15-minute "quick charge" session gives you seven hours of battery life, and I found this only to be true if I used the phone's Battery Saver feature for the last few hours, which dims the screen and reduces background app activity.
The "Always-on Display" reduces battery life, but it's useful.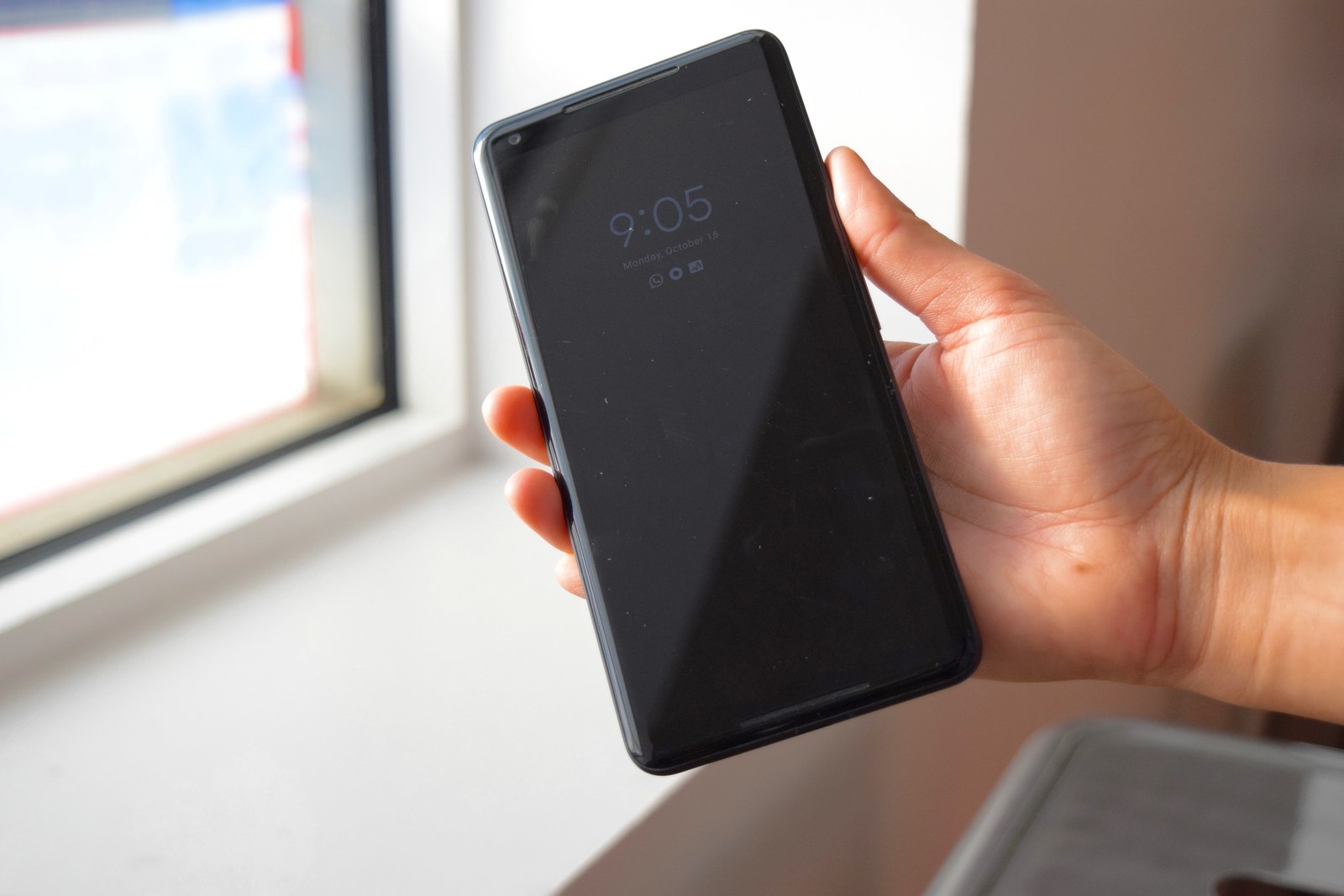 It can also show whatever song is playing around you, Shazam-style.
So, should you get the Pixel?