Today, LG announced its new ~very premium~ phone, the LG V20. It's the first device to come with Android 7.0 Nougat installed, ahead of Google's own Nexus devices.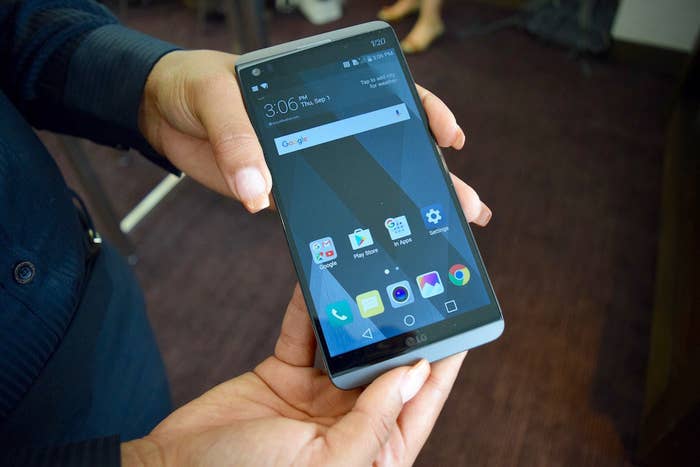 Android 7.0 has a lot of great features, including multi-window split screen support.
Here's what the multi-window, new emojis, and custom quick settings are supposed to look like.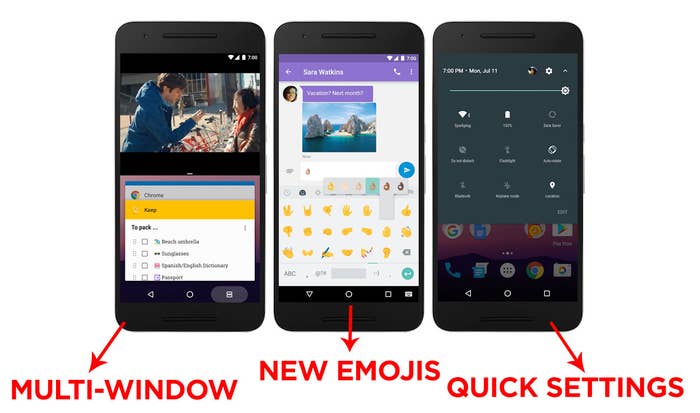 Android N runs alongside LG's own software, LG UX 5.0.
The LG V20 has a 5.7-inch display. The phone was designed to emphasize the screen and minimize the surrounding hardware.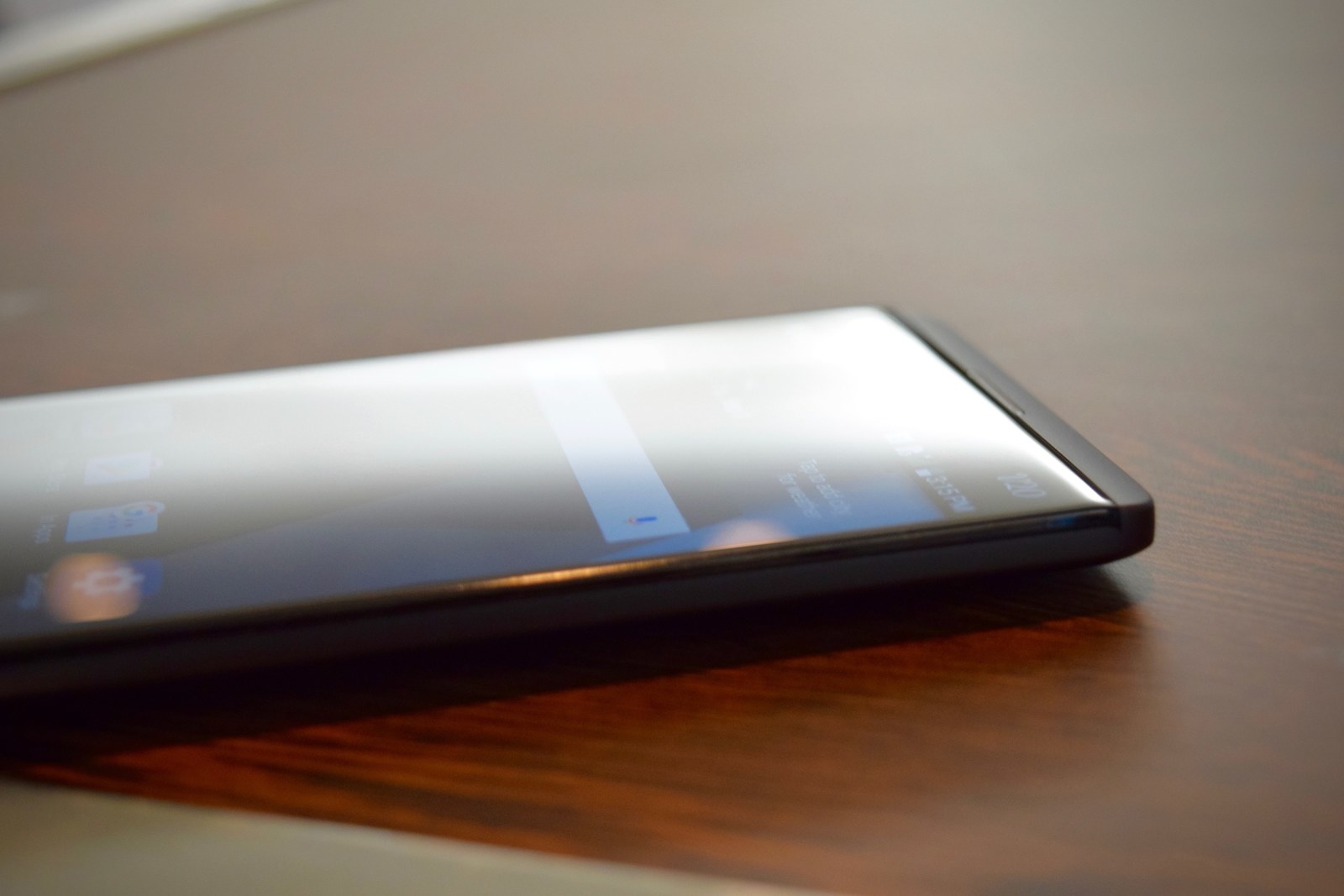 To turn the display on or off when it's face up, you can double tap the screen.
Another display update is the larger, always-on "Second Screen" up top.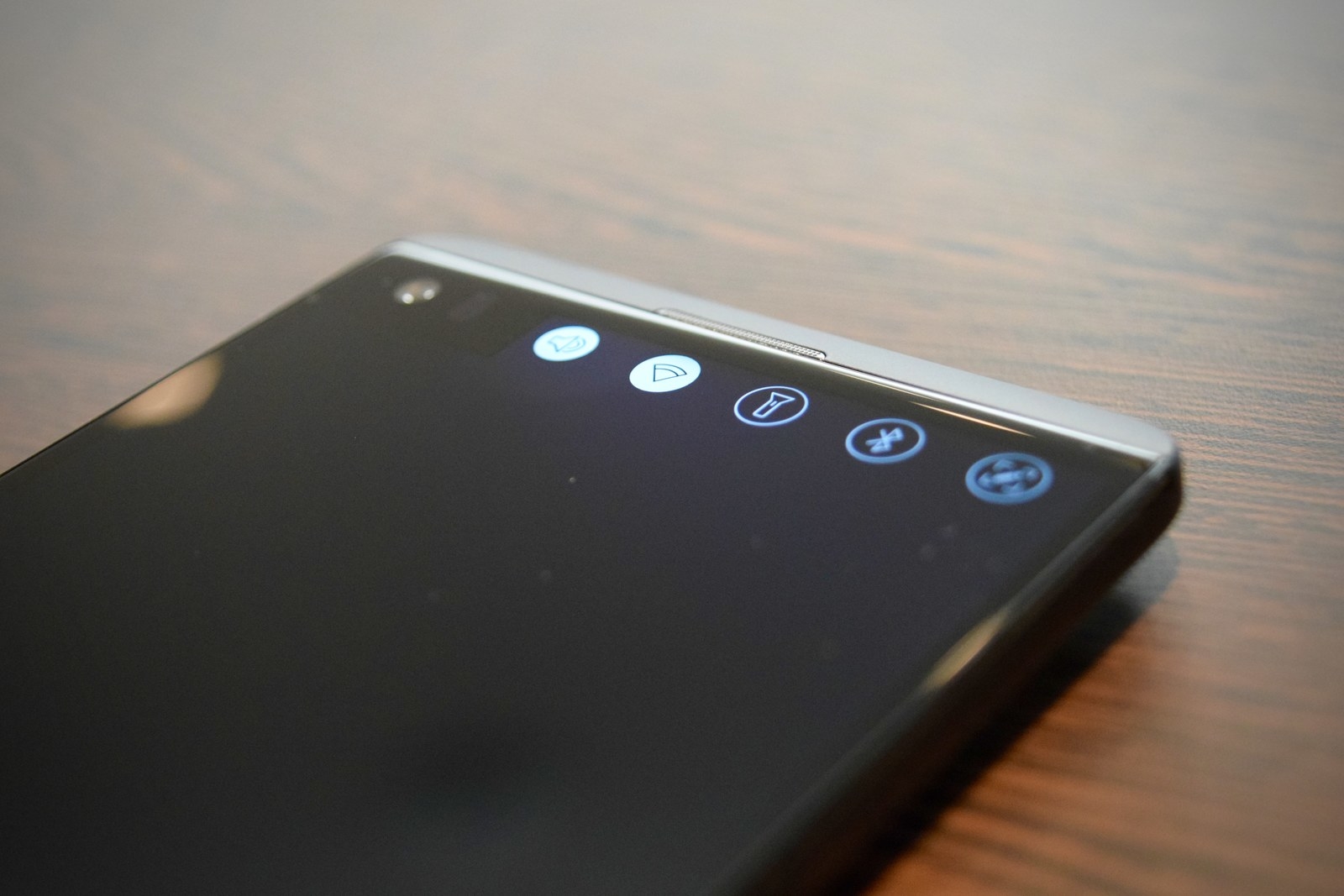 The most striking aspect of the V20 is its all-metal build.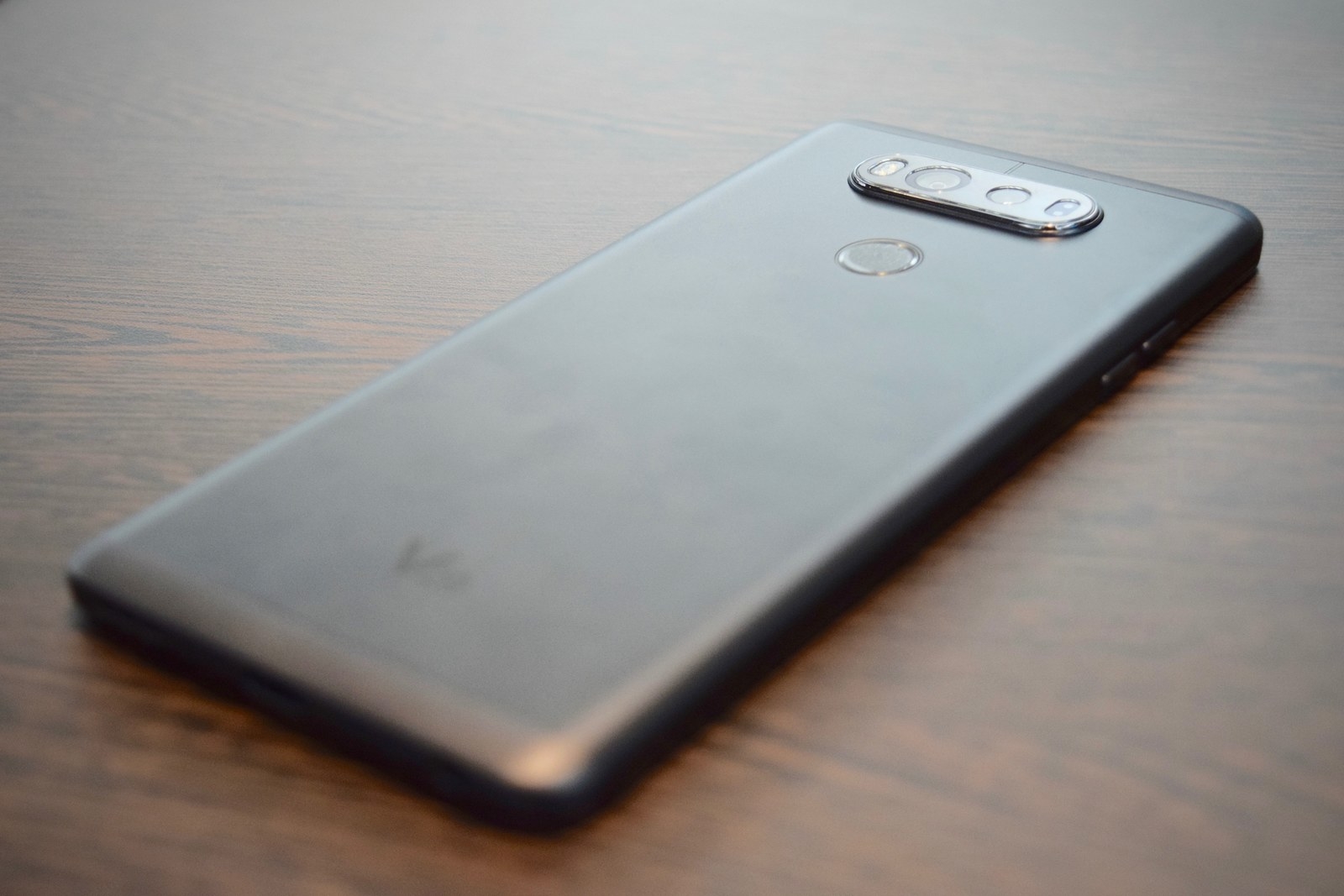 LG is one of the last phone makers to offer a removable battery.
There are big technical upgrades to video and audio recording.
In terms of photo capture, the V20 now features wide angle mode on both the front and rear cameras.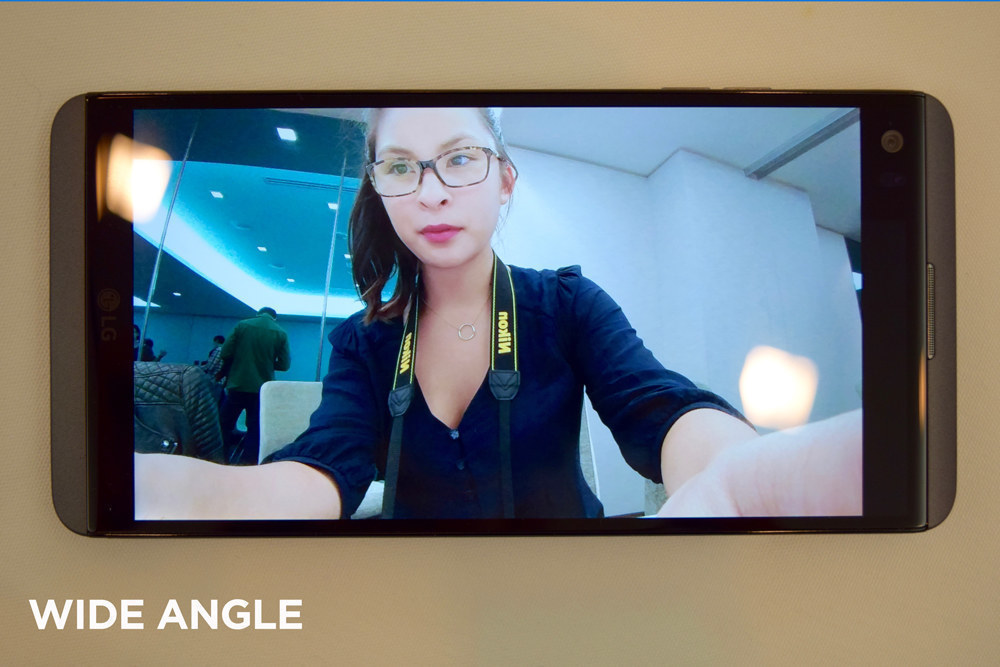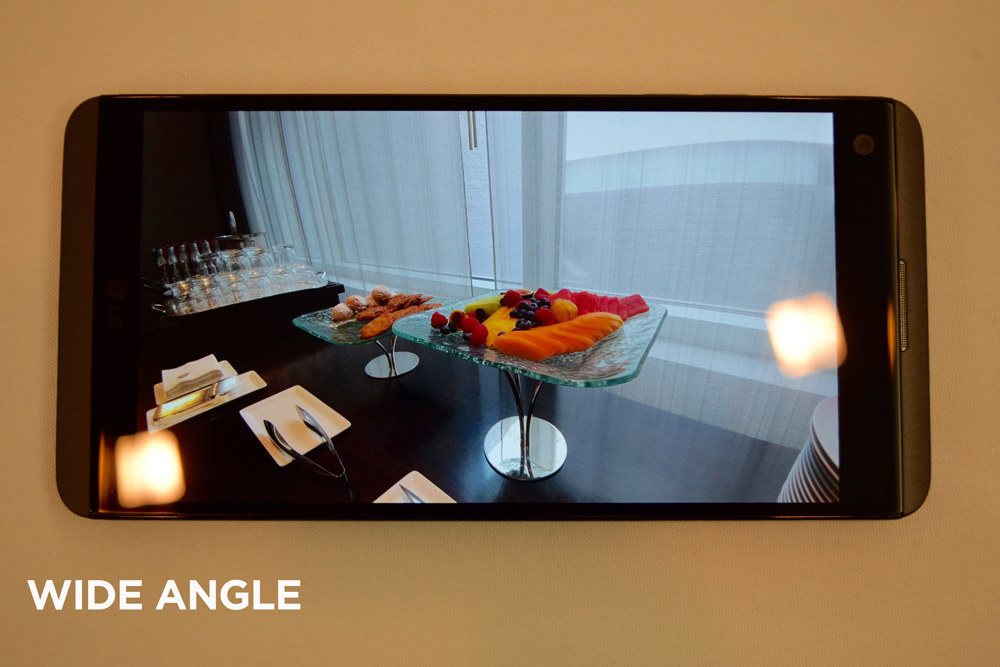 After an hour with the V20, I have to admit: Yes, its metal hardware does make it feel really fancy, and, yes, the new video recording tools offer more fidelity and customization than any other Android device I've used.
It's a phone that can capture both high-quality Vimeo videos and quick-and-fun Snapchat Stories.
The LG V20 launches in Korea this month, with details on availability and pricing for the US, Europe, and other regions to come. The phone will be available in Titan (pictured), silver, and pink. Stay tuned for more!