17 Things You Didn't Know Your iPhone Could Do With iOS 10
Apple's latest update for iPhone and iPad can be a little confusing. These tips and tricks will help.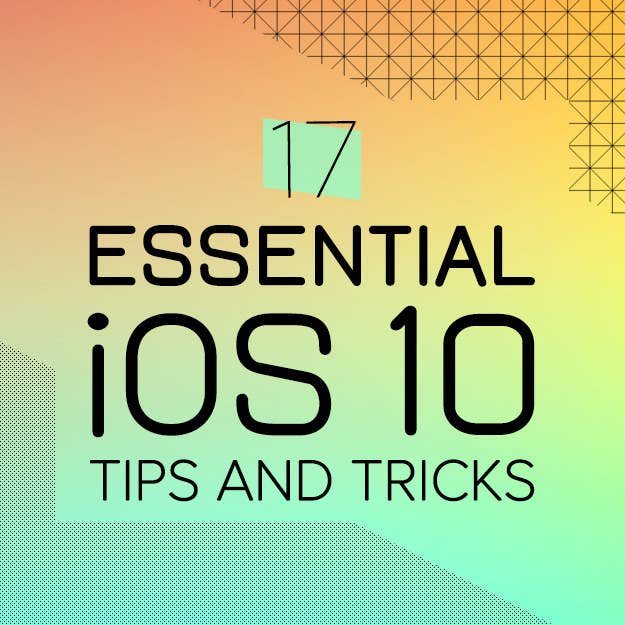 Apple's newest mobile operating system, iOS 10, is now available for iPhone and iPad.
The Messages, Photos, and Maps apps got the biggest updates, but there are a lot of new, smaller tweaks throughout iOS 10 that may be causing new users some confusion.
If you're wondering what's going on with the home button or where the heck the music controls are now, here are some essential tips and tricks.
1.
"Slide to unlock" doesn't exist anymore. You now have to press the home button twice with Touch ID or once to enter in a passcode — but there's a workaround.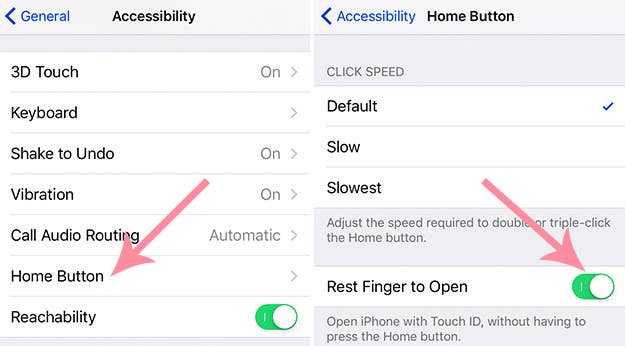 2.
From the lock screen, access the camera by swiping left (instead of up).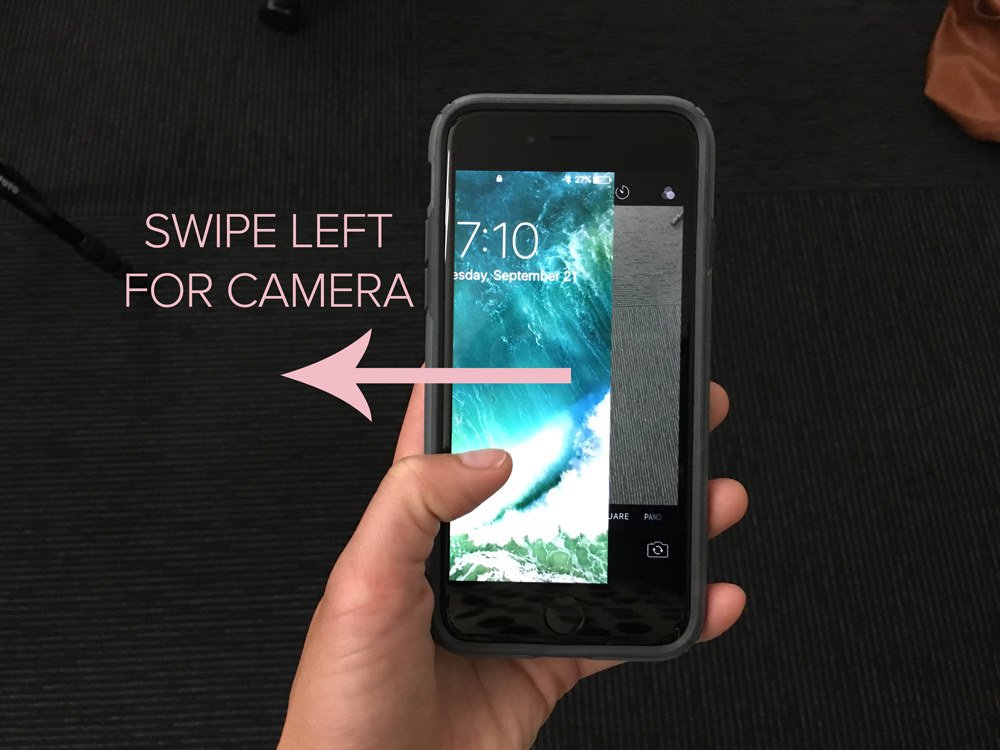 3.
You can finally remove default apps like Stocks, Tips, and Podcasts.
4.
In the control center, a "force touch" will reveal more options for the bottom row shortcuts.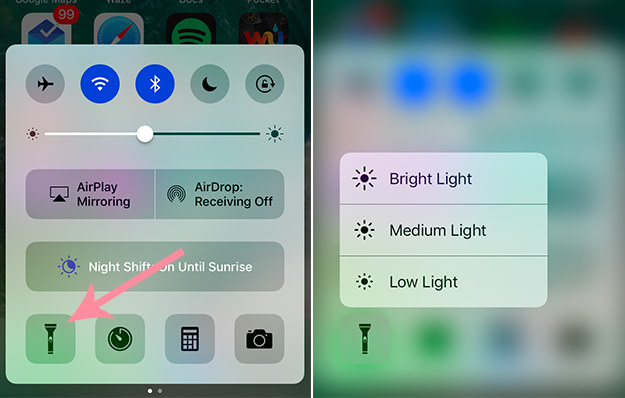 5.
Swipe left on the Control Center for music controls.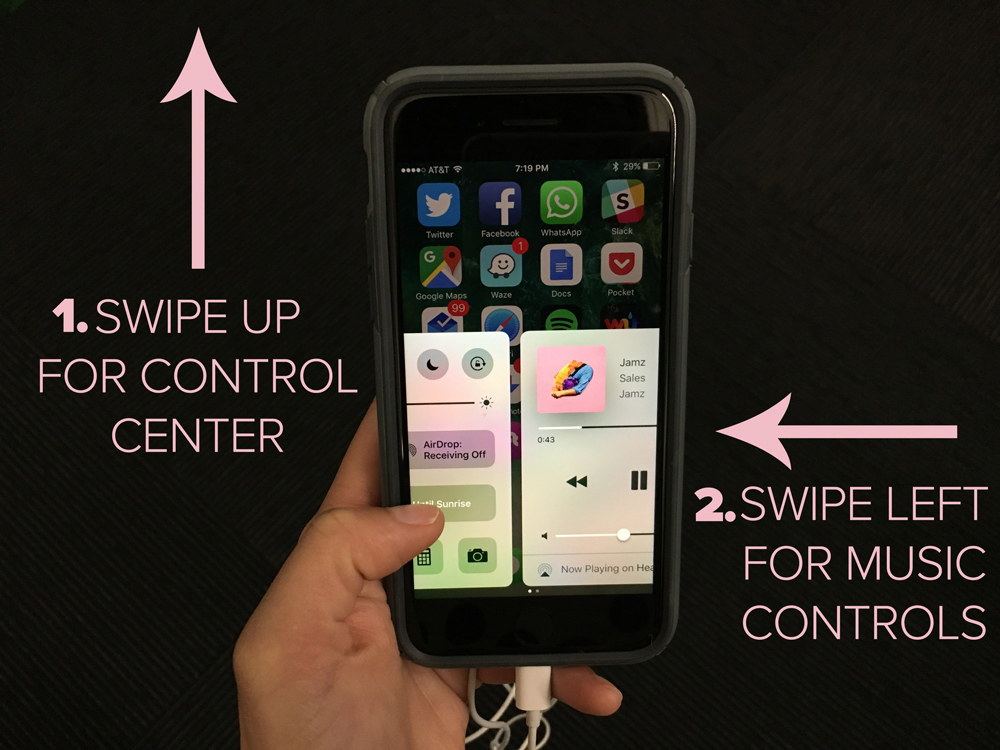 6.
Instead of deleting notifications one by one, you can clear them all with one tap.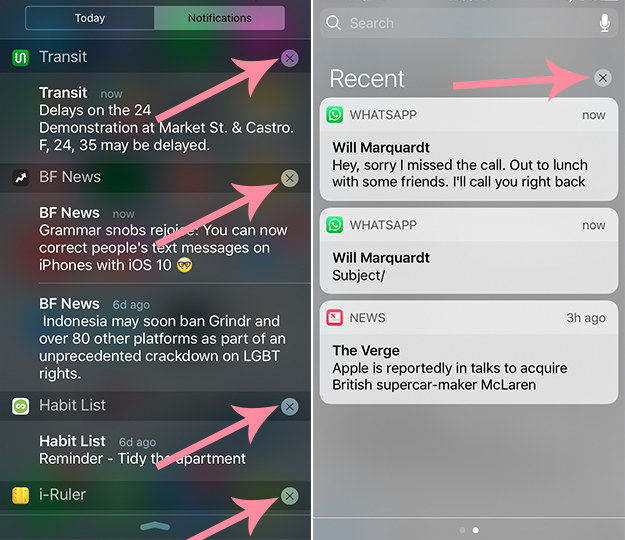 7.
The display will automatically turn on when you pick it up.
8.
The Spotlight search bar has moved to the notification shade, so you can access it from anywhere in iOS 10.
9.
Turn off read receipts for specific people.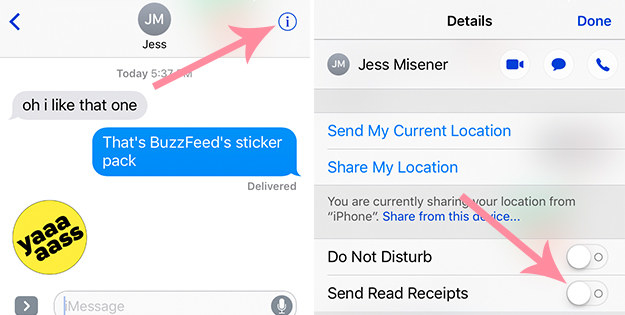 10.
Double-tap a message to react with a heart, thumbs up/down, "ha ha," exclamation points, or a question mark.