How To Check All The Apps You've Authorized With Your Google, Facebook, And Twitter Accounts
Hundreds of Twitter accounts were hacked with a swastika through a third party app, which means it's probably time to check on your Twitter apps.
It's *very* simple. Go to twitter.com/settings/applications and review all of the apps you've authorized.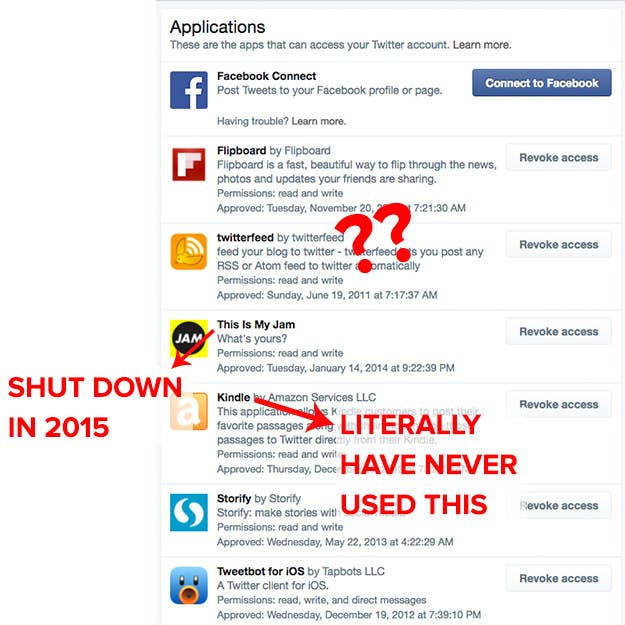 Then, click "Revoke access" (obvs).
You can also access the Apps page by clicking your profile picture > Settings and privacy > Apps.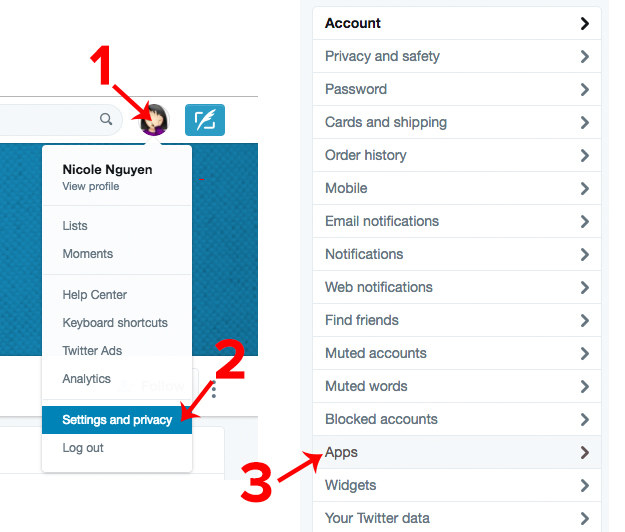 While you're at it, review the apps connected to your Google account.