There are two sizes: the Galaxy S8 and the Galaxy S8+.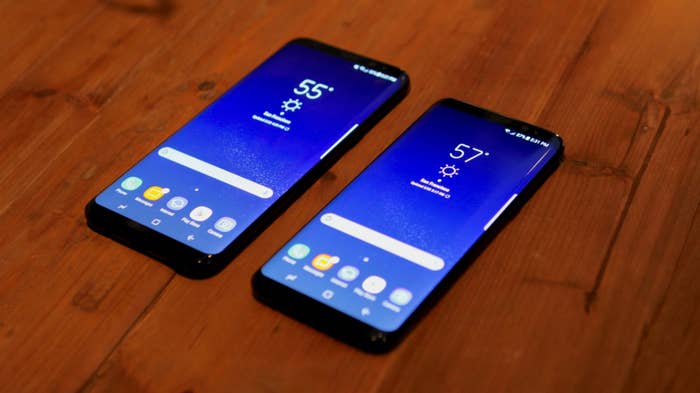 The S8 has a nearly bezel-less, buttonless design.
It's even slimmer than the S7 – but by just 1.5 millimeters.
The display's resolution features nearly half a million more pixels than the Galaxy S7 and S6.
The most significant update is Bixby, an intelligent personal assistant built into the phone.
A side button is dedicated to Bixby. Press the button to activate the assistant.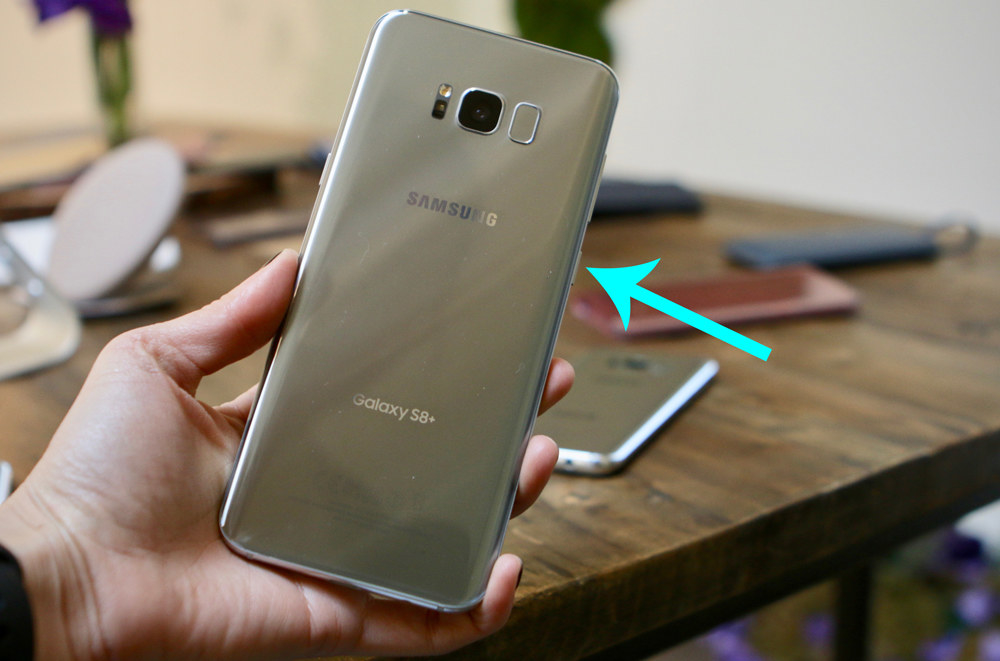 There's also a new app called Bixby Home that includes information like email notifications, events, step tracking, and weather status.
Samsung Dex is a portable dock accessory that can essentially turn the Galaxy S8 into a computer.
Here is the phone running two apps side-by-side with Samsung Dex:
This speaks to the power of the device's default internals.
It's powered by a 10-nanometer, 64-bit octa core (one 2.3GHz quad-core and one 1.7GHz quad-core) processor designed to produce higher performance while consuming less power.
If you have smart home gadgets, you can now control them with one app called Samsung Connect.
Like previous Samsung devices, it's water and dust resistant, has expandable memory, and gives you options to unlock your phone without a passcode.