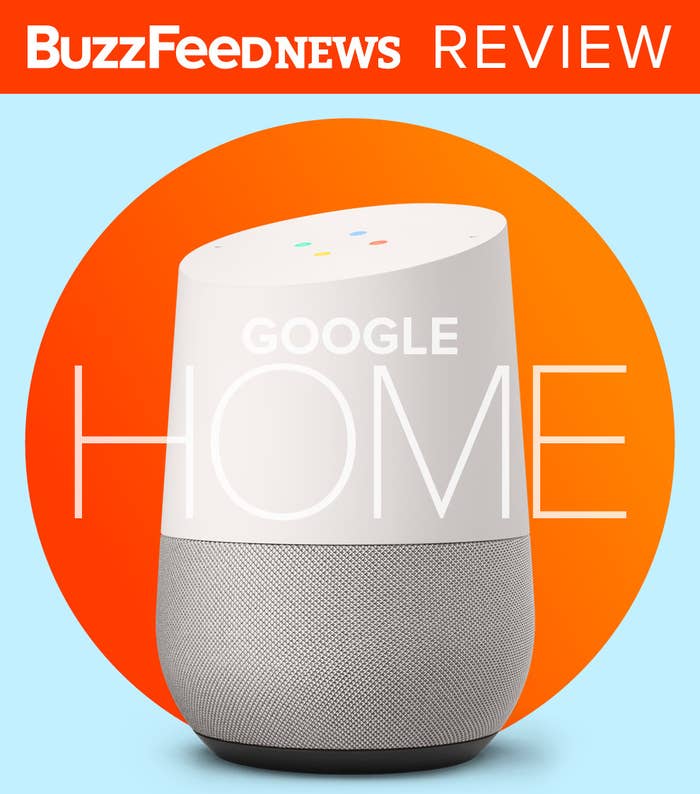 It's hard to think about Google's new speaker without thinking of the Echo and Echo Dot first. Amazon's sleeper hit (over 3 million Echo devices have been sold since 2014) made home-based bots mainstream and set the stage for its rival, Google Home, which hits shelves tomorrow, Nov. 4, for $129.
Both Google's and Amazon's voice-activated speakers are powerful, artificially intelligent personal assistants that listen for a special keyword, send your voice query to the cloud, and then spit back a response via a computerized female voice. Both want to answer your questions, play your music, and control your smart home.
The main difference? Amazon released the Echo two years ago, while Google's hardware is just coming to market now. Google's also had a four-year lead on a consumer artificial intelligence product (Google Now was first demo'd at Google I/O in 2012), but the company's been working on the technology for much longer.
Now, both companies are competing for a place in your living room or your kitchen or your bathroom or your bedroom — or all of the above.
I've talked to Google Home every day since I peeled it out of its box and found that, while there are some quirks, Google's new gadget is a strong contender. It's smarter and works better in multiple rooms than the Amazon Echo does – but its biggest flaw is that you have to say "Google" so damn much.
People who want to have (more) real conversations with their speaker bot.
Where Google really shows its intelligence is its ability to understand contextual questions.
When you ask Home a question like "Where's the nearest gas station?" and then "When does it close?," Google understands "it." You could ask "What's the capital of Nepal?" followed by "How do you spell that?" and Google would spell "K-a-t-h-m-a-n-d-u" (the Echo, on the other hand, spells "t-h-a-t").
People who want a smartphone-friendly multi-room audio setup and don't like (or can't afford) Sonos.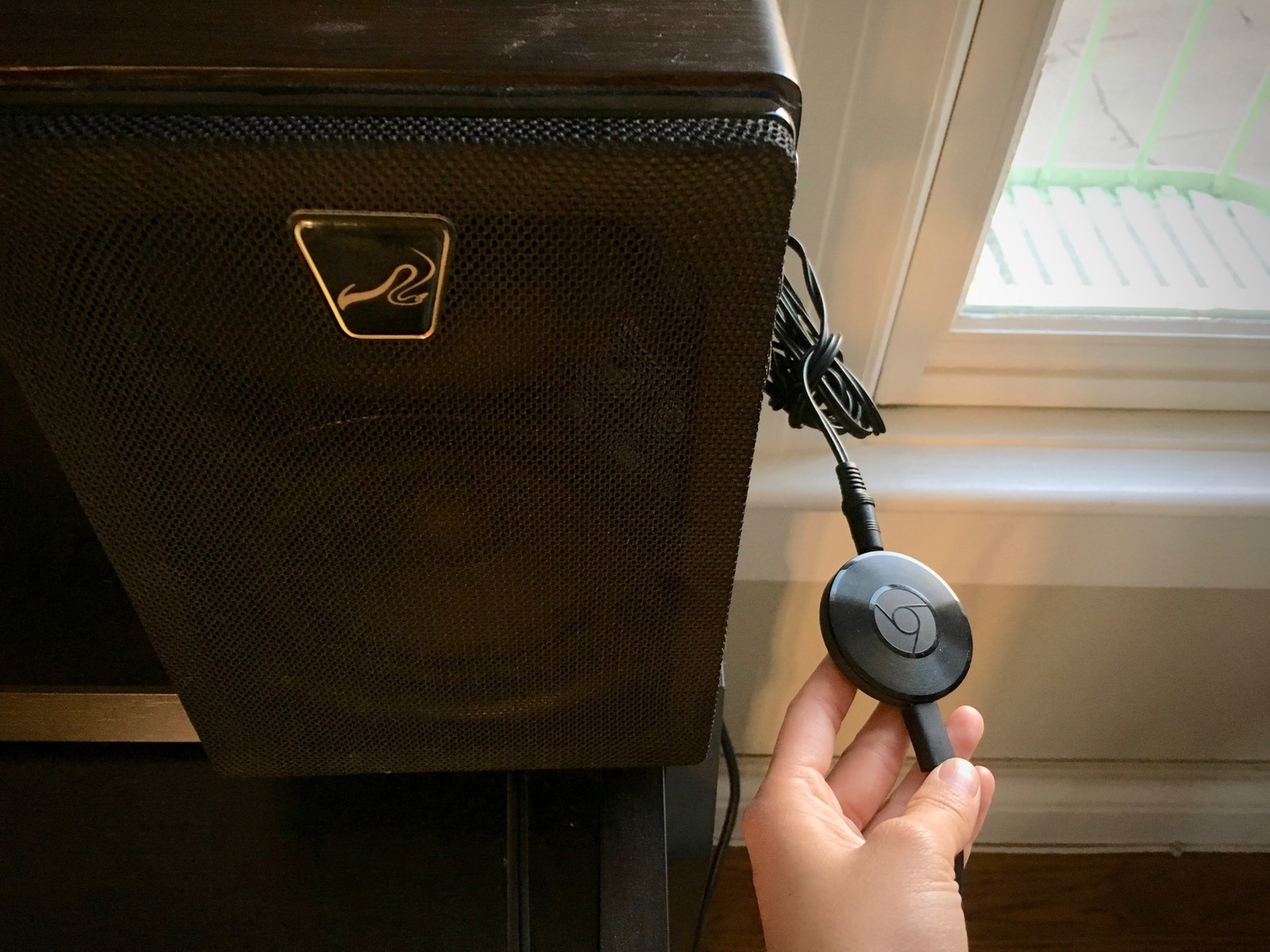 People who want something that looks nice.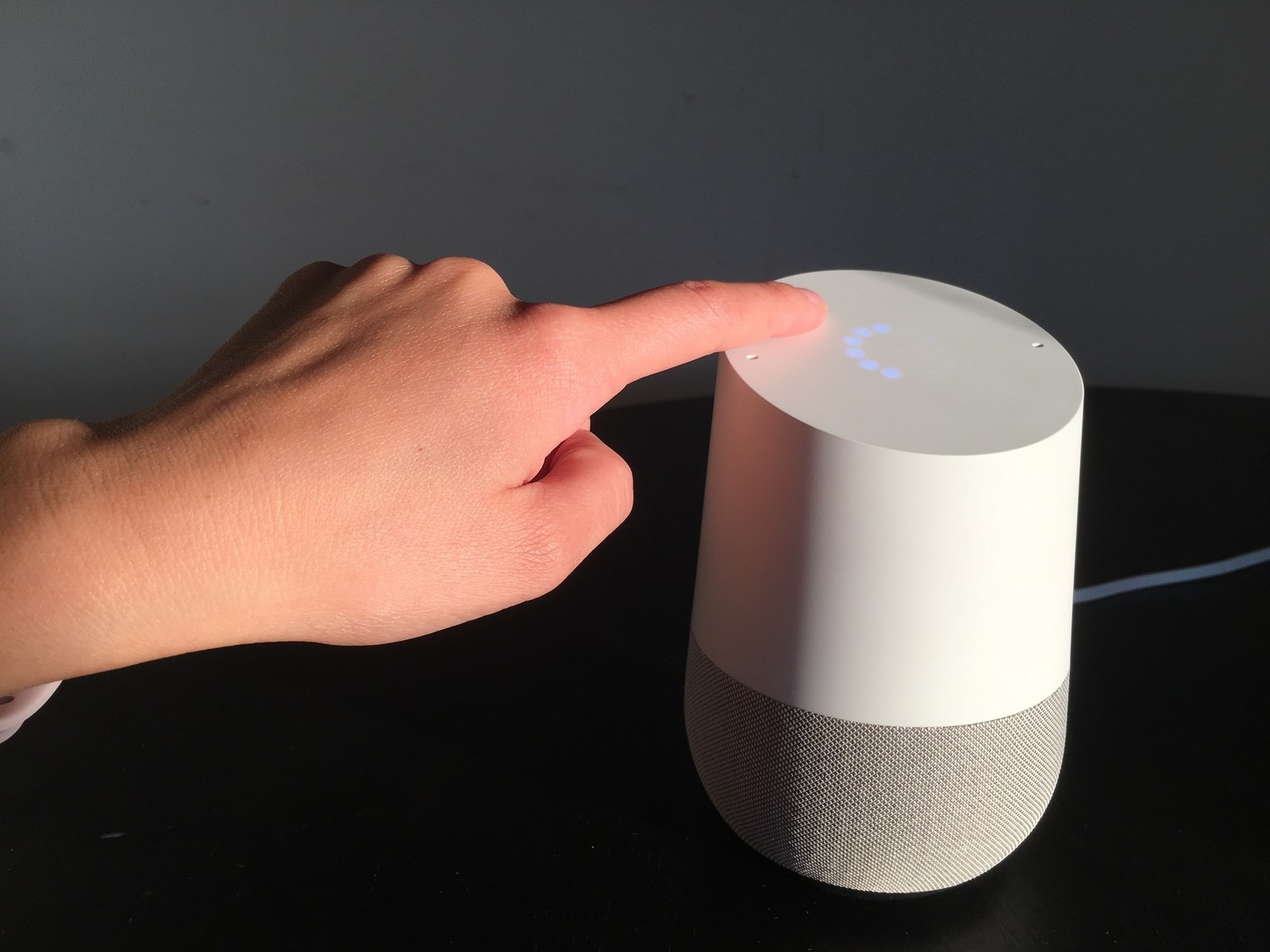 People who like color.
You can swap out the base with different colors and materials, like a teal-ish fabric and an all-metal copper.
People who hate setting stuff up.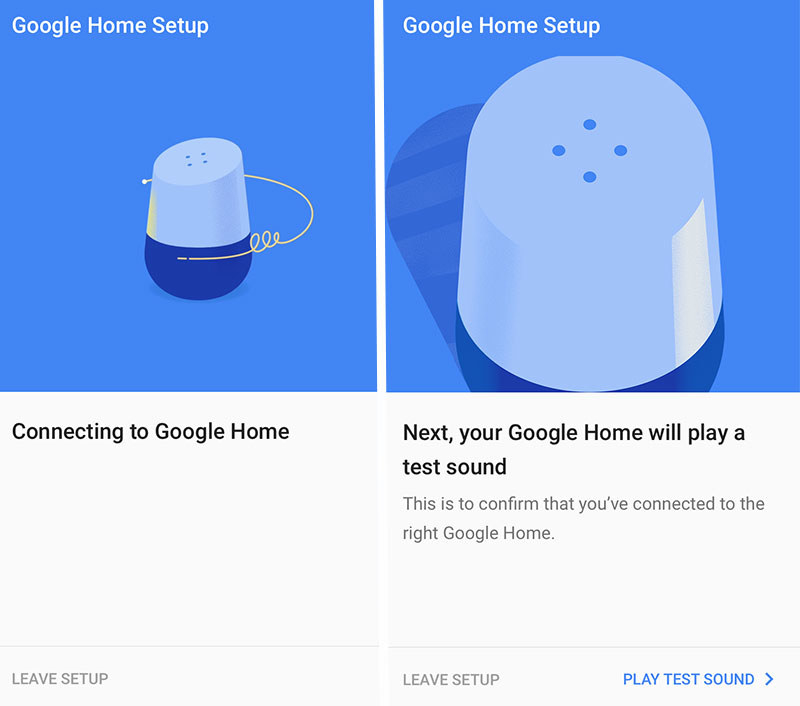 People who don't like repeating themselves.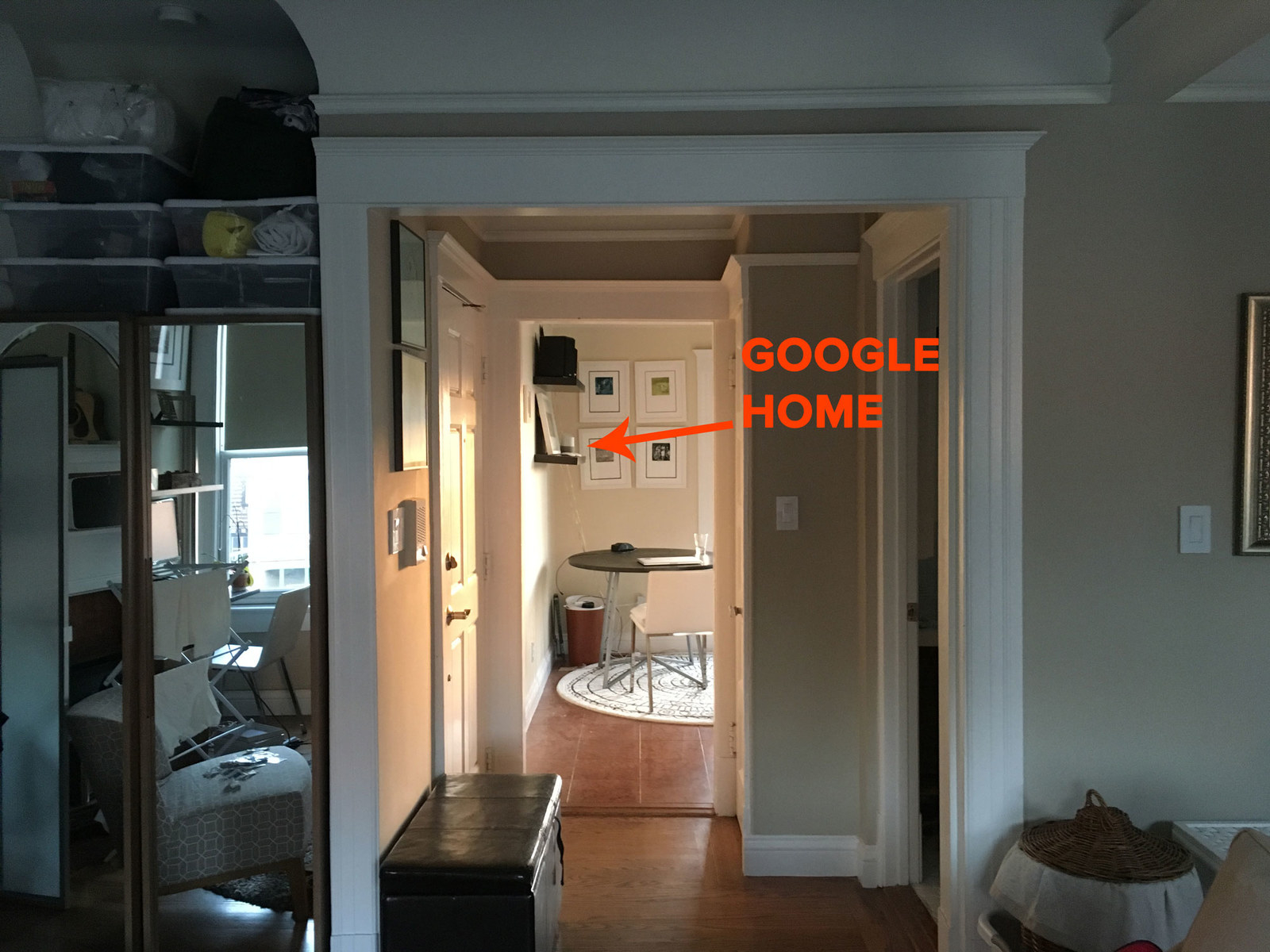 People who want to save money.
There are essentially two voice-activated speakers on the market: Google Home and Amazon Echo. Google's gadget ($130) is $50 less than its Amazon counterpart with a built-in speaker ($180). Not a significant discount, but it's something.
Amazon's Echo Dot, which has a small built-in speaker but is designed to connect to external speakers you already own, is much more affordable than both the Echo and Home, at just $50. You can even buy an Echo Dot six-pack and get one free, because Amazon, lol.
But the second-generation Echo Dot, even after some software upgrades, is still not on par with its larger counterpart. I often have to repeat-shout "Alexa.. ALEXA…" to get the Dot to hear me when it's playing music.
Furthermore, if you've ever thought about upgrading your home audio system to Sonos, you'll save money by buying Google hardware instead.
Google Home costs $130, Chromecast Audio costs $35, and my actually pretty good bookshelf speakers are $70 for the pair. That's $235 total to bring music to my entire apartment. To be fair, it's a small "junior" one-bedroom apartment. But that's much more affordable than Sonos.
Sonos, with its wireless, smartphone-controlled capabilities, is an ideal audio solution for some. The company produces attractive, high-quality speakers – but, having struggled with both the price (almost $400 for two Play:1 speakers or $500 for a single Play:5) and the seriously frustrating Sonos app (so many taps!!!), I found the more affordable Chromecast Audio + Google Home system to be perfectly adequate for my studio. It allows the flexibility of choosing whatever speaker you want, plus the convenience of voice control.
People who want language translation.
Translation is more of a niche feature – but it's something that Alexa doesn't have and something that Google does very well.
When you ask Google Home, "How do you say 'good morning' in Spanish?" it'll respond with an enthusiastic, "Buenos dias!" The Echo simply refers you to the Alexa app, where it spells out the translation for you.
People who have bad Wi-Fi and/or don't have much patience.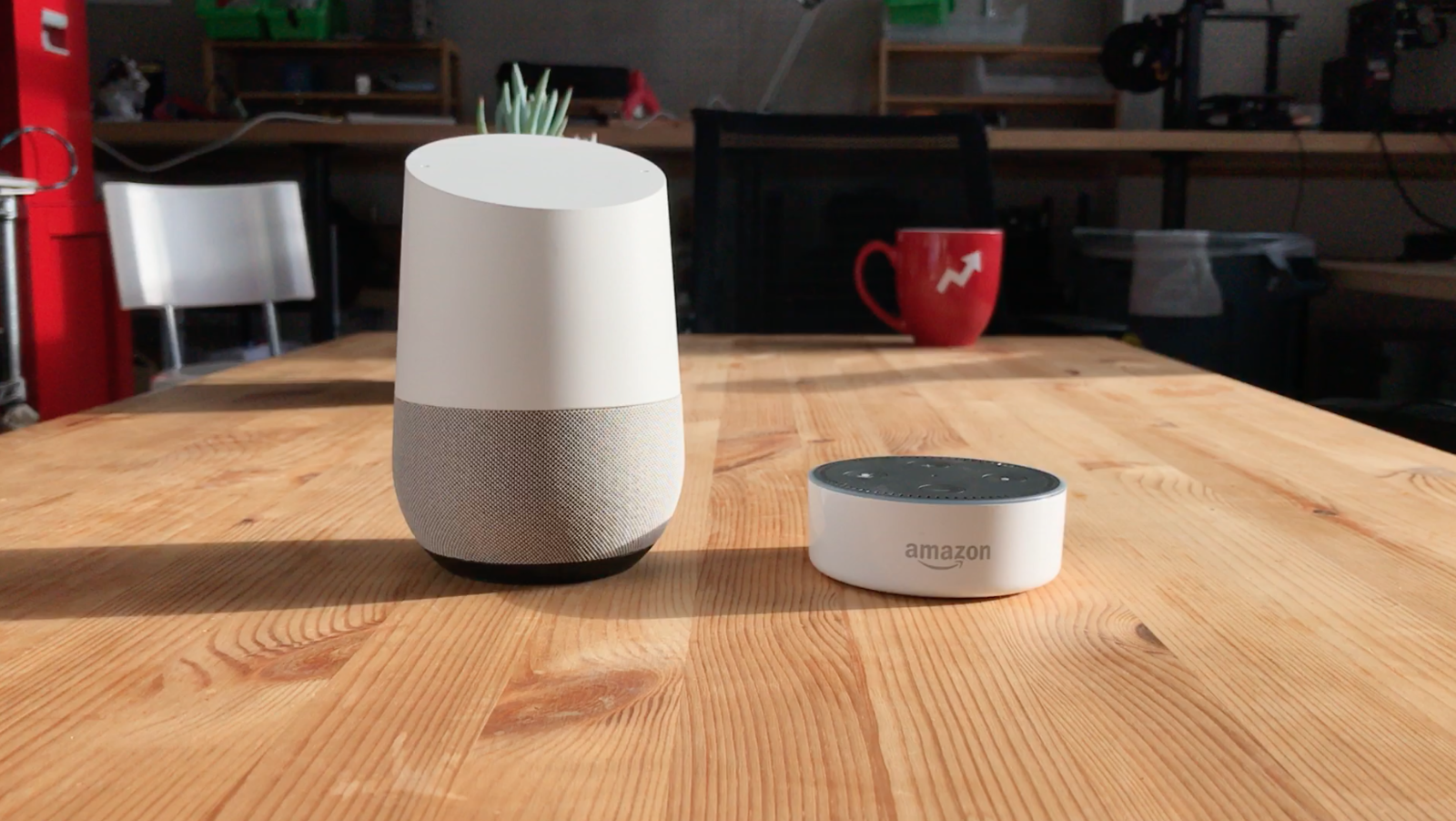 People who want support for multiple accounts.
For now, every Google Home request — whether it comes from you or not — is tied to one account (the account you linked your Google Home with).
Google Assistant, which is designed to become more personalized as you use it, will file away any and every search into your history, including ones not from you, and that may affect what it starts recommending to you in the future.
Unlike the Echo, you can't switch profiles or users (yet, at least). That means, if Spotify is your primary music service, your roommate won't be able to listen on the Google Home speaker while you're listening at work.
People who have Sonos.
Google Home doesn't play nice with Sonos speakers (yet, at least). Since official Sonos support on Alexa arrives in 2017, the Echo is at an advantage here.
In addition to that, Amazon Echo Dot currently works with the Sonos PLAY:5 through the speaker's line input. With some tinkering, you can also force Echo to work with Sonos through Github.
People who already have a ton of smart home products installed.
For now, only Nest, Philips Hue, and SmartThings products, as well as IFTTT, work with Google Home. The Echo has a huge leg up in this space. Alexa works with all of those brands, in addition to Belkin, Lifx, Ecobee, and many others.
Google is opening up Home to developers, so we'll see more integrations in the future. But it's still a nascent technology that doesn't offer support for most apps and smart home tech right now.
People who don't trust Google.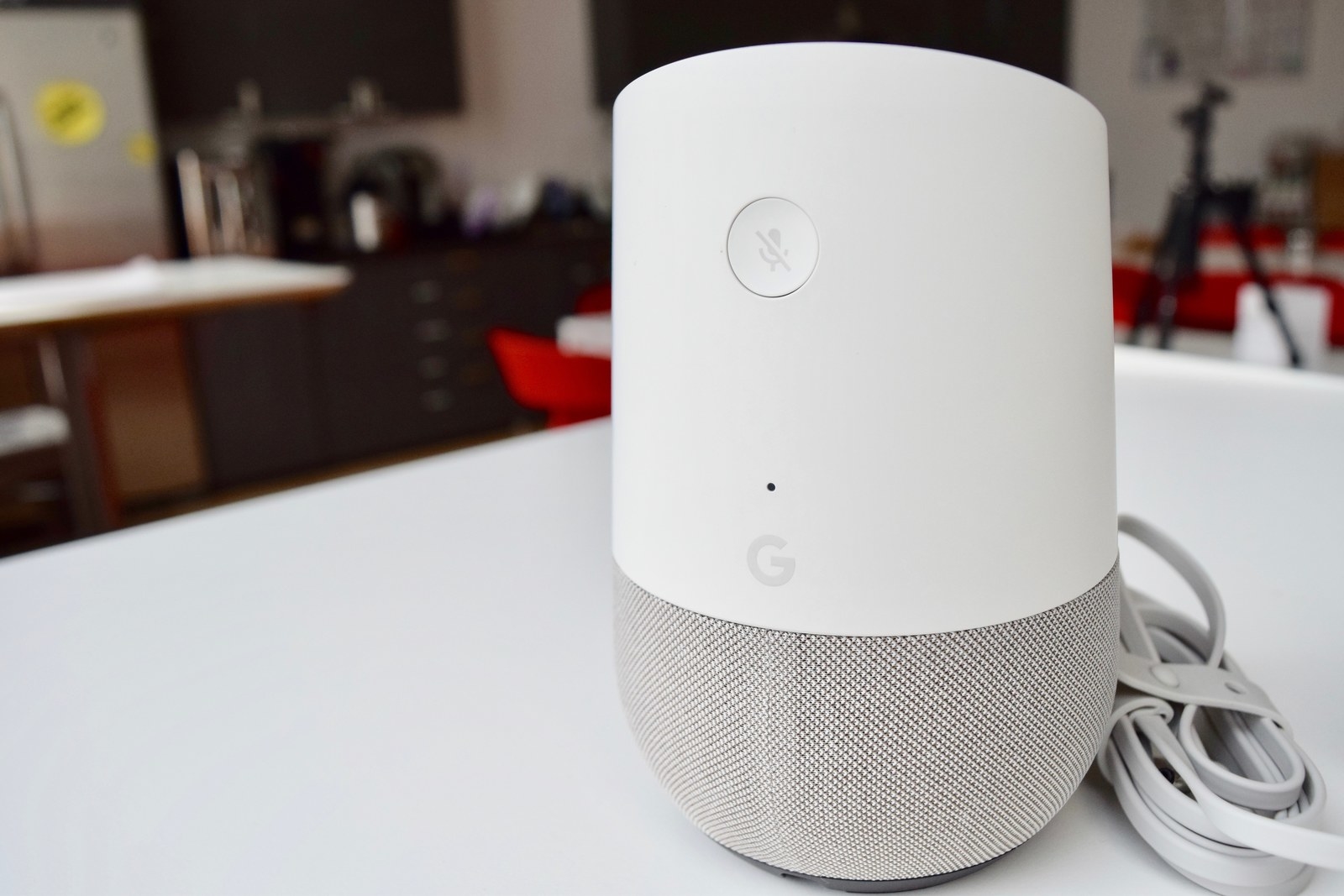 People who want to access gadget history and settings when they're not at home.
The only way you can access Google Home settings and a history of results is to be connected to the same Wi-Fi network as your device.
You can access all of your Amazon devices from the Alexa app or web app at any time, from anywhere. While you can listen to what you've asked Google Home at your Google "My Activity" page, you can't view Home's responses. That's frustrating if you've looked something up on Home and want to refer back to it when you're out and about.
And, finally, people who hate saying the word "Google."
Google is a) harder to say, and b) less pleasant to say than "Alexa." I've said "Google" dozens of times over the course of the week and I'm sick of it tbh.
Google Assistant engineers, if you're reading this, please implement custom wake words (or at least more options).
So, should you ditch your Echo for Google Home?