Samsung's Note — yes, the Note that shipped with exploding batteries last year and was recalled twice before finally being discontinued — is back.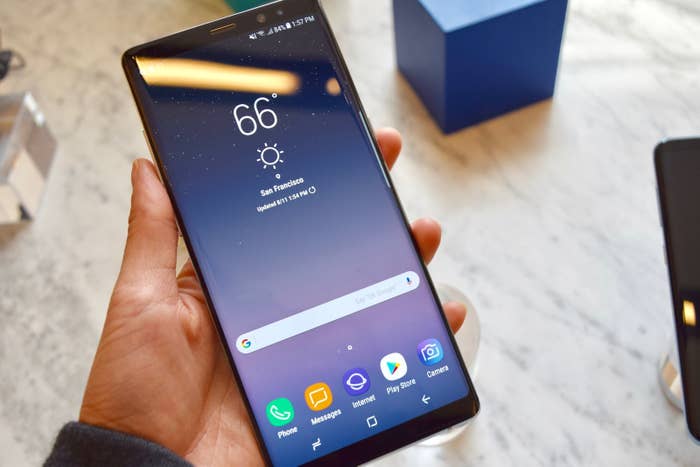 Let's get to the elephant in the room: those exploding batteries.
Samsung really needs to get it right this time around to regain customers' trust. While the company didn't directly address the past Note's battery problems, it says that it's "committed to quality" now more than ever, with an 8-point battery safety check that includes extreme testing and X-ray inspection, plus additional testing by a third-party company, Underwriters Laboratories.
The Note 8 is nearly identical in shape and size to the Galaxy S8+.
The dual-lens rear camera includes a telephoto lens for close-ups and a "portrait mode" feature that lets you change the photo's depth of field.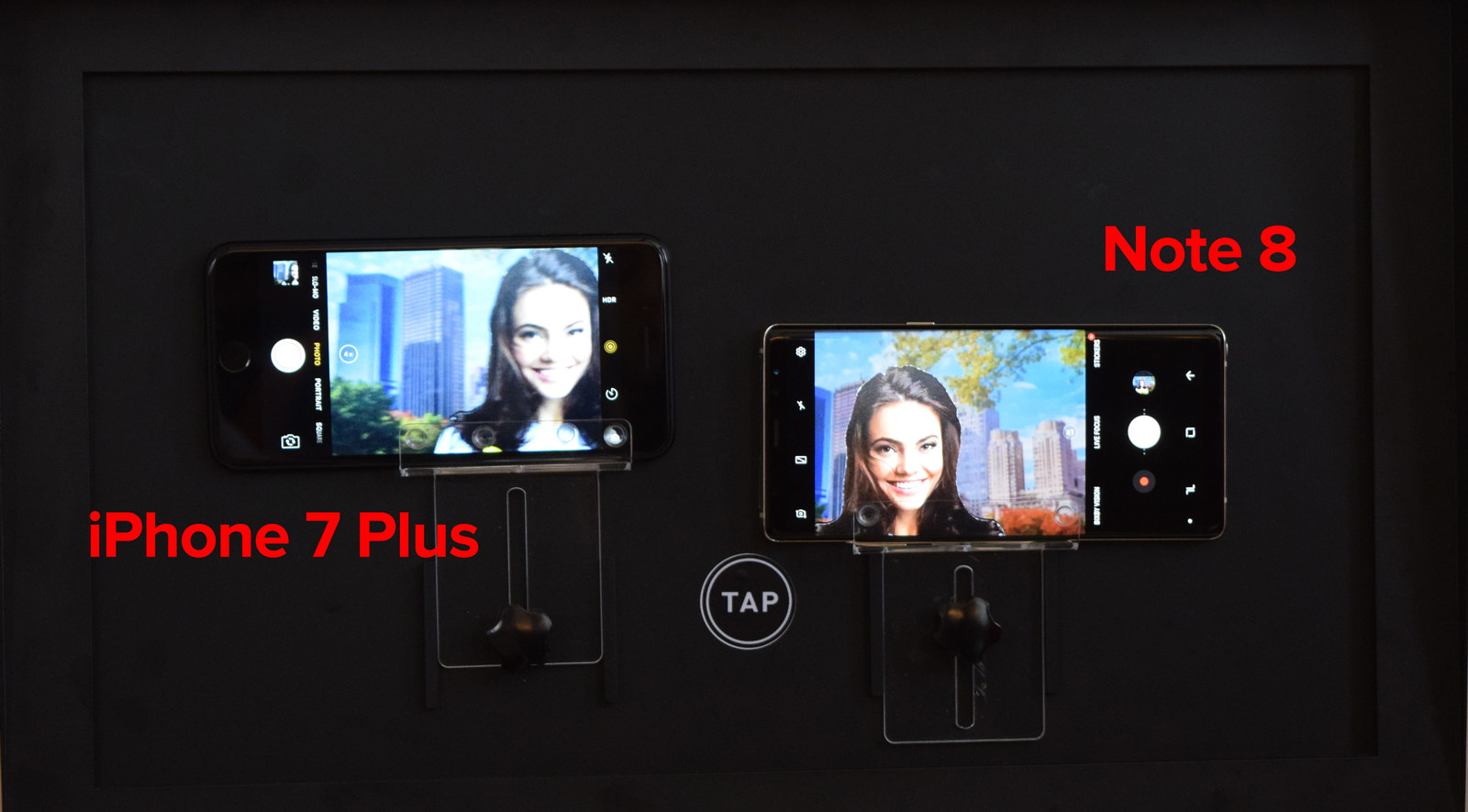 Because of its dual-lens camera, the Note 8 also has a new feature called Live Focus, which works in a similar way to the iPhone 7 Plus's Portrait Mode.
Like the Galaxy S8, the Note 8 has a "dual pixel sensor" for fast autofocus.
The Note 8's wide-angle lens has a sensor that uses all available pixels to obtain focus for objects in frame faster and more accurately. Many phone camera sensors only use 5% to 10% of pixels to focus.
The Note 8 has a 6.3-inch AMOLED "Infinity" display.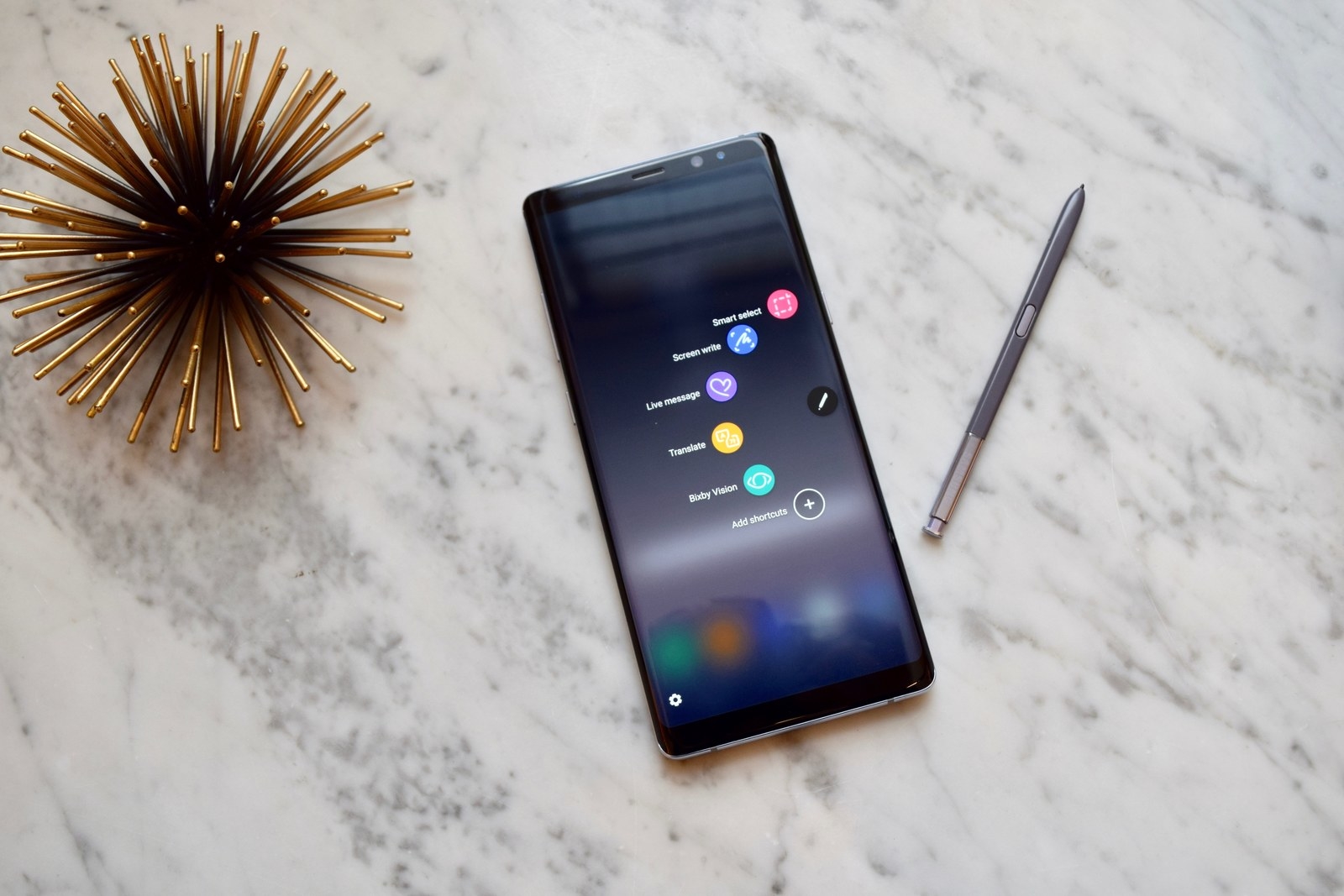 There are also smaller, more incremental changes to productivity features.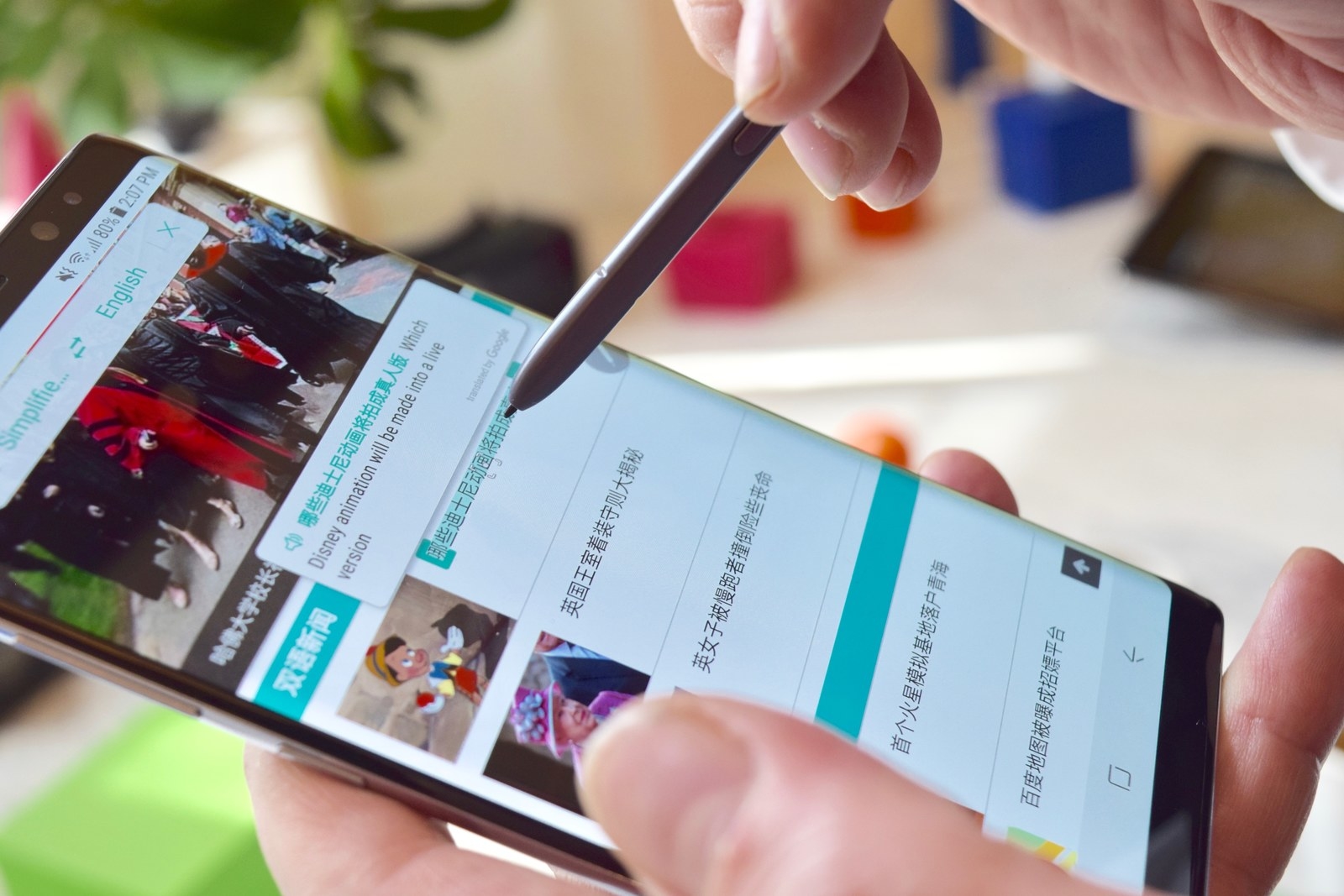 The Note also gets other Samsung-y features, like water resistance and wireless charging.
Like many Galaxy devices before it, the Note 8 and its S-Pen are rated IP68, which means it can sustain being underwater for up to 30 minutes and a depth of 1 meter without sustaining permanent damage. It also supports fast wireless charging, biometric security (iris, fingerprint scanning, and face recognition), 6GB RAM with 64GB of upgradable storage (mini SD cards up to 256GB), and compatibility with DeX, which is a dock, sold separately, that allows you to connect the phone to a monitor and use keyboard and mouse input.
Preorder starts Aug. 24, and it ships Sept. 15.