UPDATE
This review has been updated to reflect findings from an additional two weeks of testing.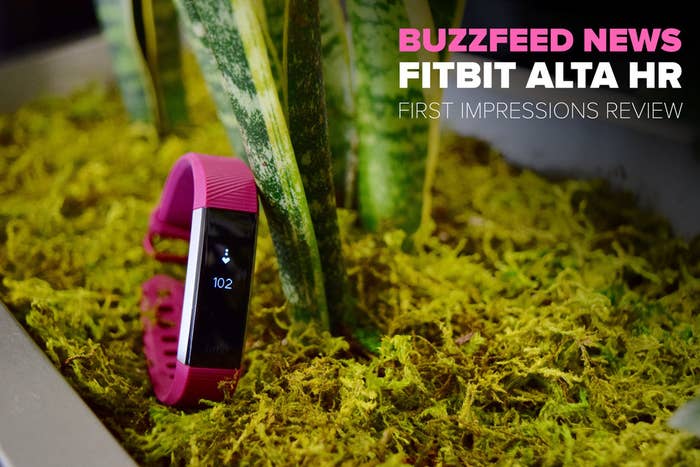 The ultra-slim Alta was one of Fitbit's most popular wearables in 2016. Barely a year later, Fitbit is debuting the slightly rebooted Alta HR, which adds a feature for the fitness-conscious: heart rate tracking. The technology is typically found on chunkier wristbands and smartwatches, like the Apple Watch or Fitbit's own Charge 2 — but now it's available on the skinny-as-a-bracelet Alta HR.
At the same time, Fitbit is rolling out new app features that purportedly tell you about your sleeping habits in detail.
We tried out the Alta HR and the sleep features for a couple of days. While we didn't have enough time to draw definitive conclusions about each new product, we're sharing our first impressions. Fitbit's latest wristband can be preordered now and will be available in April, while the sleep features will go live sometime this spring.
The overview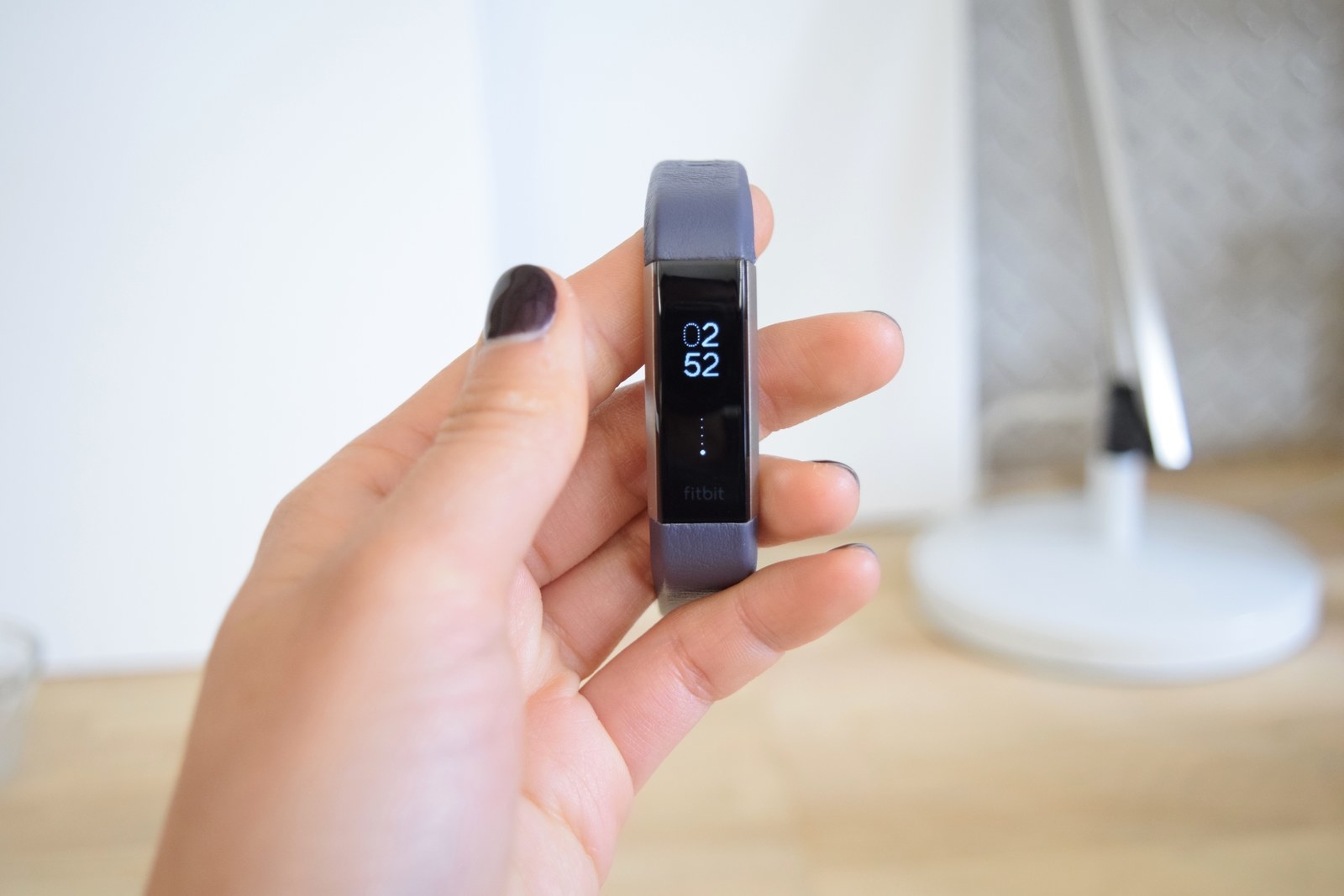 During our workouts with the Alta HR and Apple Watch for comparison, it was hard to get a consistent reading.
Battery
The Alta HR's battery life has been increased to seven days (versus just five in the Alta). But because we only had a few days to review the device, it hasn't run out of battery yet! We'll update this in a week when we'll know just how long it lasts.
After publishing this review, the Alta HR's battery did, indeed, last seven days for Stephanie and eight days for Nicole.
Should I get a Charge 2 or Alta HR?
So, should you get an Alta HR?
CORRECTION
Fitbit's Alta HR and Charge 2 cost $150. An earlier version of this article misstated the price.