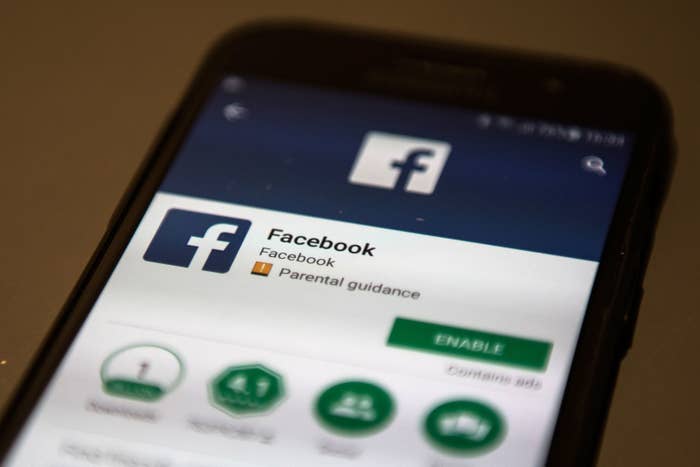 Instagram and Facebook users around the world were unable to access the platforms from Wednesday in one of the longest blackout's in Facebook Inc's history.
Instagram announced it was working again in a tweet posted overnight.
On Thursday morning, Facebook said that the outage was the result of "a server configuration change" and that the issues were resolved.
On Wednesday, Facebook reported that some users were having trouble accessing Facebook's "family of apps," including Instagram. In a statement, a company spokesperson said, "We're working to resolve the issue as soon as possible."

The company later confirmed that the issue is not related to a DDoS, or denial of service, attack.
Facebook's apps, which include WhatsApp, Instagram, and Messenger, have been inaccessible to some people. According to DownDetector, Facebook has been down for some users since 11:56 a.m. ET. A live outage map shows that Facebook users in the US, Brazil, Colombia, and the UK are particularly affected.
At 10:32 a.m. PT, Facebook filed an official bug report (while it's down, here's the archived version) citing "Increased Error Rates." "We are currently experiencing issues that may cause some API requests to take longer or fail unexpectedly. We are investigating the issue and working on a resolution," the report said.
Over six hours after the first report of Instagram problems on Down Detector, Instagram's official Twitter account said the company's team remained "hard at work to resolve this ASAP."
Facebook has not confirmed what is causing the outages. In a statement, a network intelligence company called ThousandEyes said the issue appears to be internal, rather than a network or Internet delivery issue. "For example, we saw '500 internal server errors' from Facebook. Given the sheer scale and continuous changes that these web scale providers are constantly making to their applications and infrastructure, sometimes things break as a result of these changes, even in the most capable hands," wrote ThousandEyes VP of product marketing Alex Henthorn-Iwane.
Some users are getting antsy:
Others are just happy to be free:
This story is developing...