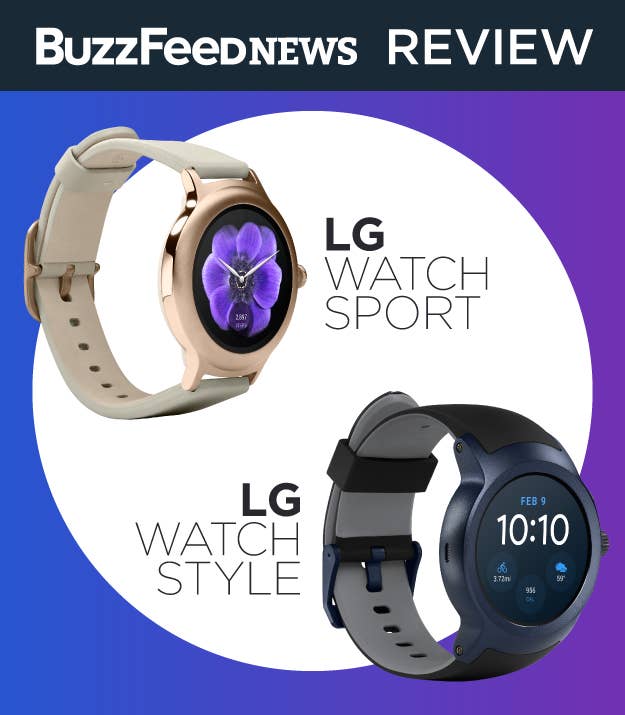 Look at how big this damn thing is.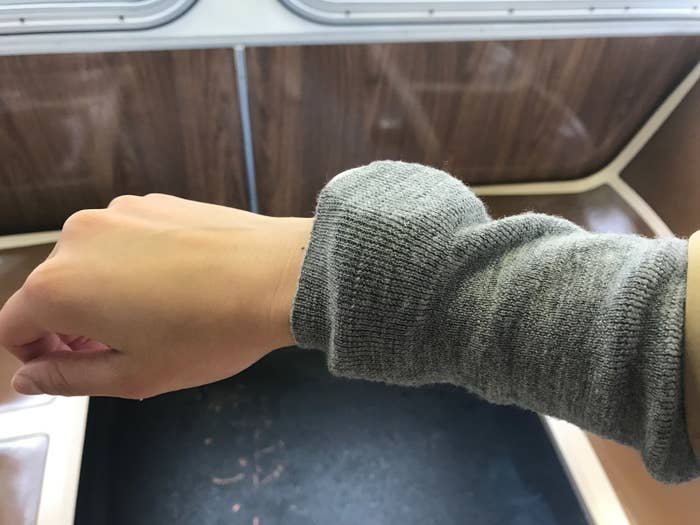 Android Wear has the best tiny typing experience for wearables, period.
One of the new capabilities of the watch is being able to quickly change watch faces.
During my briefing with Google, two product managers explained that this feature was introduced so you can easily switch between your "work" watch face and your "home" watch face. But it's not super clear that, like, anybody wants or needs that??
There's also a new "rotational input" for scrolling.
If you're familiar with the Apple Watch, it's essentially the ~digital crown~.
The operating system's biggest drawback is that you have to do so much on the watch itself.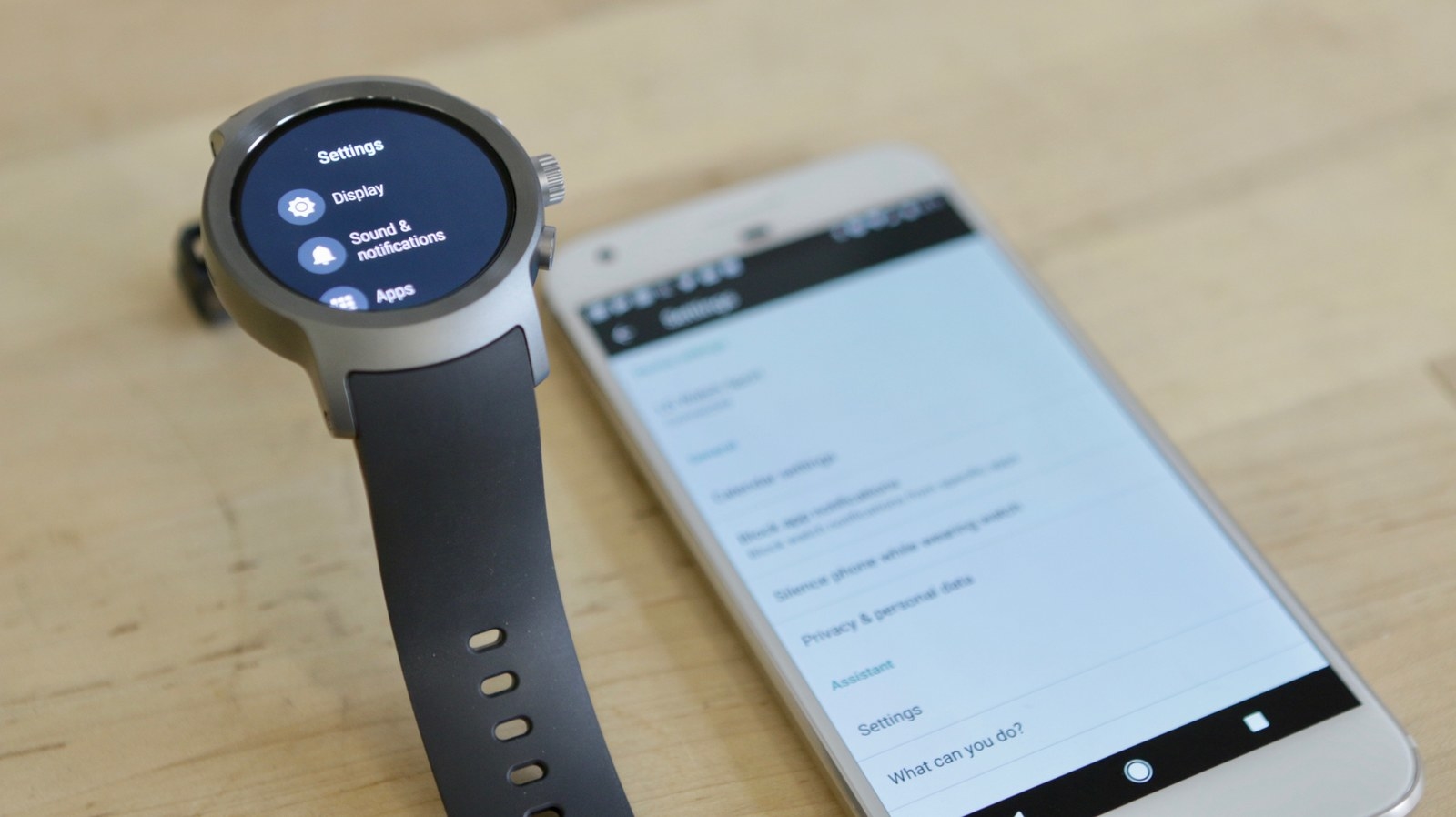 But, when you do want to just do stuff on the watch, you have to refer back to the phone anyway.
Another thing to be mindful of is that simply installing an app on the watch does not mean the app setup is complete. The public transit app Citymapper, for example, requires that you enter your home and work address on your phone, and Seven Minute Workout requires you to download workouts on your phone before being able to use the watch app. This means that even if you have an LG Sport with cellular data, you'll still need your phone around for many apps.
The most frustrating thing was not being able to use the Fit app to track a stationary bike workout without connecting the watch to my Google account first. All of the technology required to track this workout — the heart rate monitor, the duration timer, and calories burned — is ON THE WATCH. The only reason it's requiring my Google account is so I can save my stats. But what if I want to take advantage of the Sport's 4GB of storage or just review my stats after class instead of saving it for posterity?? It's a good reminder that Google is v. hungry for my data and probably knows way too much about me.
The updated Google Fit app can now show you how to properly do three different exercises.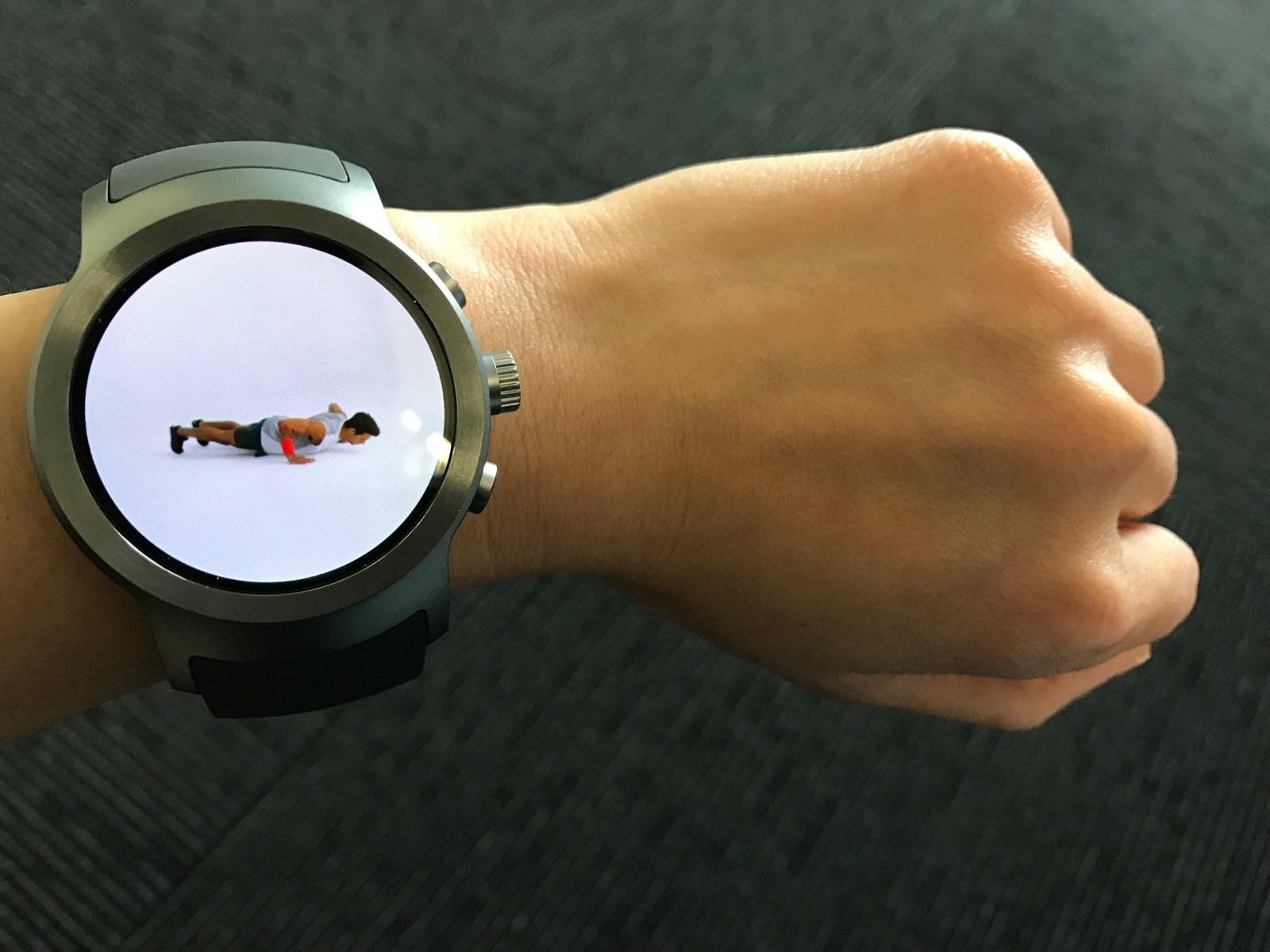 It takes a long time for the watch to power down.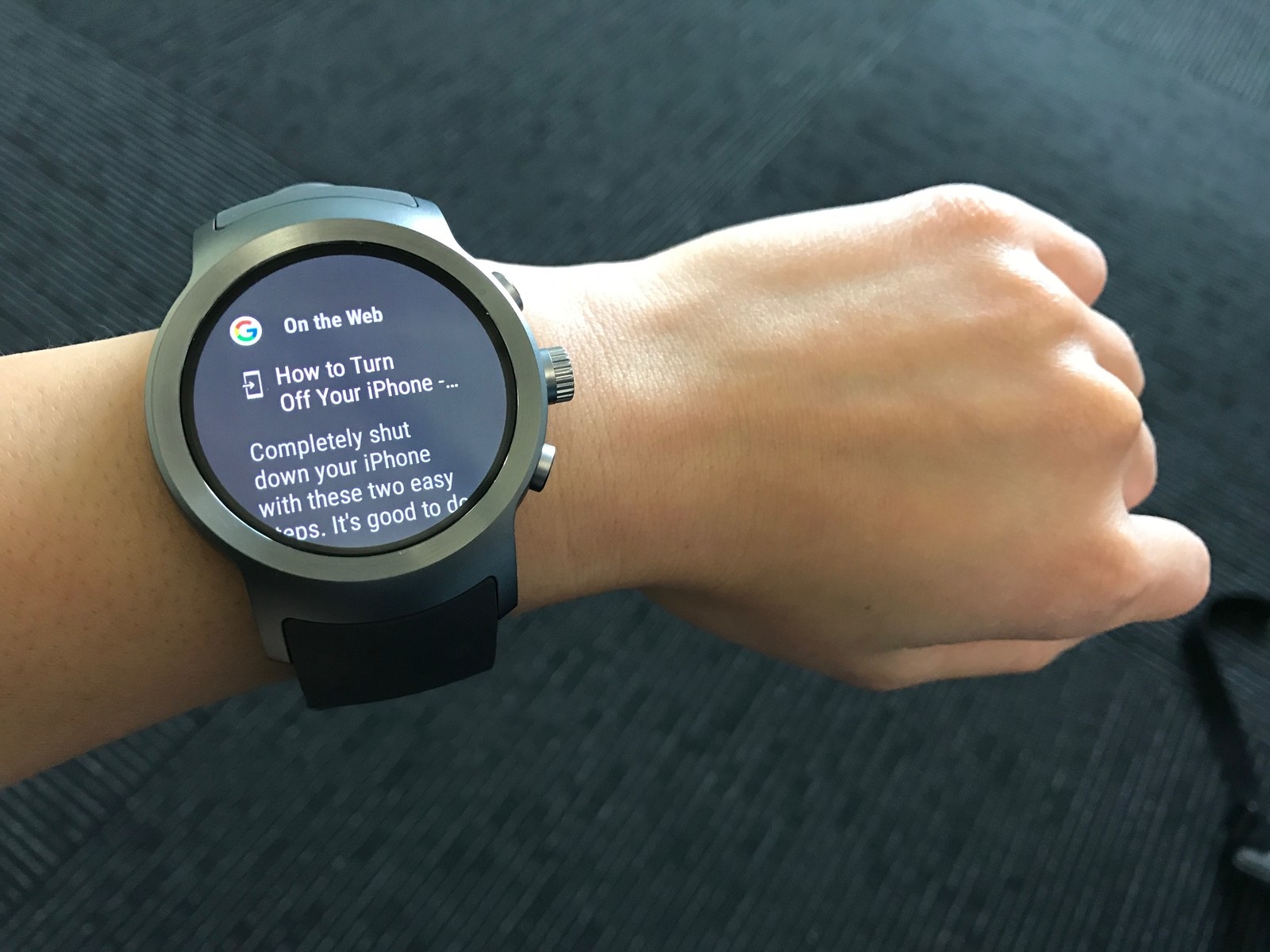 In conclusion, if you want a smartwatch, the new LG Android Wear watches are just fine.