This is the Essential Phone, a new logo-less Android device. It's the first phone made by Essential, a company you've probably never heard of.
Andy Rubin, the man who invented Android, is one of the key figures behind the new phone.
What's most exciting about the Essential Phone is that it runs a very "pure" version of Android, without a ton of extra, unnecessary apps (also known as "bloatware").
That, on top of the fact that Essential is a beautiful, high-end phone.
One unfortunate side effect of using strong materials is that it makes the phone feel...hefty.
For small-handed folks, the size is manageable-ish with one hand.
One weird quirk with this phone is that it has a notch on the top of the screen for the front-facing camera.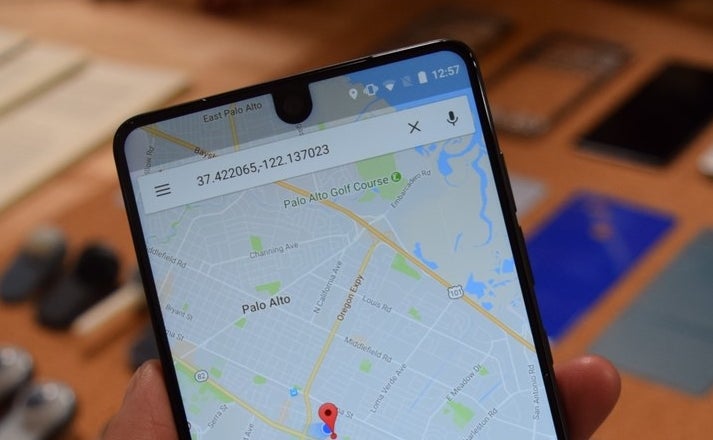 The real star of the show is the phone's 360 camera accessory.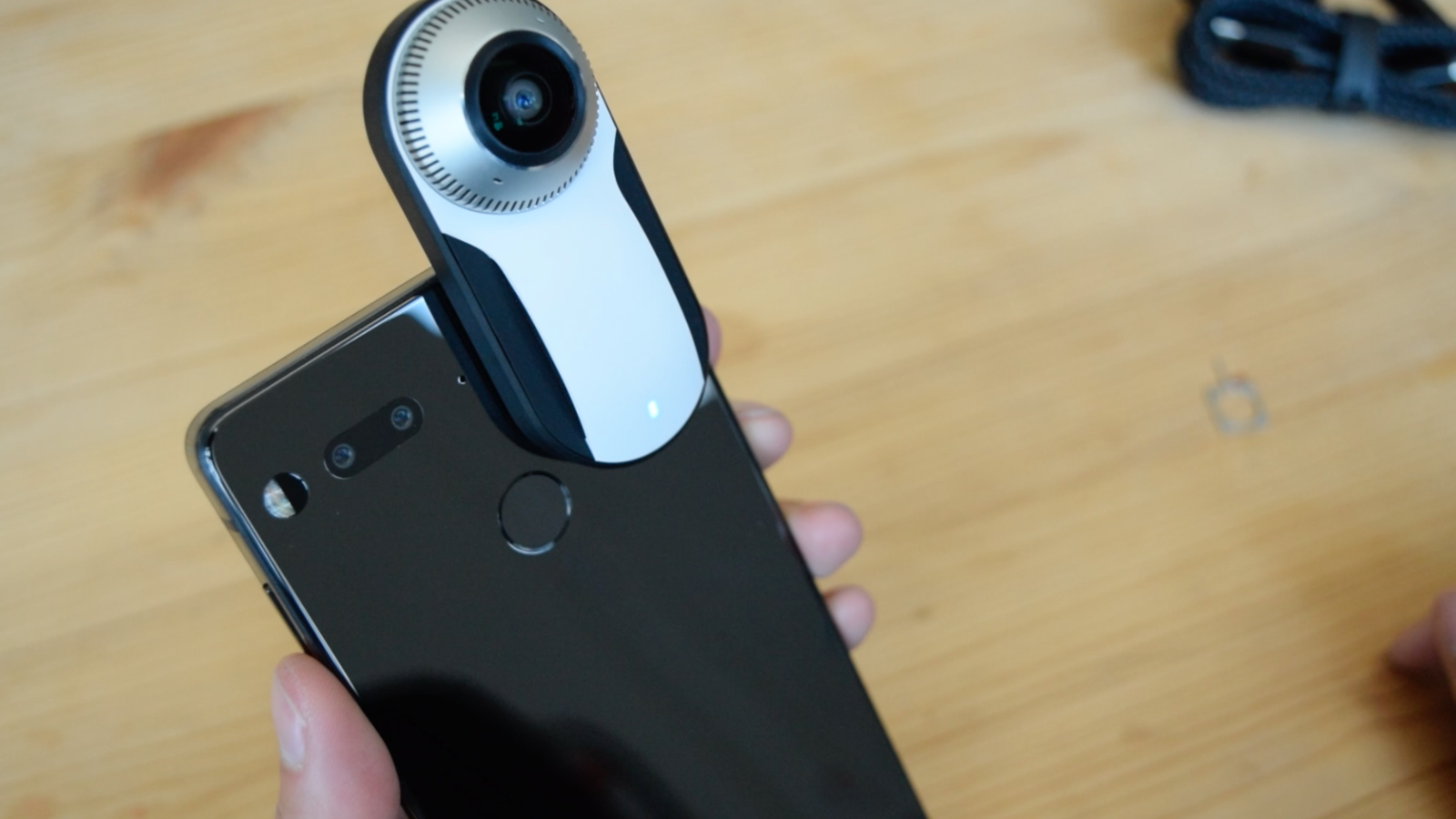 Being able to capture 360º photos right from the phone felt novel and fun.
The main problem? Because it's an all-around capture, you have to be in every. single. photo.
Nicole Nguyen / BuzzFeed News
Hi, here's me opening my window shade.
And because you have to press the shutter with your thumb, a warped version of your hand shows up in the frame.
Nicole Nguyen / BuzzFeed News
If you look closely, you can see the photo sphere's stitching.
It's probably best for epic, vast landscapes and large group selfies.
Nicole Nguyen / BuzzFeed News
Nicole Nguyen / BuzzFeed News
The phone's built-in camera is decent, too.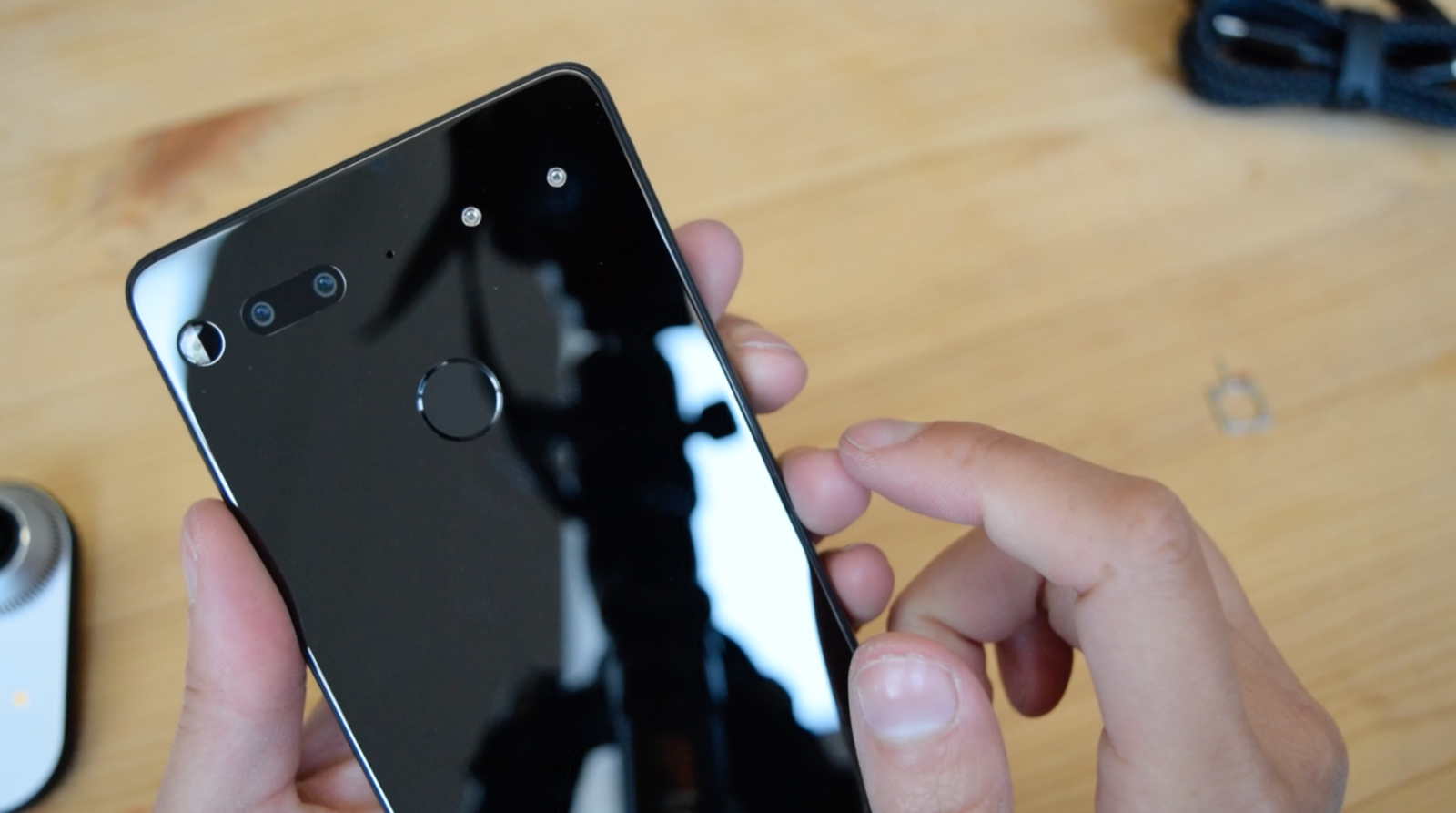 iPhone 7 on the left, Essential on the right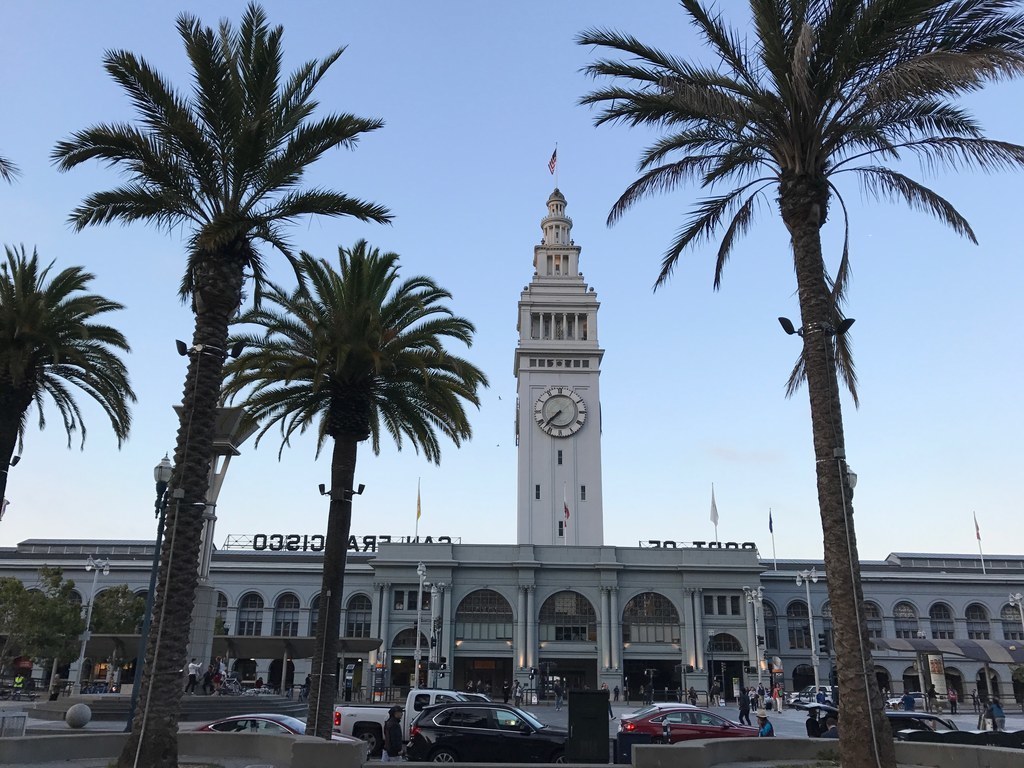 iPhone 7 on the left, Essential on the right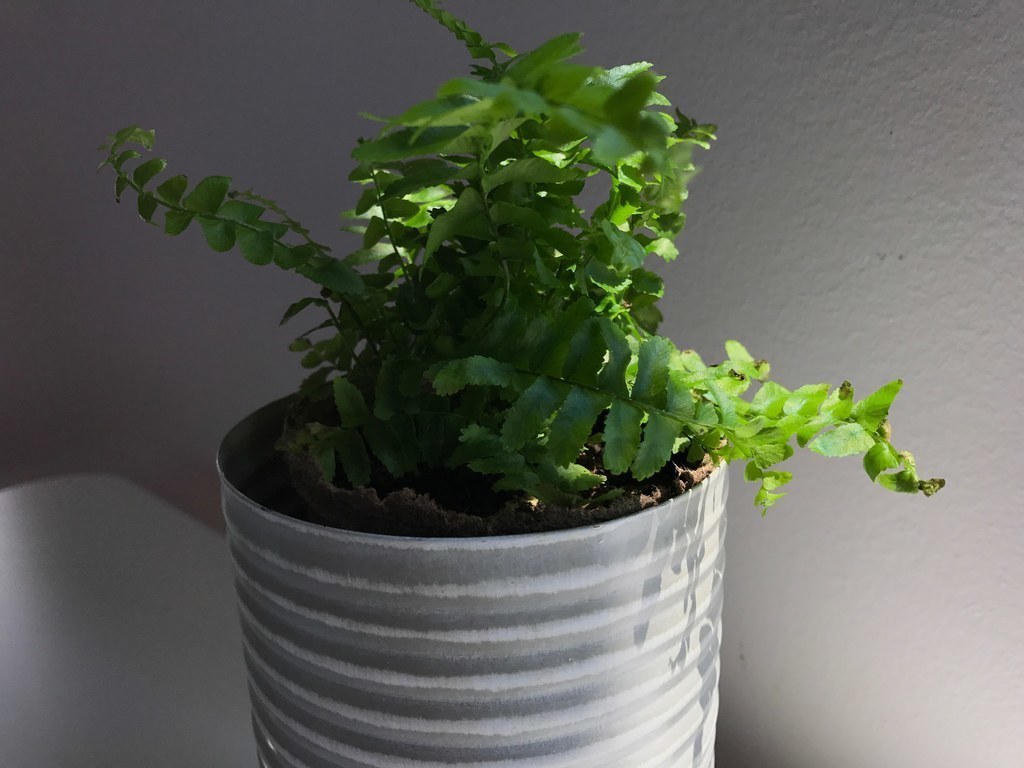 Here's where the phone falls short.
I really hated the vibration on this phone. The vibration motor was so jarring that I had to turn haptic feedback off for typing and system notifications.
Unlike other flagship phones (namely Samsung's Galaxy S8 and the iPhone 7), the Essential phone isn't waterproof, which, for clumsy folks like myself, feels, er, essential.
There's no headphone jack. The phone does come with a USB-C to headphone jack adapter, however. I am a Bluetooth-believer and personally don't take issue with this, but many do.
And it's probably not being sold through your carrier. Sprint is Essential's exclusive US carrier and is offering 50% off its leasing plan ($14.58 for 18-months). Those on other cell providers will need to pay $699 for the unlocked version, and $749 for the version with the 360º camera.
One thing to keep in mind: This is the company's first product — and the next generation is bound to make up for this debut phone's flaws.
After a very brief review period, I'm impressed. It's a great choice for those looking for Samsung/Google/HTC/LG/Apple alternatives, and for Android purists.
But it *is* Essential's first effort. While the hardware feels quite polished, the software, at times, didn't. During testing, for example, the camera app crashed multiple times (though Essential did push an update the night before publication that apparently addresses the issue). Tech-savvy early adopters who already have plenty of backup phones in case this one fails should go for it — but everyone else may want to wait for v2 before making the plunge.