AT&T, Verizon, And T-Mobile Are In Trouble For Being Shady
Collusion and fake ringtones: This week in cellular carriers that are up to no good.
Government agencies are going in on cellular carriers for being shady.
The Justice Department has opened an investigation into AT&T, Verizon, and GSMA, a mobile networks trade standards organization, according to the New York Times. The three companies may have collaborated to make it harder for customers to switch wireless carriers.

A new technology called eSIM, or electronic SIM, which is being promoted as a new standard by the GSMA, allows customers to more easily move their phones between different carriers. With eSIM, you wouldn't need a new, physical SIM card to move between AT&T and Verizon, for example.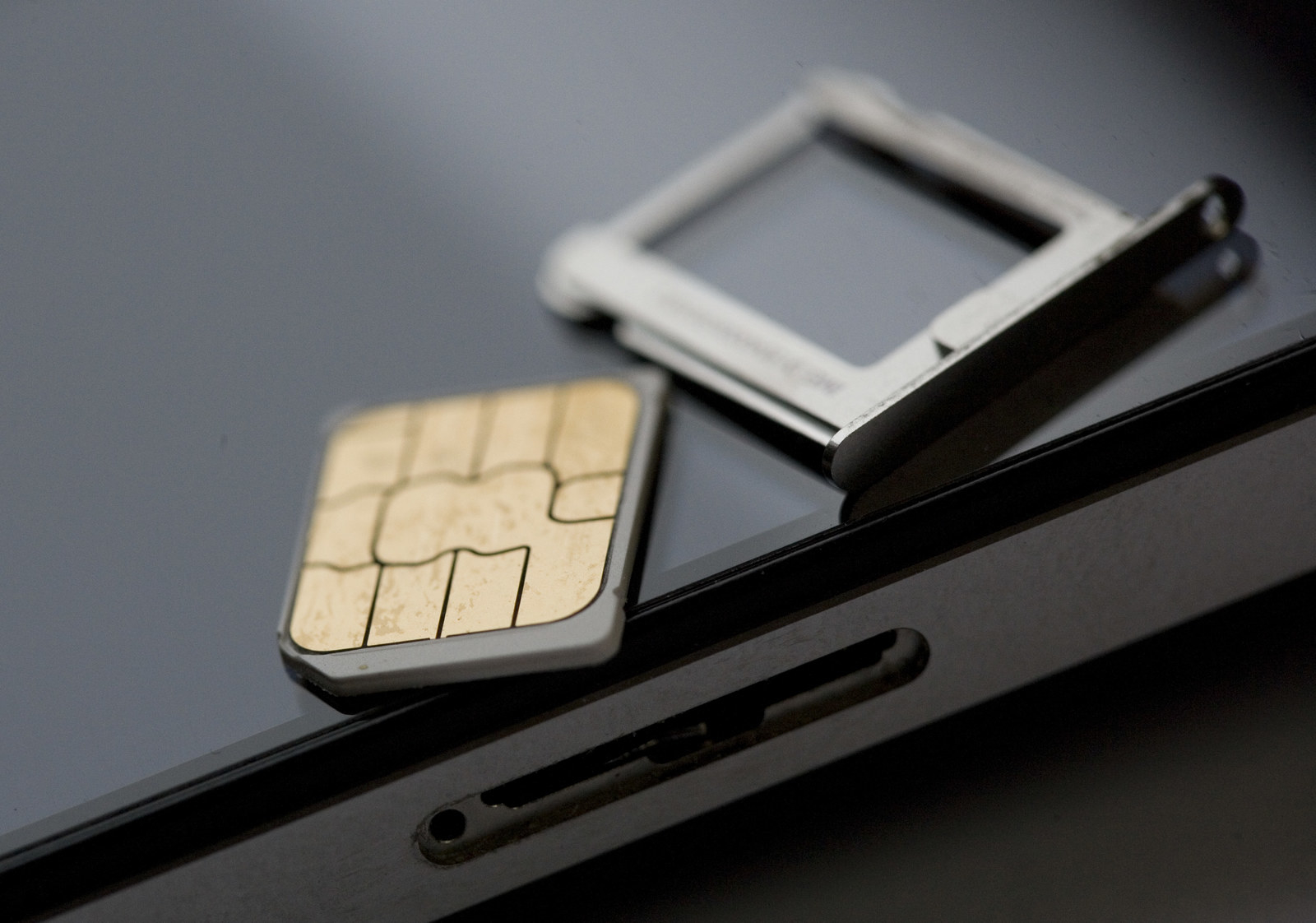 AT&T and Verizon allegedly worked with GSMA to lock eSIM devices to their respective networks. The Justice Department investigation was opened about five months ago after device makers filed a formal complaint with the Department of Justice regarding the switching issues, Bloomberg reported.

Some allege that Apple was one of the complainants:

Apple declined comment, and Verizon did not immediately respond to a request for one, but in a statement to the New York Times, a Verizon spokesperson said the issue was simply, "difference of opinion with a couple of phone equipment manufacturers regarding the development of eSIM standards."
In an emailed statement, an AT&T spokesperson wrote: "Along with other GSMA members, we have provided information to the government in response to their requests and will continue to work proactively within GSMA, including with those who might disagree with the proposed standards, to move this issue forward."
Like we said: SHADY.

The AT&T/Verizon/GSMA collusion drama comes on the heels of a $40 million settlement the Federal Communications Commission reached with T-Mobile earlier this week, after the agency discovered the company inserted "false ring tones with respect to hundreds of millions of calls" in rural areas.
That's right. Fake! Ring! Tones! The tones made it seem like the call recipient was not available (or refused) to pick up the call, when in fact the calls had been failing. "False ring tones also create a misleading impression that a caller's service provider is not responsible if the call fails," explains the FCC order.
T-Mobile had apparently been using fake ringtones called the "Local Ring Back Tone" for a decade. The FCC prohibited the practice in January 2014. T-Mobile did not respond to BuzzFeed News' request for comment.
Just a reminder that cell carriers are up to no good and stress good people THE HECK out.