People have been WAITING for an H2O-friendly Kindle for a long, long time.
They want to read e-books in the bath tub without fear.
And here, in the pool, while floating.
The wait is over — Amazon is finally releasing a water-resistant Kindle Oasis. 💦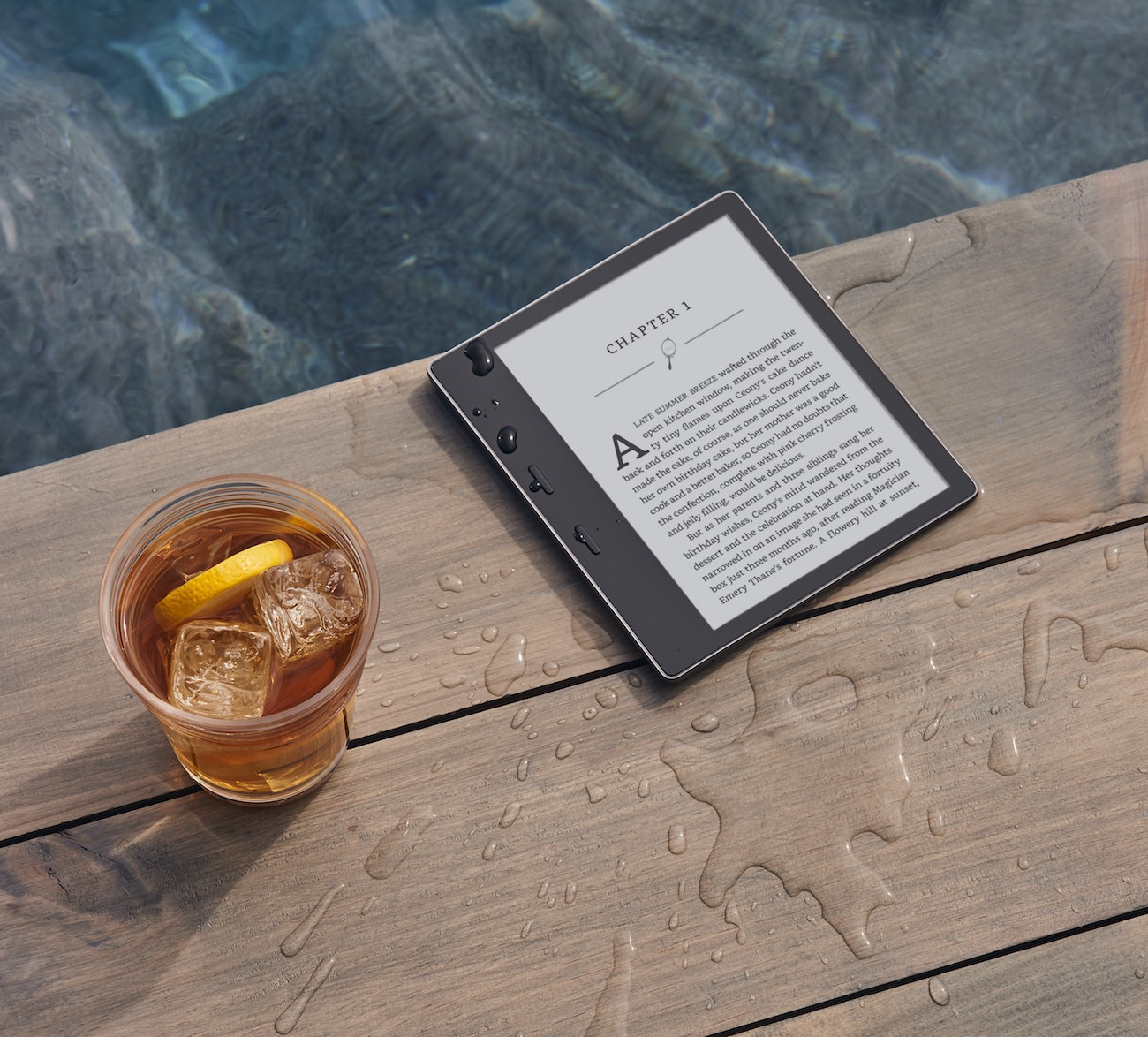 The display is also bigger than that of other Kindles.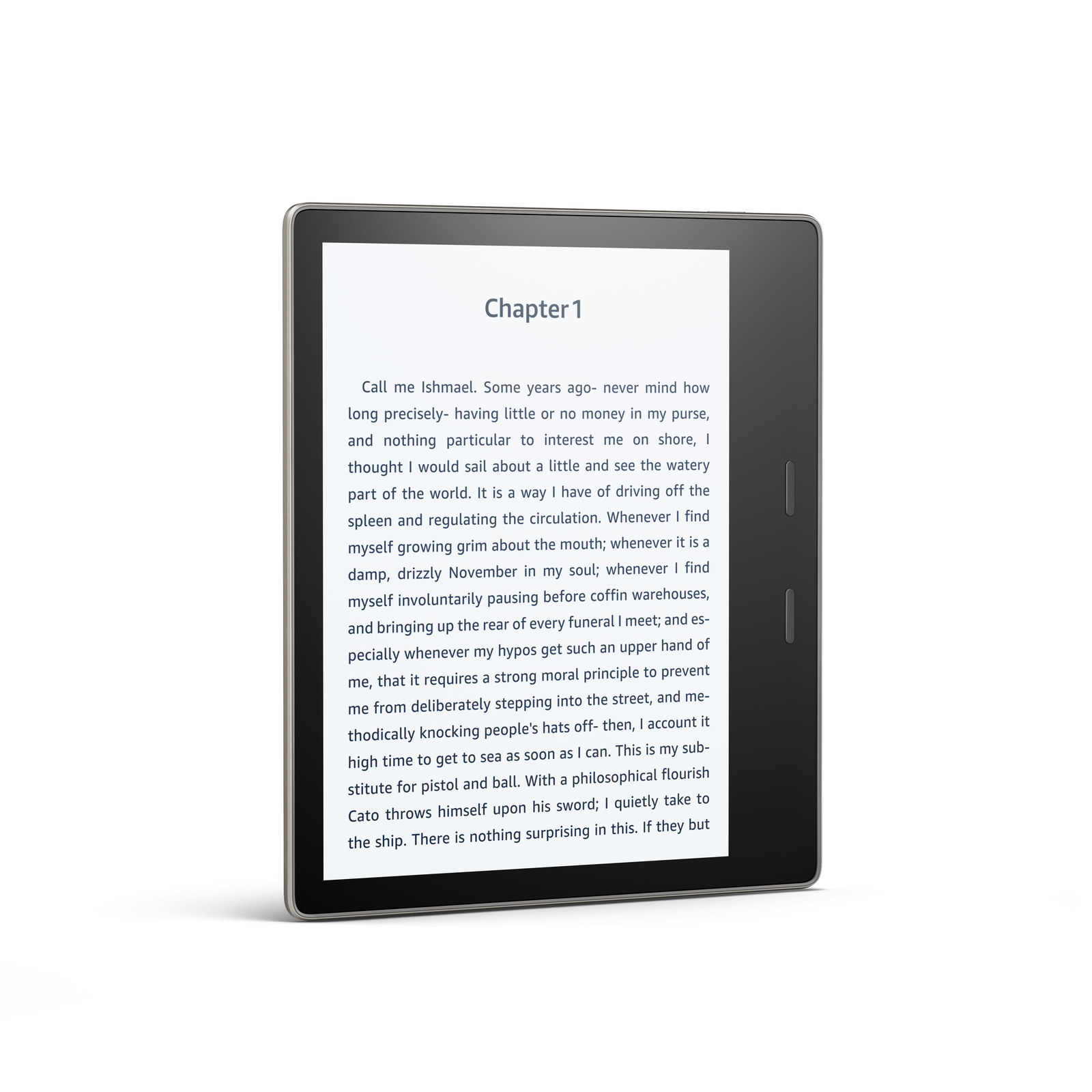 Another new feature is being able to connect to Bluetooth speakers to play audiobooks.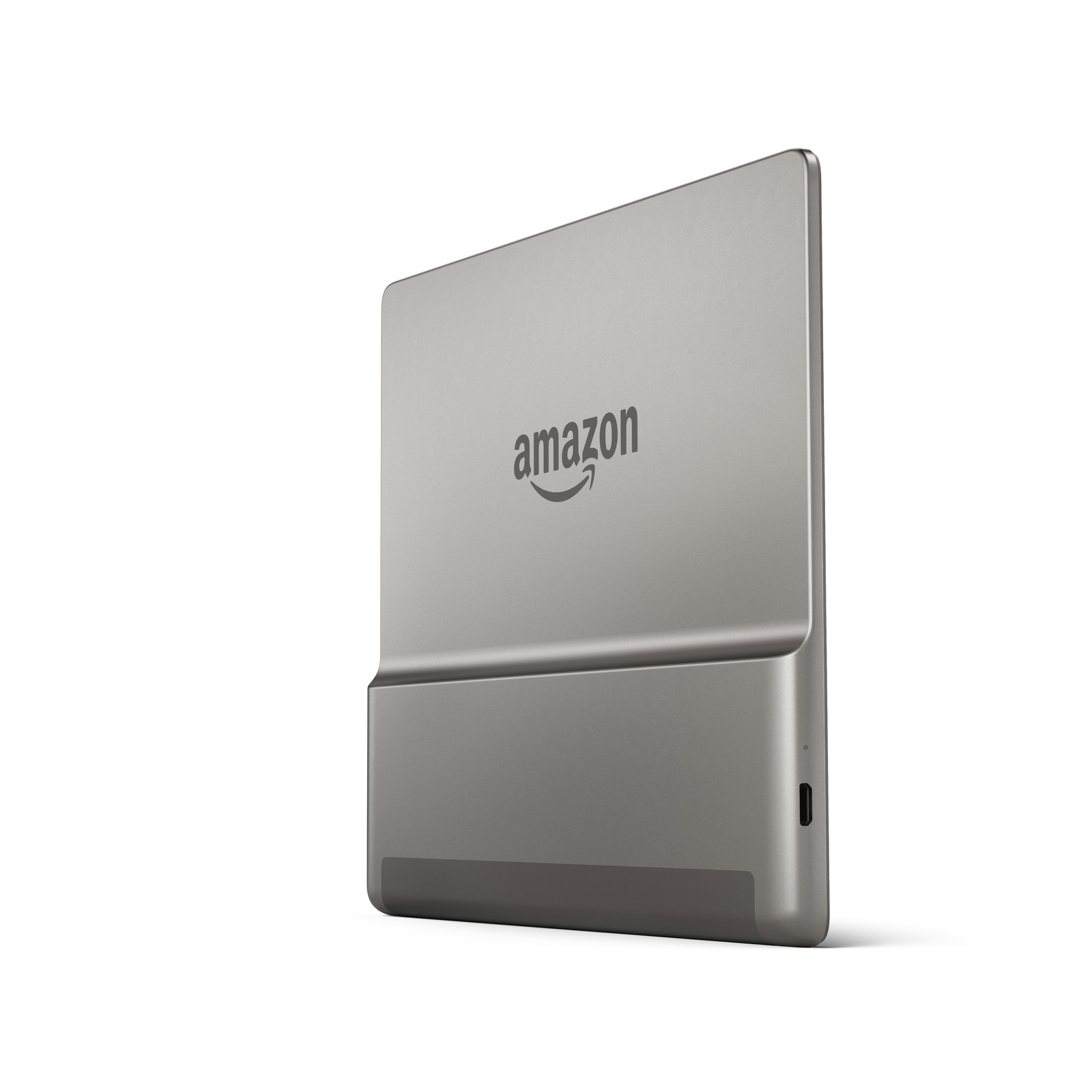 The catch? It's the most expensive Kindle at $250 for the 8GB + Wi-Fi-only model.
There's also a 32GB, Wi-Fi-only version ($280) for people who want to download a lot of manga/comic books, but 8GB is sufficient to hold a thousand e-books and about a dozen audiobooks.
Those who want to be able to download books wherever, whenever can opt for the cellular version (which only comes in the 32GB model) for $350.
That price also doesn't include the Kindle covers that double as stands ($45 for fabric and $60 for leather).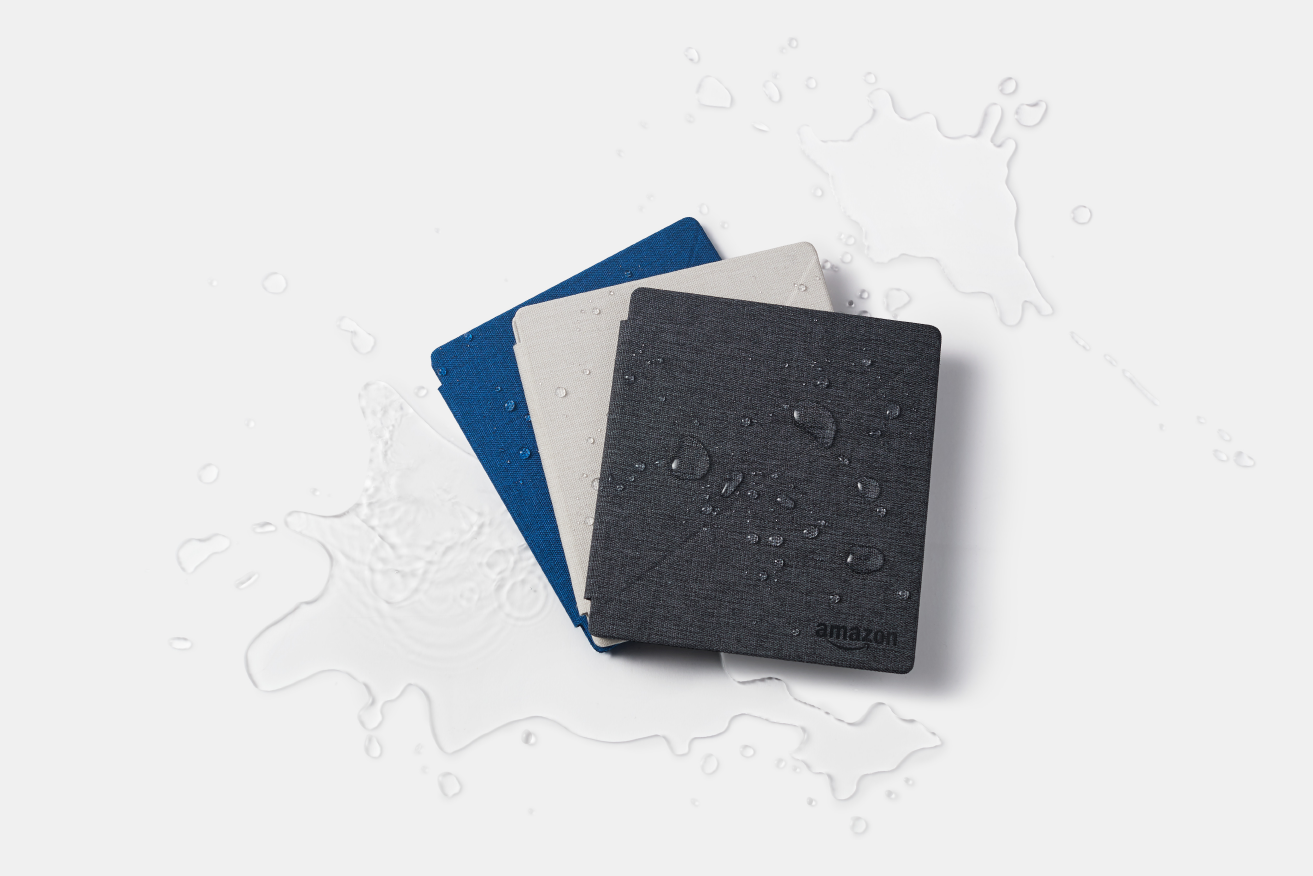 The Kindle Oasis is really only for very, very avid readers. The lower end of the Kindle line-up is more affordable, and sufficient for most.