Here's How Amazon's New Echo Dot Is Different
Amazon announced a redesigned, cheaper device with its personal assistant Alexa built in.
Today, Amazon unveiled the second generation Echo Dot, a smaller version of its best-selling Echo.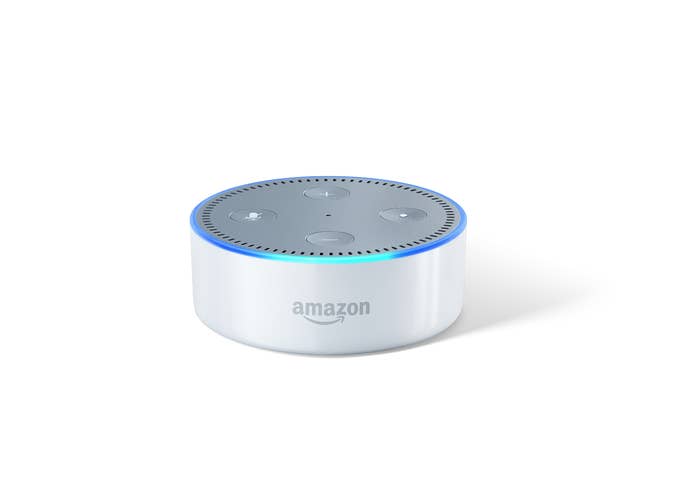 It's almost half the price of the first Echo Dot.
The original Echo Dot was $90 and the all-new version is $50.
And, because this is Amazon, the new Dot can be bought in packs of six (buy five, get one free, so $41.67 each) or ten (buy eight, get two free, so $40 each).
The new Dot aims to fix the older model's voice recognition problems.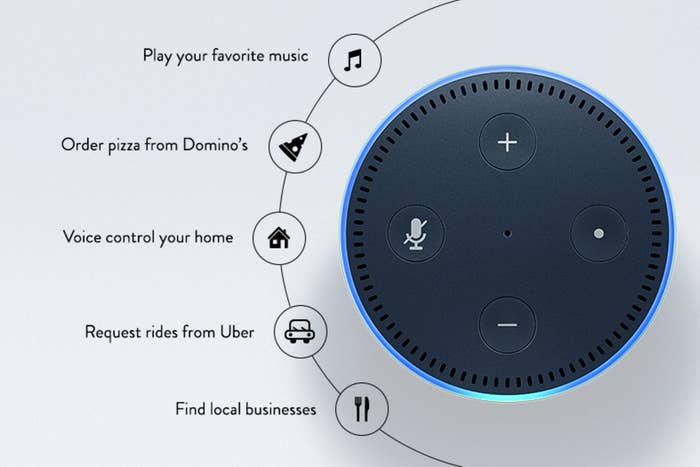 Now everyone in the US can buy the Echo Dot.
The Echo Dot, which was previously unavailable for purchase on Amazon's website and only sold to existing Echo customers, is available for pre-order for all US and UK customers and will ship October 12.
People with addresses in Germany and Austria can also pre-order a Dot. They'll arrive in those countries on October 26.
There's no longer a volume control dial.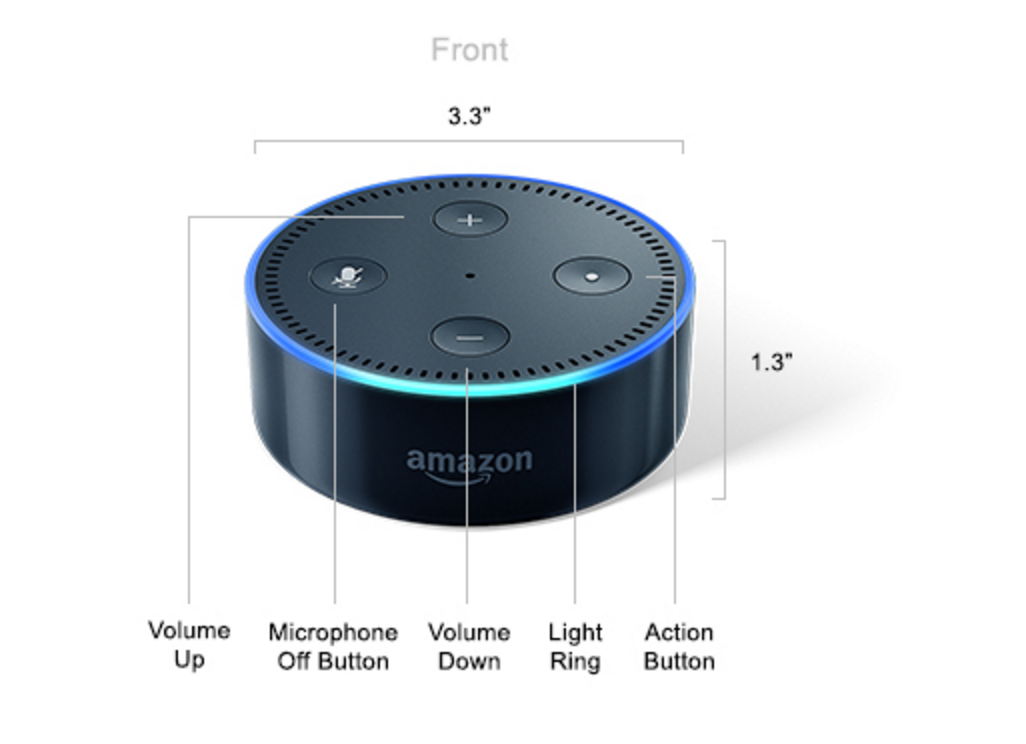 You can have multiple Echo devices (Echo or Dot) in the same space without interference.
A new software update called ESP (Echo Spatial Perception) will be available for all Echo owners, including those who own current Echos and first-generation Dots. When multiple Echo devices are within hearing distance, ESP determines which device should respond, based on the clarity of the customer's voice. Amazon says the feature will get smarter over time.
Multiple Echo devices are still unable to play the same audio at once, but Sonos customers will be able to use Alexa to tap into their wireless multi-room audio systems starting in 2017.
The Dot is now available in a new color: white.