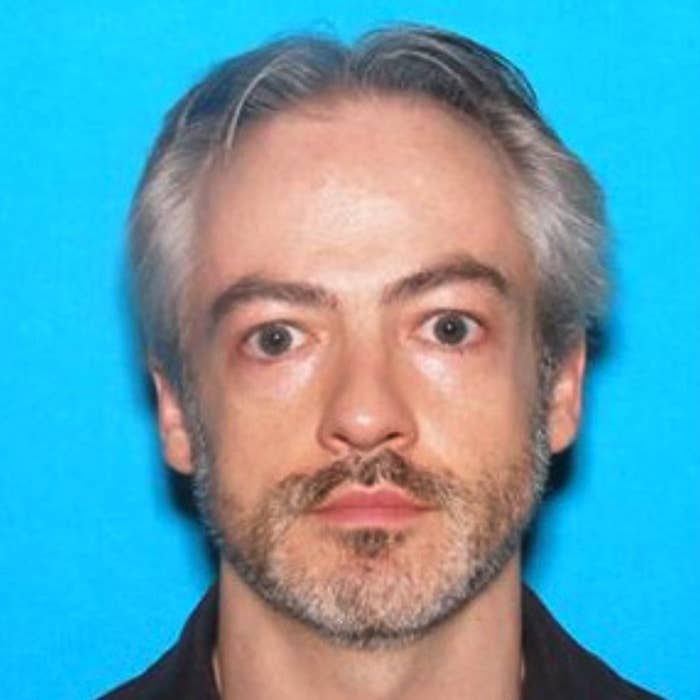 Former Northwestern University professor Wyndham Lathem was sentenced to 53 years in prison on Tuesday for stabbing his boyfriend to death in 2017 as part of a sexual fantasy.
The murder of Trenton Cornell-Duranleau, a 26-year-old hairstylist, was "cold-blooded" and an "execution," Cook County Judge Charles Burns said during the sentencing, CBS News reported.
Lathem, 47, and Andrew Warren, a British citizen who had been paid to come to Chicago to carry out the murder with him, stabbed Cornell-Duranleau more than 70 times on July 27, 2017, according to prosecutors.
Lathem, a renowned microbiologist who studied the bubonic plague, was found guilty of first-degree murder last October.

"To butcher an individual, Trenton Cornell, the way that he died, in order to fulfill a bizarre, antisocial, perverted fantasy, based on whatever sense of reality, is totally beyond my understanding," Burns said, according to Chicago Sun-Times.
In a statement to BuzzFeed News, Lathem's attorney, Adam Sheppard, said the sentence was "unduly harsh given Dr. Lathem's outstanding contributions to society and his lifetime battle against infectious disease."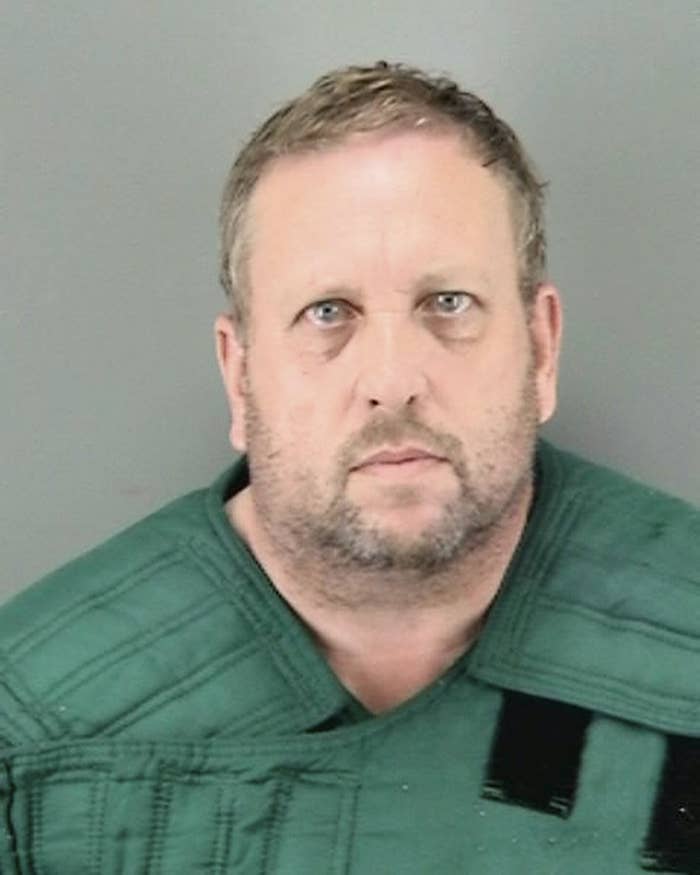 Warren, a former Oxford University employee, pleaded guilty to the murder in 2019 under a plea agreement that he testify against Lathem in exchange for a 45-year sentence.

Lathem and Warren communicated online for months about "carrying out their sexual fantasies of killing others and themselves," prosecutors said.
Lathem paid for Warren to come to Chicago in July 2017. The two men did drugs and drove to St. Louis to buy a gun, but they were unsuccessful, Warren testified. Lathem then suggested they kill Cornell-Duranleau.
During his trial, Lathem testified that he hid in a bathroom while Warren committed the crime. This contradicted Warren's testimony that he stabbed the victim only after Lathem had already begun attacking Cornell-Duranleau. However, a day later, Lathem testified that he did not try to stop Warren from killing his boyfriend and that he took a shower before fleeing Chicago with him.
"I didn't stop Andrew from hurting him. I didn't," Lathem told the court.
Lathem's earlier testimony also contradicted what he was heard saying in a video linked to an email that he sent his parents after the killing, in which he said: "He trusted me completely and felt safe with me, and I betrayed that. … I took that all away when I killed him."
His parents handed over the video to the authorities.
The police learned of Cornell-Duranleau's killing over 15 hours after the crime, when someone called Lathem's luxury River North apartment building's front desk to report "there may have been a crime committed in 1004," according to the Chicago Tribune.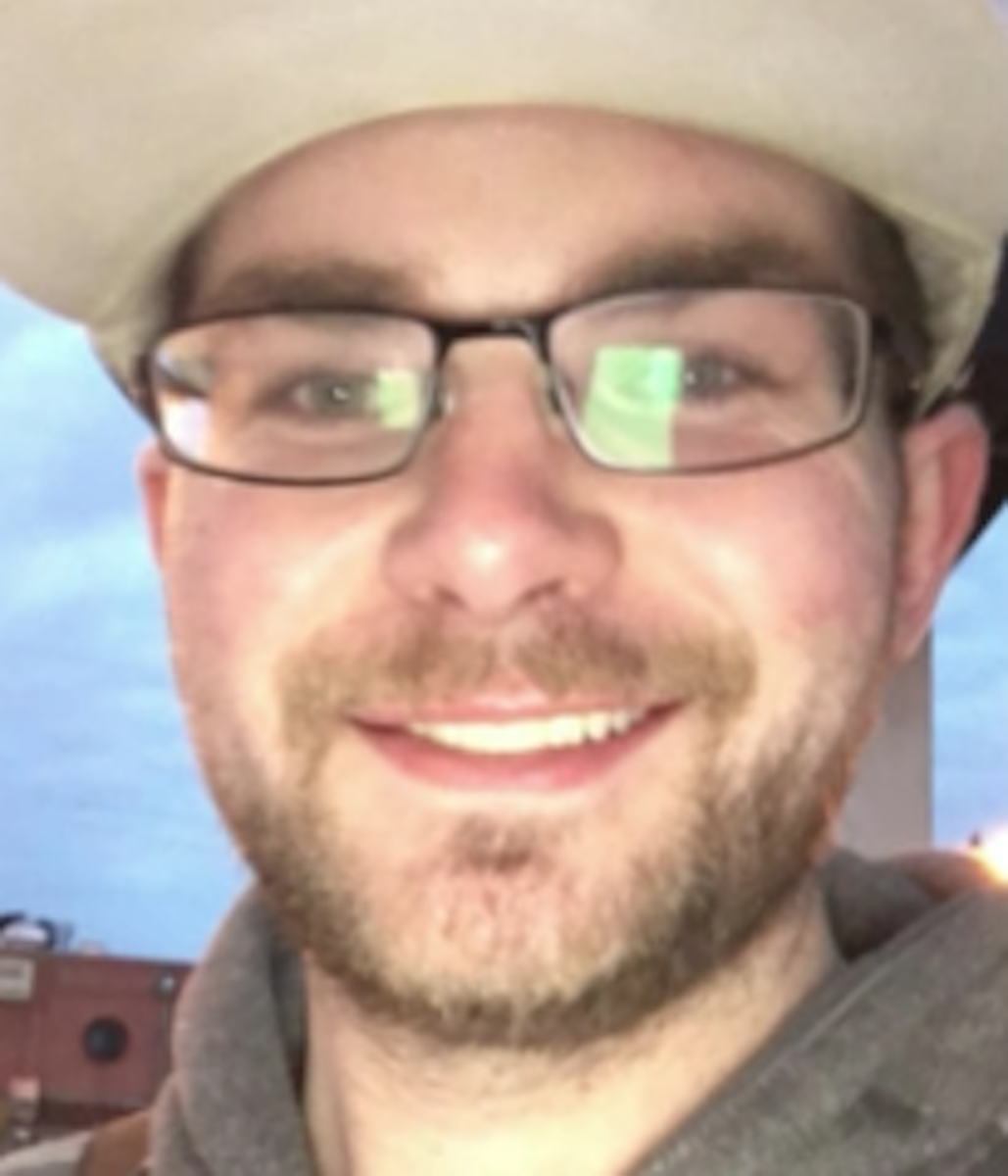 After police entered the apartment with a master key, they found Cornell-Duranleau facedown, dead, with stab wounds in his back. Two knives were found in the blood-stained apartment.
After the murder, Lathem and Warren made an anonymous cash donation of $5,610 in Cornell-Duranleau's name at the Howard Brown Health Center in Chicago before fleeing the city to drive across the country. In Lake Geneva, Wisconsin, Lathem made a $1,000 donation in the victim's name at a public library. The two men surrendered to authorities in California after an eight-day search for them following the murder.
Northwestern University fired Lathem after he fled the city.

At the sentencing Tuesday, Cornell-Duranleau's mother, Charlotte Cornell, said her son's trusting personality made him "a perfect target for the murderer he fell in love with."

Lathem addressed the victim's parents in court on Tuesday, saying, "I want Trent's family to know that I have been grief-stricken with remorse since the moment everything happened. And the last four and a half years have not made it any easier. Every day I think of Trent."
BuzzFeed News has reached out to the Cook County State's Attorney's Office for comment.