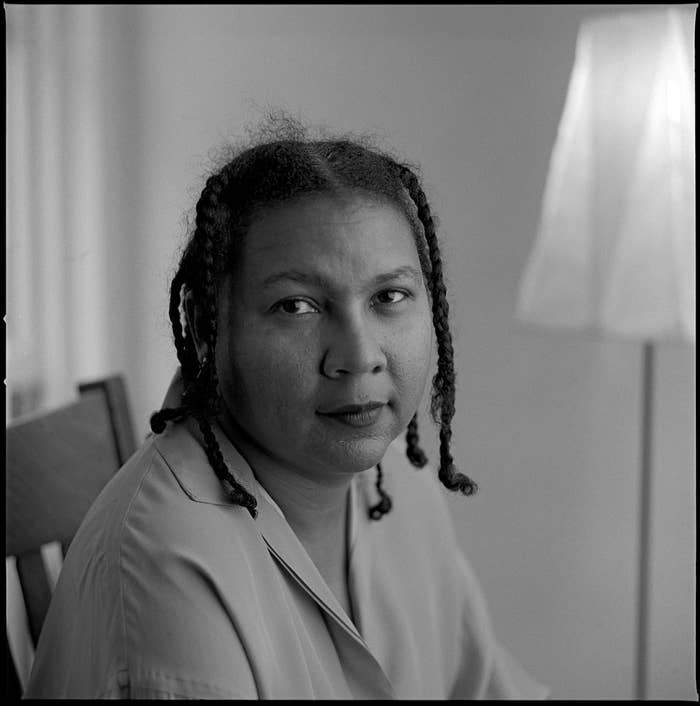 Acclaimed professor, writer, and activist bell hooks died Wednesday, according to a statement released by her family.

"We are proud to just call her sister, friend, confidant, and influencer," a statement from her niece Ebony Motley said.
Born Gloria Jean Watkins in Hopkinsville, Kentucky, in 1952, hooks died at home in Berea, Kentucky, surrounded by friends and family.
The 69-year-old author had a major impact on the academic fields of Black feminism, gender studies, cultural studies, and African American studies. She was also known for her writing as a public intellectual and brought her perspective to bear on everything from the politics of the documentary Paris Is Burning to Beyoncé.

She published her first book And There We Wept in 1978 under the name bell hooks in lowercase letters after her great-grandmother. This choice was meant to emphasize the "substance of books, not who I am," hooks once said.
She has written poetry, essays, children's books, and 40 books in addition to other works in 15 different languages, the family said. Well-known titles include Ain't I a Woman, All About Love, and Feminism Is for Everybody.

In All About Love, hooks wrote, "I will not have my life narrowed down. I will not bow down to somebody else's whim or to someone else's ignorance."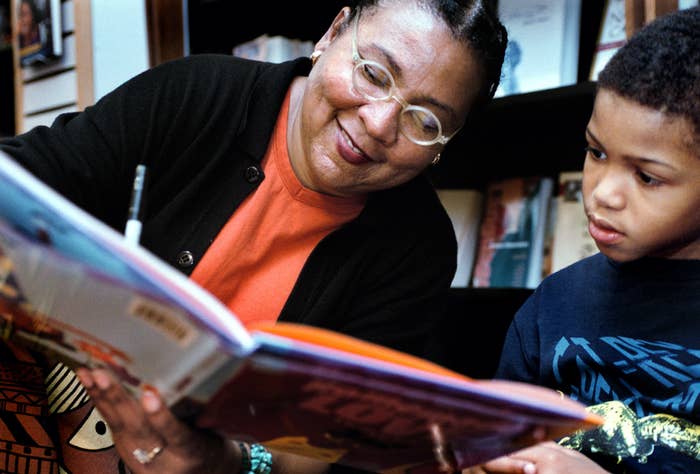 After attending segregated schools as a child in Kentucky, hooks received a bachelor's degree at Stanford University, a master's at the University of Wisconsin, and a doctorate at the University of California, Santa Cruz. She returned to Kentucky in 2004 to teach at Berea College.

"Berea College is deeply saddened about the death of bell hooks, Distinguished Professor in Residence in Appalachian Studies, prodigious author, public intellectual and one of the country's foremost feminist scholars," the school said in a statement.

In 2010, Berea College opened the bell hooks center, which houses her work and personal collections and hosts numerous events focused on her teachings.
Reactions to hooks' death filled social media Wednesday, with peers and fans sharing salient quotes and reflecting on her legacy.
"The passing of bell hooks hurts, deeply," author and activist Ibram X. Kendi tweeted. "At the same time, as a human being I feel so grateful she gave humanity so many gifts. AIN'T I A WOMAN: BLACK WOMEN AND FEMINISM is one of her many classics. And ALL ABOUT LOVE changed me. Thank you, bell hooks. Rest in our love."

Playwright Jeremy O. Harris wrote in a post: "a friend reached out to me about bell hooks a few days ago hoping I could help facilitate one of her last requests: to have a conversation with the minds that had fascinated her. I did my best and a connection was made. Till the end she desired robust thought & connection."
"sisters of the yam by bell hooks transformed me. i read it four times. it came to me fall 2015, one of the hardest times of my life. i know its so cliche to say, but it made me feel seen and cared for by someone who i had never met. it let enough light in to get me through," @DeeshaDyer said in a tweet.
"bell hooks invented the kind of Black feminist cultural commentary that is so popular right now. We're all copying her," writer and critic Kimberly Nicole Foster tweeted.
Writer Tressie McMillan Cottom said in a post that she was "indebted, as we all are to bell hooks."

Alessa Dominguez contributed reporting to this story.