Fan-fictioners, slash-fictioners, pulp-o-philes, rationalists, positivists, Victorians, colonials, imperials, Freudians, Londoners, cokeheads, and crime solvers of the world — rejoice!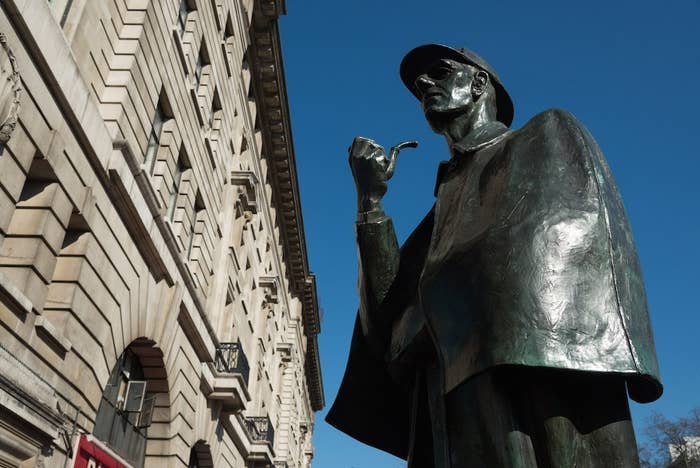 On Monday, the Supreme Court declined to hear an appeal by the estate of Arthur Conan Doyle, the author of the original Holmes stories, asking it to keep the fictional character under copyright, Reuters reported.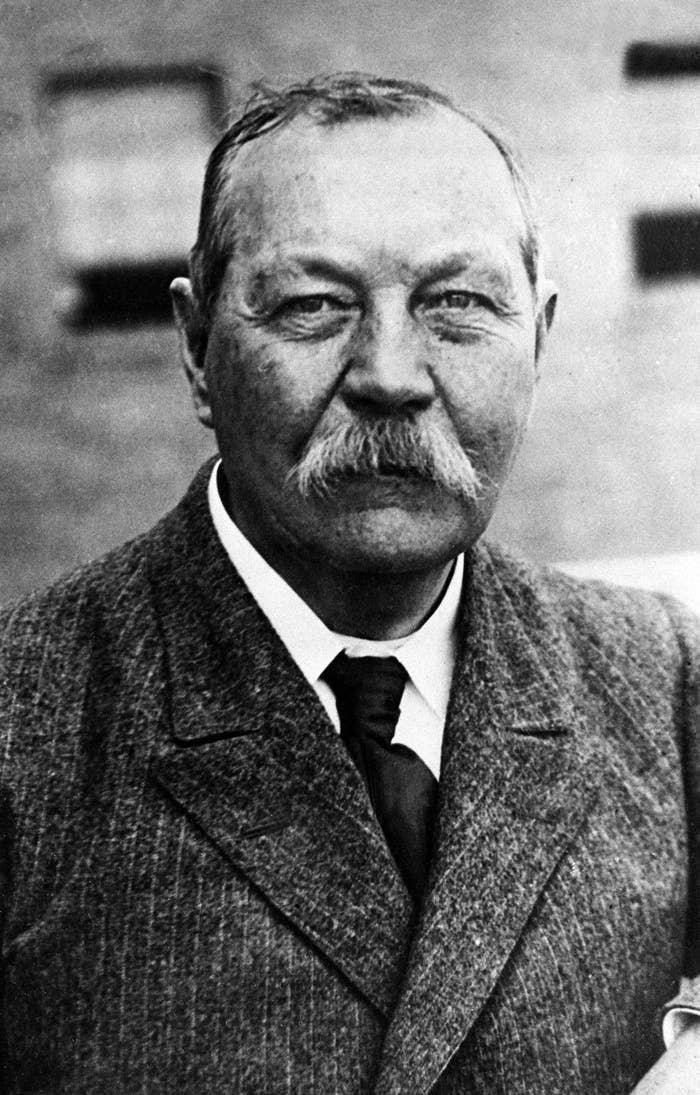 The appeal was the last stage in a case pitting Conan Doyle's estate against Leslie Klinger, a writer who wanted to produce a new series of stories featuring Holmes. Conan Doyle's estate wanted Klinger to pay a fee for permission to use the character.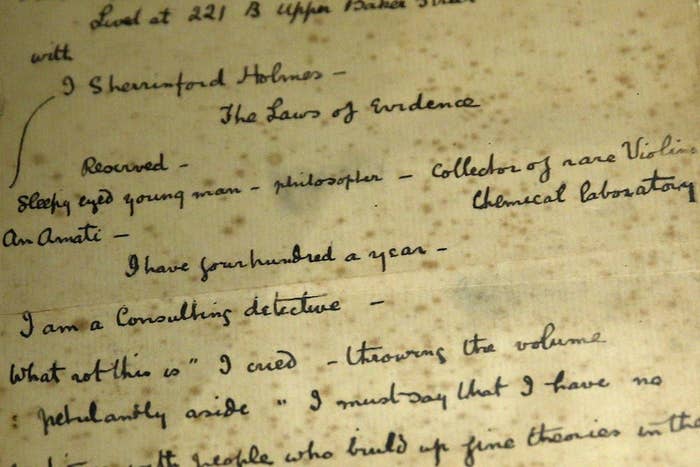 The 7th Circuit Court ruled in June that Holmes-the-character entered the public domain at the same time as the first story written about him.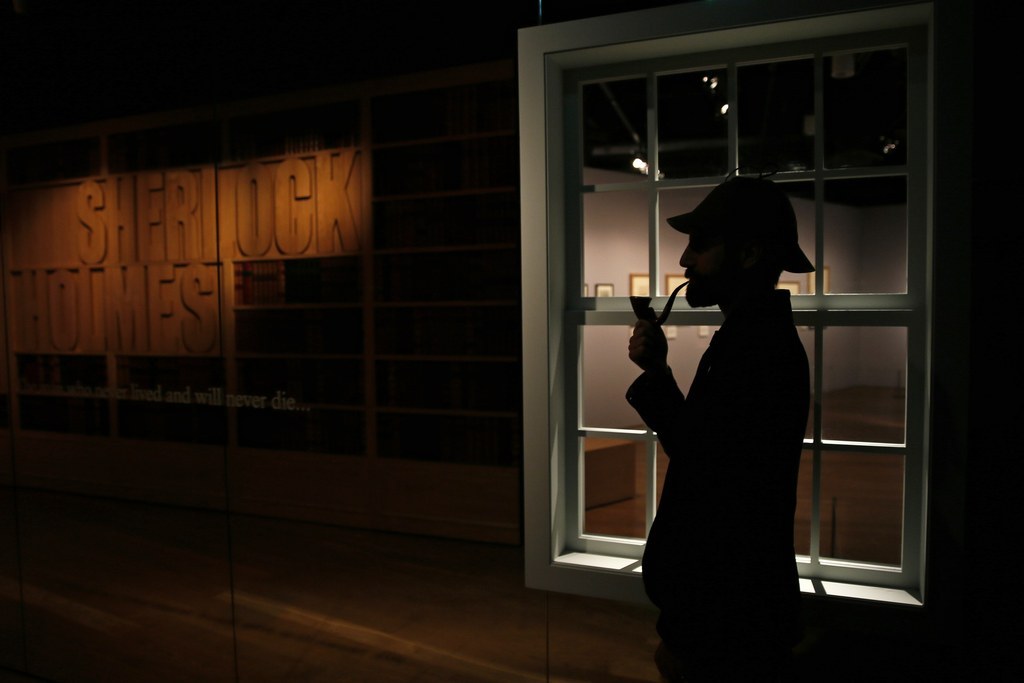 Now that the Supreme Court has refused to hear the case, the 7th Circuit decision is final. That means that Klinger can use the character of Sherlock Holmes without paying anyone for permission.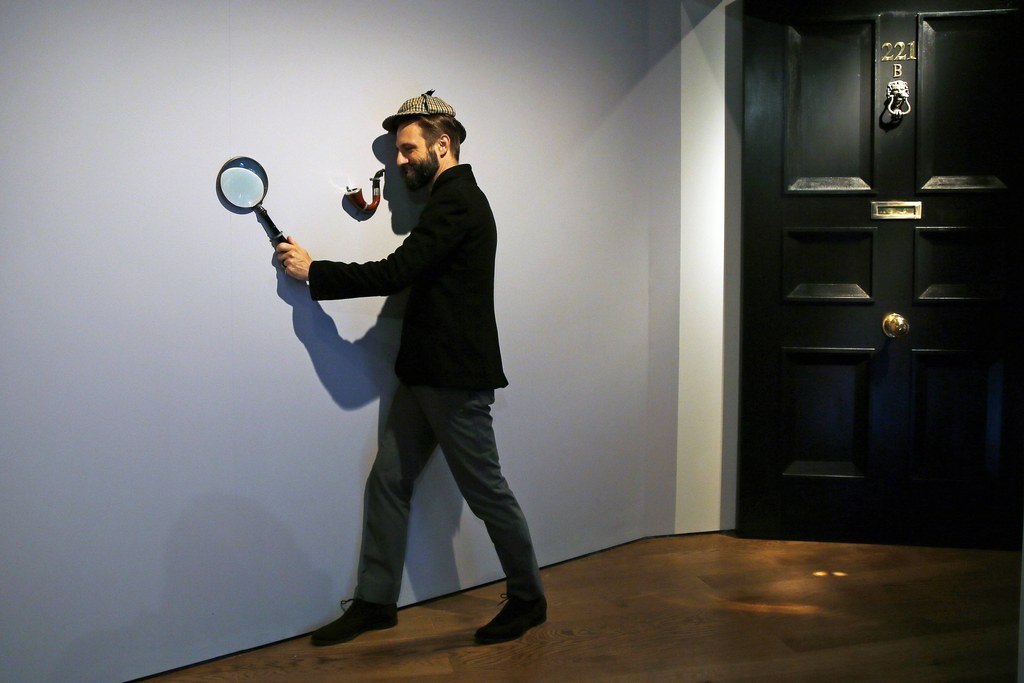 Conan Doyle's Estate could potentially bring similar cases against writers of fan fiction in other circuits. A previous version of this post implied that the fact that the Supreme Court declined to hear the Conan Doyle Estate's appeal meant that anyone can now legally write stories using the Sherlock Holmes character.