Who Is The Other Winner Of The Nobel Peace Prize Alongside Malala?
Though not as well-known as Malala Yousfzai, Kailash Satyarthi is widely recognized as one of the world's foremost advocates against child labor. He embodies a tradition of non-violent activism that stretches back to Mahatma Gandhi.
Everybody knows Malala Yousfzai, the young Pakistani women's rights activist who was awarded the Nobel Peace Prize on Friday. But what about her co-recipient, Kailash Satyarthi?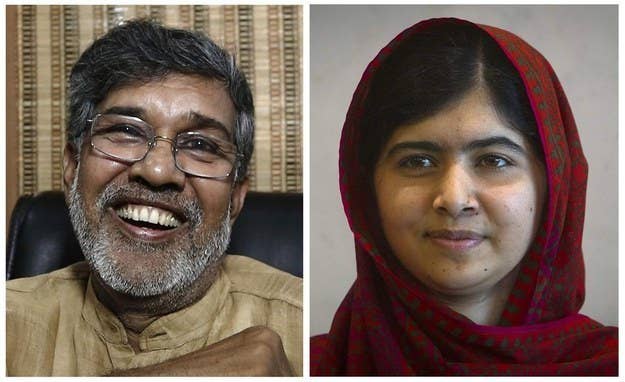 Born in India in 1954, Satyarthi has spent most of his life fighting against child-labor. According to his website, the activist has "led the rescue of 78,500 child slaves."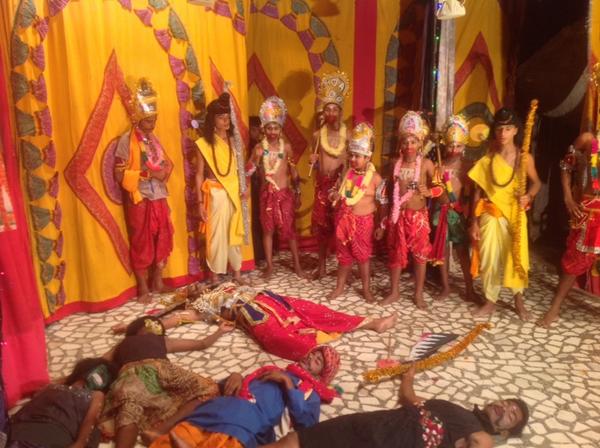 Satyarthi has repeatedly said that advocating against child labor is important in itself, but also as an entry point to attack structural problems.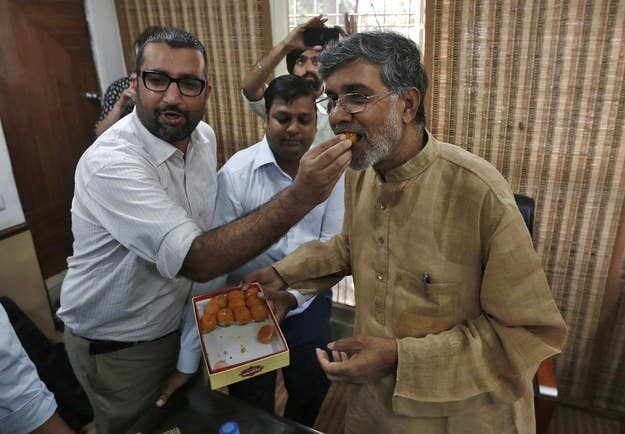 One of Satyarthi's most prominent fights has been against the use of child labor by garment factories and rug-making operations.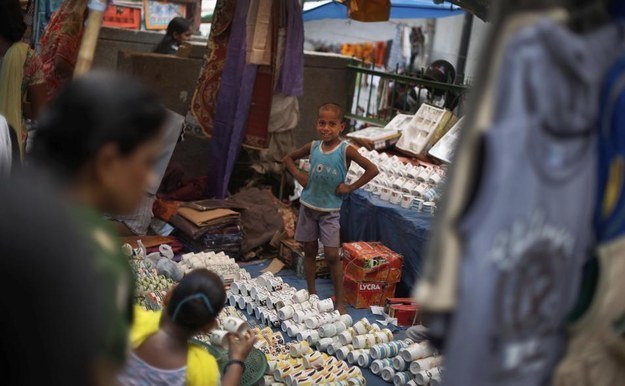 Over the course of his long career, Satyarthi has faced death threats and violence from those who employ children.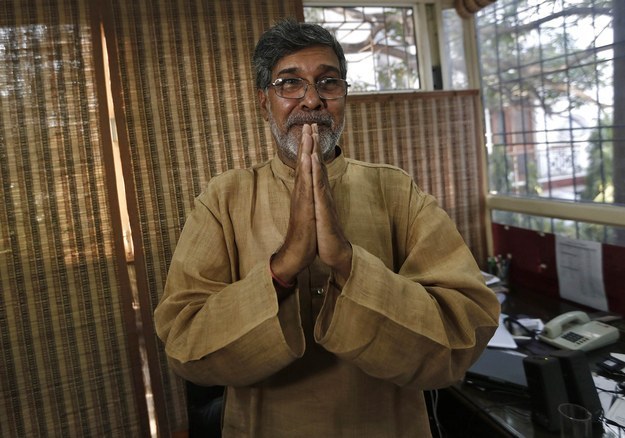 The fact that the Nobel Prize Committee jointly awarded the Peace Prize to activists from India and Pakistan was loaded with political significance.
Although he is now the second Indian Nobel Peace Prize winner after Mother Theresa, Satyarthi was not very well known in his own country before receiving the prize.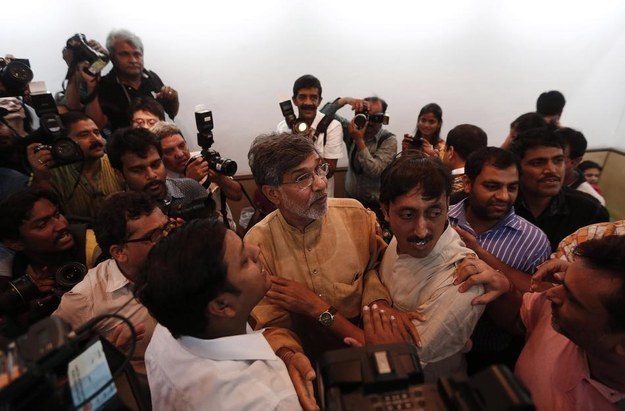 Satyarthi remains committed to continue the cause. As Indiaspend pointed out, over 60 million children are still held as slaves in India.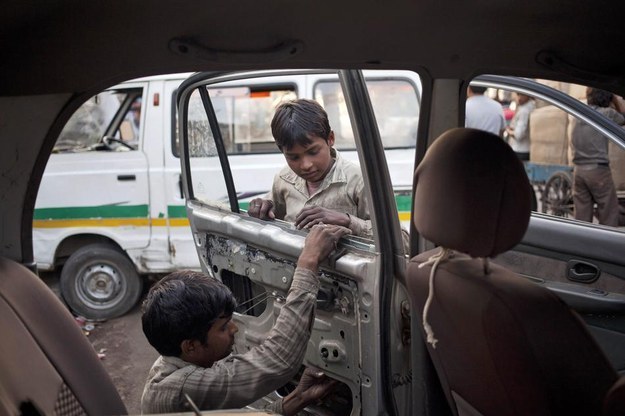 "I believe in Gandhi's philosophy of the last man," he told the New York Times in an interview in 1992. "That is, the bonded laborer is the last man in Indian society, that we are here to liberate the last man."