U.S. Presidential Candidates React To Terror Attacks In France
The candidates offered condolences and made policy statements.
On Friday, a series of seemingly coordinated attacks killed at least 120 people in Paris. Here's how the U.S. presidential candidates reacted: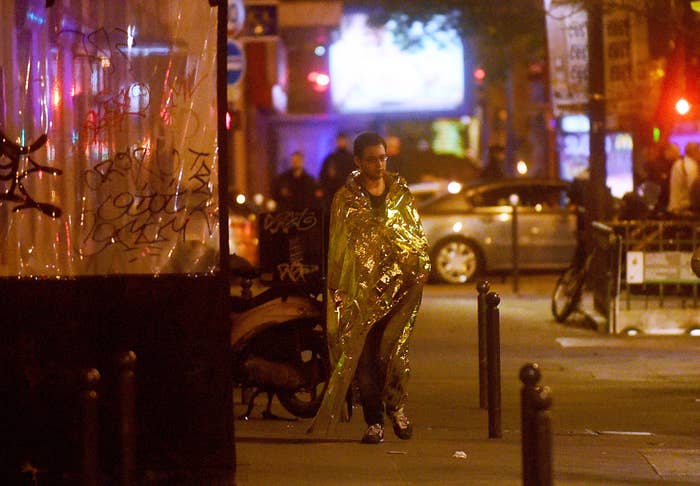 Hillary Clinton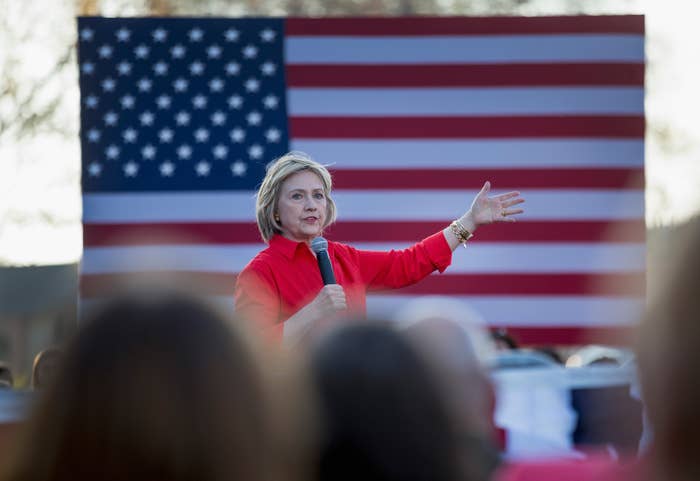 "All our prayers are with the people of France tonight," Clinton said in a statement. "We must stand side-by-side every step of the way with France and our allies around the world to wage and win the struggle against terrorism and violent extremism. Even in this darkest night, Paris remains the City of Light. No terrorist attack will ever dim the spirit of the French people or our common commitment to the democratic values we share."
Bernie Sanders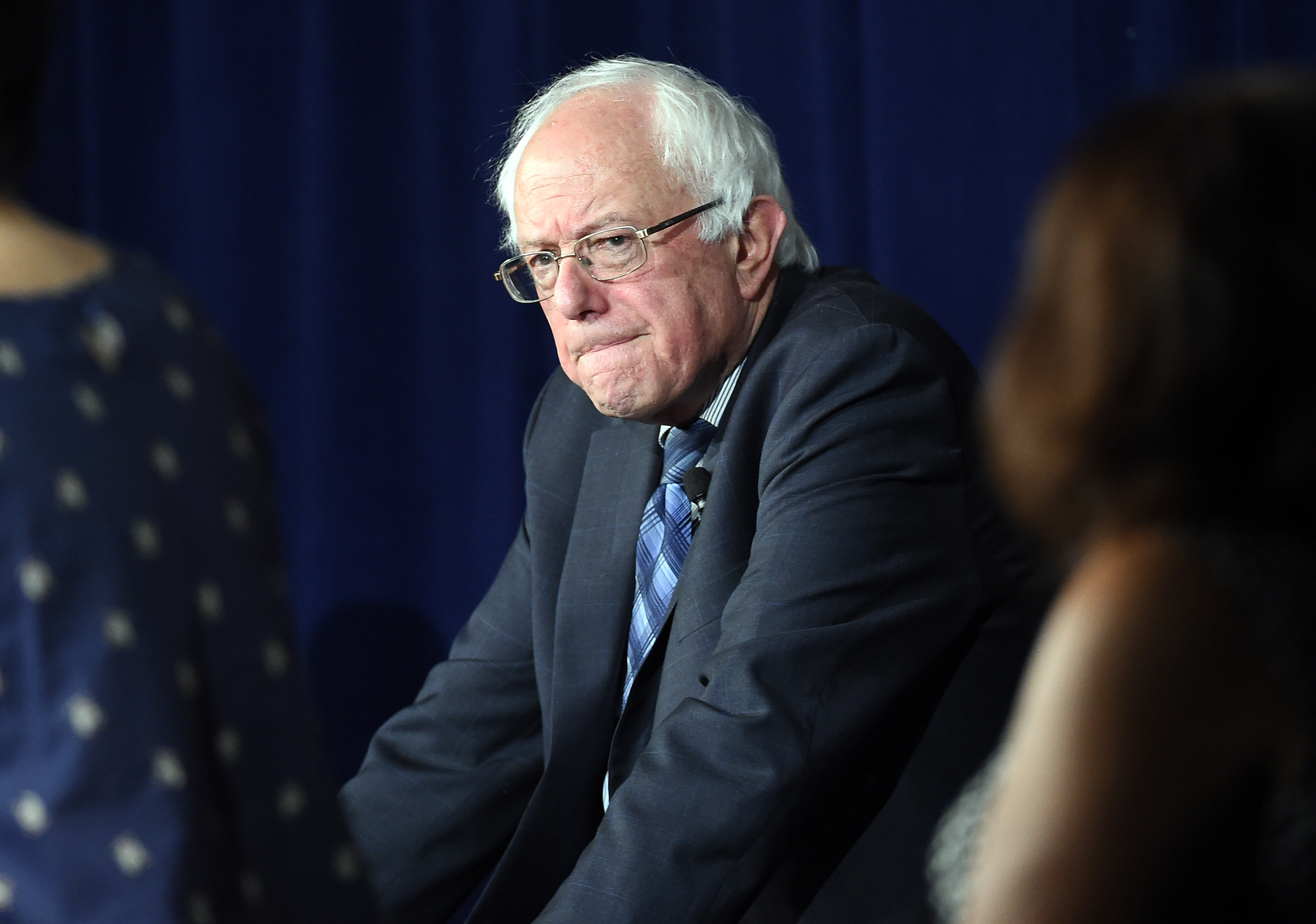 "We are all horrified by the cowardly attacks against innocent civilians in Paris," Sanders said in a statement. "I offer my sympathy to the victims and their families. We stand in solidarity with the people of France, the first friend of the United States."
Martin O'Malley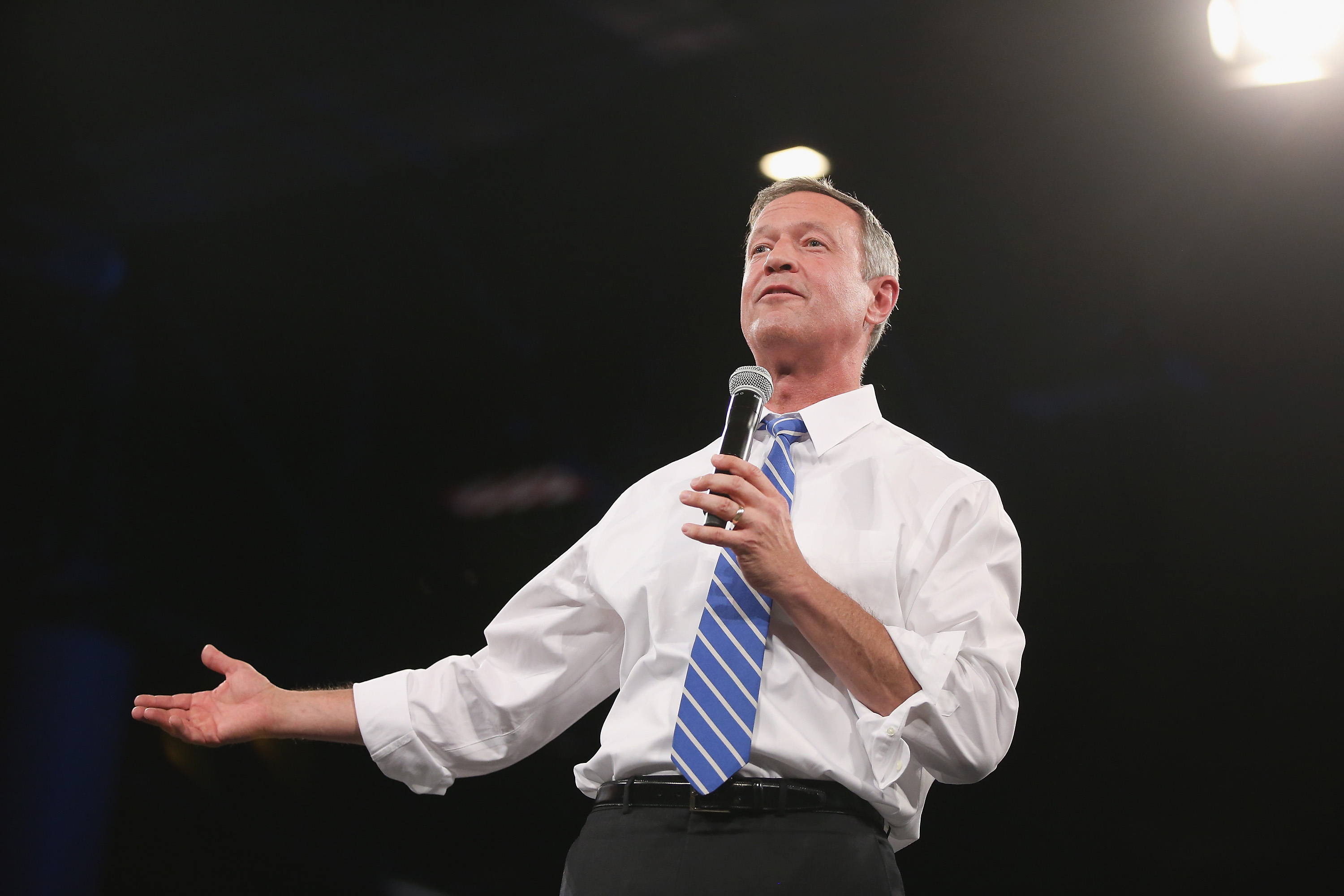 Ted Cruz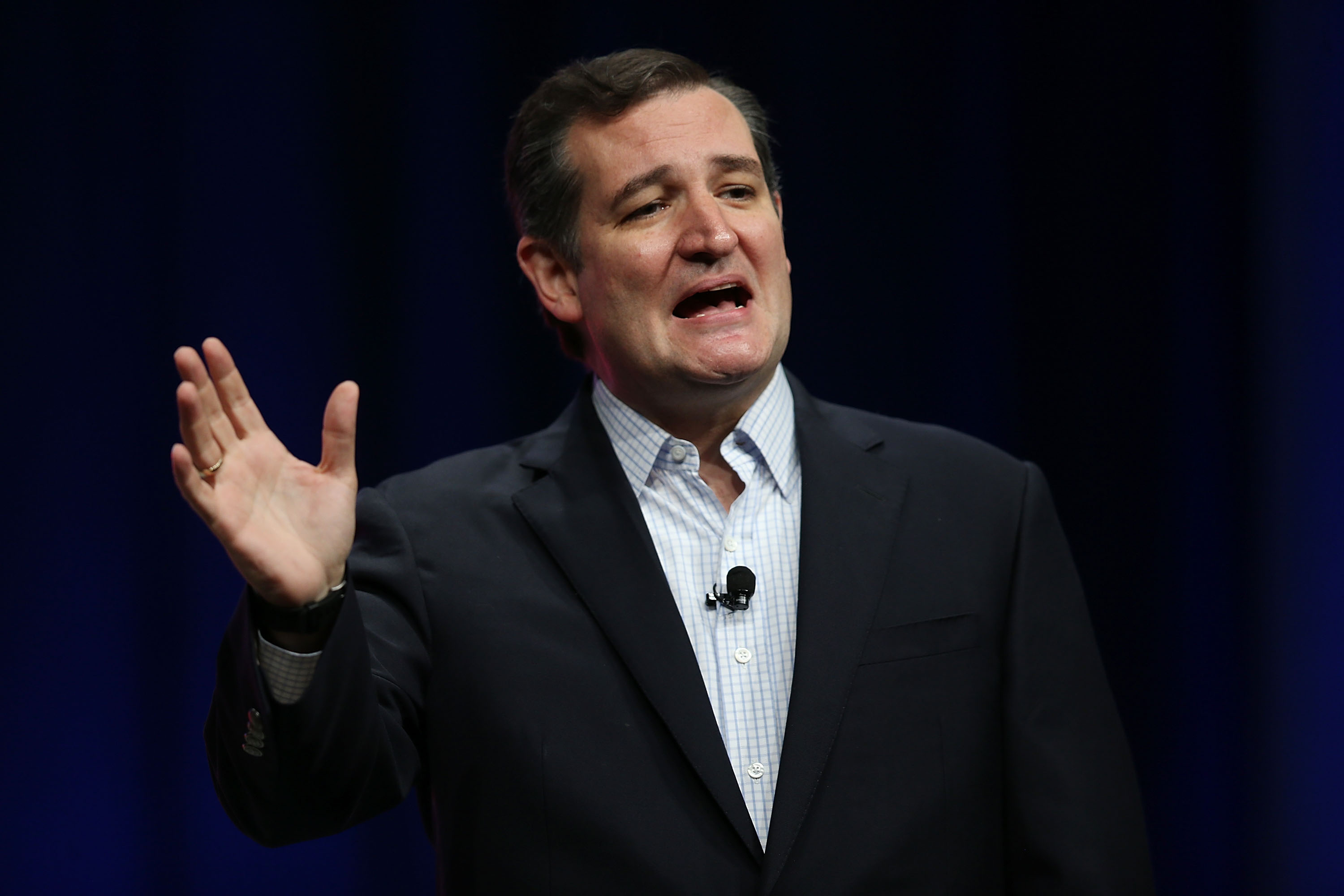 "America must stand with our allies against the scourge of radical Islamic terrorism," Cruz said in a statement. "This is an evil that does not discriminate between French, German or American, Christian, Muslim or Jew, soldier, football player, or concert goer. Their only goal is to murder those who do not submit to their vicious, totalitarian ideology. Our deepest condolences go out to our French allies, and I know the government of the United States stands by to offer any assistance necessary.
"We must now face the facts. Between the downing of the Russian jet over Egypt and this massive coordinated attack on Paris, we are seeing an unmistakable escalation of ISIS' ambitions and the scale of their terrorist attacks outside Syria and Iraq. Even as chaos rages in Paris, we need to take immediate, commonsense steps to preserve our own safety. We need to consult closely with our NATO allies who may be targeted for additional attacks. We need to immediately declare a halt to any plans to bring refugees that may have been infiltrated by ISIS to the United States. We need to redouble our efforts to prevent ISIS agents from penetrating our nation by other means."
Marco Rubio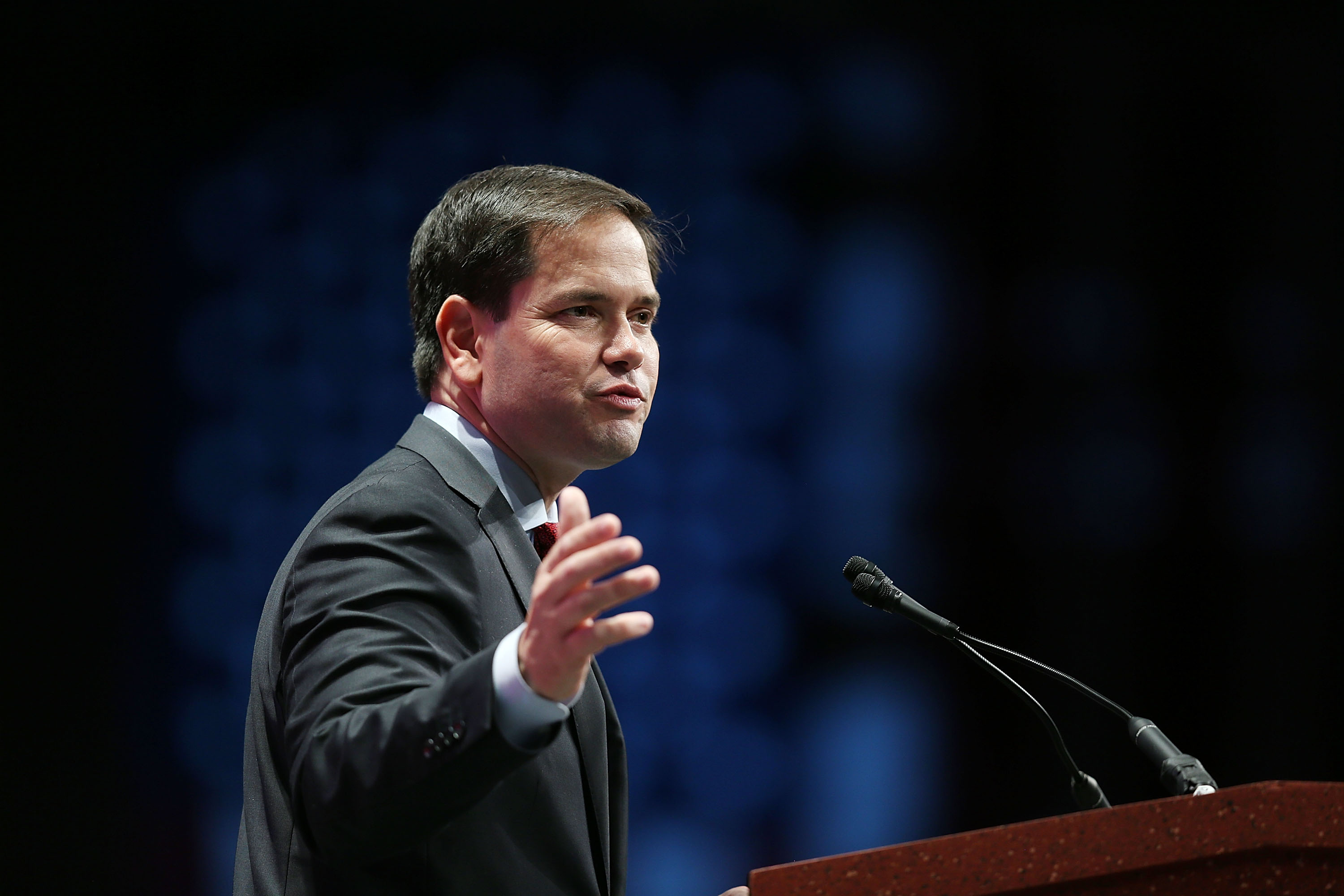 Donald Trump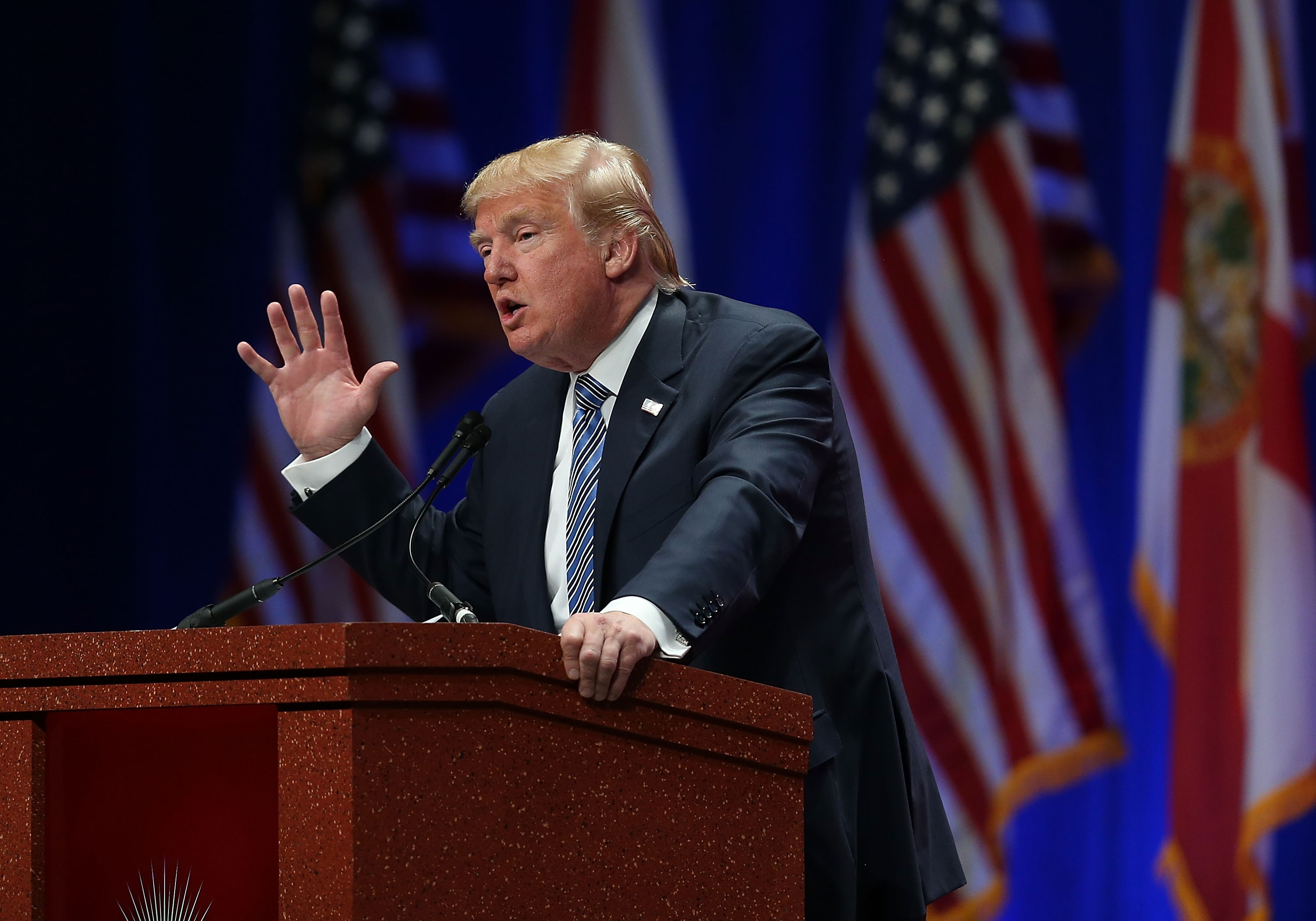 Jeb Bush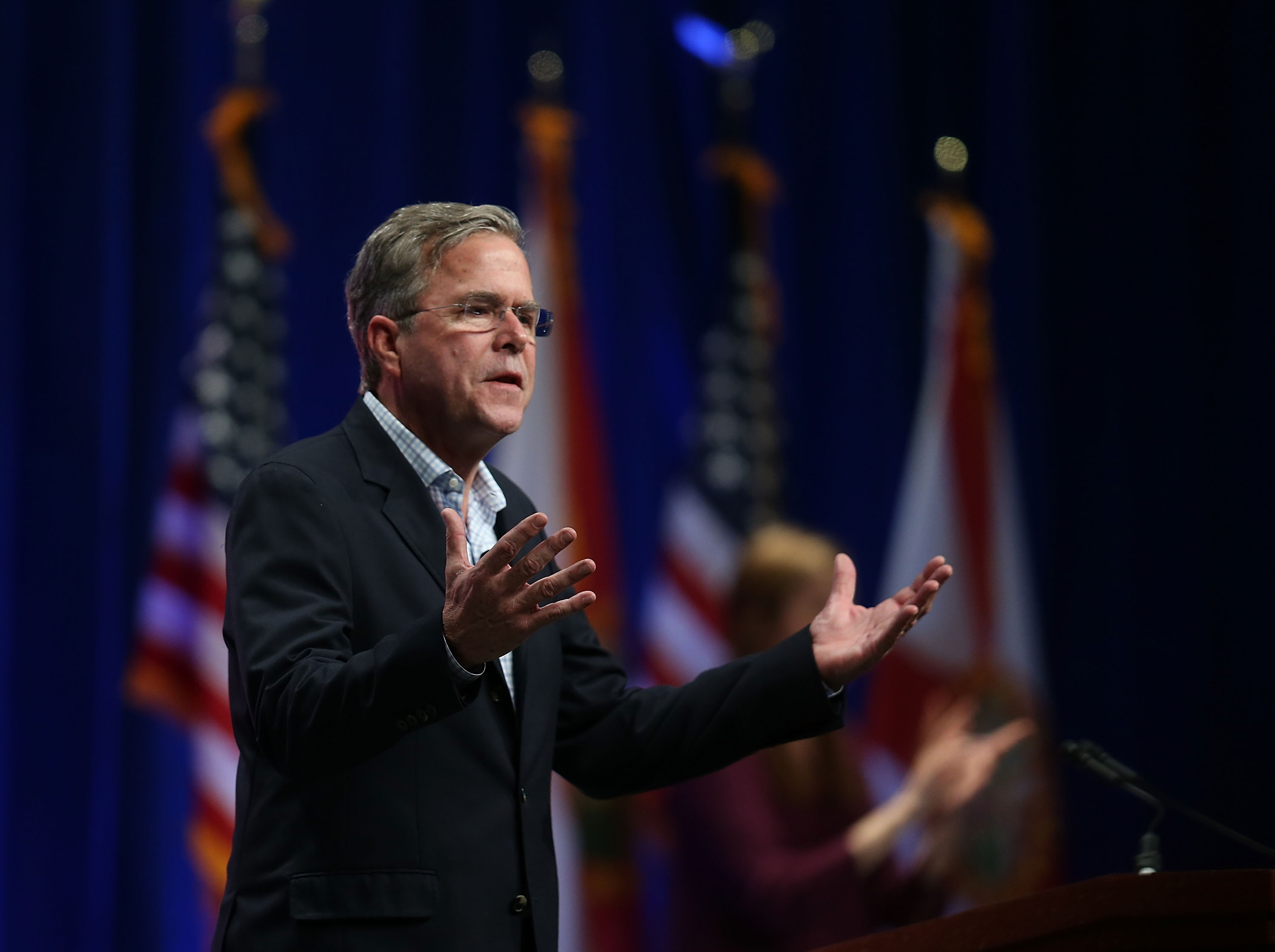 "I'm not surprised," Bush told Hugh Hewitt. "This is a war being created by Islamic terrorists. It's not a law enforcement operation. And the mindset that, in our country, at least, needs to change to recognize it for what it is. This is an organized effort to destroy Western Civilization. And we need to lead in this regard. We need to re-garner the alliances, fortify those alliances, reconnect with our counterintelligence and intelligence capabilities with our European allies, and engage in the Middle East to take out ISIS, which is the wellspring, and more likely to be the wellspring of this type of activity. If it's not them, there are other terrorist groups. This is the war of our time, and we have to be serious in engaging and creating a strategy to confront it and take it out. "
Ben Carson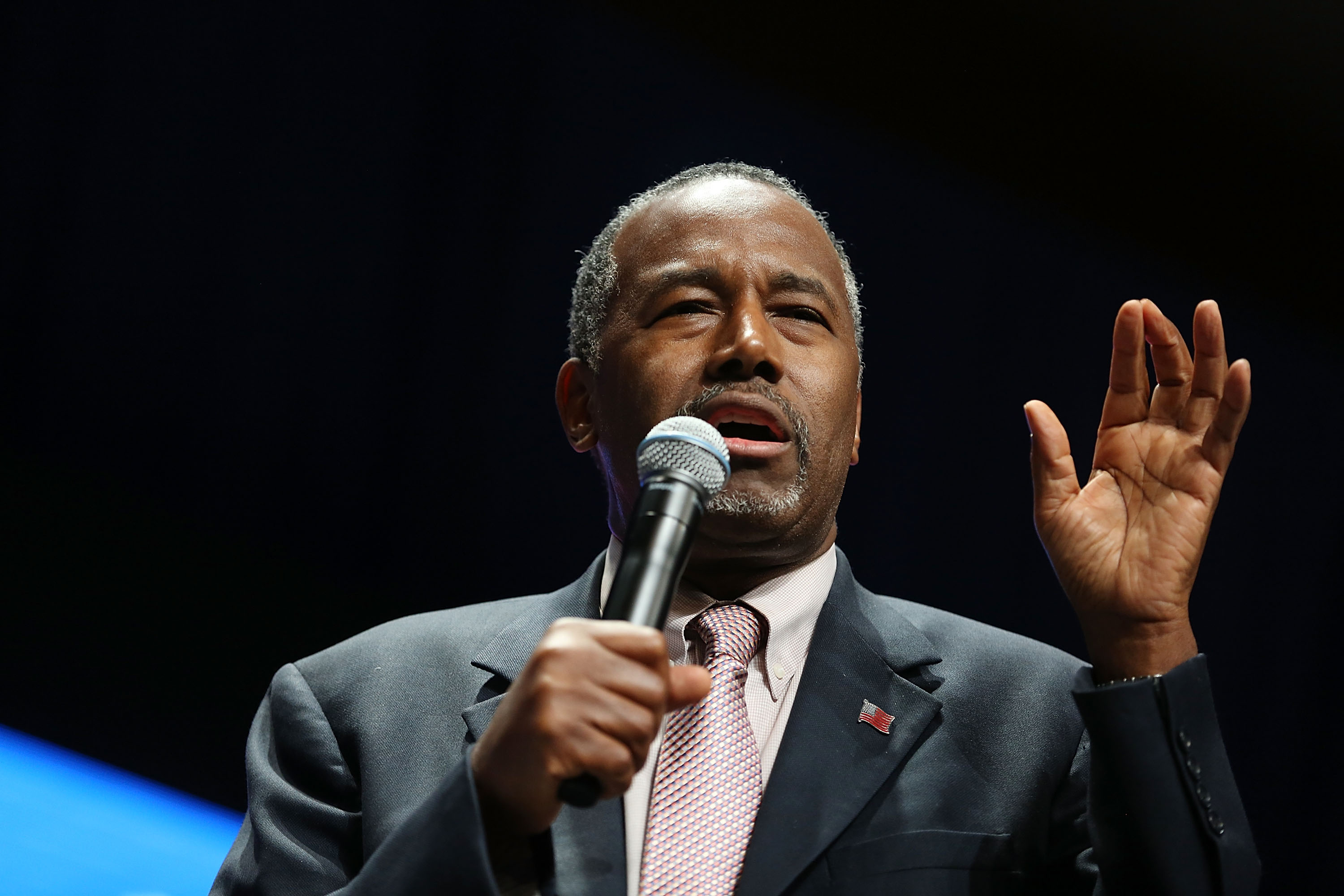 "If we're going to be bringing 200,000 people over here from that region — if I were one of the leaders of the global jihadist movement and I didn't infiltrate that group of people with my people, that would be almost malpractice," Carson said, according to the Washington Post.
Chris Christie
Lindsey Graham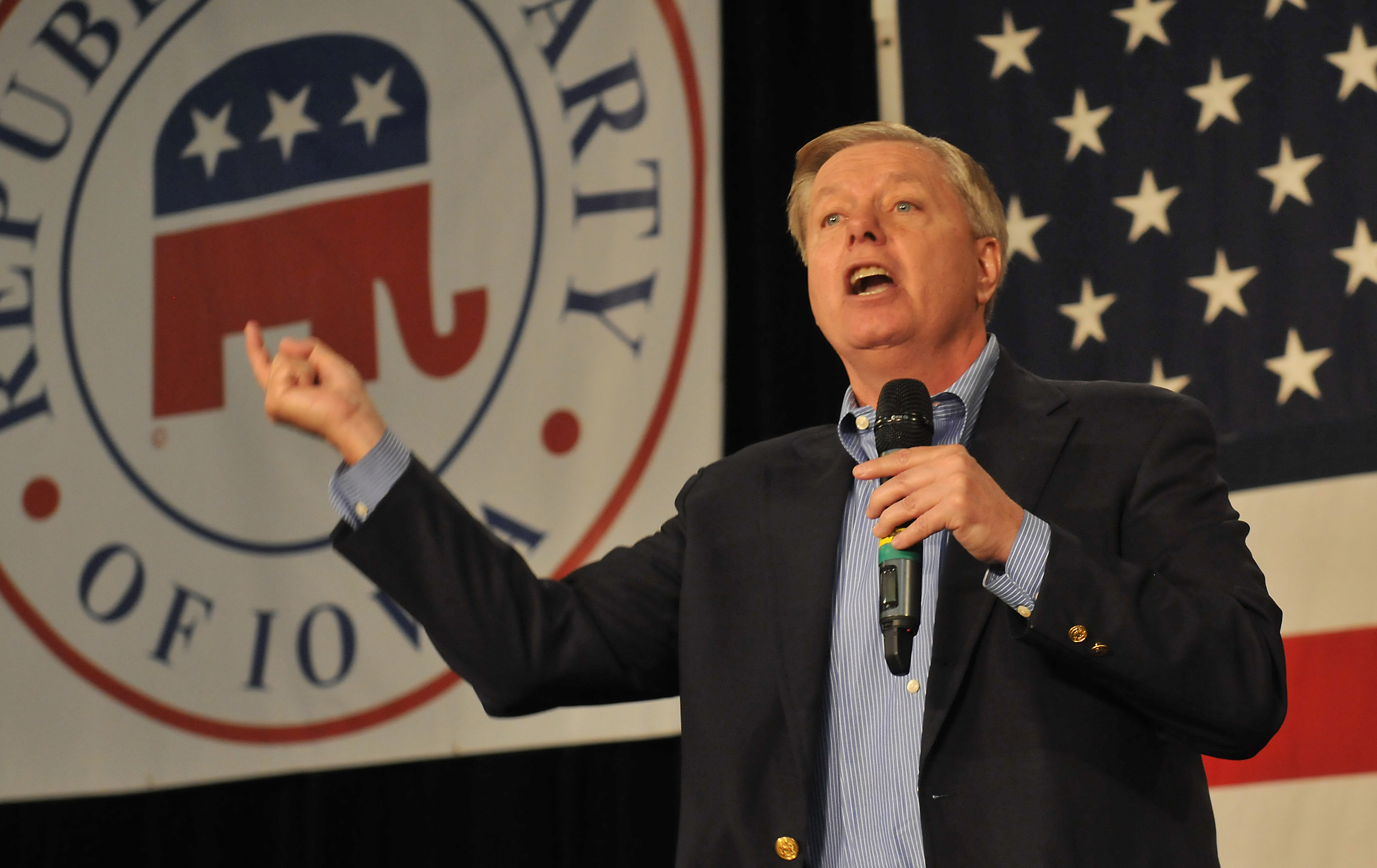 Rand Paul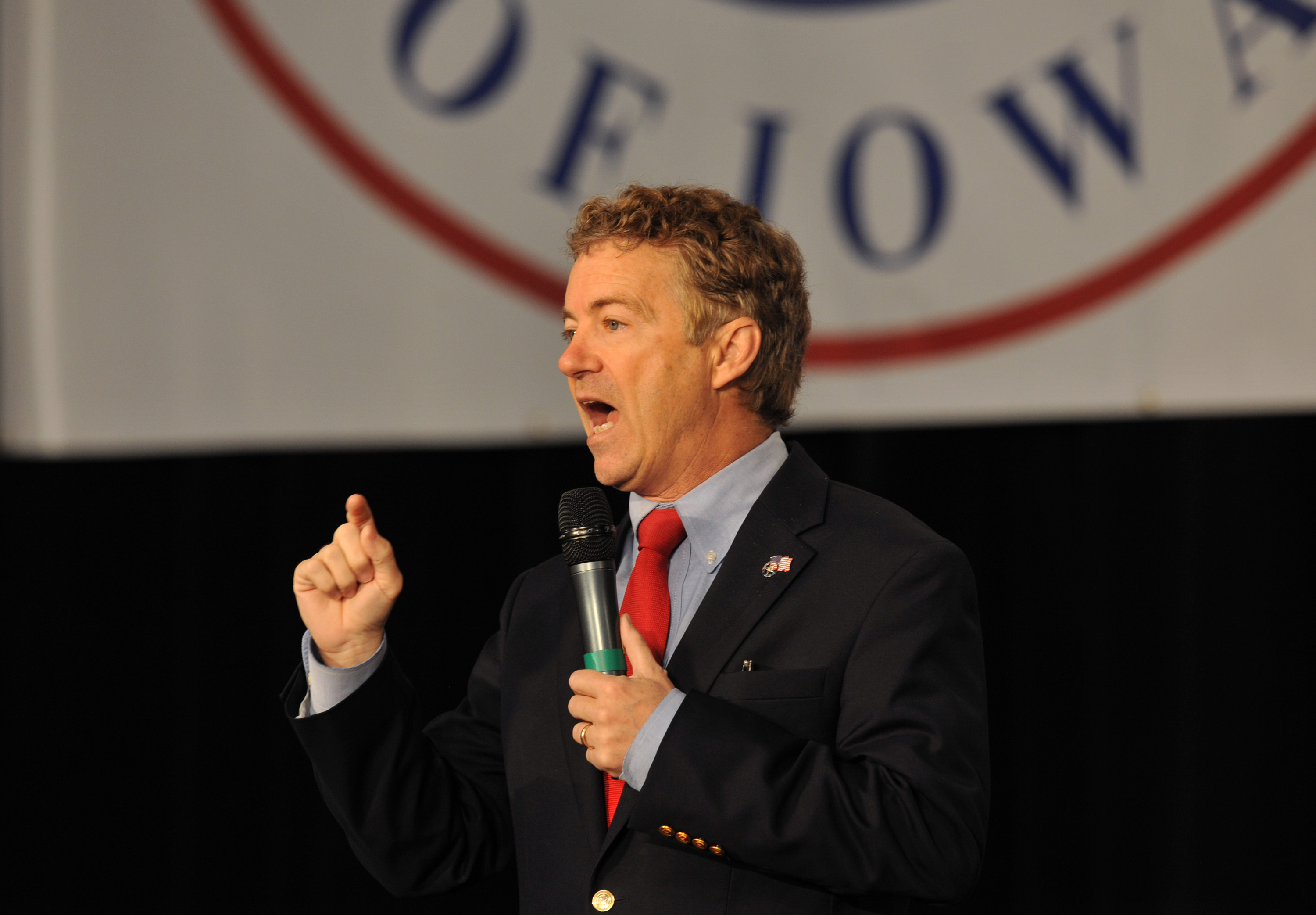 George Pataki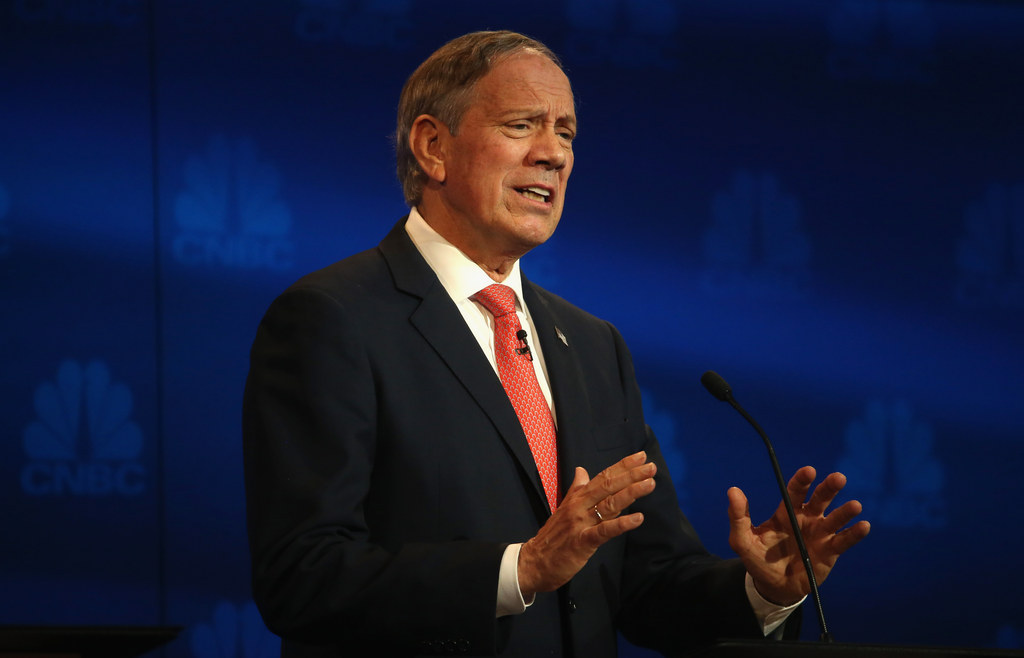 Rick Santorum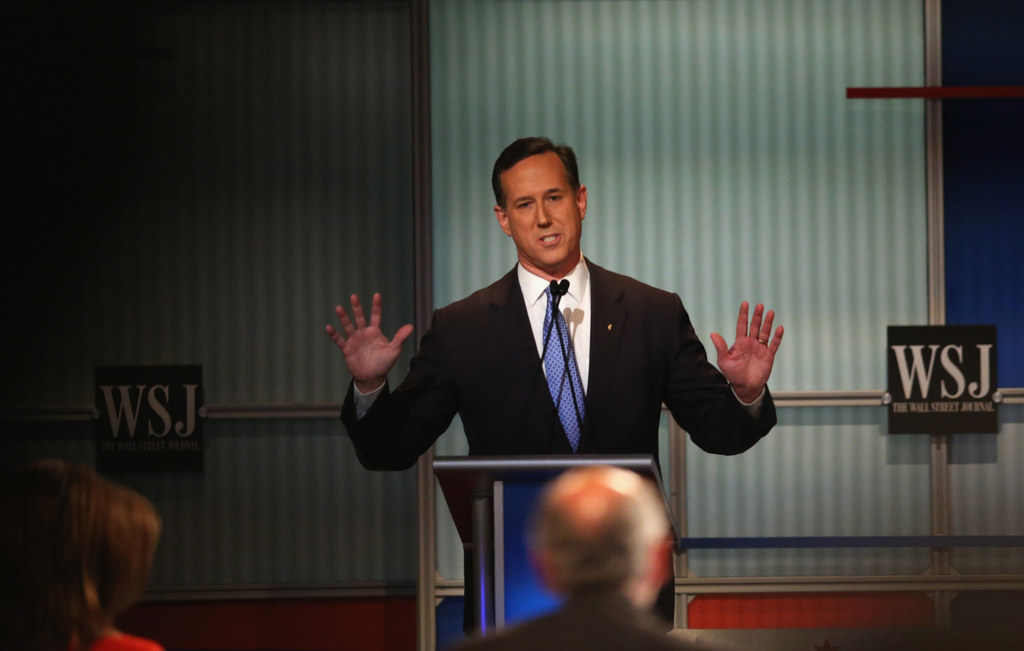 Mike Huckabee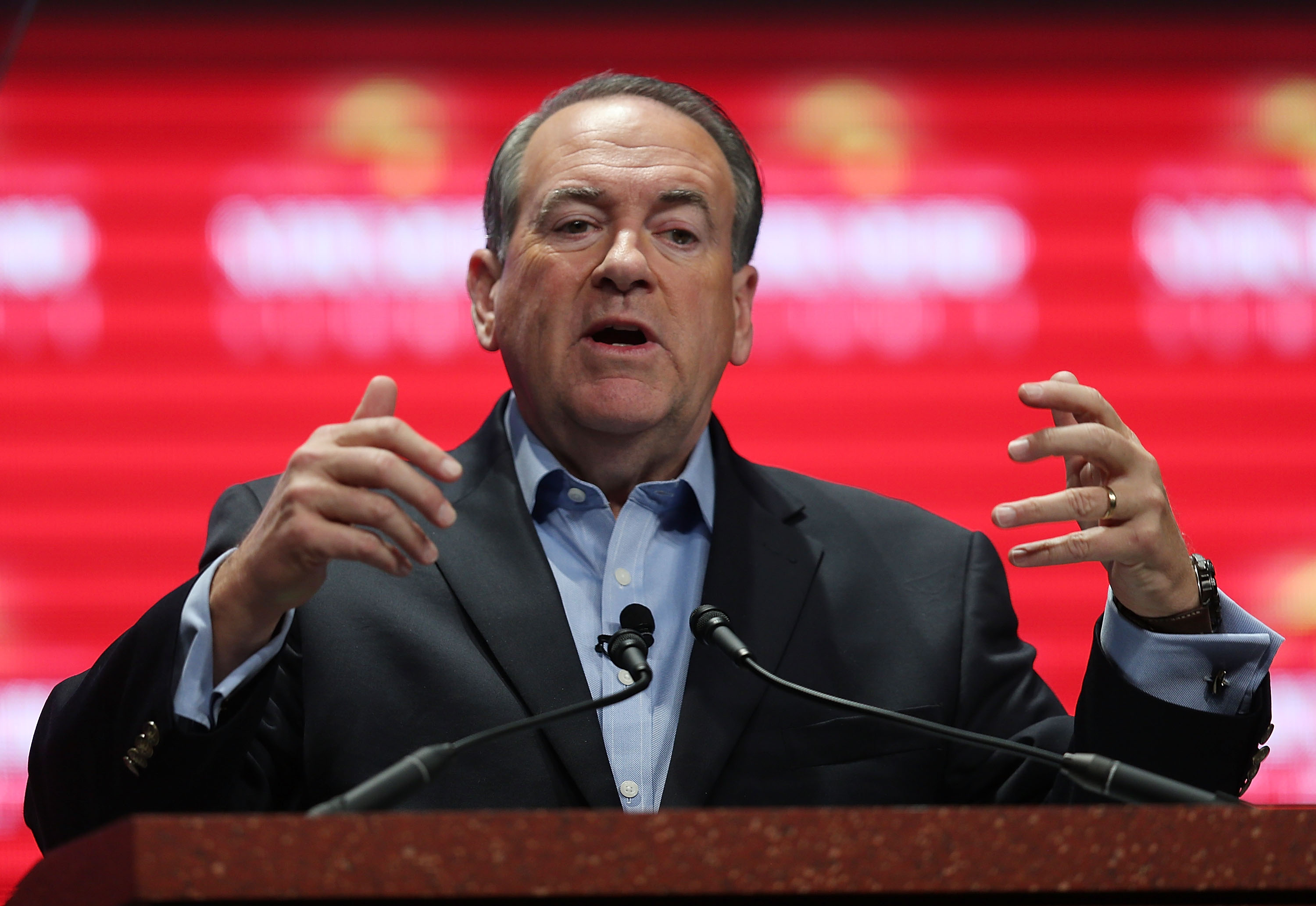 John Kasich