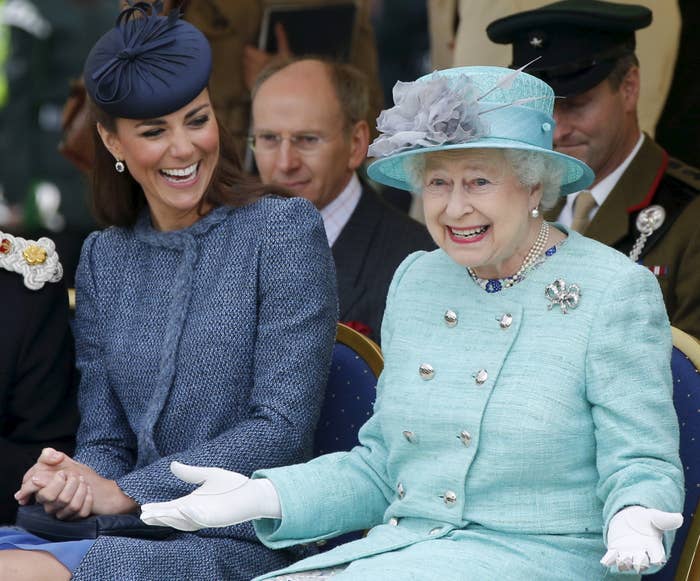 The United Kingdom on Wednesday issued a warning to its citizens considering travel in the United States, saying recently passed laws in North Carolina and Mississippi could make life difficult for LGBT travelers.
"The U.S. is an extremely diverse society and attitudes towards LGBT people differ hugely across the country," the British government said on its travel advice website. "LGBT travelers may be affected by legislation passed recently in the states of North Carolina and Mississippi."
The two southern states have recently passed broad pieces of legislation that many believe legalize discrimination against lesbian, gay, bisexual, and transgender people.
Since the laws were passed, a growing list of businesses, artists, and local governments have refused to work in or pay to travel to North Carolina and Mississippi.