Two Yemeni Citizens Indicted For Plotting To Kill Americans
The two alleged al-Qaeda members, arrested in Saudi Arabia, are accused of leading attacks against U.S. troops in Afghanistan and Iraq. They were charged by a federal prosecutor in New York.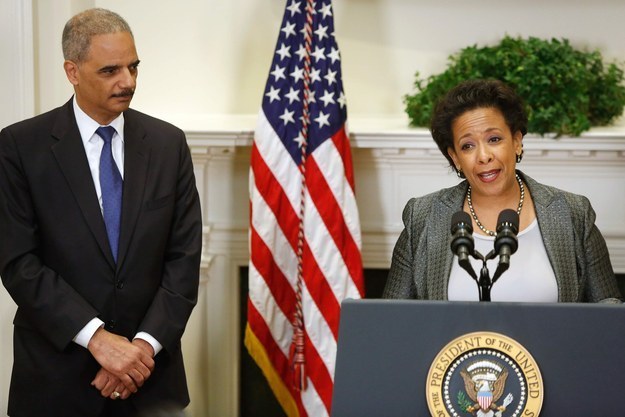 Two Yemeni citizens and alleged members of al-Qaeda were indicted on charges of conspiring to kill American citizens abroad, the Department of Justice announced Tuesday.
Saddiq Al-Abbadi and Ali Avi, aged 36 and 30, were arrested in Saudi Arabia and extradited to the U.S. They are accused of leading al-Qaeda and Taliban troops in battles against U.S. troops in Iraq and Afghanistan between 2003 and 2009.
The charges against them were filed earlier this week in U.S. District Court for the Eastern District of New York, which covers Brooklyn, Queens, and Long Island. The U.S. attorney there, Loretta Lynch, is the current nominee for U.S. attorney general.
She asked the presiding judges, Steven Locke and Lois Bloom, to keep both defendants in jail pending their trial.
"There is no escape from the reach of our law for violent terrorists, especially if they target our military," Lynch said in a statement. "Al-Abbadi and Alvi may have operated in the mountains of Afghanistan, but now they face justice in a courtroom in Brooklyn."
The investigation leading to the arrest of the two suspects took years and involved several cooperating witnesses, according to a deposition by Herman Heim, an agent with the FBI. The two suspects allegedly recruited and trained new al-Qaeda recruits, including at least one U.S. citizen — Bryant Vinas, originally from Long Island.
If convicted, the two alleged insurgents could face up to life in prison.
Read the complaint:
Download PDF
Read the detention letter:
Download PDF