The U.S. Exported Oil For The First Time In 40 Years And This Is Why You Should Care
This is actually a huge deal. It could change the world economy and alter the global balance of power.
The United States exported crude oil on Thursday, effectively ending a half-century ban on selling American oil abroad and opening the door for a radical transformation of the world economy, the Wall Street Journal reported.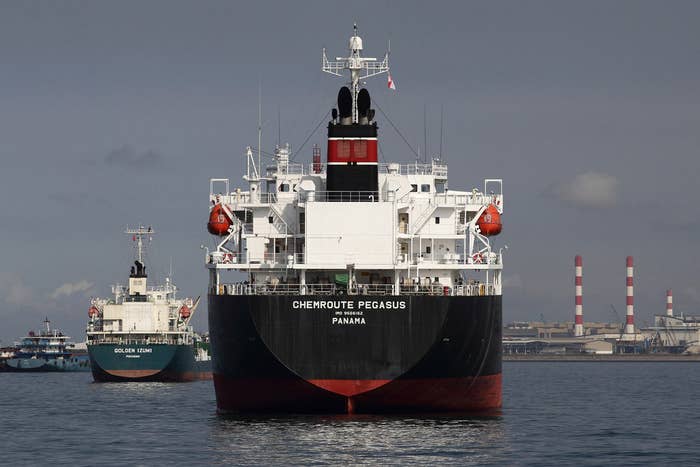 The BW Zambesi, a Singaporean tanker, set sail from Texas headed for South Korea late Wednesday night, carrying some $40 million worth of American crude oil.
The shipment seems small in the scale of the global energy market, but it could have momentous consequences. The U.S. had not exported crude since the 1970s, when an embargo led by the Arab members of the Organization of Petroleum Exporting Countries pushed gasoline prices to unsustainable levels. The embargo prompted Congress to pass a law forbidding the overseas sale of American oil.
The ban was instituted at a time when U.S. oil production was in steep decline. But now, the opposite is true.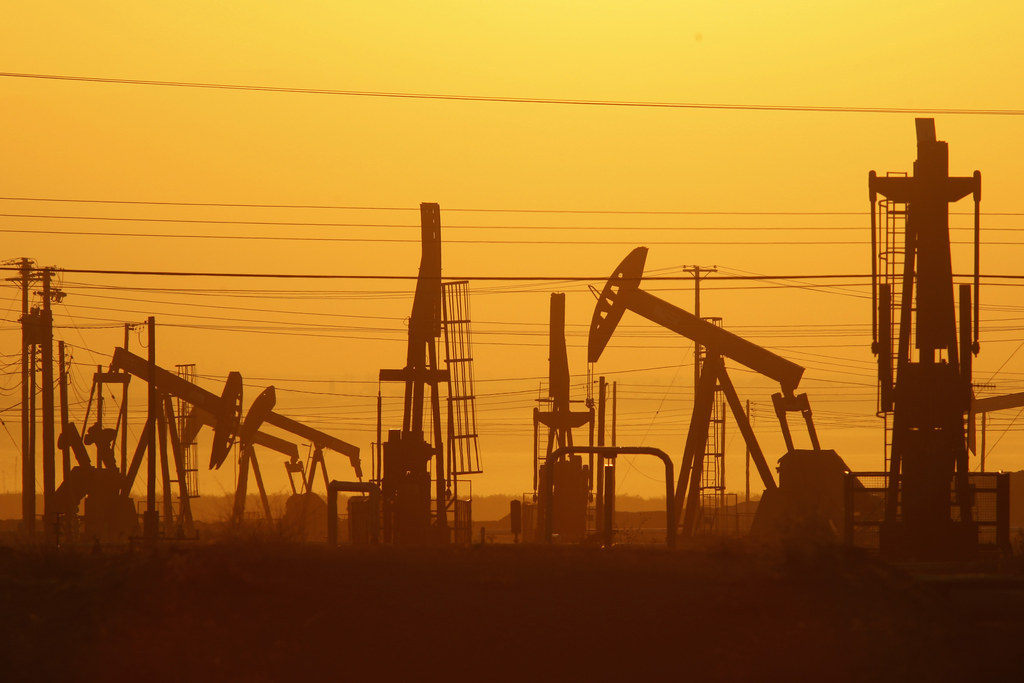 Part of the reason why the export ban made sense when it was instructed is that, at the time, the U.S. did not have a lot of oil. The scarcity of domestic crude made America dependent on oil-rich nations, many of whom were displeased about U.S. involvement in the Yom Kipur war between Israel, Egypt, and Syria.
But new technologies have made it possible to extract oil from places where nobody would have thought to look in the 1970s. Hydraulic fracturing, or 'fracking,' injects water and chemicals into the ground at very high pressures, literarily extracting oil and natural gas from rocks.
The U.S. has large deposits of the kind of rocks that contain oil. The two biggest deposits are located in Eagle Ford, Texas, and Bakken, North Dakota. These fields have helped U.S. oil production grow by nearly 50% in just three years. America is now well on its way to becoming the world's biggest oil producer, outstripping giants such as Saudi Arabia.
This increase of production could have huge political consequences, as the U.S. becomes less and less dependent on foreign oil and gas, much of which comes from volatile regions where America has few friends — think of Iran, Venezuela, and Russia.
But it could also pose big problems. The environmental consequences of fracking are not clear, but many worry that they could be disastrous.
What is more, the sudden surplus of oil could also hurt the U.S. economy. In what may be the ultimate first world problem, having too much oil can push prices so low that drilling for it is simply not worth it anymore. For that reason — and because they can make huge profits by selling American oil in places where crude is scarce, such as South Korea — oil companies have been lobbying the government to allow them to sell domestic crude abroad.
The export ban technically remains in place today. But companies have figured out a loophole that allows them to sell some of the excess U.S. oil abroad.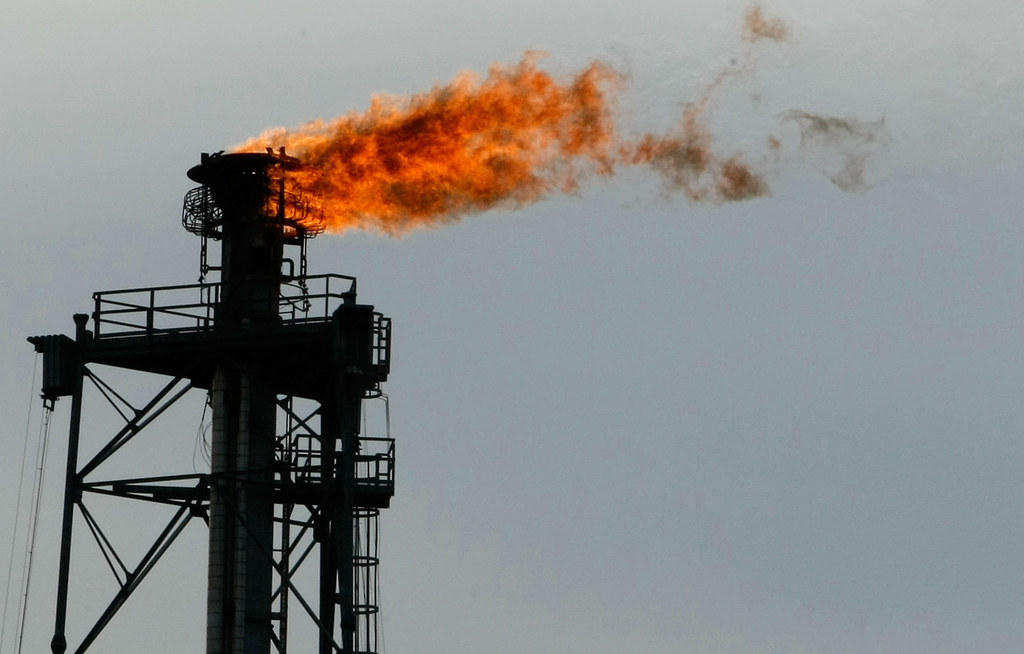 The law only forbids exports of crude oil, allowing the sale of refined products such as gasoline or diesel. To take advantage of that provision, oil companies are doing minimal processing on their shale oil, and arguing that it counts as "fuel." They are able to make this claim because shale oil tends to be more volatile than regular crude, which means that it is closer to gasoline.
Only time will tell whether U.S. oil exports take off in earnest. But if they do, that little Singaporean tanker will have quietly made history. America's next big oil boom — and the Daniel Day-Lewis films it inspires — may be right around the corner.