A man was fired from his job at a Target in Virginia in May after he told the police about a shoplifter who he says was a law enforcement official, the Washington Post reports.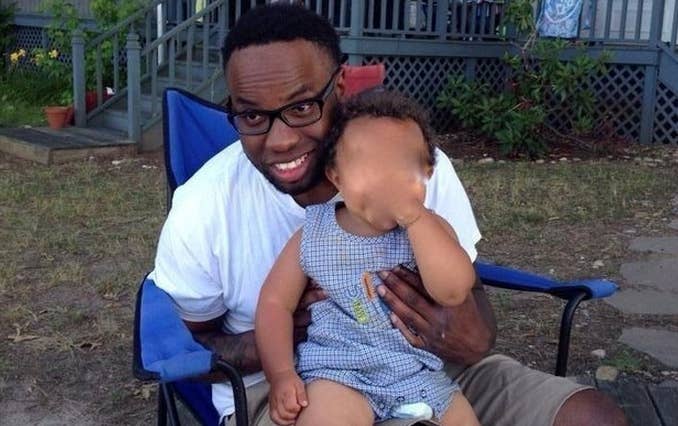 Dallas Northington, a security employee at the store who would often scan surveillance footage, gave the Leesburg, Va., police two security videos in which a man could be seen stealing toothpaste and other items. Two days after filing the report, he was fired for "insubordination."
Northington, who had worked at the store for eight years, said that Target told him he was fired for contacting the police without approval from his superiors.
The former security employee told the Post that he contacted the police on his own over countless shoplifting incidents without ever being told he shouldn't have done so.
The 29-year-old also said that he believed the man in the videos was a Fairfax County sheriff's deputy. He said that several of his supervisors and at least one policeman identified the man as a law enforcement officer.
"I'm confused and don't understand why," Northington, who is married and has two children, told the Post, adding that he's considering legal options. "I've been there for eight years, no issues. I'm just trying to provide for my family, and I just really want to get back to work."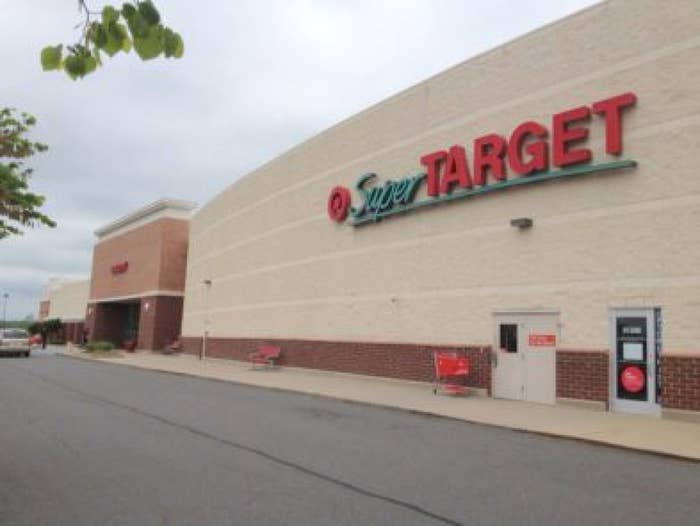 The Post declined to identify the man because he has not been charged with a crime. The alleged suspect retired from the sheriff's office days after Northington filed his report.
The Leesburg Police Department told the paper it had not yet identified the suspect in the videos. A Target spokeswoman said that the company has "conducted a full investigation" and doesn't "believe there is any merit to this individual's claims."
Declan Leonard, Northington's attorney, did not immediately respond to BuzzFeed's requests for comment. Northington's father-in-law told BuzzFeed that his son-in-law is currently on vacation.