Updated -- Monday, Dec. 1, 4:26 p.m.
A group of teenagers allegedly beat a Bosnian immigrant to death with hammers in St. Louis on Sunday, according to police and the St. Louis Post-Dispatch.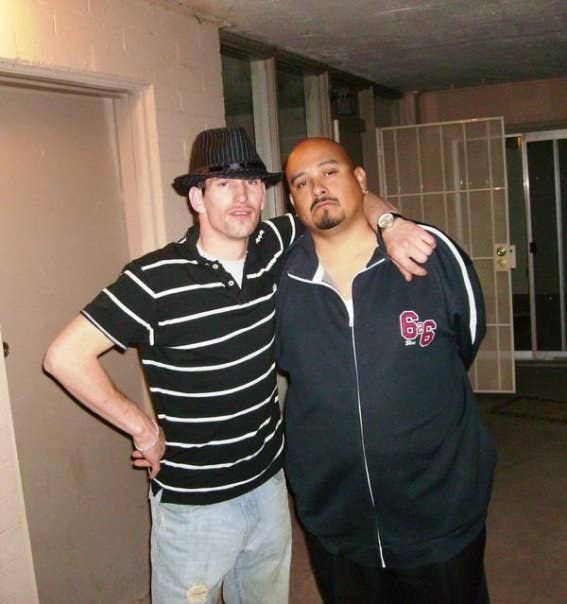 The victim, 32 years-old Zemir Begic, was driving in the Bevo Hill neighborhood early on Sunday morning when a group of teenagers carrying hammers approached his car, police told BuzzFeed News. The teens began striking at the car, prompting Begic to get out and confront them. The juveniles then allegedly beat the immigrant, who was pronounced dead at St. Louis Universtiy Hospital later that night, police said.
The St. Louis Police department said it had arrested three suspects, all of them underage.
St. Louis Police Chief Sam Dotson said that although a motive had not been established, the killing did not appear to be motivated by Begic's nationality.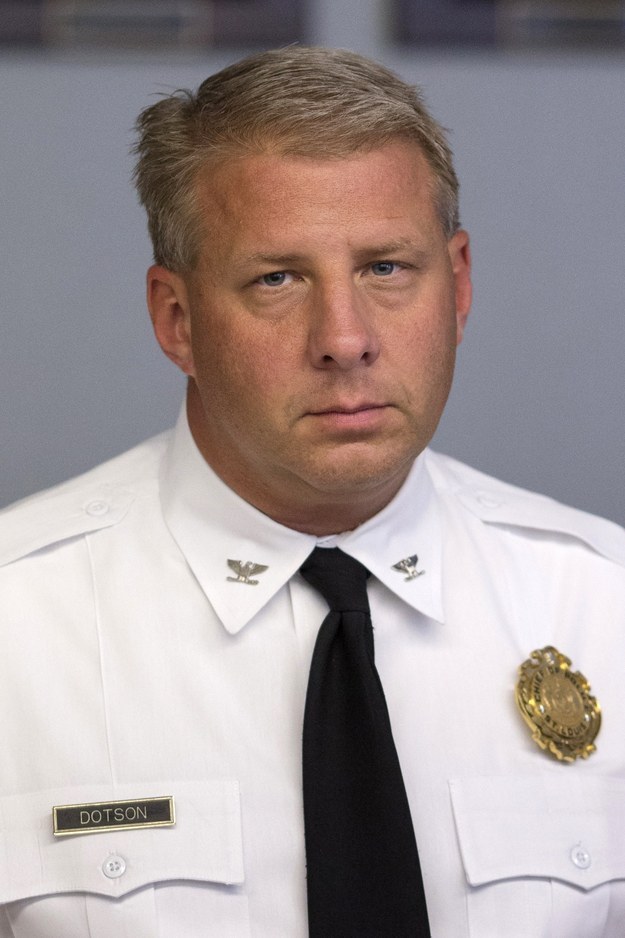 The teens had approached another Bosnian immigrant that night, the Post-Dispatch reported, but the first victim managed to fight them off.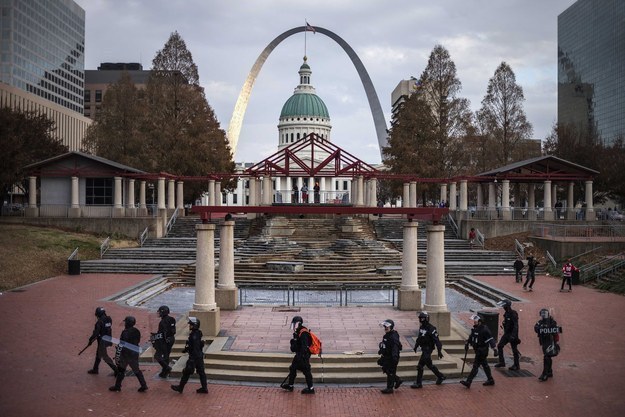 "I'm just lucky," Seldin Dzananovic, 24, told the Post-Dispatch. "God is on my side."
In a city already on edge from the Ferguson protests, St. Louis officials, including Mayor Francis Slay, have been trying to assure the Bosnian community that Begic's killing appeared to be a random act.
"There is no indication that the gentleman last night was targeted because he was Bosnian," Dotson told the Post-Dispatch.
The fatal attack, though, has prompted demonstrations, including a vigil Monday evening where some were calling Begic's death a hate crime.
And in a series of Twitter posts Monday, Slay called Begic's death the result of "random and senseless violence" and said the teens should be prosecuted as adults.
On Monday, the 17-year-old was charged with first-degree murder and armed criminal action, the St. Louis Post-Dispatch reported.
Begic's Facebook page shows that he had recently become engaged. His family set up a GoFundMe page to pay for his funeral expenses.