Soccer Legend Pelé Hospitalized In Special Care Unit
The Brazilian soccer legend has been interned for four days. He was moved to a "special care unit" to receive renal support.
The greatest soccer player in history is in the hospital with a urinary tract infection and has been moved to a "special care unit", AFP reported Thursday.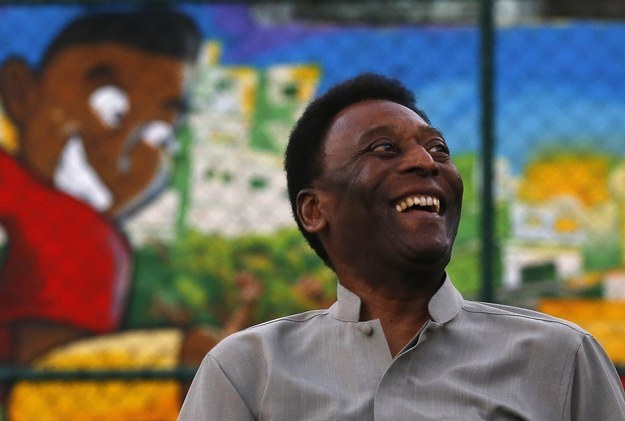 Edson Arantes do Nascimento, better known as Pelé, was taken to Albert Einstein Hospital in São Paolo four days ago, after developing a urinary tract infection following a surgery to remove kidney stones.
Doctors said the 74-year-old soccer star is "clinically unstable" but "conscious and conversational." He is receiving renal support therapy in the hospital's special care unit. The special care unit is reserved for patients who need a higher level of support but whose condition is not critical enough to merit a bed in intensive care.
In a statement, Pelé reassured his fans that he is doing well, and insisted that the move to the special care unit should not be interpreted as a worsening of his health.
"I want to take this opportunity to let you know that I am doing fine. I was not put into intensive care today, I was simply relocated to a special room within the hospital for privacy purposes only," the statement read.
Considered by many a Brazilian national hero, Pelé led the South American nation's team to three victories at the FIFA World Cup. He holds the record for the most goals scored during league games — a grand total of 541.