Six Arrested In Possible Gang Rape In New York City Subway
The men have been charged with criminal trespass, but reports say a homeless woman accused them of raping her.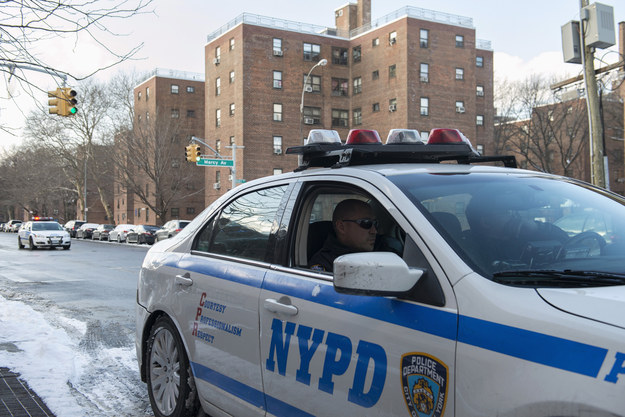 The New York Police Department arrested six men Wednesday night after they were found in the subway with a drunk woman, the authorities said.
The men are being charged with criminal trespassing, a police spokesperson said. But law enforcement sources told the New York Post that the woman had accused them of raping her.
Around 9 p.m. on Wednesday, a passerby told an officer at the Columbus Circle subway station that "a female was being dragged into a room," the authorities said. Police then entered the "small vacant room" and found a "heavily intoxicated woman" and "six males lingering," the NYPD said.
The woman was then transported to a hospital to be treated for intoxication, the authorities said.
The Post identified the alleged victim as 39 years old and homeless.
Asked whether the woman had been raped, the NYPD spokesperson told BuzzFeed News that the incident was still under investigation.