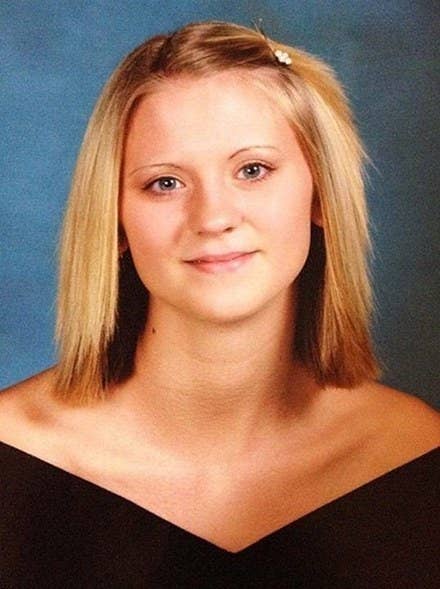 A grand jury has indicted a suspect in the death of Jessica Chambers, a young woman whose brutal murder in a small Mississippi town inspired a legion of amateur detectives to try in vain to solve her case, several local media outlets reported Tuesday.
Local media identified the suspect indicted in her death as 27-year-old Quinton Verdell Tellis, who has been in custody in Louisiana in an unrelated case since last summer.
Jail officials in Louisiana confirmed to BuzzFeed News that authorities from Panola County, Mississippi, had brought a new accusation of being a fugitive from justice against Tellis on Tuesday night.

The offices of Panola County Sheriff Dennis Darby and District Attorney John Champion, which have led the investigation, declined to comment on the reported indictment except to say officials had planned a news conference for Wednesday morning.

Chambers' mother and several members of her family did not return requests for comment from BuzzFeed News.
Chambers was burned alive in her car in December 2014, when she was 19 years old. Her gruesome death — and her mysterious last words: "Eric did this to me" — shook the 500 inhabitants of her hometown of Courtland, in the northwestern corner of Mississippi.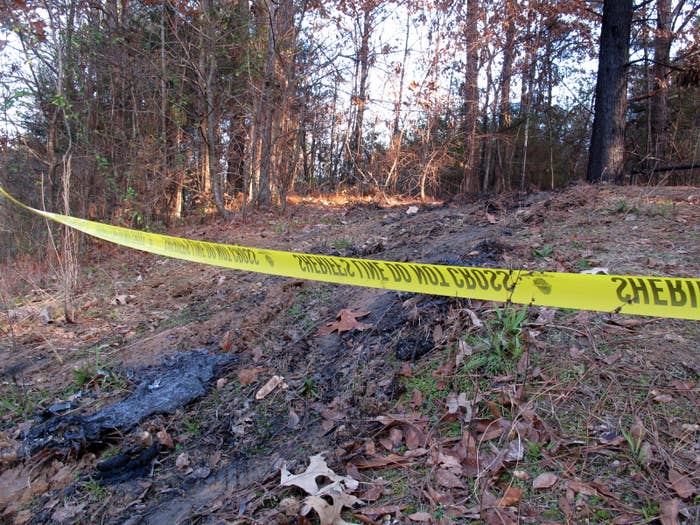 Federal, state, and local law enforcement agents interviewed more than 130 people, but were unable to explain her death. But that didn't stop tens of thousands of strangers around the world from trying to solve the mystery on the internet.
As BuzzFeed News documented last year, Chambers' family and friends have received countless messages from people who have become convinced that they know what happened to the young woman.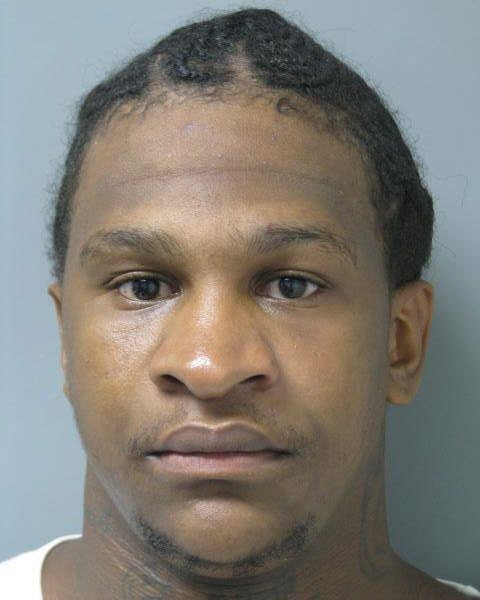 Tellis was arrested by Monroe, Louisiana, police officers on Aug. 20 on suspicion of unlawful use of a credit card. The credit card belonged to 34-year-old Mein Hsiao, a graduate student at the University of Louisiana Monroe, who was found stabbed to death in her apartment.

The investigation into Hsiao's death remains open, a Monroe police detective told BuzzFeed News on Tuesday. In November, the department's chief, Quentin Holmes, told local media they suspected Tellis was involved in her death, though he had not been charged with murder.
Tellis is being held in lieu of $200,000 bond at the Ouachita Correctional Center in Monroe, Louisiana.