Psychiatrist Testifies Pistorius Suffers From Anxiety Disorder
Oscar Pistorius, who is on trial for allegedly murdering his girlfriend, suffers from "increased stress." South African prosecutors called for the athlete to be placed under observation.
Update — May 13, 8:30 a.m. ET:
On Tuesday, the prosecutor in Oscar Pistorius' murder trial ordered for the athlete to undergo a 30-day psychiatric evaluation following testimony that he suffered from "general anxiety disorder," The New York Times reports.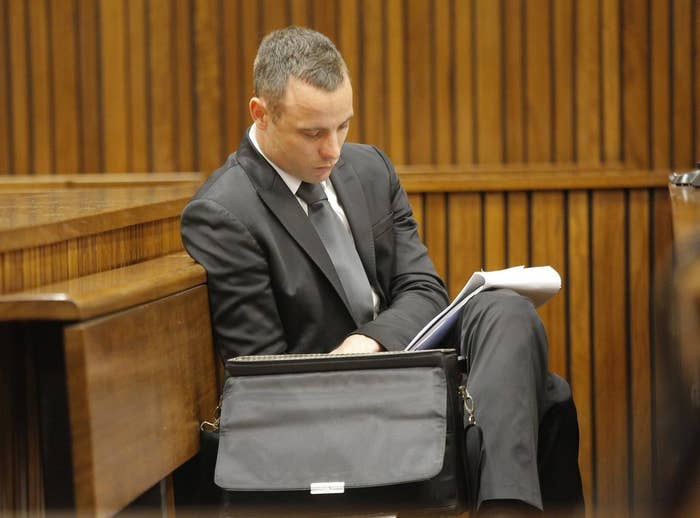 The question of a psychiatric examination was first discussed on Monday. An expert called by the defense of Oscar Pistorius, the South African runner who last year killed his girlfriend after allegedly mistaking her for an intruder, said that the athlete's anxiety could have affected the way he responded to a threat.
"Overall, Mr. Pistorius appears to be a mistrustful and guarded person," psychiatrist Merryll Vorster said during Pistorius' trial in Pretoria, according to the Associated Press.
Pistorius, the first double amputee to compete in the Olympic games, shot girlfriend Reeva Steenkamp through a closed bathroom door on Valentine's Day last year. He claims that he mistook her for a home intruder. The prosecution holds that he meant to kill her after an argument. Pistorius faces charges of premeditated murder and could spend 25 years behind bars if convicted.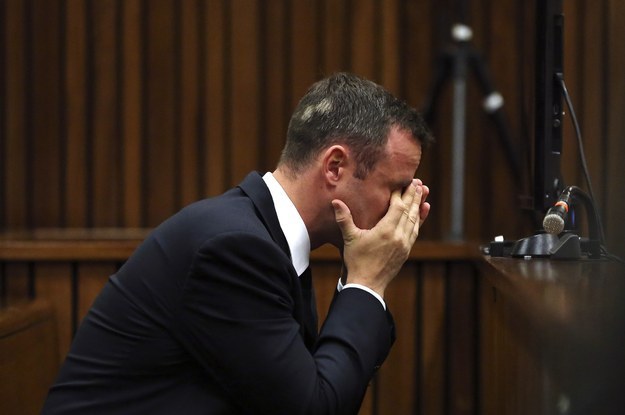 Vorster said that Pistorius' anxiety disorder was the result of a lifetime's worth of traumatic events, beginning with the amputation of both of his legs below the knee as a child and continuing through his adult life, when the athlete worried about crime for fear that he wouldn't be able to flee.
Gerrie Nel, the prosecutor in the case, cross-examined Vorster and asked him whether a person with Pistorius' alleged disorder and access to a gun would be a danger to society. Vorster said that such a person would indeed be a danger.
Nel called for an independent study of Pistorius' mental health and for the athlete to be placed under clinical observation. Judge Thokozile Masipa did not immediately rule on the request.