Baby Of Shot Pregnant Woman Dies In New York Hospital Hours After Delivery
The woman, six months pregnant, was shot in Queens. Her baby is in "stable" condition at Elmhurst General Hospital.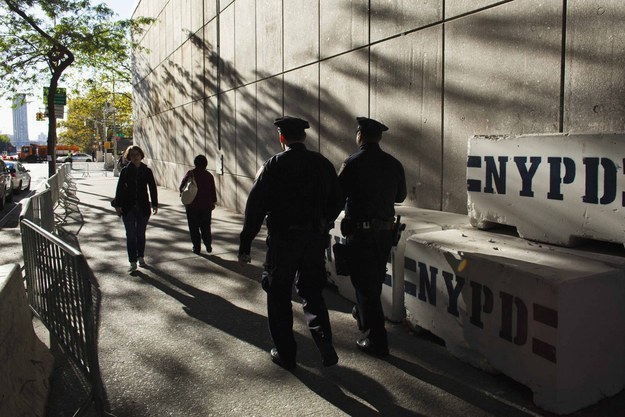 UPDATE — 4: 10 p.m.
Elmhurst General Hospital confirmed to BuzzFeed News that Massey's child died shortly after delivery.
NEW YORK CITY — A pregnant woman was shot to death in Queens on Wednesday, but doctors were able to save her baby.
The New York Police Department found 27 year-old Anastasia Massey with gunshot wounds in the chest and arms, officials said. They rushed the woman, who was six month pregnant, to the nearby Elmhurst General Hospital, where she was pronounced dead, police said.
But then a miracle happened. The Queens doctors were able to save the baby.
"Right now we are getting feedback that the baby is stable," a spokeswoman with the NYPD told BuzzFeed News.
The NYPD said that it hadn't made any arrests in connection to the incident and that it was unable to identify a suspect at this time.