Pennsylvania Man Sentenced To Prison For Having Sex Without Disclosing HIV Status
Ricky Webster was born with the virus and faces up to 3 years behind bars for not telling sexual partners he was HIV positive.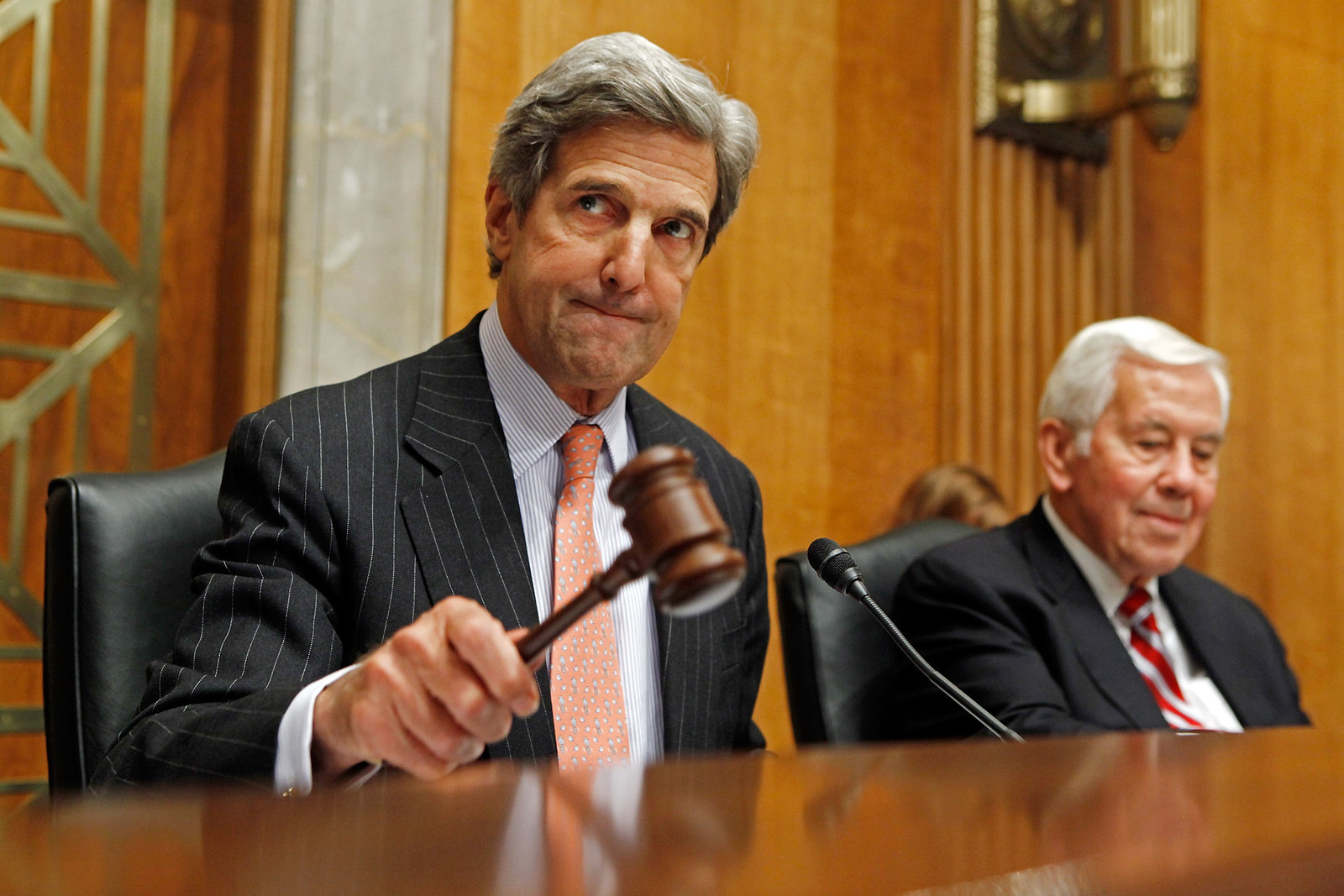 A county judge in Pennsylvania on Wednesday sentenced an HIV-positive man to prison for having unprotected sex with at least three women without disclosing his status, the Associated Press reported.
Ricky Webster, a 26-year-old black man from Wilson Borough, was born with the virus and raised by adoptive parents, local media reported. He appeared on national television when he was 14 to talk about his experiences growing up HIV-positive.
Webster pleaded guilty to nine counts of reckless endangerment for sexual encounters with three women. The authorities opened the case against him after one of his sexual partners read an article in which he talked about his HIV status. None of the women have tested positive for the virus, but the window for seroconversion has not passed.
Webster was previously sentenced to 4 years in prison in New Jersey in 2010, after he had sex with two people — including a 15-year-old girl — without telling them about his condition, NJ.com reported.

Many jurisdictions around the country treat having sex with someone without disclosing one's HIV-positive status as a crime, a situation that some say has negative public health consequences and further stigmatizes people living with the virus.
Earlier this year, Michael Johnson, an HIV-positive former college wrestler known as Tiger Mandingo, was sentenced to at least 30 years in prison after one of his sexual partners tested positive for the virus. Johnson was the subject of several BuzzFeed News feature stories that explored the racially charged aspects of HIV laws.