NYPD Sergeant Accused Of Raping Teen Girl Kills Self
Before his death, Sgt. Joe Doseau faced upwards of 15 years in prison for alleged statutory rape a 15 year-old girl.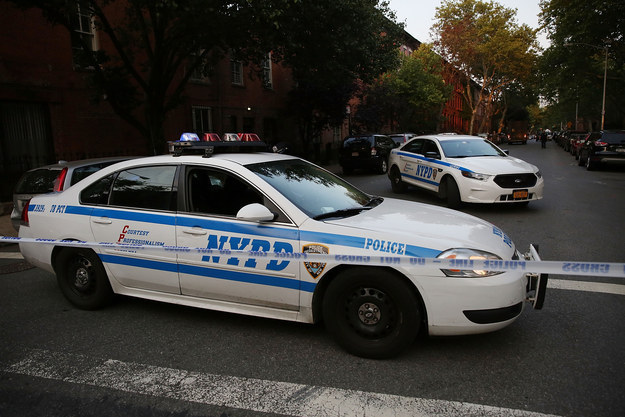 A sergeant with the New York Police Department who was facing charges for the statutory rape of a 15-year-old girl killed himself on Thursday.

Joe Doseau, 43, was found dead in his childhood home in the Canarsie neighborhood of Brooklyn, a spokesman with the Sergeants Benevolent Association confirmed to BuzzFeed News.
The 12-year veteran of the department asphyxiated himself with butane by attaching a plastic bag to a gas tank and then covering his head with the bag, the New York Post reported.
On Aug. 5, a Brooklyn grand jury had indicted Doseau on 40 sexual assault charges stemming from his alleged abuse of an underage girl dating back to 2007. The accusations included four counts of third-degree rape and eleven counts of sexual abuse.
Doseau met his alleged victim online in 2007, when she was just 14 years old, a source with knowledge of the investigation told BuzzFeed News. He allegedly lied to the girl, saying he was 18 and a student at New York University.
The cop and the girl initially had conversations via Skype, the source said. The indictment suggests that he asked her to give "sexual performances" to him online.
Doseau met his alleged victim in person in 2008, the source said. The two then began "a long-term sexual relationship" that only ended in 2013, when the victim was 20.
The alleged victim came forward a few weeks before the indictment. At the time of his death, Doseau was out on a $100,000 bond. If convicted, he could have faced more than 15 years in prison.
Nobody answered the phone at Doseaus's last known address. The house where he died was listed as belonging to his parents.
The NYPD did not immediately respond to a request for comment.