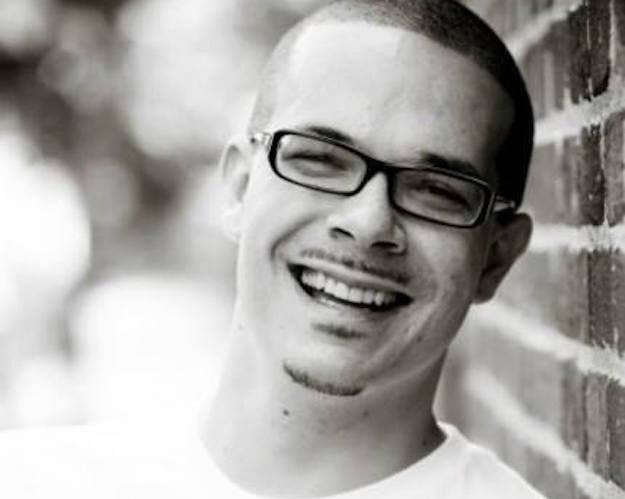 The New York Daily News on Tuesday fired an editor for a "series of egregious and inexplicable errors" made while handling the material of one of its most popular columnists, making it appear as if he had plagiarized.
Jim Rich, the paper's editor-in-chief, issued a statement saying the editor responsible for King's columns had been fired for deleting "attribution that made it appear passages from Shaun King's columns were not properly credited."
Rich did not immediately identify the editor, but on Thursday Jotham Sederstrom said in a Medium post that he had been the person responsible for removing the attribution in King's articles.
"This was my fault and I accept 100% of the blame," Sederstrom wrote, attributing the error to "sloppy editing" and a "formating glitch" in the Daily News' content management system.
The articles in question, both opinion pieces on criminal justice, were published on Tuesday and last week. One of the articles written by King included two paragraphs lifted verbatim fromThe Daily Beast, while the other included material from FiveThirtyEight.

The articles unleashed significant controversy after an editor at The Daily Beast took to Twitter to accuse King of plagiarism.
In an interview with BuzzFeed News, King strenuously denied the allegations, saying he had included proper attribution and used quotation marks to indicate that he was using another person's writing when he filed the copy to editors.

"I needed to talk about how Earl Williams was injured," King said, referring to the subject of one of his columns. "And Kate [Briquelet of The Daily Beast], in her piece, her two paragraphs were written so well, that I just thought, 'I'm just going to include them.' And I thought her piece was so good that I made sure I said, 'according to Kate Briquelet of The Daily Beast,' and I linked to her piece."
King said he only found out about the allegations through Twitter.
"The tweet that said I had plagiarized the article had been out for a good 30 minutes before I saw it," King said. "And so when I saw it, my blood pressure and my frustration went through the roof. My first reaction was, 'Why is this guy lying on me? There was not a word in the piece that I wrote today that was plagiarized.'
"Then I went to my piece, and sure as shit, it doesn't say 'according to Kate Briquelet of The Daily Beast.' I almost had an aneurysm."
King provided BuzzFeed News with what he said was the raw copy he filed to his editors via email. The timestamp on the messages suggests that they were sent before the articles went to press. The text of the emails includes attribution and quotation marks around the other writers' words.


King added that a team of six editors — including Rich, the paper's editor in chief — review all of his articles before they are published. None of those editors responded to a request for comment from BuzzFeed News.
In an editor's note posted to Twitter, the tabloid defended King, saying that the attribution for the two block quotes were "mistakenly removed by no fault of the columnist."

Noah Shachtman, the executive editor of The Daily Beast, told BuzzFeed News that although he was pleased the Daily News had taken action, the story as published had included plagiarism.
"In journalism we are not judged by our raw copy, we are judged by our final product," Shachtman said. "And the final product clearly had plagiarized passages. I'm glad the Daily News corrected the error, but at the end of the day, we don't get judged by our drafts."
Shachtman also said he was amused by King's suggestion that his organization had reported the plagiarism as a favor to the Clinton campaign.

"I'm sure you saw that he insinuated that Chelsea Clinton was somehow involved in this?" Shachtman said. "I thought that was rather amusing. I thought it was kind of unhinged, honestly — Chelsea Clinton ordered me to speak to you right now. She ordered me to drink this beer that I'm drinking, too."
A spokesperson for FiveThirtyEight said they appreciated that theDaily News added "the appropriate attribution."

"I don't know how this happened," King said. "I love my editors, but this reveals that something is faulty with the editing process, and is something we are going to have to address."