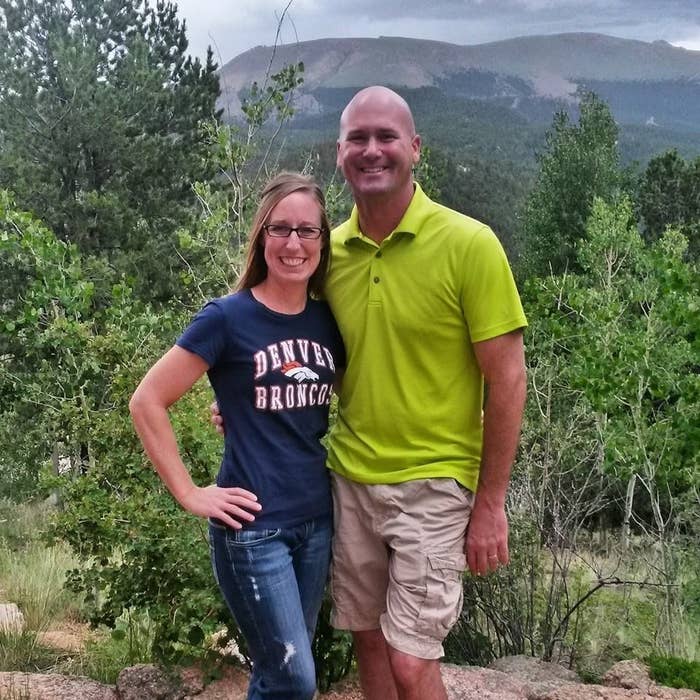 Doug Schroeder, the chief of the Hesston Police Department, personally responded to Thursday's mass shooting at the Excel plant and fired the shot that took down the gunman, a department spokesperson confirmed to BuzzFeed News.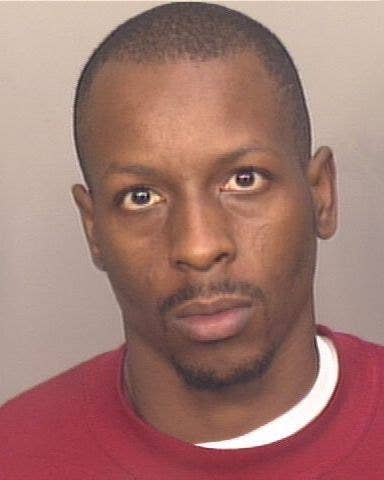 Before Schroeder took him down, the shooter, identified by authorities as Cedric Ford, killed three people and injured 14 . Speaking at a press conference on Friday, Harvey County Sheriff T. Walton said there was no indication that Ford was going to stop shooting.
"The only reason he stopped was because the officer shot him," Walton said, without naming Schroeder. "Even though the officer took fire, he went inside and saved multiple lives. He's a hero as far as I'm concerned."
Kansas Gov. Sam Brownback also praised Schroeder.
"I want to particularly recognize and thank the law enforcement community that responded so aggressively and rapidly to this situation," the governor said. "The Hesston police chief in particular, went in immediatley to address the situation. He didn't wait for backup, he went right in. He did heroic service."
Neither chief Schroeder nor several members of his family immediately returned requests for an interview. The Hesston Mayor's office told BuzzFeed News it could not confirm the identity of the officer who took down Ford until the Kansas Bureau of Investigation finishes its inquiry into the shooting.

Police Chiefs do not typically personally participate in arrests, much less ones that involve active shooters. But Schroeder appears to frequently participate in operations with his small department's rank and file.
Last year, for example, Chief Schroeder participated in a high speed chase of a suspected motorcycle thief, according to the Kansan. In 2013, he was one of the officers who arrested two suspected Wichita thieves, the Hesston Record reported.
The 40-year-old Schroeder's Facebook page shows that he enjoys football, baseball, and golf, as well as grilling pizzas in his backyard and spending time with his several children.
He also shared several invitations to raffles in which guns were offered as prizes to raise funds for police officers.