A court in Toronto charged former CBC radio host Jian Ghomeshi with several counts of sexual assault on Wednesday, months after several women made similar allegations against him.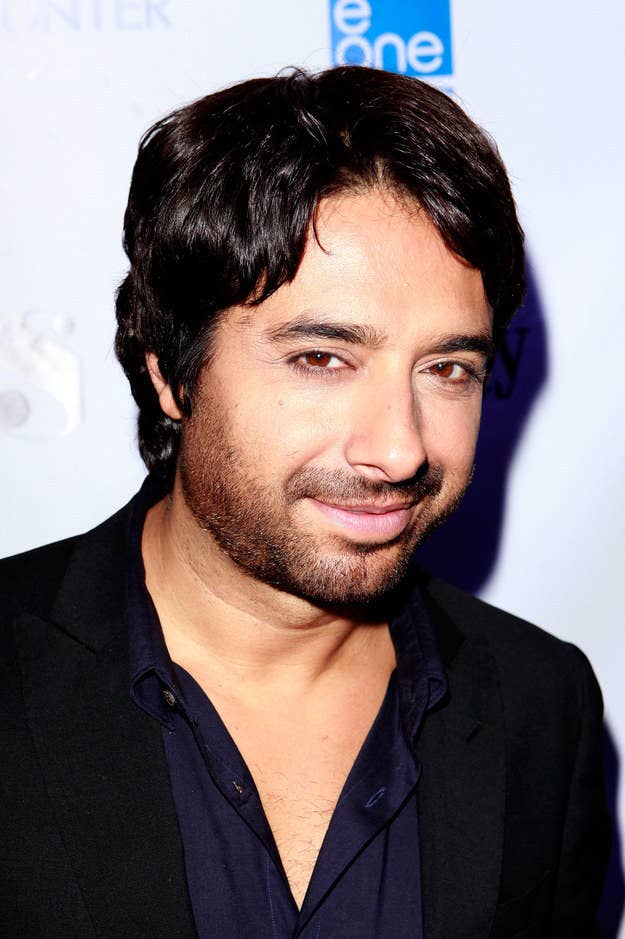 Ghomeshi, once one of the most popular hosts in Canadian public radio, surrendered to the police on Wednesday morning and was released on a $100,000 bail in the afternoon. The court ordered him to hand over his passport, remain in Ontario, and live with his mother for the duration of the trial, the Toronto Star reported.
The court also granted a request by Ghomeshi's lawyers to issue a publication ban preventing media from disseminating any "allegations or evidence" presenting at the trial.
Ghomeshi is being charged with four counts of sexual assault and one count of "overcoming resistance — choking," officials said.
Ghomeshi's ordal began in October, when he was fired after CBC saw what it called "graphic evidence" of his alleged abusive behavior. The radio host filed a $55 million defamation lawsuit against his former employer, which he has since withdrawn.
Days later, nine women came forward with accusations that Ghomeshi had sexually abused him. The radio host then took to social media to say that although he had engaged in "rough sex" with some of the women, the encounters had been consensual.
The Toronto Police opened an investigation into Ghomeshi on October 31.