On Wednesday, the nonprofit Vera Institute for Justice published a new report on the state of jails in the United States.
Based on a large-scale analysis of government statistics, original research, and a review of existent literature, the report found that many more people pass through local jails than through federal prisons.
It also found that a large percentage of jail inmates come from marginalized populations, that they often remain in jail simply because of lack of money, and that even a short stint behind bars can have profound negative effects on a person's life.
Here's what you need to know.
1.
There are a ton of people in jail — like, a ton.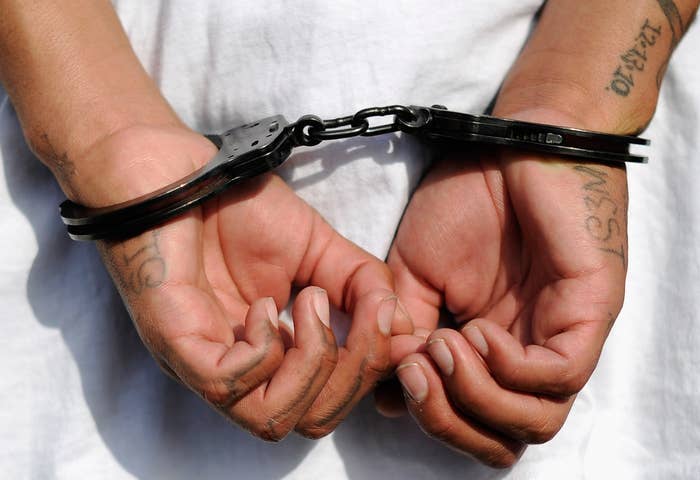 2.
And more people are being sent to jail than ever before, even though the country is safer than it used to be.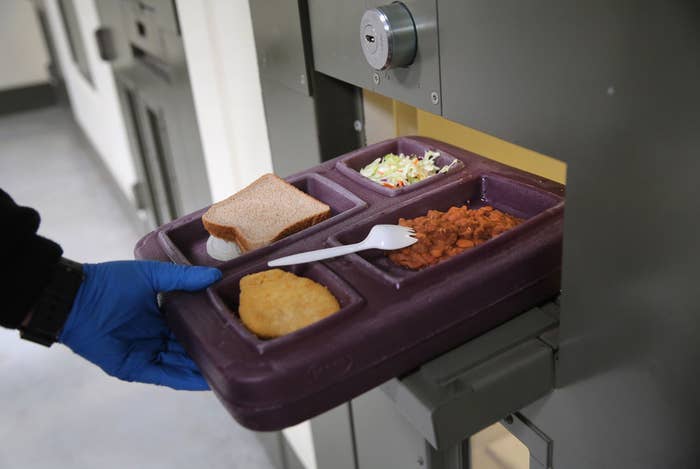 3.
The vast majority of people sent to jail are legally presumed innocent.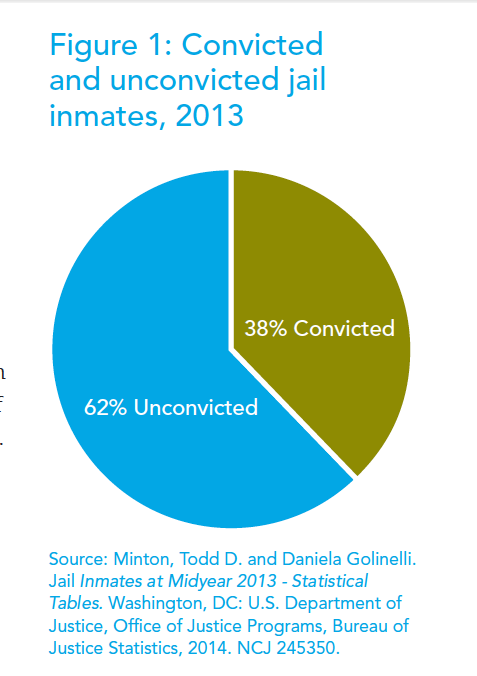 4.
Those being held in jails are also disproportionally black and mentally ill.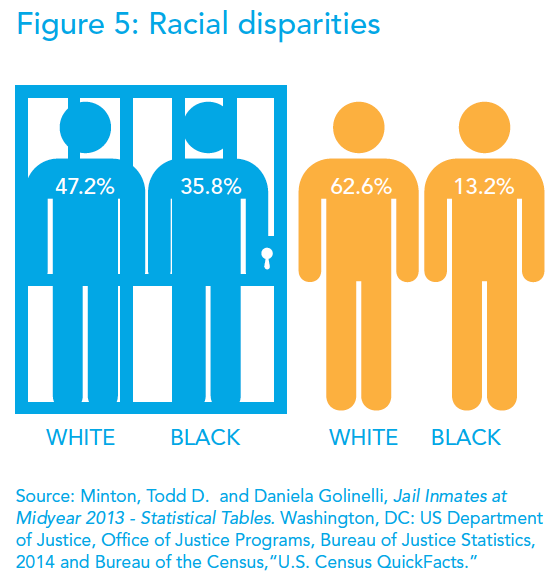 5.
Most people are in jail because they are too poor to buy their way out.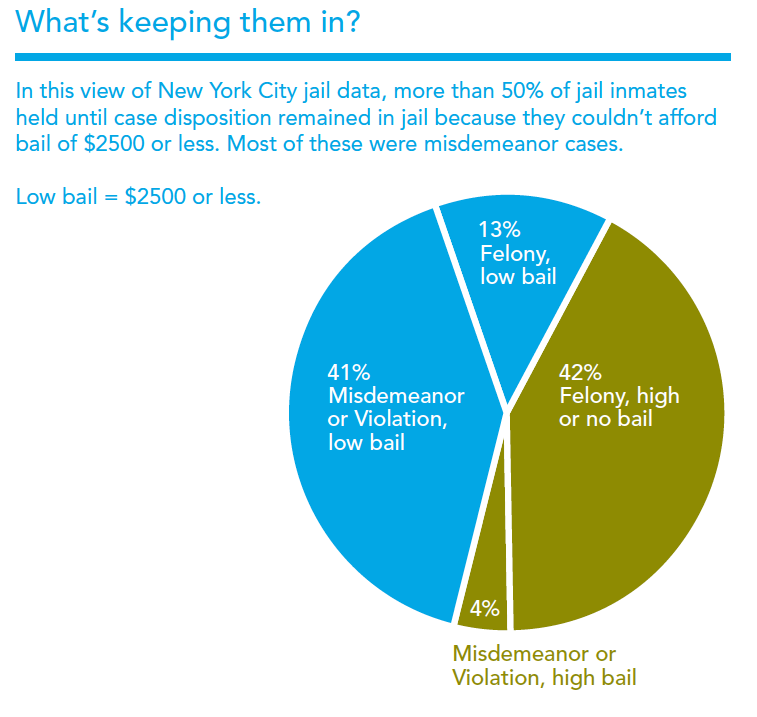 6.
If you wait in jail for your trial, you may find yourself waiting for a long time.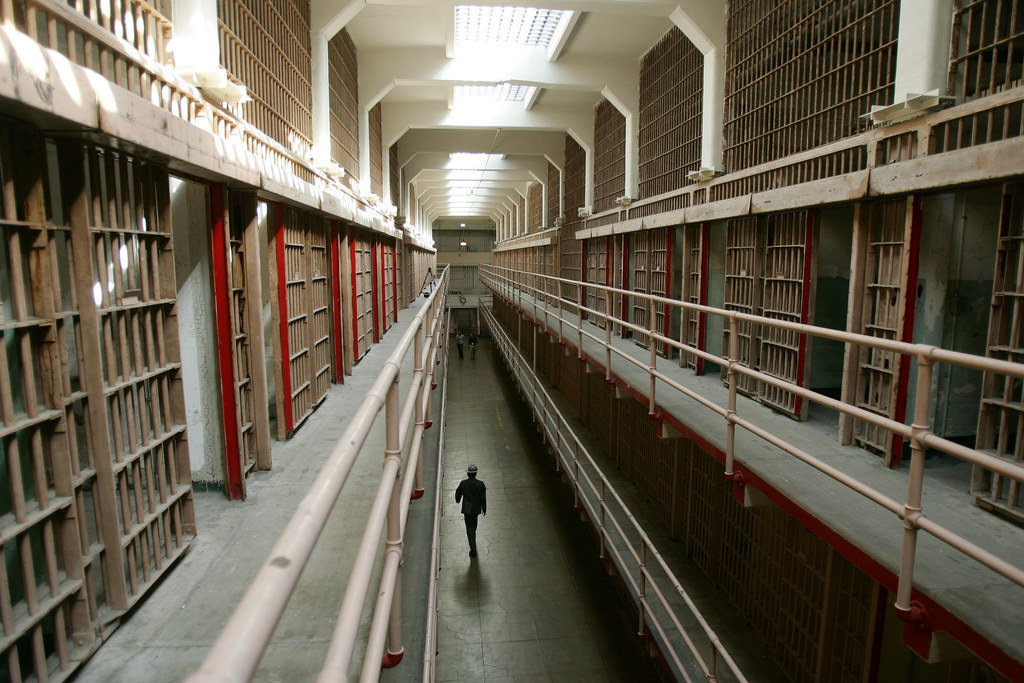 7.
Those in pretrial detention are also more likely to get prison.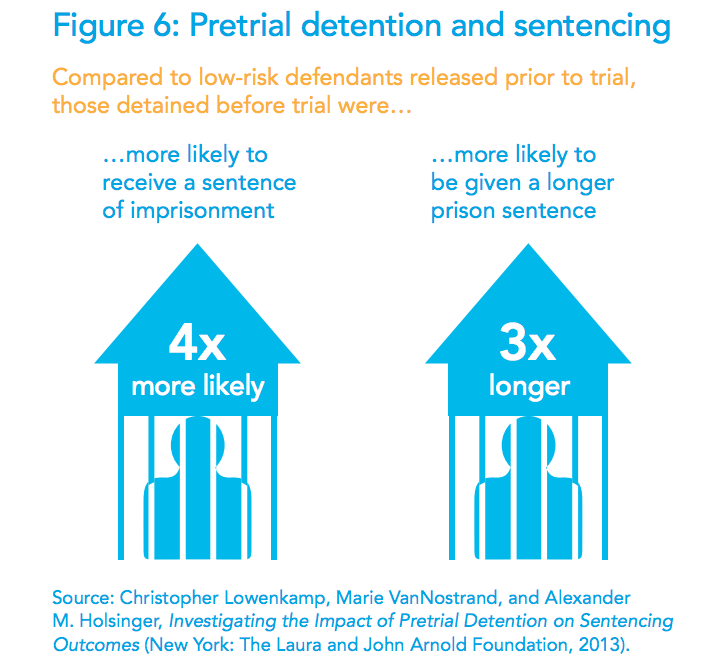 8.
When you leave jail, you are likely to be poorer than when you entered.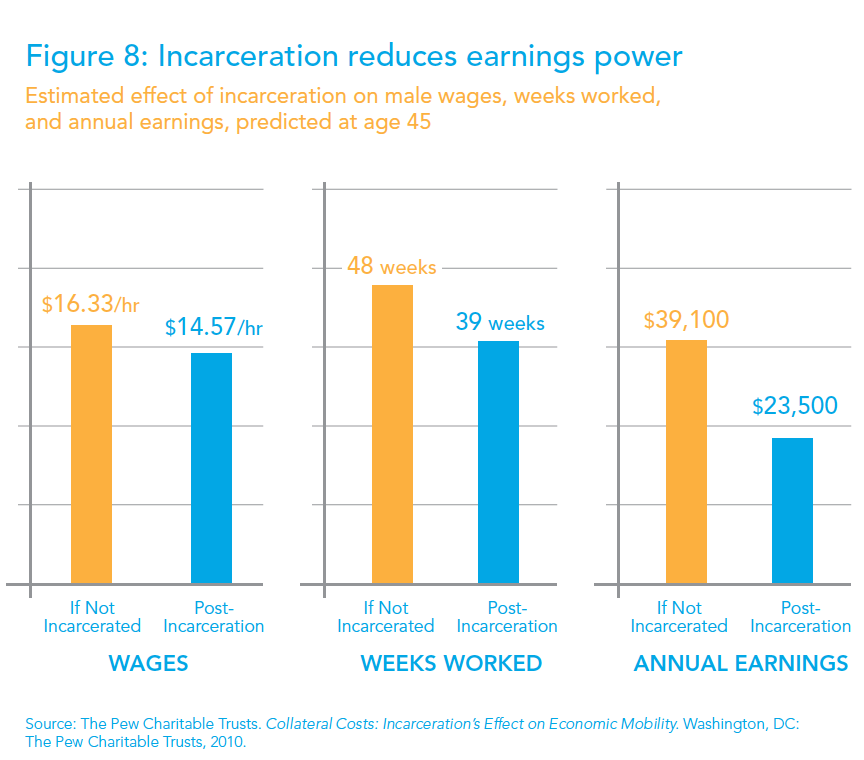 9.
Also, jails cost you — the taxpayer — a ton of money.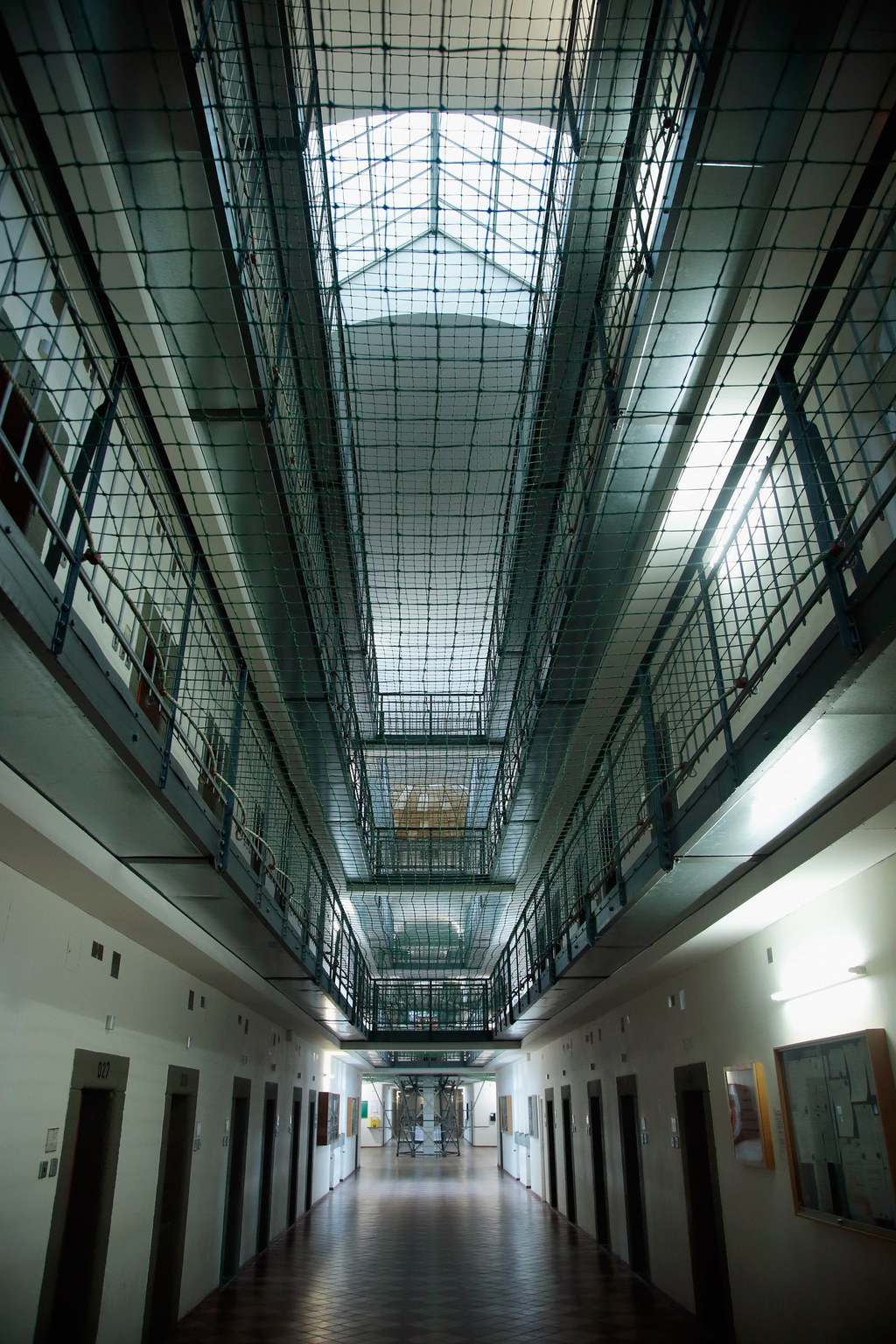 10.
Bottom line: Even if you are released quickly, a short stay in jail can really mess up your life.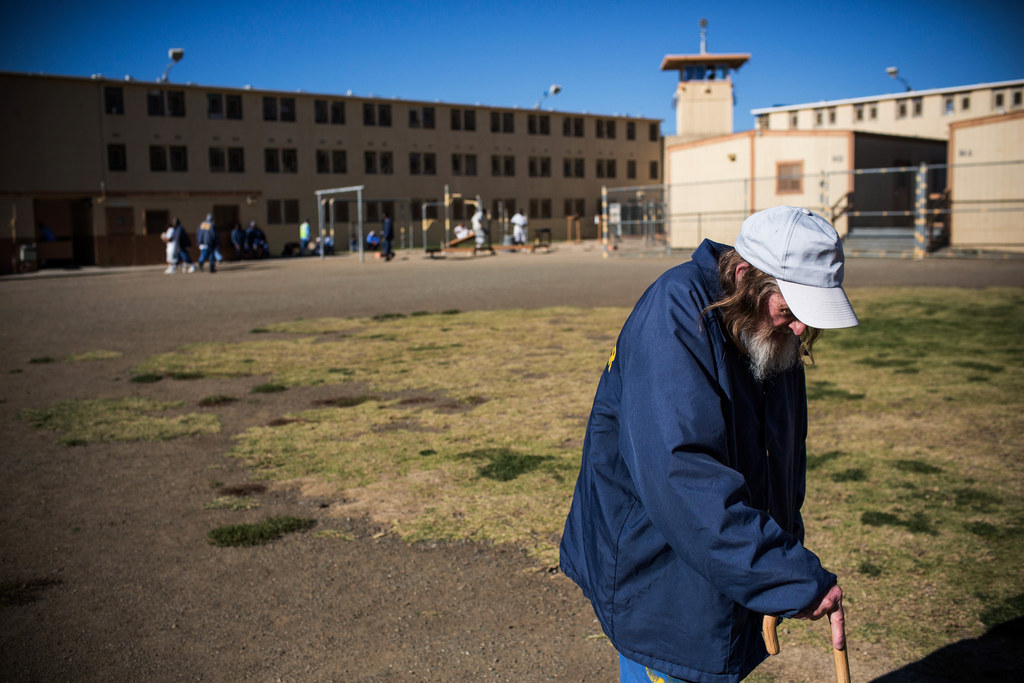 11.
Fortunately, there might be some reason to hope.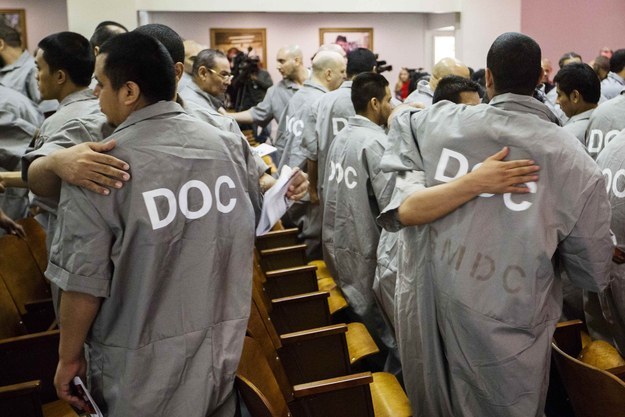 Jails in the United States register about 12 million admissions per year. A previous version of this article erroneously suggested that this means 12 million people go to jail every year, but the fact is that people are often admitted to jail more than once.
The title of the report cited in the graphic for item 7 on this list is "Investigating the Impact of Pretrial Detention on Sentencing Outcomes." An earlier version of the Vera report provided to BuzzFeed News misstated the title of the study.