Israel Says War Will Continue Even After Hamas Tunnels Are Destroyed, Leaving Future Of Gaza Uncertain
UPDATED: Israeli soldier originally thought to have been captured is now presumed dead. Israel will not be sending a representative to planned peace talks in Egypt. But witnesses report Israeli tanks are withdrawing from Gaza, suggesting that hostilities could begin to wind down.
The Associated Press reports that Israel now presumes that Hadar Goldin, the solider originally thought to have been captured by Hamas after the collapse of Friday's cease-fire, is dead.
Israel's prime minister said on Saturday that his country would continue to wage war in Gaza even after the original objective of destroying Hamas tunnels is completed, Haaretz reported.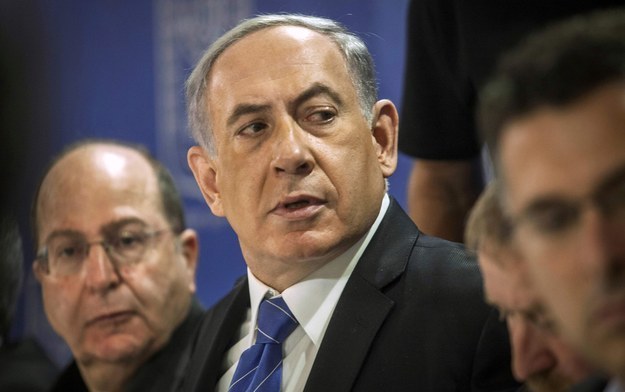 Speaking at a press conference on Saturday, Prime Minister Benjamin Netanyahu said Israel's attacks on Gaza will "take as much time as necessary" and "exert as much force as needed."
The prime minister's remarks came after the BBC and other outlets quoted an unnamed Israeli official as saying that Israel could unilaterally withdraw from the strip after all Hamas tunnels running from under Gaza and into Israel were destroyed — a benchmark that the Israel Defense Forces are expected to reach within 24 hours.
Israel also made it clear that it wouldn't send a delegation to the latest round of peace talks, which are scheduled to take place in Egypt.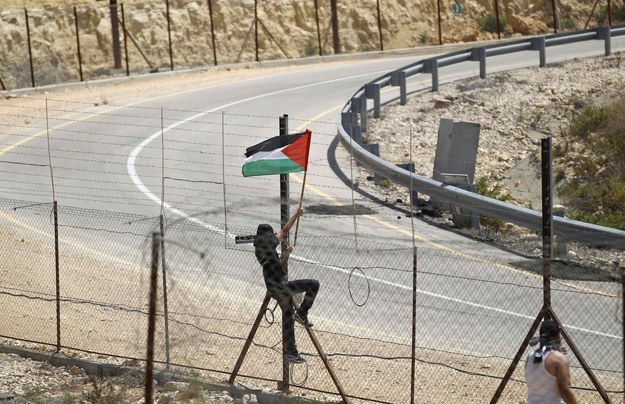 The last peace talks in Egypt, which many saw as a possible avenue for a lasting truce, fell apart after a 72-hour cease-fire declared on Friday collapsed just 90 minutes after it started.
Israel said Hamas fighters ambushed one of its units, killing three Israeli soldiers. Hamas said that it believed the ambush had occurred an hour or so before the beginning of the cease-fire and that it was not holding the missing soldier.
Yet there was some indication that Israel may soon wind down its operations in the strip, with Reuters citing witnesses as saying that Israeli tanks were withdrawing from Gaza.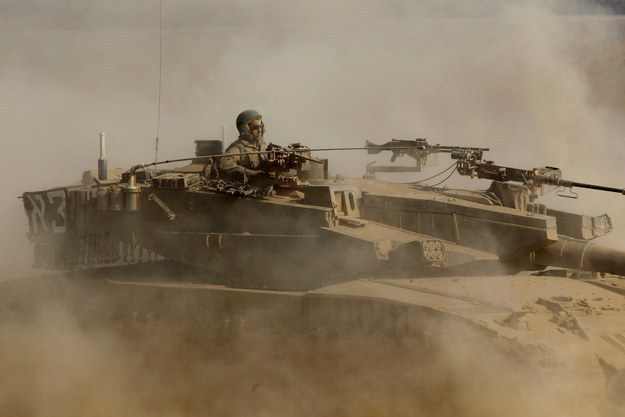 More than 1,700 people have been killed so far in the 25-day-old war. Upwards of 90% of the casualties were Palestinians, the vast majority of them civilians, including many children. More than 60 Israelis, mostly soldiers, have also been killed.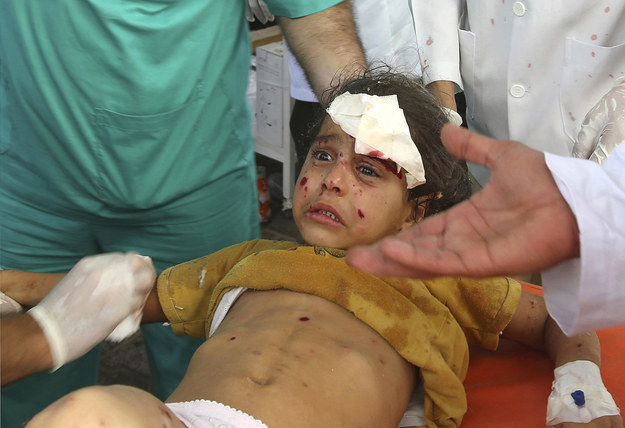 According to Reuters, the Palestinian Center for Human Rights reports that 520,000 people, or one in every four Gazans, have been displaced by the conflict.