Incredible New York Prison Escape Raises Questions About Outside Contractors
As the manhunt for the two convicted killers who broke free from a maximum security prison in upstate New York intensified Tuesday, one big question remained unanswered: How did the inmates gain access to power tools?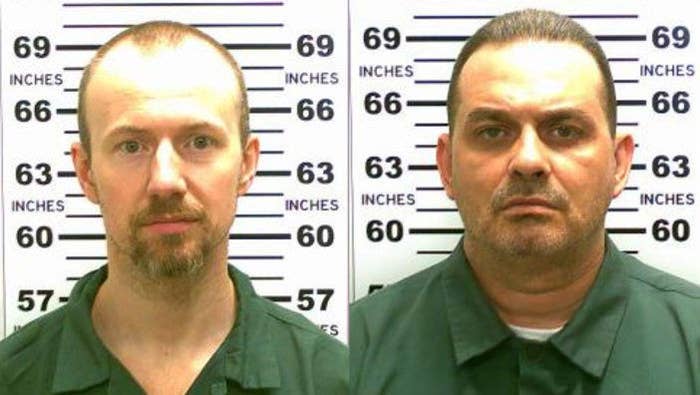 The guards at the Clinton Correctional Facility in upstate New York awoke to an alarming discovery Saturday morning: Convicted killers Richard Matt and David Sweat were missing from their cells.

Details of the incredible escape soon emerged. The two hardened criminals had apparently used power tools to cut through the thick steel at the back of their adjoining cells, shimmied their way down a six-story catwalk, made a hole into a metal drainpipe, then crawled for 400 feet to emerge from a manhole blocks away from the prison.
On Tuesday, as the manhunt for the killers entered its third day, many questions about the escape remained unanswered, but one of them stood out: How did two inmates locked up in a maximum security prison get their hands on a set of power tools?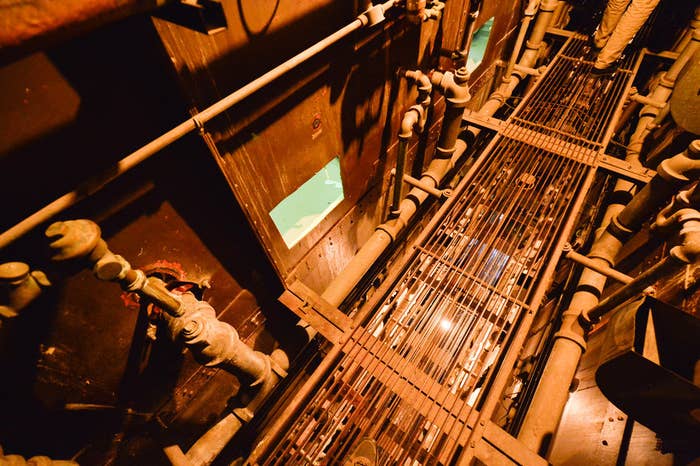 Appearing on morning television shows on Monday, New York Gov. Andrew Cuomo said Matt and Sweat likely had help from inside the prison, adding that the investigation was centering on civilian employees and outside contractors.

On Tuesday, the New York State Police said in a statement that investigators were questioning several employees at the facility, but had made no arrests. The New York Daily News reported that law enforcement officials were questioning Joyce Mitchell, a civilian employee who supervised the two escaped inmates in a prison sewing workshop where they made Metro-North Uniforms.
Mitchell, who has reportedly been removed from her position at the prison, could not be reached for comment. Her son, Tobey Mitchell, told NBC News that his mother wouldn't "risk her life or other people's lives to help these guys escape."
And an expert who has spent more than 30 years visiting jails and prisons in New York told BuzzFeed News that he believes it would be unlikely for a sewing shop to have the kind of power tools necessary to cut through steel walls and drainage pipes.
"The tools that were used in this break are not the kind of tools that you would see in a prison workshop," said professor Charles Ewing, a forensic psychologist and attorney who works at the University at Buffalo Law School. "They are the kind of tools you would expect someone to bring in if they are doing major construction work."
Ewing explained that most New York State prisons have vocational training programs where inmates routinely use tools. Many facilities, he said, have "factory-style shops" where convicts make furniture or perform other kinds of light industrial work, such as making air conditioning units.
"It seems odd to me that these guys could have taken tools form a tailor shop that could be used to cut through a steel wall," Ewing said. "These inmates had to know precisely where to go, where to cut. This wasn't a crime of opportunity. This had to have been very well planned."
He added: "I find it hard to believe this somehow relates to the tailor shop. I think it's more likely they got ahold of something from a contractor. If there was plumbing work being done, that might have involved pipe cutting and handheld power tools."
The New York state government routinely contracts with outside companies to perform maintenance work at its prisons. In the month before the break, there were at least 13 different companies performing no less than 18 construction, plumbing, or electrical jobs at the facility, according to data from the New York state comptroller.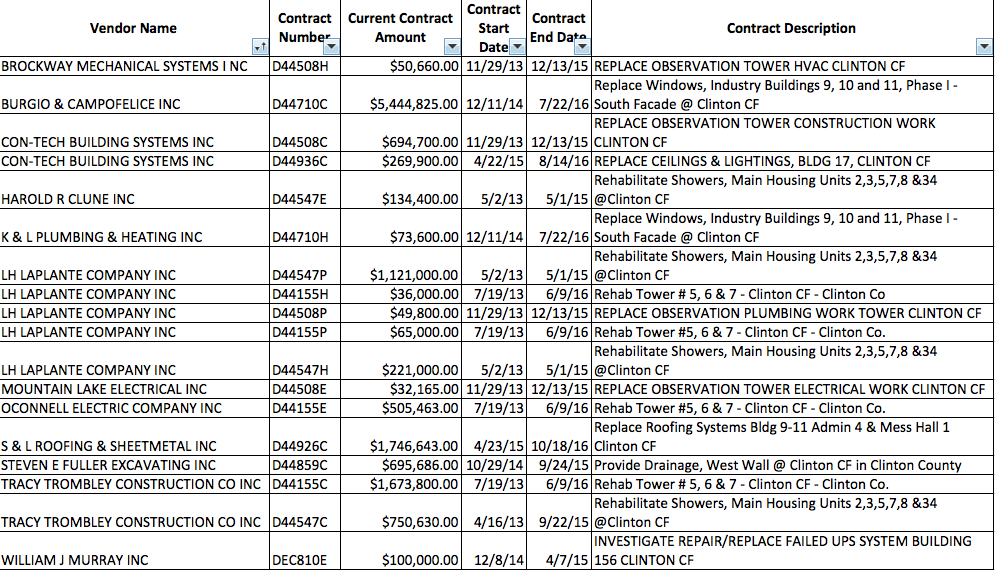 The jobs included everything from rehabilitating residential showers to replacing the windows of the industry building. Most of the contracts came through the New York State Office of General Service. The state's Department of Corrections and Community Services had also hired the Schindler Elevator Corporation to perform elevator maintenance at the facility.

Reached by email, a spokesperson from the Schindler Elevator Corporation told BuzzFeed News that the work did not involve power tools of any kind and that the corporation had not been contacted by law enforcement.
A representative for Steven Fuller Excavations told BuzzFeed News that the work the company was hired to do took place entirely outside the prison walls and did not involve any contact with inmates. He also said his company had not been contacted by investigators.
Representatives of the other contractors either did not respond or declined to answer questions about use of power tools or whether they had been contacted by investigators.
The New York State Police, the FBI, the U.S. Marshall, and the State Department of Corrections and Community Services all declined to comment on whether they had questioned any of the contractors.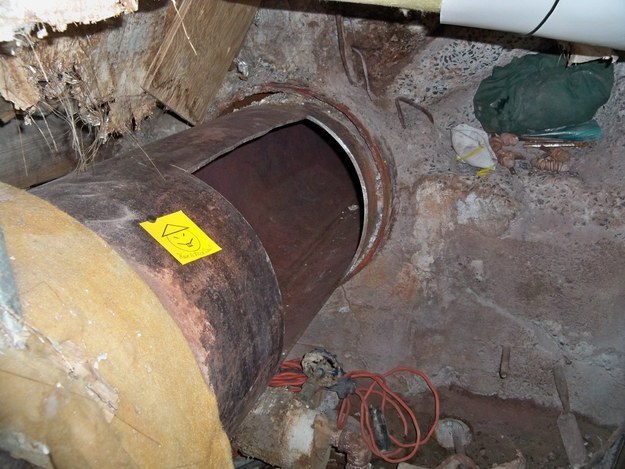 Asked about security protocols in place at the facility, Ewing said civilians are usually required to call a few days in advance. He also recalled seeing contractors at work in many of his visits to the Clinton Correctional Facility.
"These facilities are very secure," he said. "But from time to time, they clearly have to rely upon outsiders to do certain kinds of jobs. I've been to facilities when I've seen contractors coming and going, but I never thought much about the work they were doing."
Setting aside the question of how the inmates got the tools, Ewing remained baffled by the escape.
"This particular facility was built in the mid-19th century — it's like fortresses, the walls are huge," he said. "Even if you have the tools, to break out from one of these facilities, it's extraordinary."