Husband Charged With Killing His Banker Wife Five Years Ago
The financier died the night before she was supposed to cut her estranged husband from her will.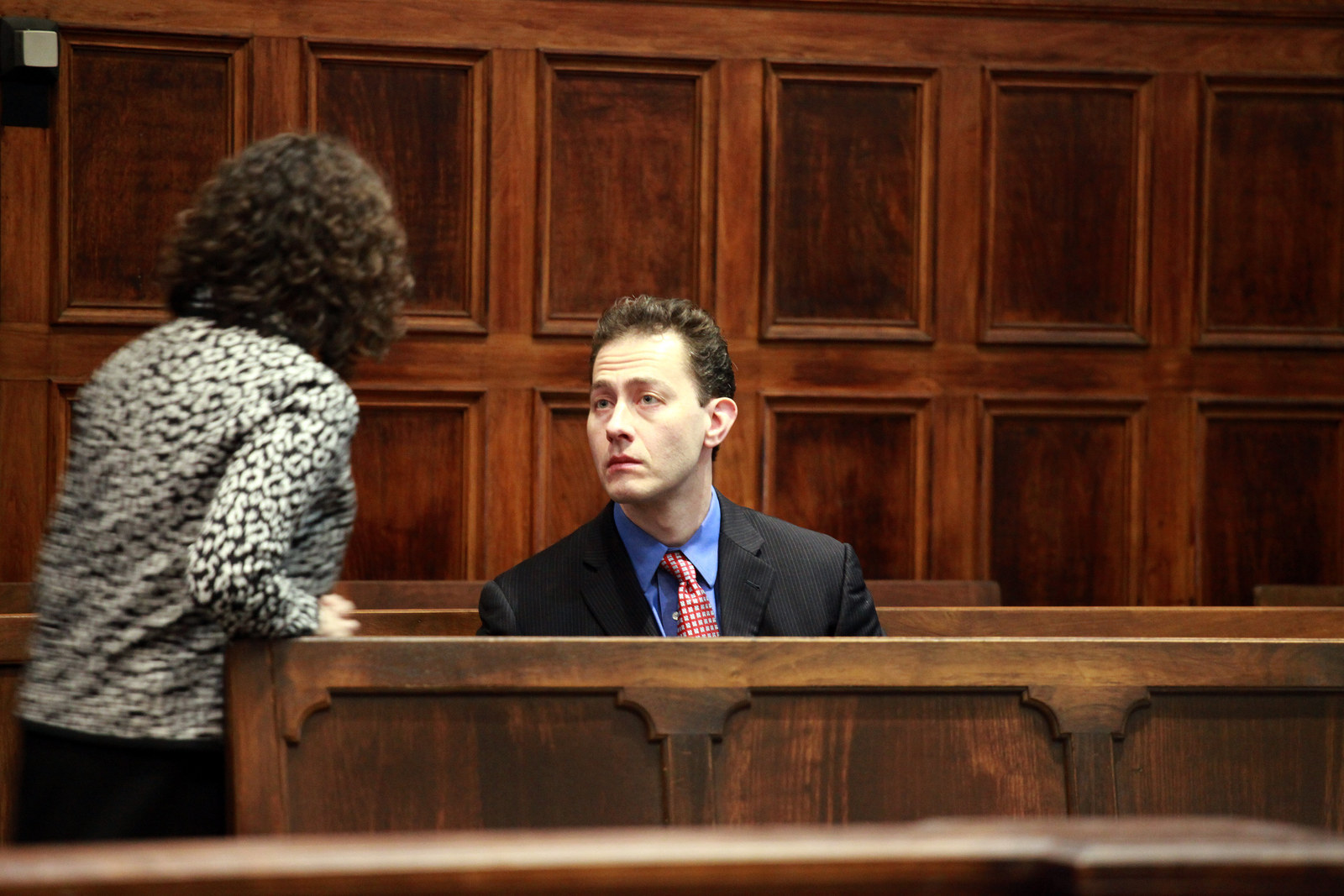 New York Police Department officers on Monday arrested the widower of a woman who was found dead in her bathtub nearly five years ago, opening a new chapter in a mysterious case that has riveted the city.

Longtime suspect Roderick Covlin now faces two counts of the murder in the second degree of his estranged wife, financier Shele Covlin. The woman, an Orthodox Jewish banker worth nearly $4 million, died on January 1, 2010 — the day before she was scheduled to meet her lawyer to cut her husband from her will.
"She was fearful for her life, believed Rod intended to kill her, and there was some urgency to make changes in her will," in documents filed in estate court read, according to the Associated Press.

The Covlins' daughter, 9 at the time, found her mother in her bathtub. Since the only sign of violence was a cut to the back of the head, detectives originally classified the death as a slip-and-fall. Her family objected to an autopsy for religious reasons.

Later, investigator's exhumed Covlin's body and discovered she had been chocked to death.
Robert Gottlieb, the attorney for the surviving Covlin, told BuzzFeed News that he is certain his client is innocent.
"We have said for years that Mr. Covlin has been the unfair target of enormous pressure from his ex-wife's family to be blamed for her death," Gottlieb said in a statement. "They have been involved in bitter battles involving money and custody and Mr. Covlin's young children. It is unfortunate that six years later, Mr. Covlin is now having to fight yet another battle in criminal court. He has said for years and states again that he is not guilty of these serious charges."