Hillary Clinton Returns To Iowa To Say She Is "Thinking" About Running For President
Clinton spoke at Democratic Senator Tom Harkin's annual Steak Fry. This is the first time she has visited the crucial state in seven years.
Hillary Clinton said on Sunday that she is thinking about running for president of the United States in 2016.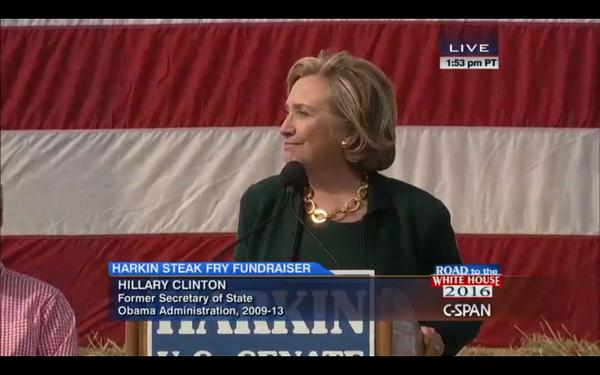 Asked whether she had decided to run, Clinton replied: "It's true, I'm thinking about it."
Clinton made her remarks at the Harkin Steak Fry, an annual fundraising event organized by Democratic Iowa Senator Tom Harkin.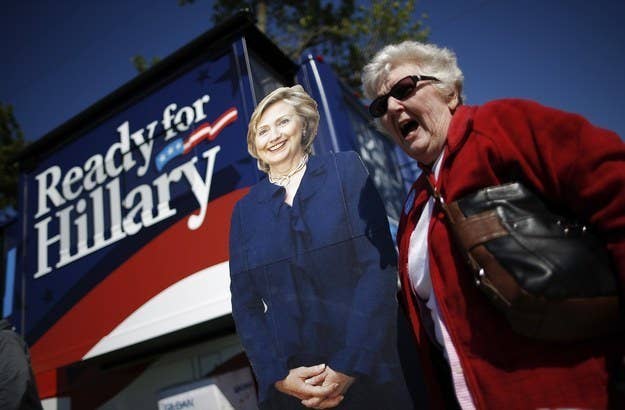 In her speech, Clinton also gestured towards a populist campaign...
...and celebrated the success of progressive causes.
Sunday marks the first time the former secretary of state has visited Iowa since coming in third place in her party's 2008 primary.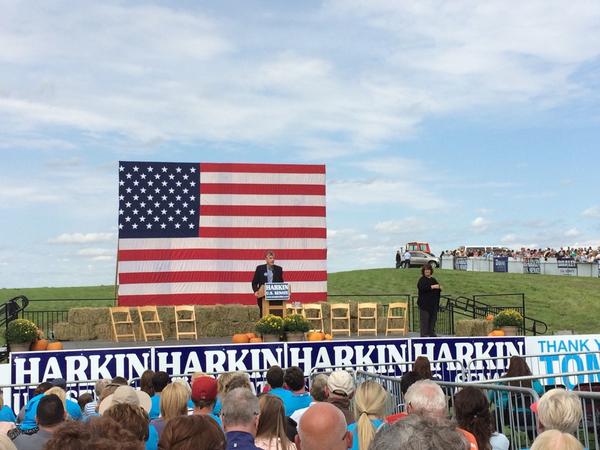 The Midwestern state is a crucial first stop in the long process by which the Democratic Party chooses its presidential candidates.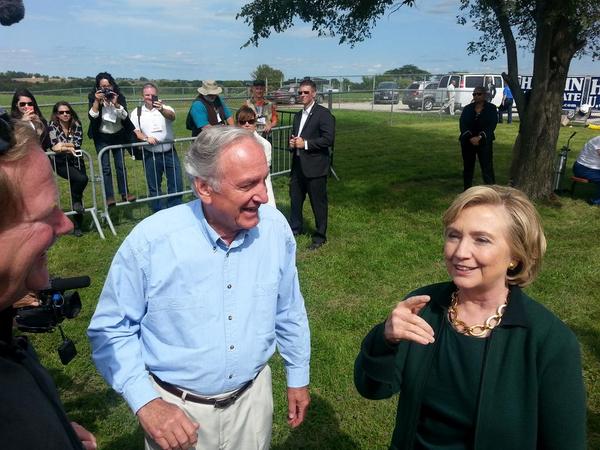 Clinton's campaign faltered in Iowa in 2008, when she spent far less time there than her rival Barack Obama. She suggested Sunday she wouldn't make the same mistake again: