Gay Man Sues NYPD For Allegedly Beating Him During Pride Parade
Jacob Alejandro claims police broke his rib and called him derogatory slurs while they arrested him at New York City's pride parade in 2014.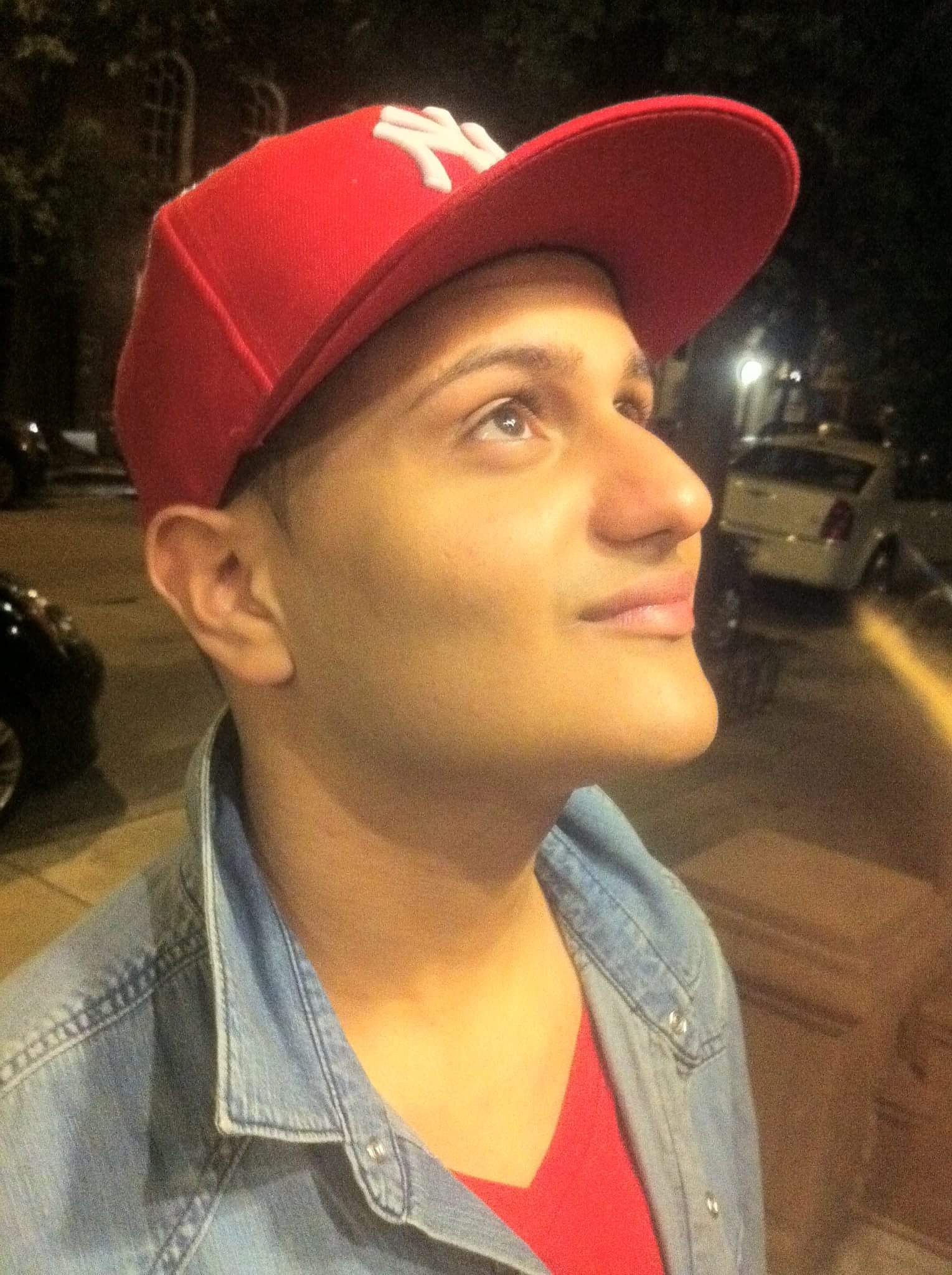 A gay man is suing the New York Police Department for allegedly breaking his rib and calling him "faggot" during last year's Pride Parade, according to a civil complaint filed Monday in federal court.
The plaintiff, 25-year old Jacob Alejandro, is asking for unspecified monetary damages, as well a declaration that he was subject to discrimination and biased profiling.

The suit names New York City, the NYPD, 10 anonymous officers, and Lieutenant Jorge Tavarez as defendants.
Tavarez had previously been named as a defendant in a 2011 civil lawsuit alleging that several NYPD officers beat a woman in Harlem. That suit was settled.

"I have seen too much bias and bigotry from NYPD officers, and I hope my case makes a difference," Alejandro said in a statement. His lawyer, Baree Fett, declined to make him available for an interview.

According to the suit, Alejandro was injured on the afternoon of June 29, 2014. He was getting ready to leave the pride parade when an officer allegedly pushed him to the ground near the corner of Christopher and Weehawken streets, in the West Village neighborhood of Manhattan.
"Get the fuck up, you faggot!" the officer allegedly yelled at Alejandro, court papers state.
The complaint states that, instead of letting Alejandro get up, a group of officers "violently piled up on him." The cops then arrested him, allegedly without probable cause, and brought him to the local police station.
Alejandro, who is a diabetic, repeatedly asked the officers for medical attention, the complaint states. When they finally brought him to Bellevue Hospital, his blood glucose levels were 311 milliliters per deciliter — nearly three times the level considered safe.
The cops then brought Alejandro to Manhattan Central Booking, the detention facility commonly referred to as "The Tombs." A day later, he was arraigned on charges of disorderly conduct and resisting arrest and was released without bail.
Alejandro then went to Coney Island Hospital, where doctors discovered he had suffered a broken rib. The civil complaint states that the charges against Alejandro were eventually dismissed.
"My partner and I used to represent the police," Fett, the attorney representing Alejandro, told BuzzFeed News. "I know there are good officers out there. But unfortunately in this situation, we believe Jacob was stopped not because he had done anything wrong but for who he is."
The city's Law Department, the office that deals with lawsuits against the municipal government, told BuzzFeed News that it would "review the plaintiff's claims." The NYPD did not respond to a request for comment.

Read Alejandro's complaint here.
Download PDF