Four Miners Rescued In China After Spending 36 Days Trapped Underground
The owner of the mine reportedly drowned himself in a well after the mine collapsed.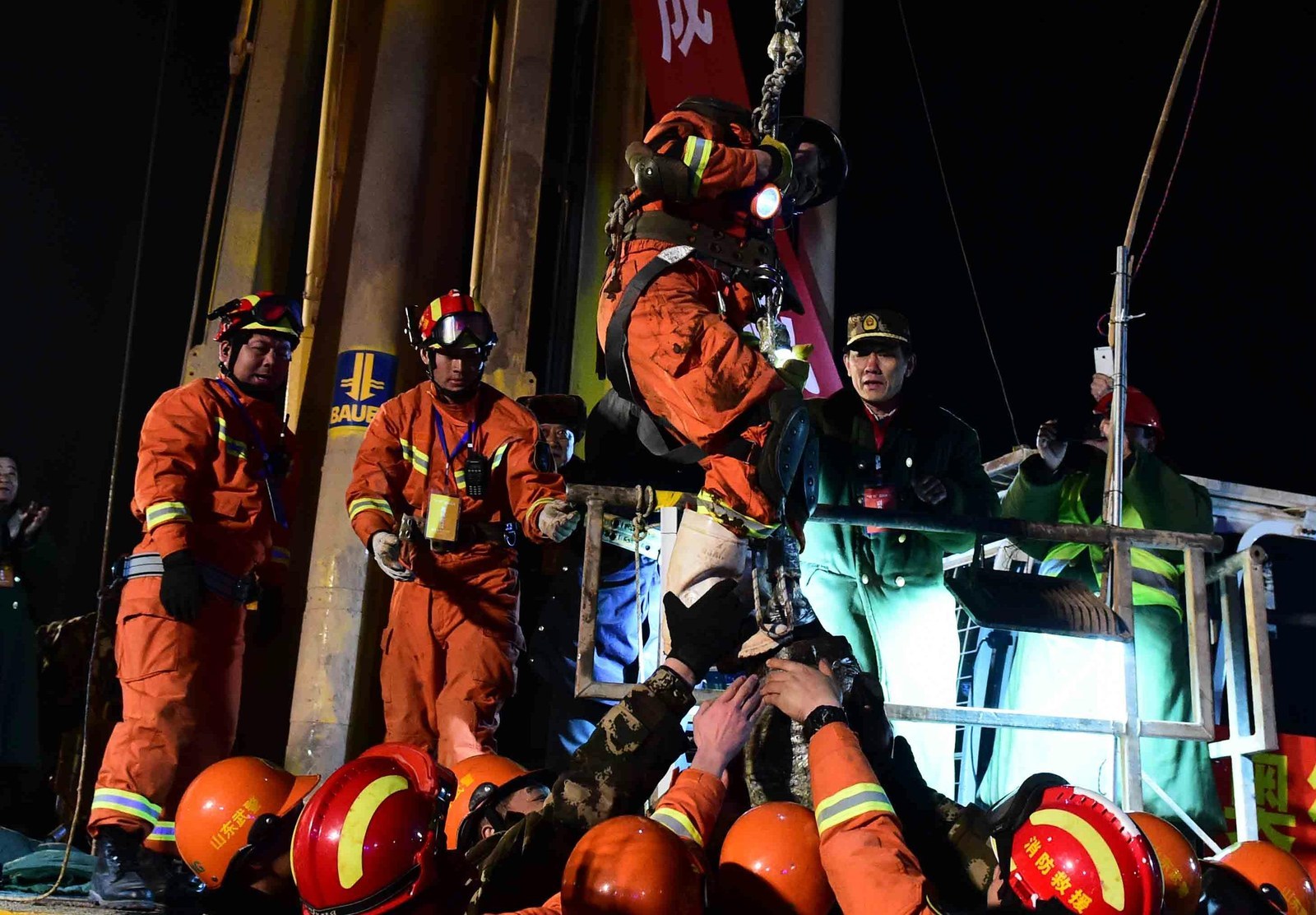 A rescue team in China saved the lives of four miners on Friday, pulling the workers to safety after they'd spent more than a month trapped in a collapsed mine more than 600 feet underground.
Located in the eastern province of Shendong, the mine collapsed on Christmas day last year, the Associated Press reported. The blast of the collapse was so powerful that seismic sensors registered it as magnitude 4 earthquake.
One miner was immediately killed and 29 were trapped, 11 of whom were quickly rescued. Using infrared cameras, rescue workers were able to film the starving miners waving their hands.
Chinese officials first said they were looking for eight survivors, but they eventually lowered that number to just four, the BBC reported. In total there are still 13 people unaccounted for, Chinese state television reported.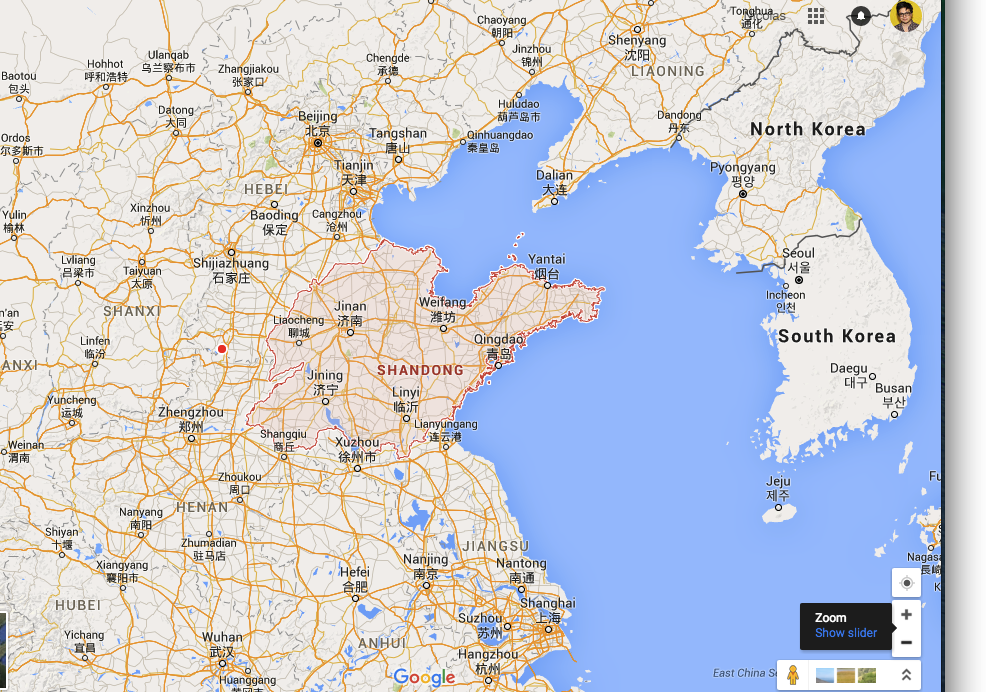 The rescue was difficult because the geology of the area — which is rich in gypsum, a soft mineral that is used to make fertilizers, plaster, and blackboards — is prone to sudden collapses and unpredictable gushes of underground water.

The surviving miners were eventually found in intact corridors within the mine. Rescue workers drilled access tunnels and used a capsule to pull out the survivors one by one.
Mining safety has been an issue in China for decades, but recent years have seen improvements. In 2015, the BBC reported, 931 workers died in mining accidents across China — a significant decrease from the nearly 7,000 miners who died on the job in 2002.

The owner of the Shendong mine, Ma Congbo, drowned himself in a well two days after the collapse, according to Chinese State Television CCTV and the BBC.